Holiday rugs can immerse the room in the festive spirit. With the right aesthetics, that feeling can last all year long.
Decorating your home for the holidays with a modern rug will make your home warmer – literally. Due to the soft touch and delicate fabric, rugs absorb and keep heat and sunlight. Holiday rugs also make the room more comfortable and quieter, absorbing footsteps, impacts, and sound. Adding a holiday rug to your home decor is also a good idea because it brings other holiday decorative elements together and creates a balance between your unique home interior and holiday decor.
Read on to discover the 9 best holiday rugs for decorating a festive and seasonless home.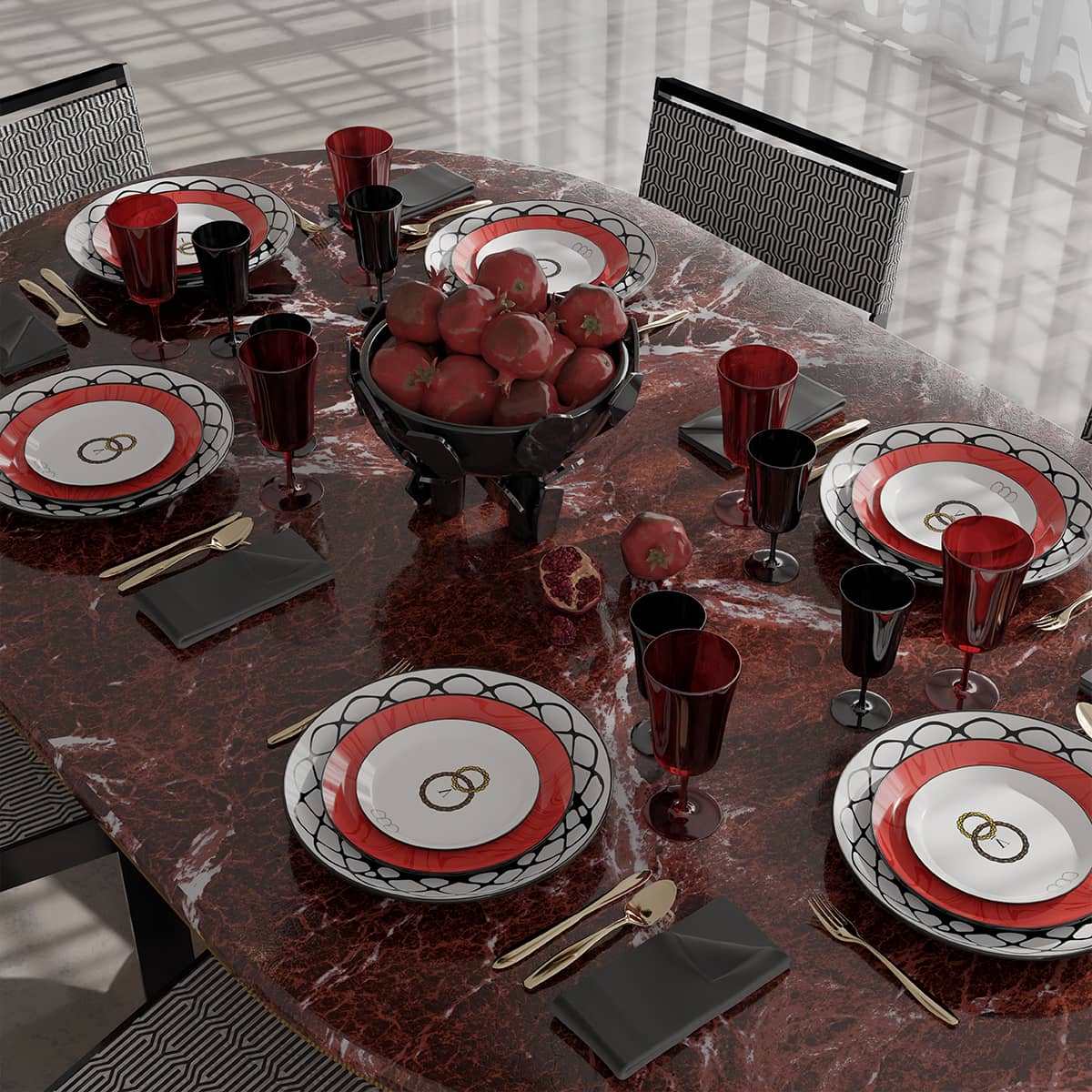 What Is A Holiday Rug?
A holiday rug is a themed rug used to decorate floors and walls during the holiday season. Typically, the holiday rug is red, rectangular, and has wintry motifs. This is why many people avoid using holiday rugs in their festive home decor. Not everyone wants a snowman in the living room, but everyone is looking for a magical atmosphere when decorating a home for the holidays.
Rugs are essential in holiday home decor. They are a simple and effective way of elevating living spaces and dressing the home for the occasion with layers of comfort and warmth.
Any rug will make your home cozier and more festive – and it doesn't need to be a typical Christmas rug. A modern rug that you can wear all year long is the best option to decorate your home with a rug for the holidays.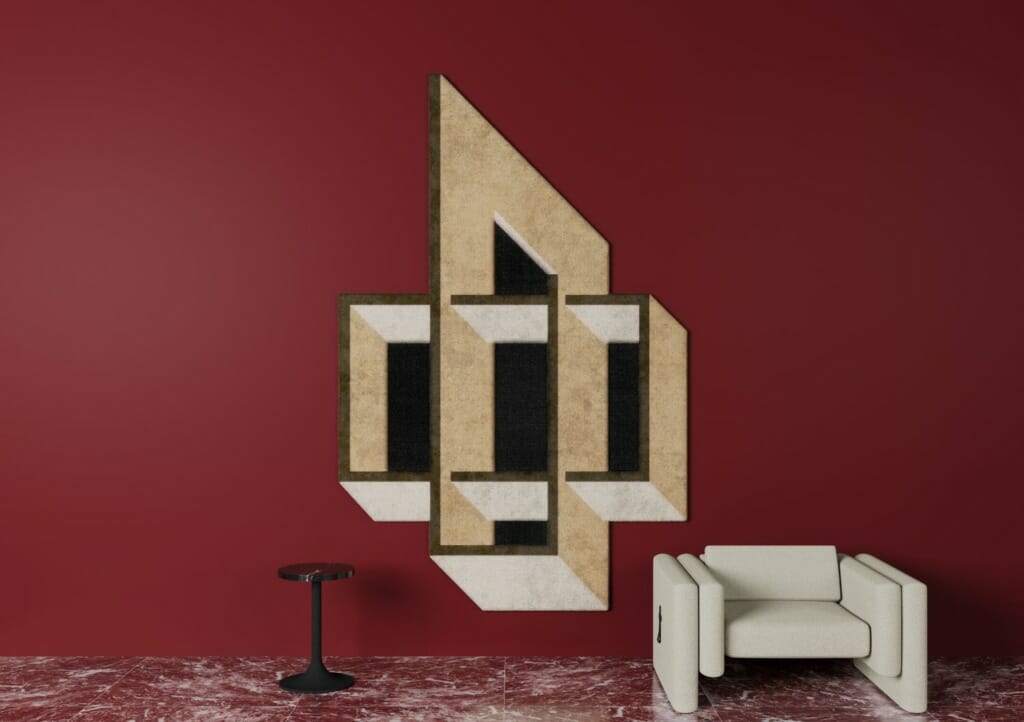 The 9 Best Holiday Rugs For Decorating Your Home
Adding a rug to any room is always a good idea. Holiday rugs are no different. This simple piece of fabric can immerse the room in the festive spirit. With the right aesthetics, the Christmas feeling can last all year long.
With homes stripped from the holiday home decor, some people feel the holiday blues. The solution to battle this feeling? Making the festive feeling last with a seasonless holiday home decor. For that, you have bold holiday rugs with timeless aesthetics that set the holiday season's kind, cheerful, and lovely energy.
This selection of 9 modern rugs sets the perfect festive mood for each room where your guests will spend the most time – the entryway, dining room, and living room.
Color and shape are the most decisive feature when choosing the perfect holiday rug for each room division because both play with emotions. And the holiday season is all about emotions.
Entryway
Entryways always make the first impression. This festive season, make your guests feel right at home with an enchanting and disarming hall.
The best rugs for your entryway holiday decor have classic Christmas tones – red, green, blue, orange, and golden. However, for a holiday entryway decor that remains relevant after the holidays, pick a neutral rug.
Neutral rugs with a delightful texture will make the entryway bright, quiet, and peaceful.
Regarding the shape, nothing is more welcoming and involving than a rug with a round shape. Rugs with irregular shapes are also a great option for complementing warm and welcoming entryways.
Dining Room
The dining room must be one of the most important rooms of the house during this festive season.
A dining room rug delimitates the dining area, adds a luxurious vibe, can increase the space, and make a statement. Furthermore, the dining room rug helps to disguise food stains, crumbs, and spills.
For this reason, the best decorative rug for a holiday decorating a dining room is a modern rug with a pattern made of easy-cleanse materials and pops of festive colors, such as blue, pink, orange, or red.
Living Room
The holiday decoration must turn a modern living room into a nostalgia-infused living space. A modern rug brings extra coziness to a room that must be prepared for moments of sharing and caring.
For living room holiday decorating, a rug with an irregular shape will make conversations flow, spreading in the air a magical feel.
A red rug or a rug with red pops will turn any living room into a living room full of Christmas cheer. However, a neutral rug is a timeless option for those looking for a whimsical living room all year.
Discover more modern rugs for decorating your home this festive season with our Holiday Wonders: Gift Guide For Your Home Floor.