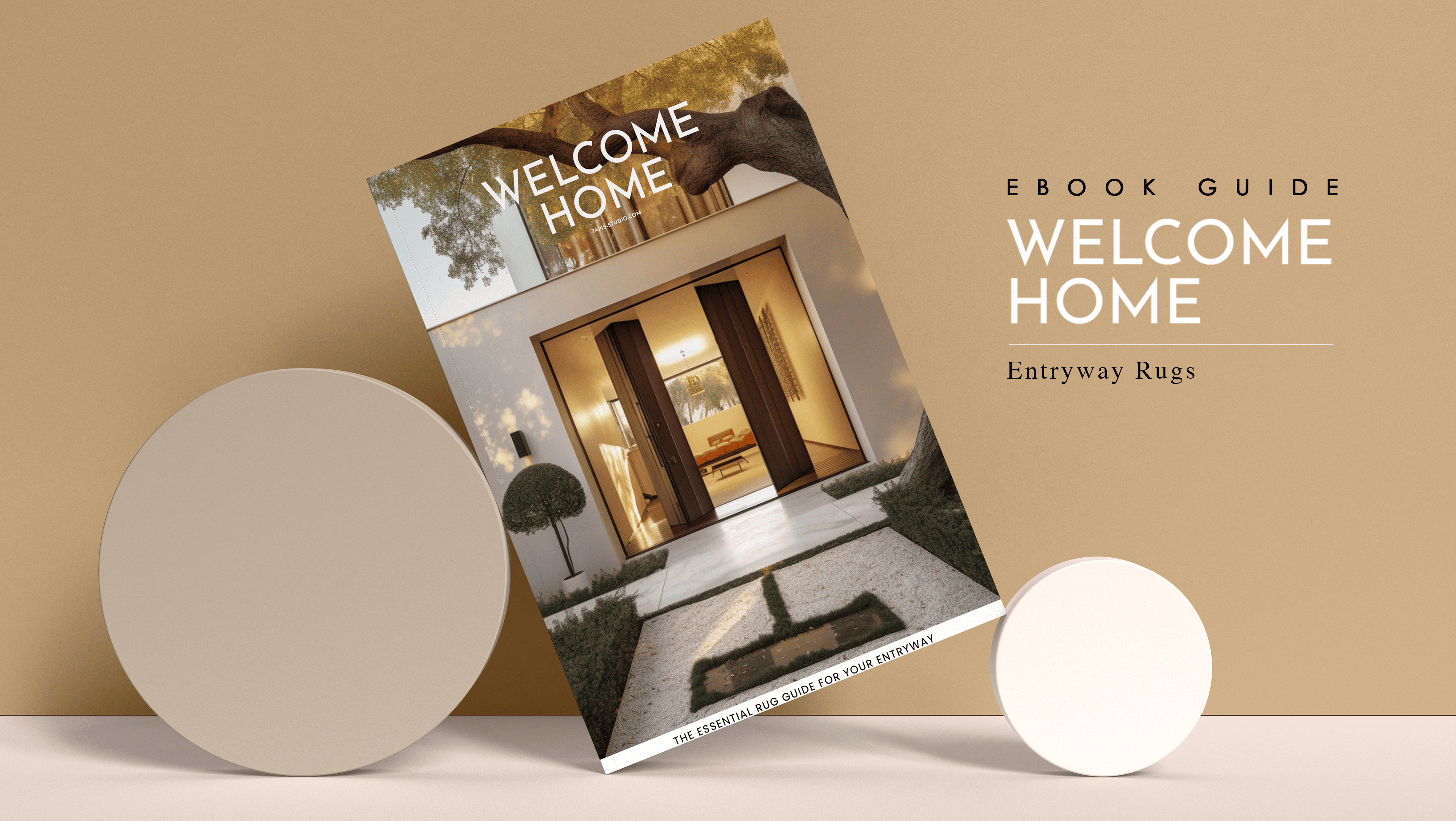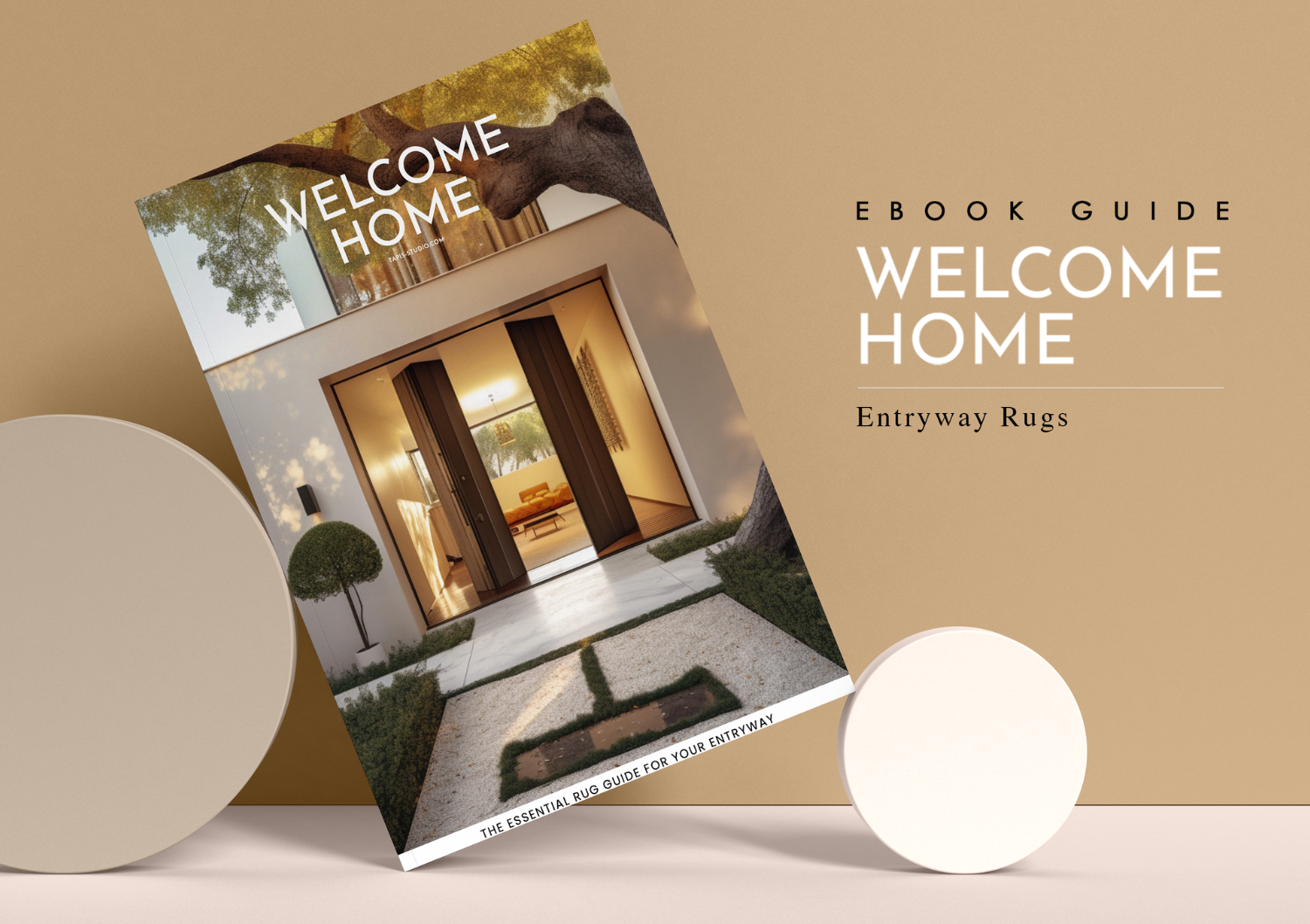 A luxurious entryway rug can take your entrance design from ordinary to extraordinary. In addition, it is the perfect area to set or break a design style for the rest of the project. Explore TAPIS entryway rugs and discover our essential guide for creating an entrance that is love at first sight.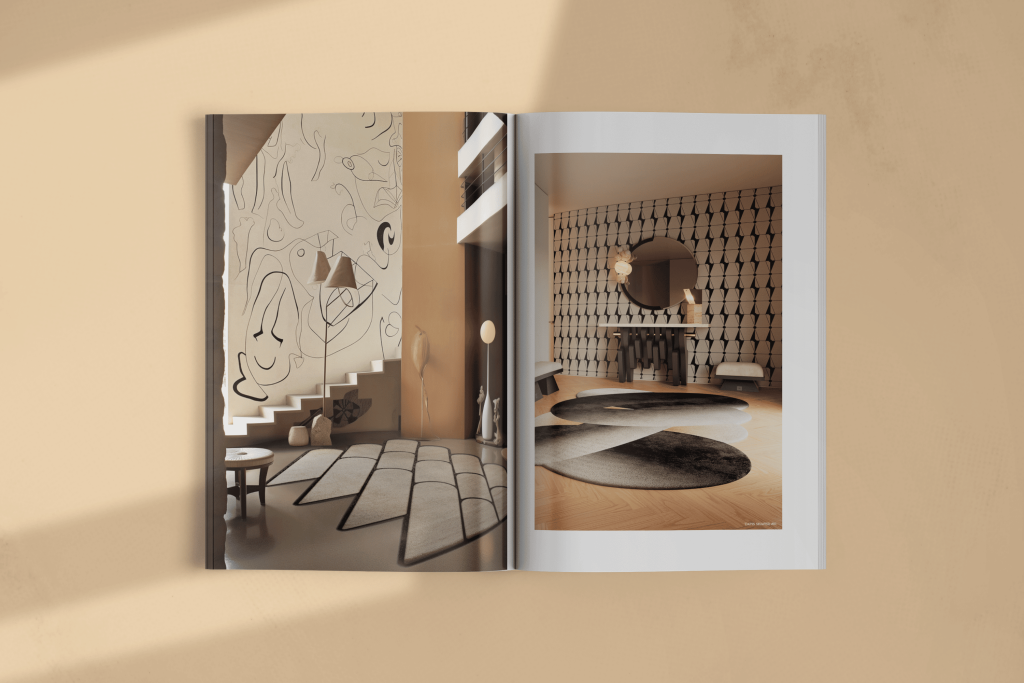 Download Ebook Welcome Home
Download the entryway rug guide to get inspiration and transform your entrance into an inviting and bold space. Discover the fundamentals of entryway decor and more exclusive content.
"vivid colors are excellent to brighten up a dark space or to implement a surprising look"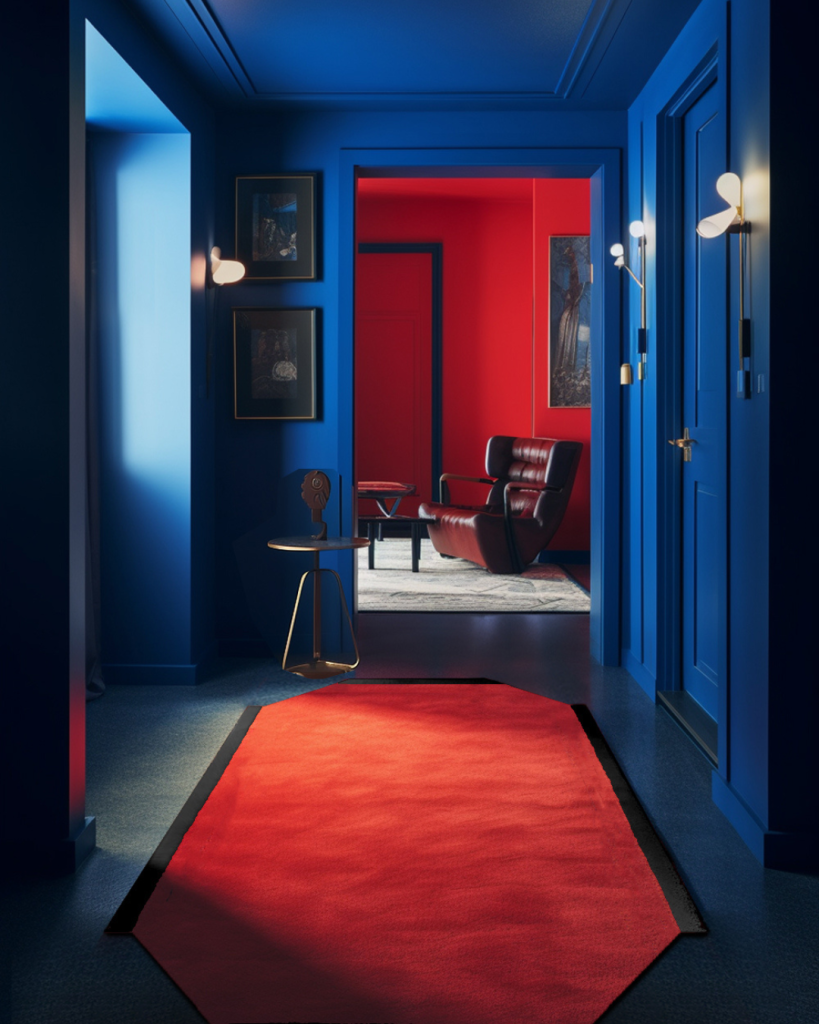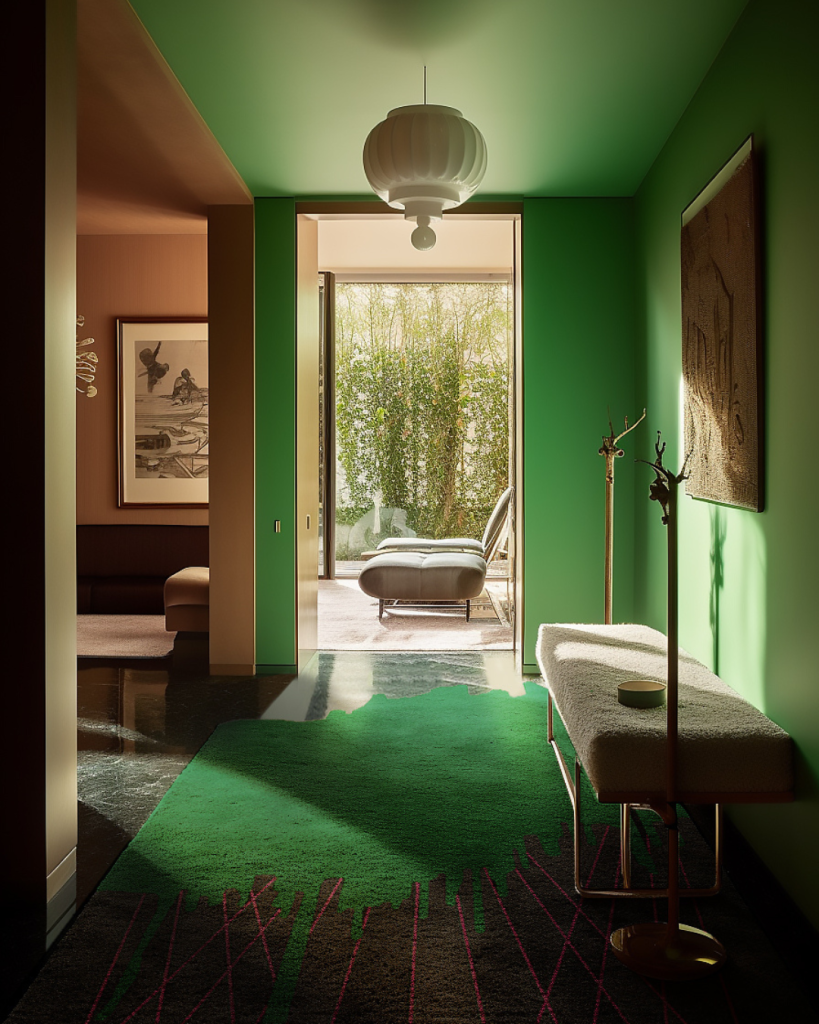 "make your entrance looks soft and welcoming"
"play with essential rug shapes and surprise with simplicity's beauty"
"sophisticated silhouettes that will add flow to your entryway"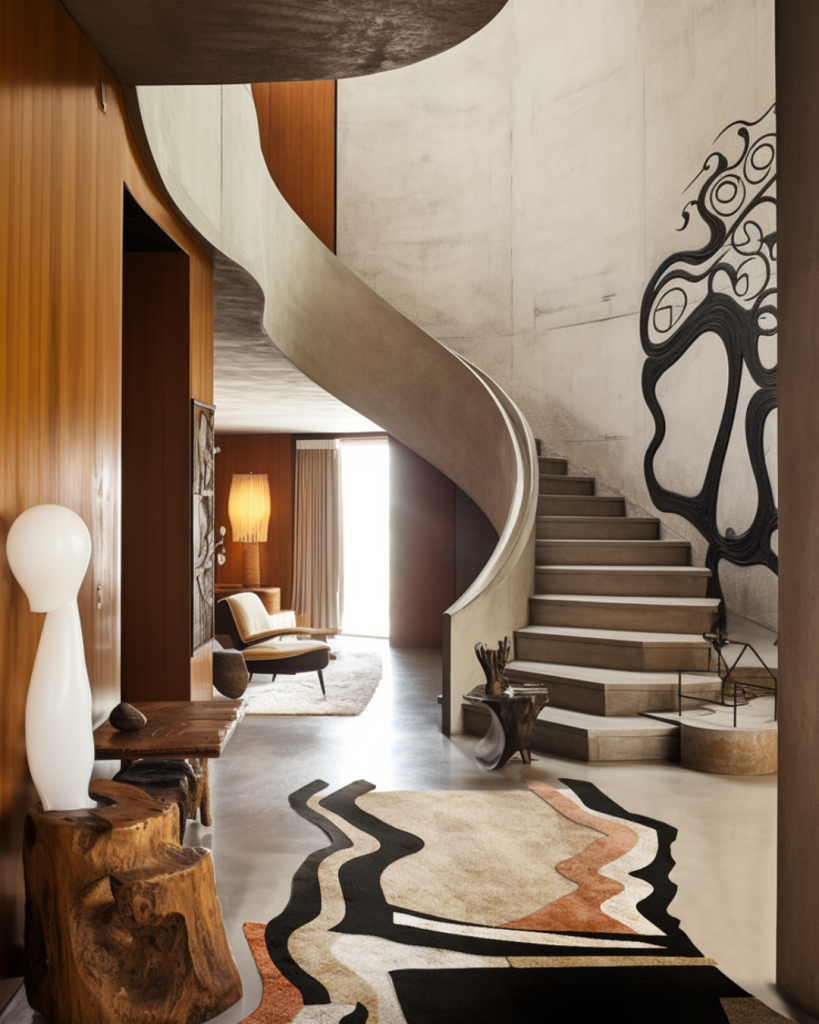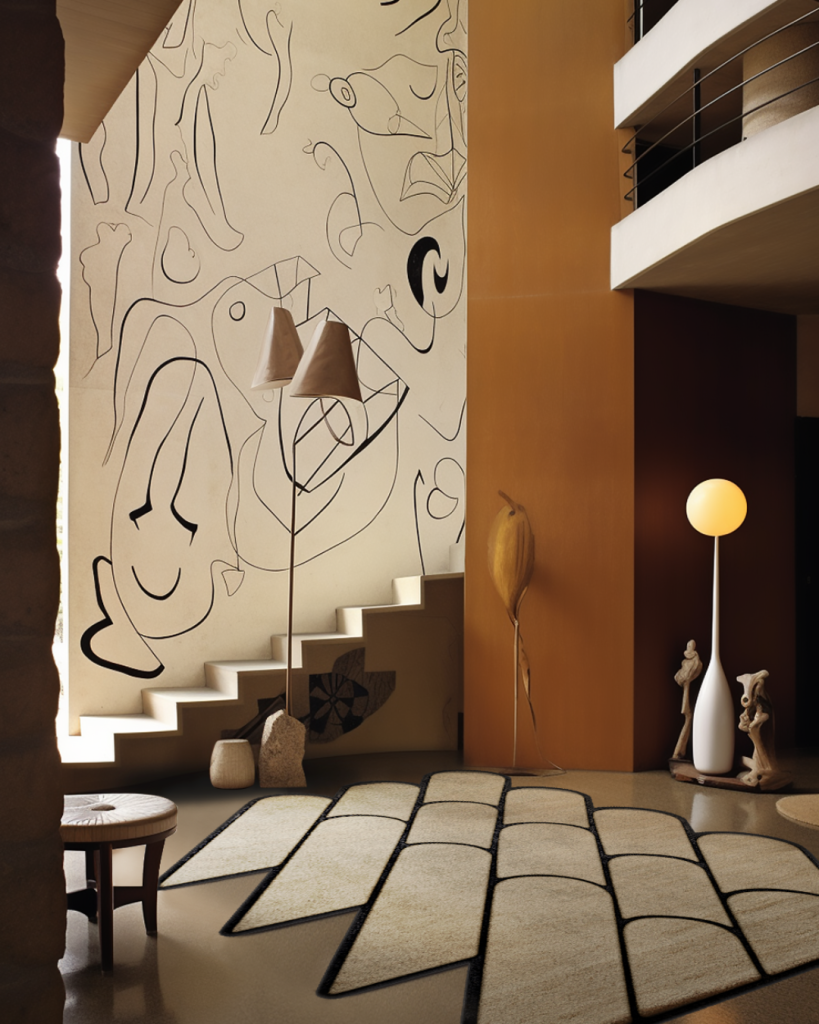 "go with a statement pattern rug and mix it with bold wallpaper"
"eye-catching pattern rugs will highlight your floor and turn your first impression into daring"