The best of Interior Design Projects by TAPIS Studio.
The best of Interior Design Projects by TAPIS Studio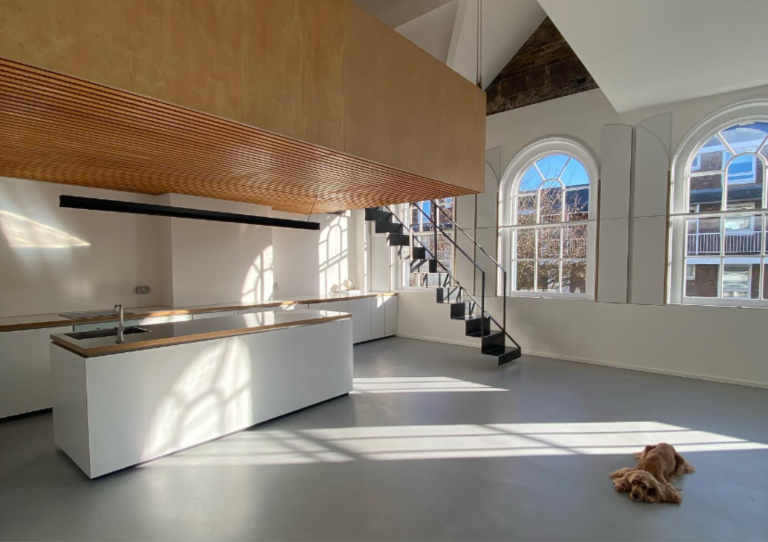 PROJECT BY CASA BOTELHO IN LONDON
Every stunning layout was once a blank canvas waiting for a magical transformation, and the story of this beautiful and full-of-character showroom also started with an empty space. When Casa Botelho's Founder and Creative Director, João Botelho entered this loft, he knew it would be his Home. Translating the best contemporary interior design, the gorgeous spot summarizes the feeling of being at Home, focusing on comfort and personality, showing that every space should be luxurious and full of character. TAPIS Studio is honored to be part of this dazzling project with our Shaped #30, inviting guests to take off their shoes and enjoy the comfort of Home.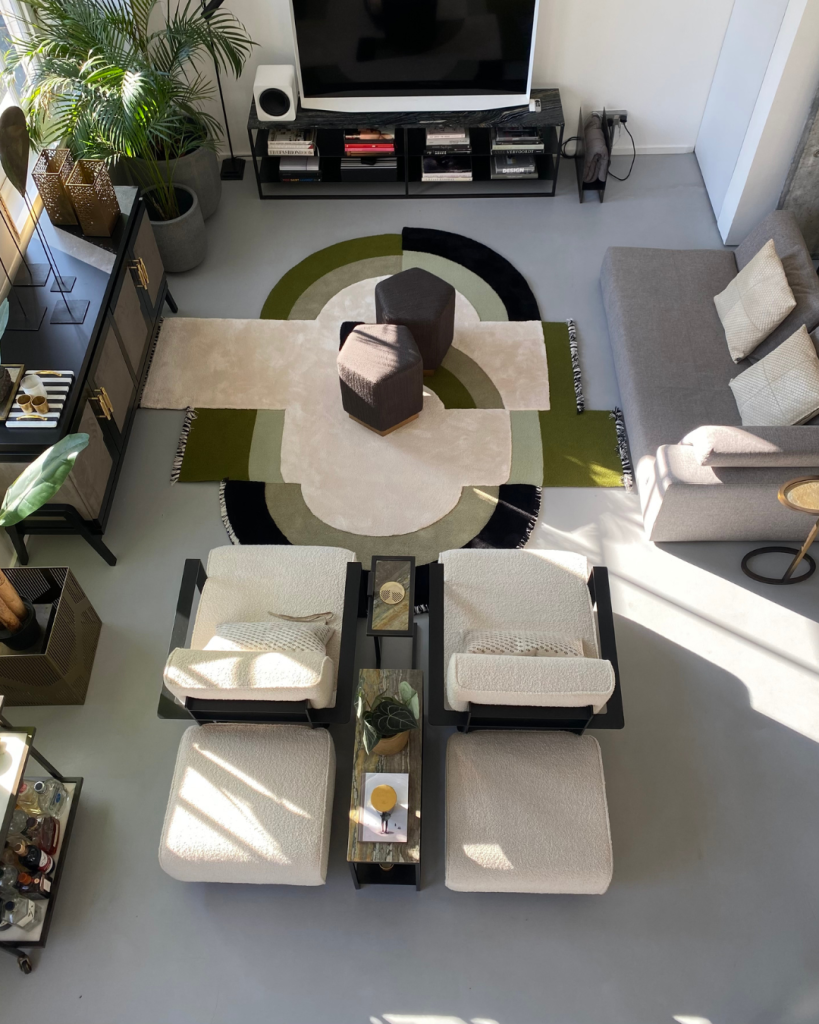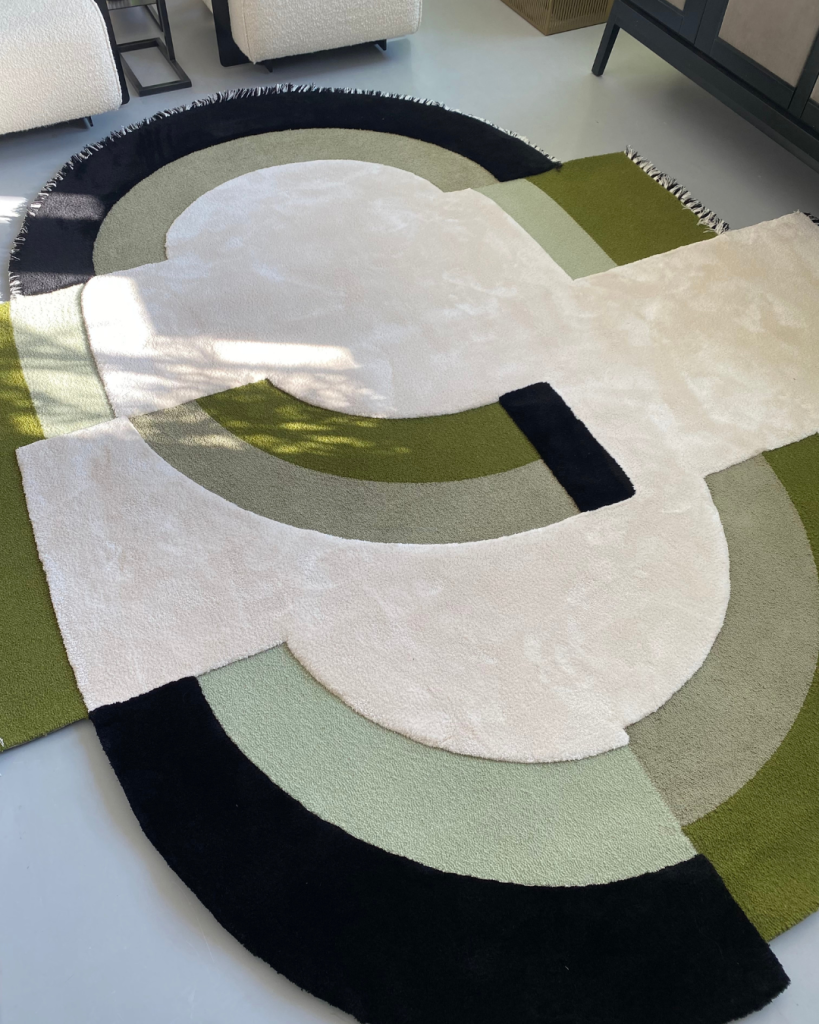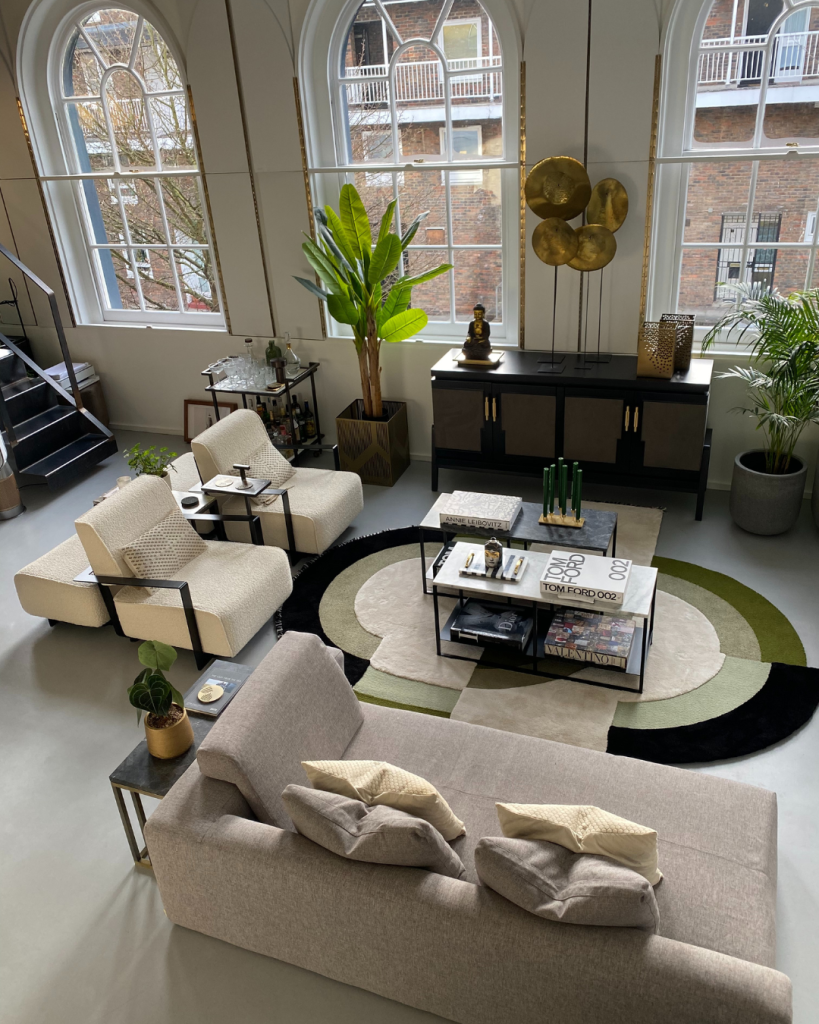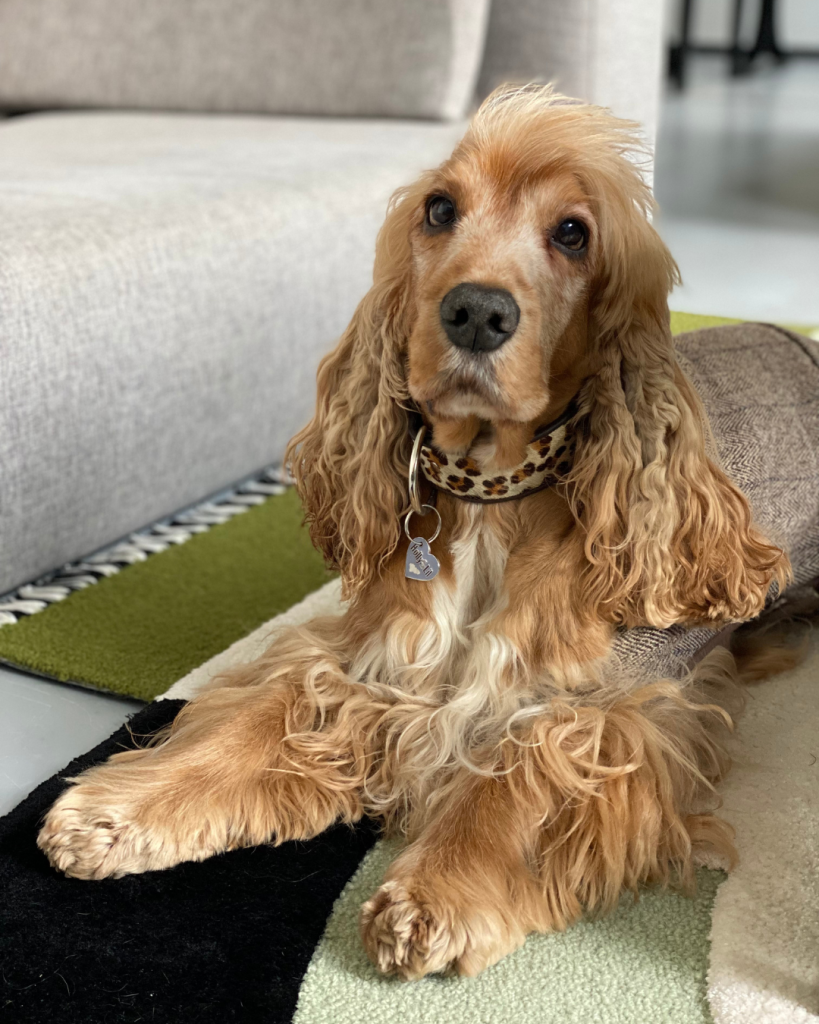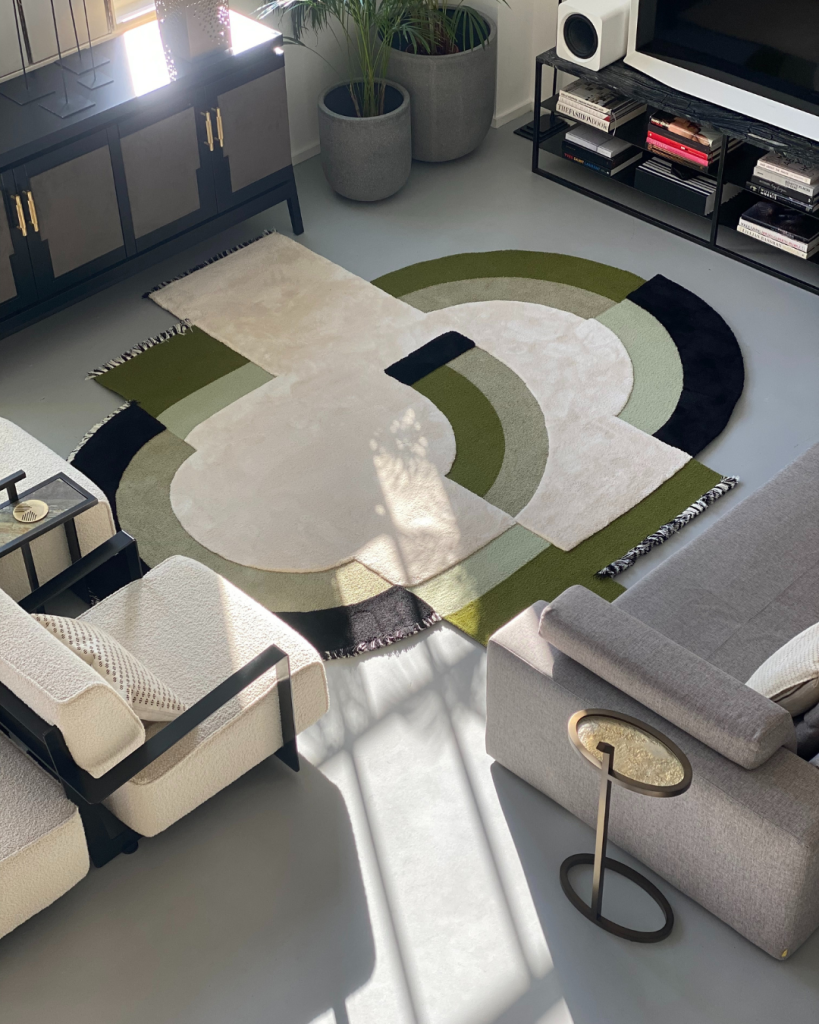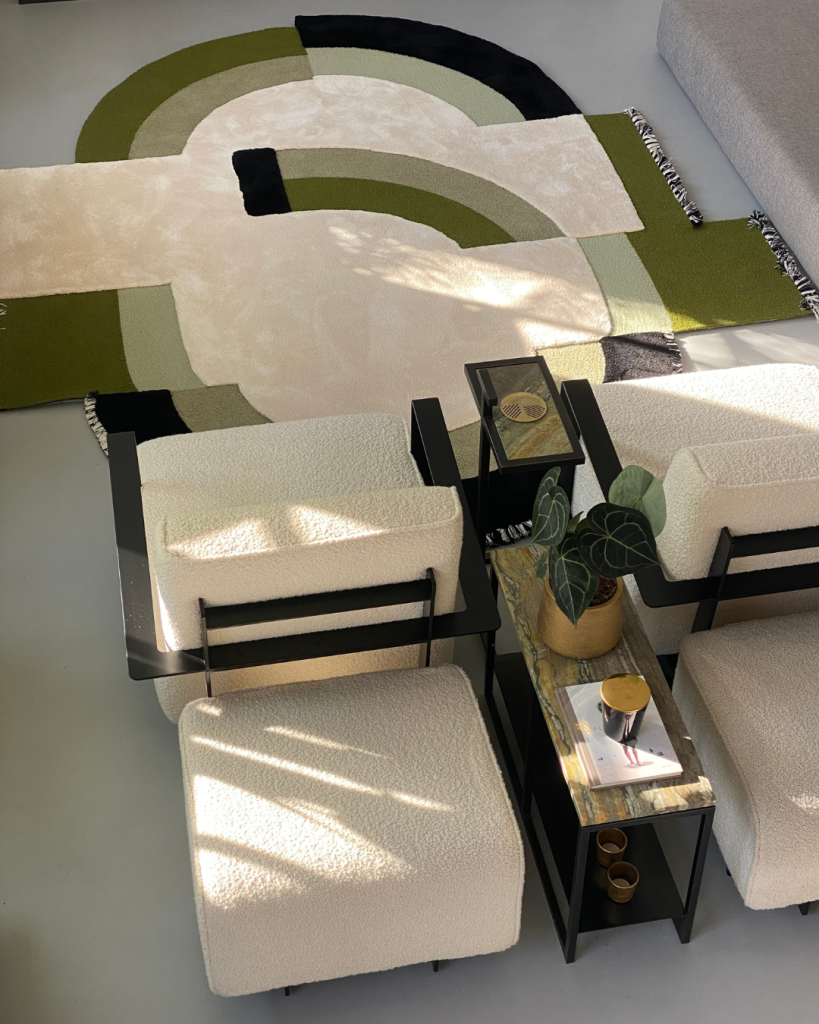 "Our home signifies the tribe we feel we belong to; where we aim in our life's journey; who we believe in ourselves to be, or the image we would like to project. Casual or elegant, eclectic or boho, all communicate something about our personality and our ambition."
– João Botelho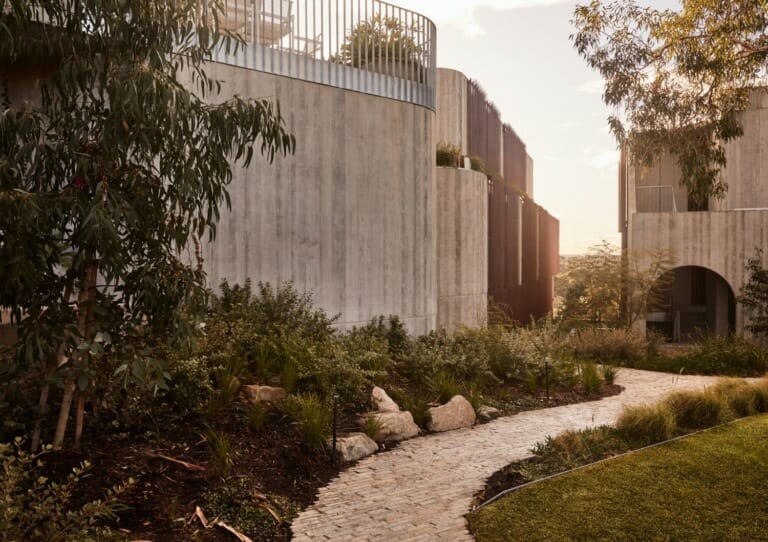 2. FENWICK HOUSE INTERIORS
PROJECT BY SIMONE HAAG IN MELBOURNE
The top Australian interior designer, Simone Haag, reveals her latest project in Melbourne, a beautiful and warm clash between modern design and mid-century modern architecture. Simone Haag and her team of talented designers selected three iconic pieces from the HOMMÉS STUDIO collection to be featured in the Fenwick House project: the Picasso center table, Malala chest of drawers, Luminous table lamp, and TAPIS Studio's Shaped #038 rug. HOMMÉS studio is honored to be part of this charming and unique design home by Simone Haag.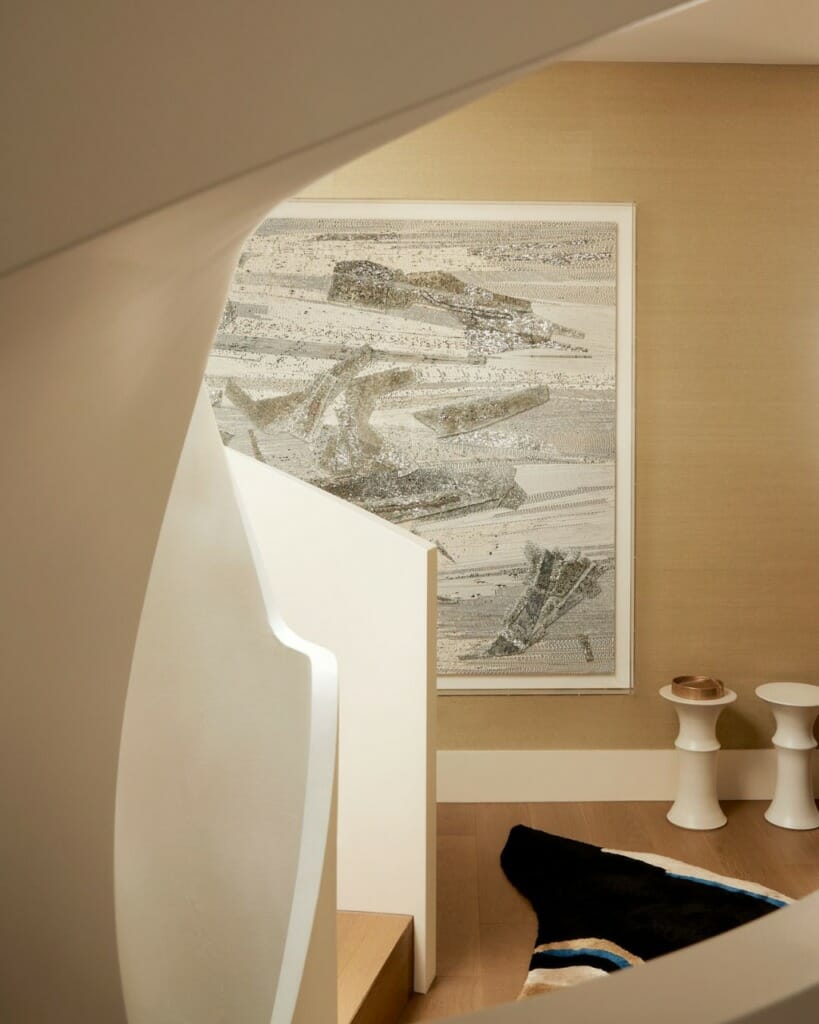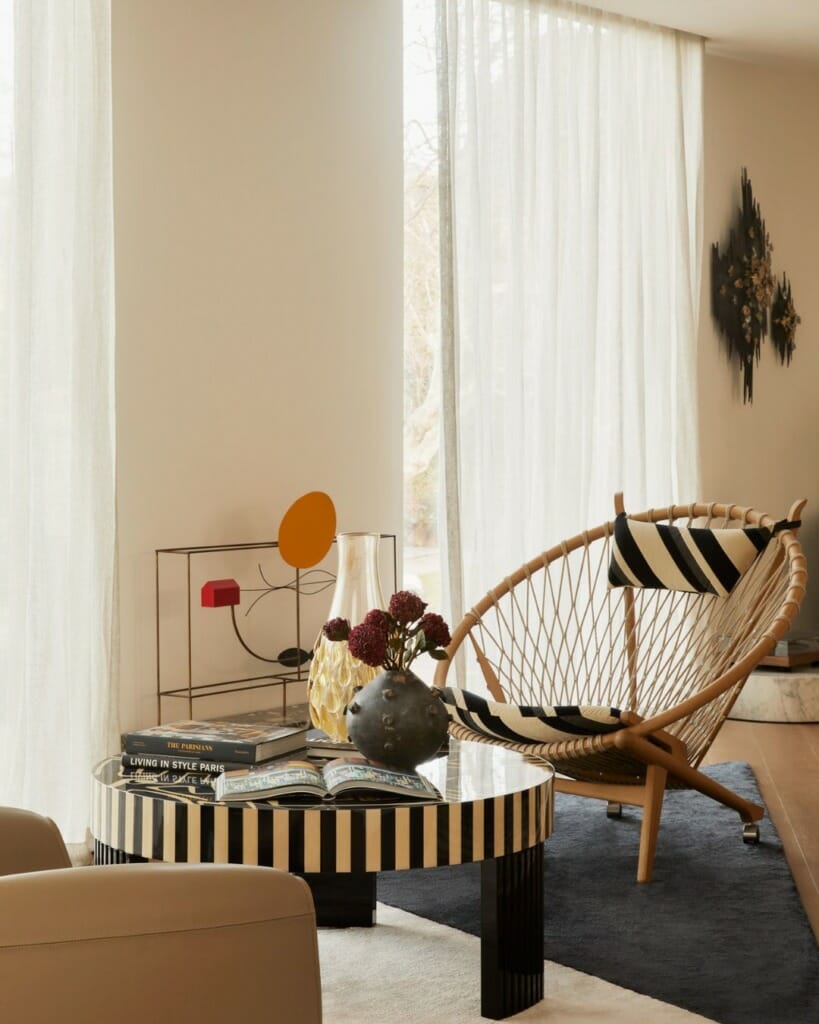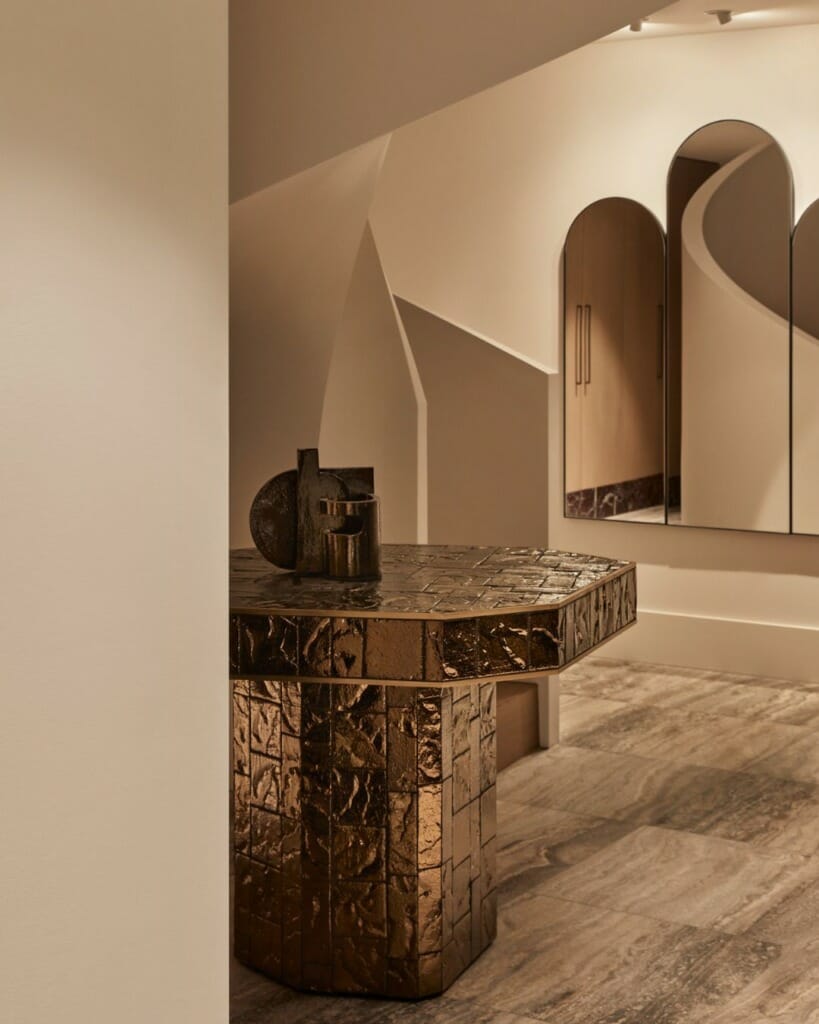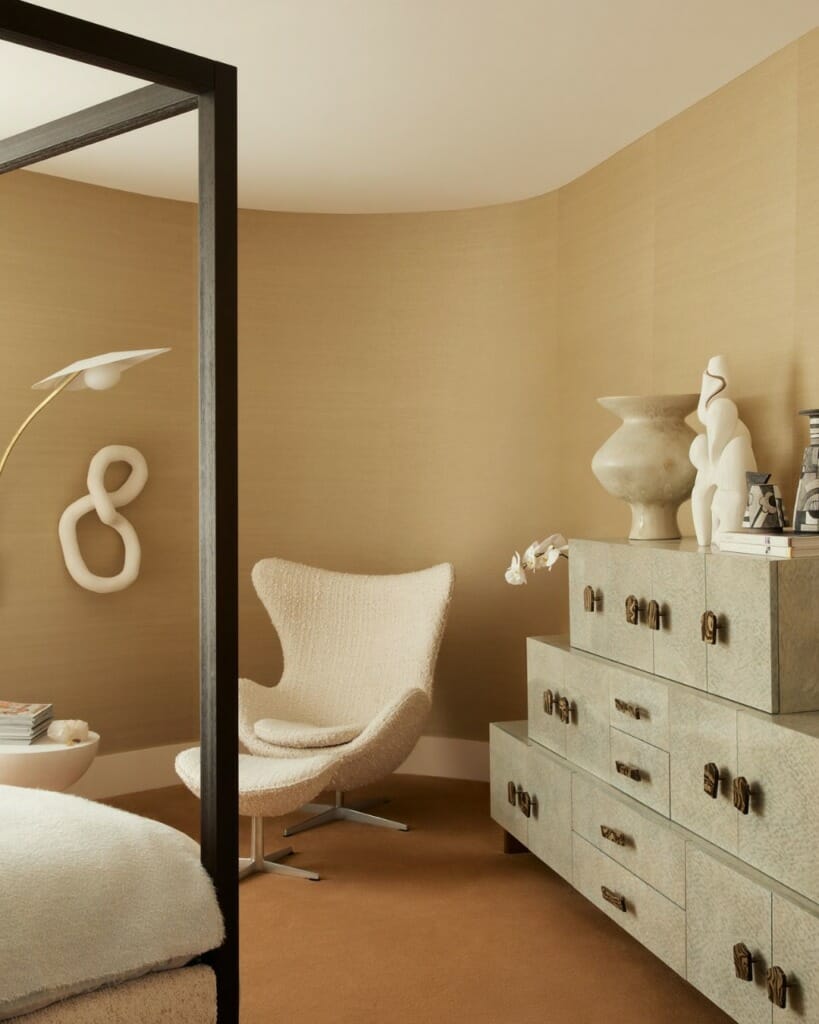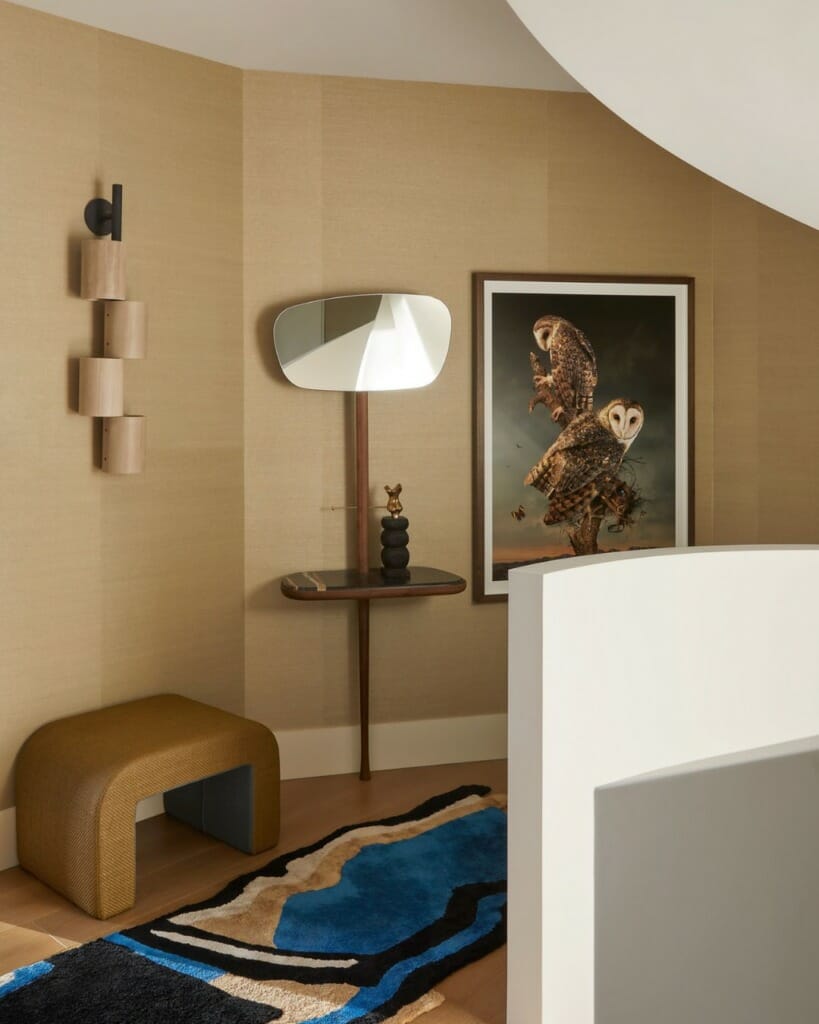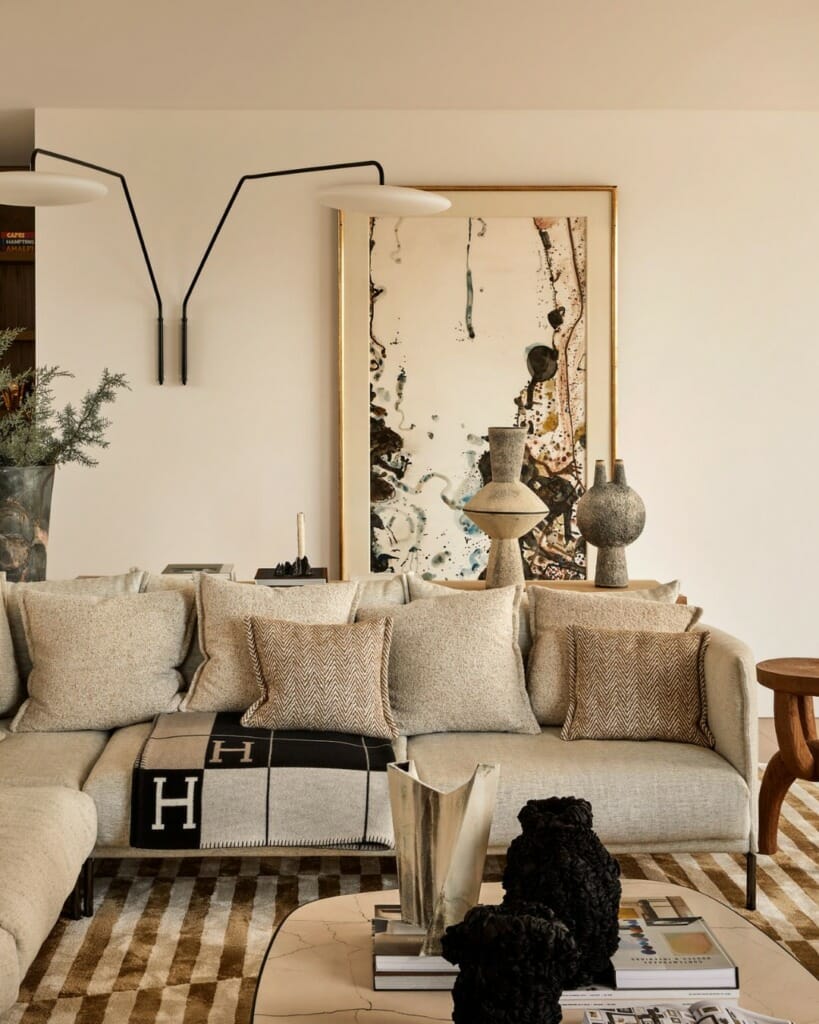 3. HOMEY & MARVELOUS VILLA
PROJECT BY FATEMAH ALSHURAIAN IN KUWAIT
The story of this homey and marvelous villa in Kuwait dates back to 2021. HOMMÉS Studio's creative director went live on Instagram painting a mural. Fatemah Alshruaian, the protagonist of this fairytale, fell in love with the free-hand illustration and decided she wanted it on a wall.
She envisioned the home of her dreams, a home where black, beige, and amber serve as the backdrop for a world of refined stones, soft fabrics, and a loving juxtaposition of pre-owned and modern decorative objects.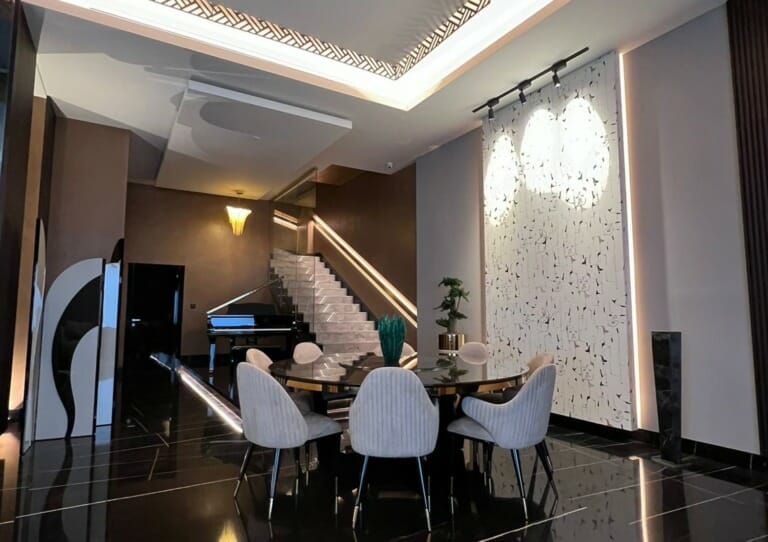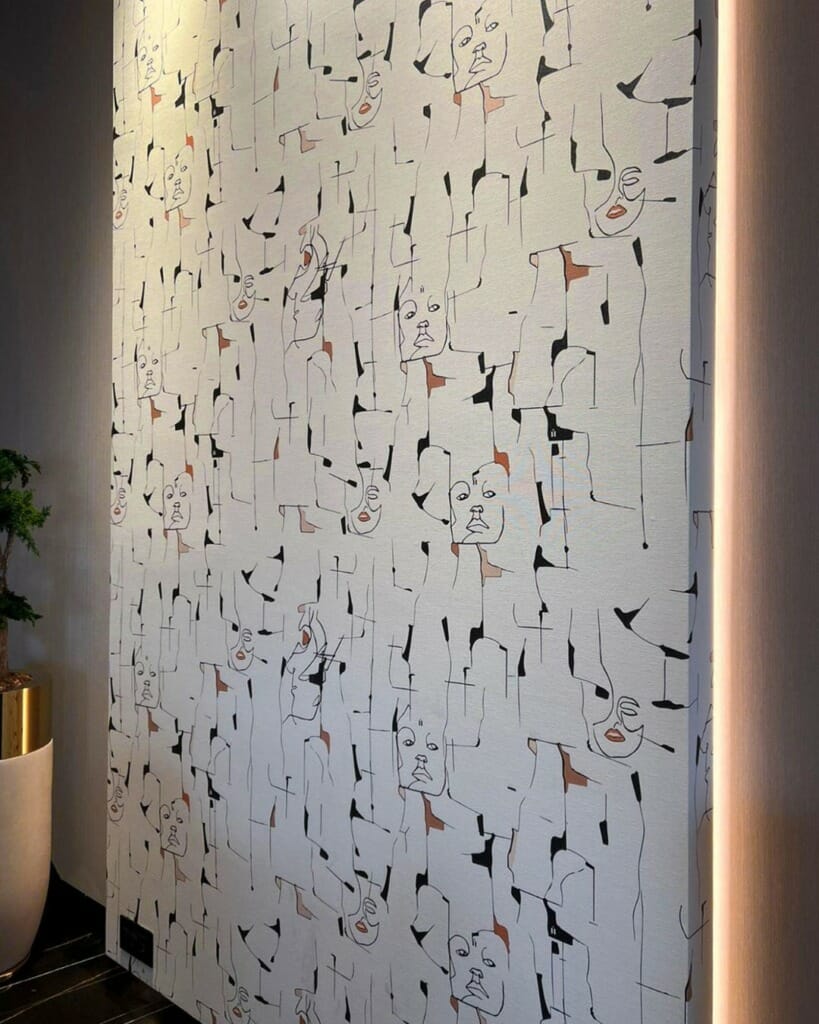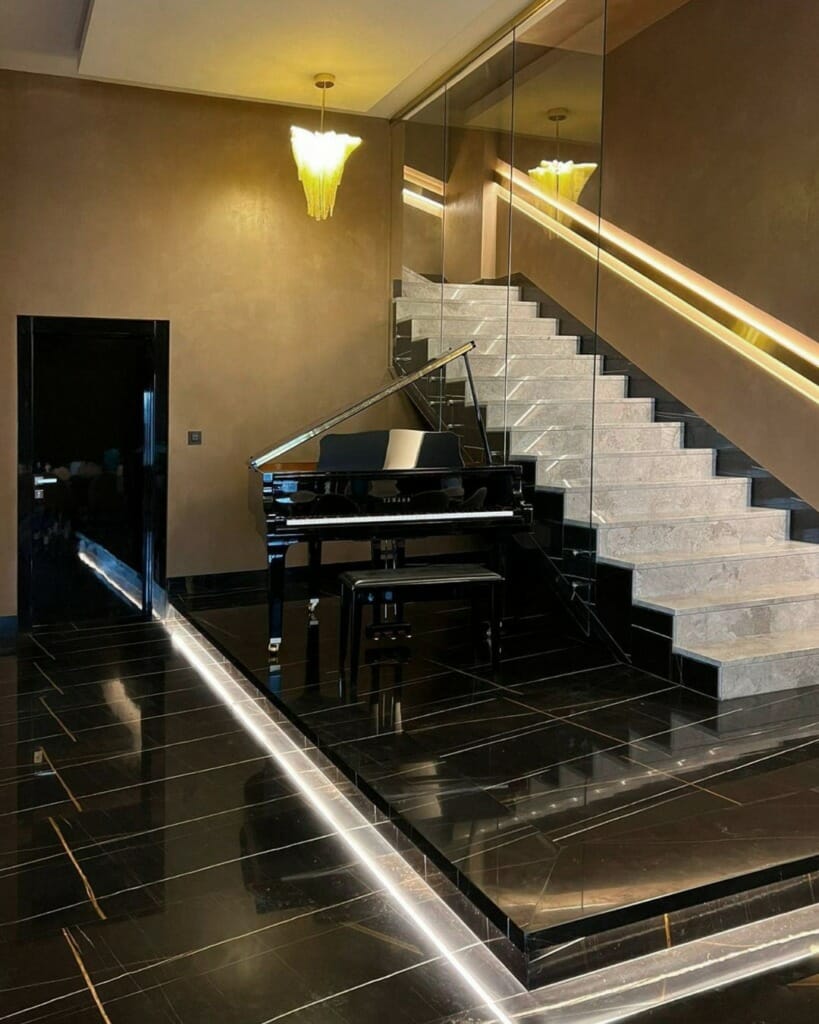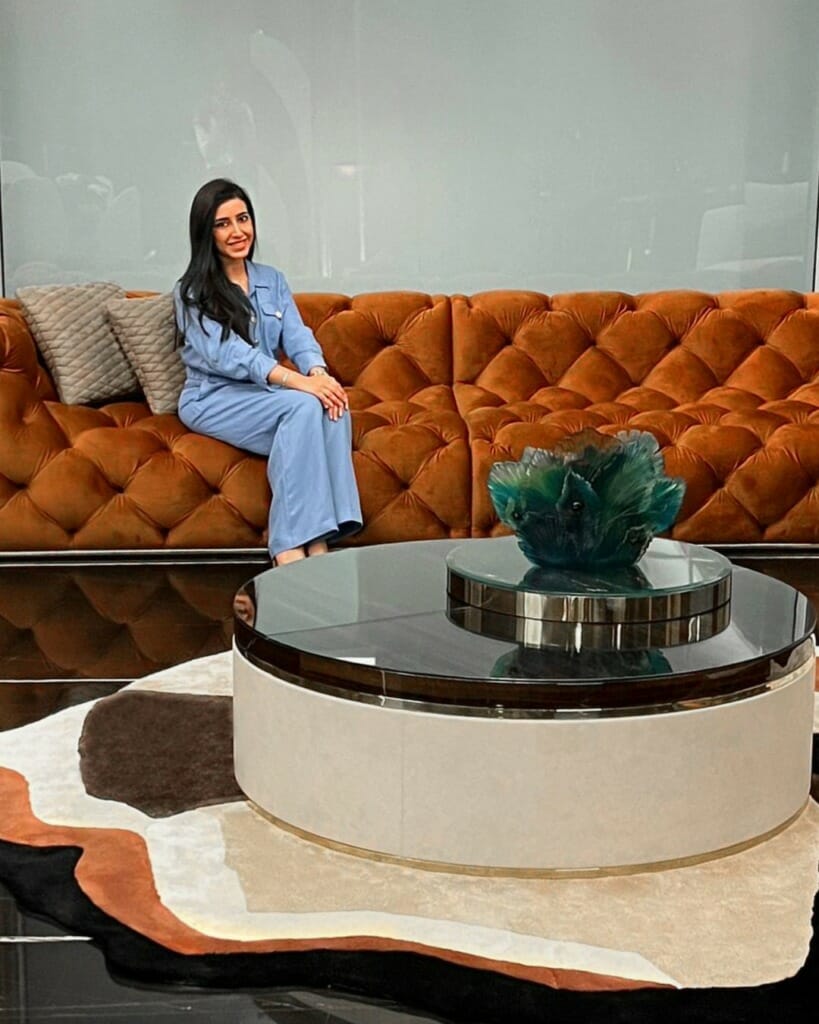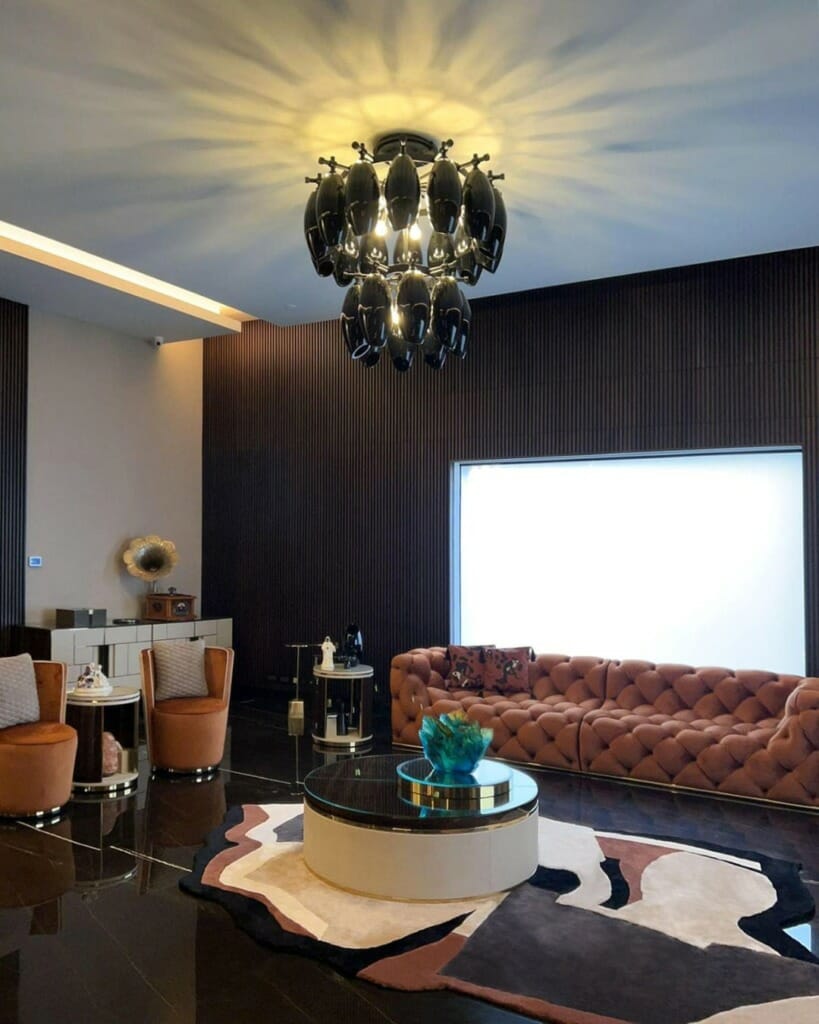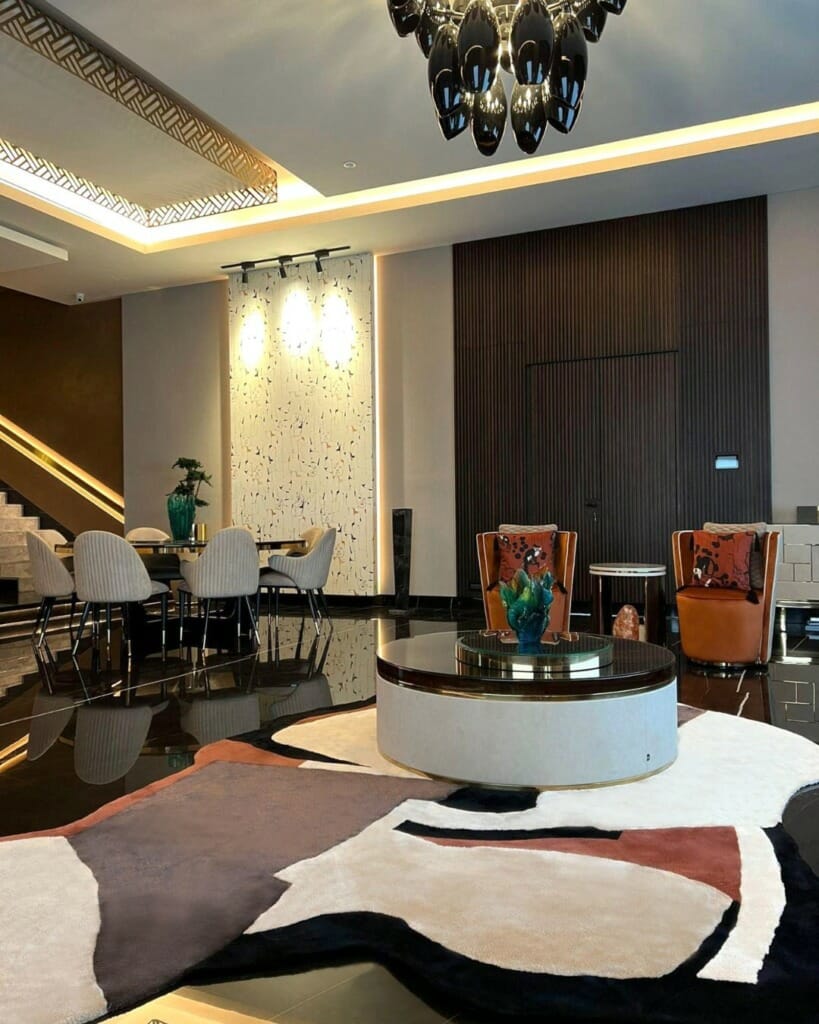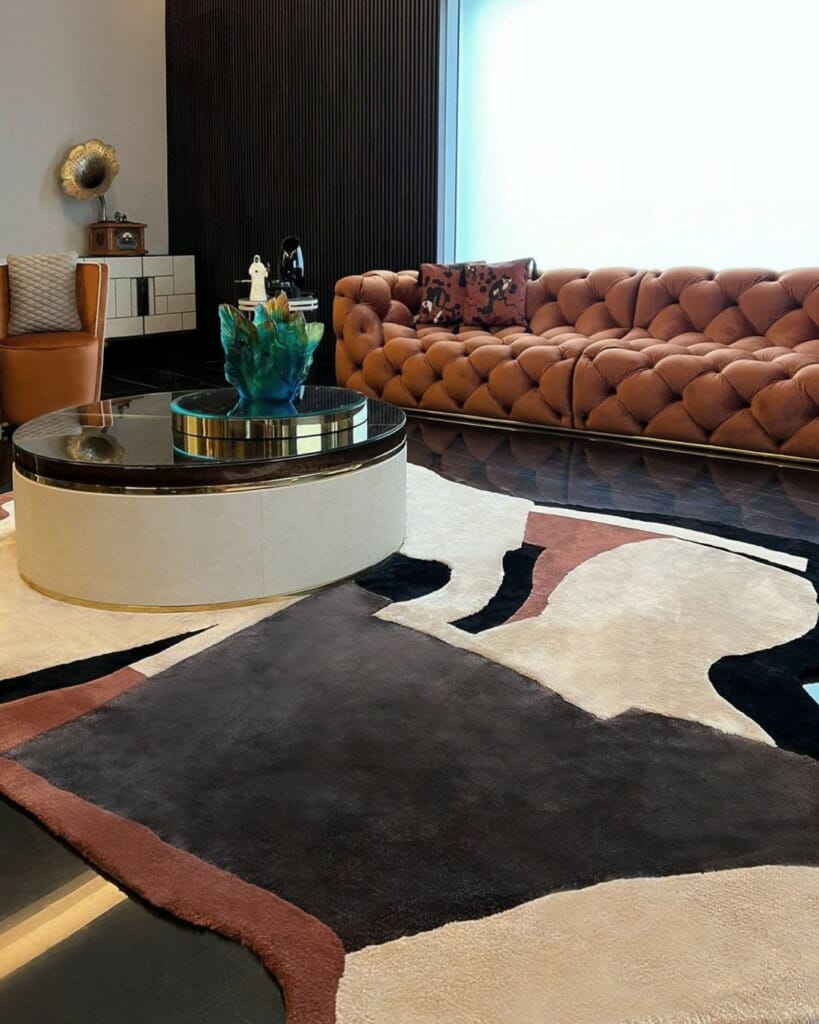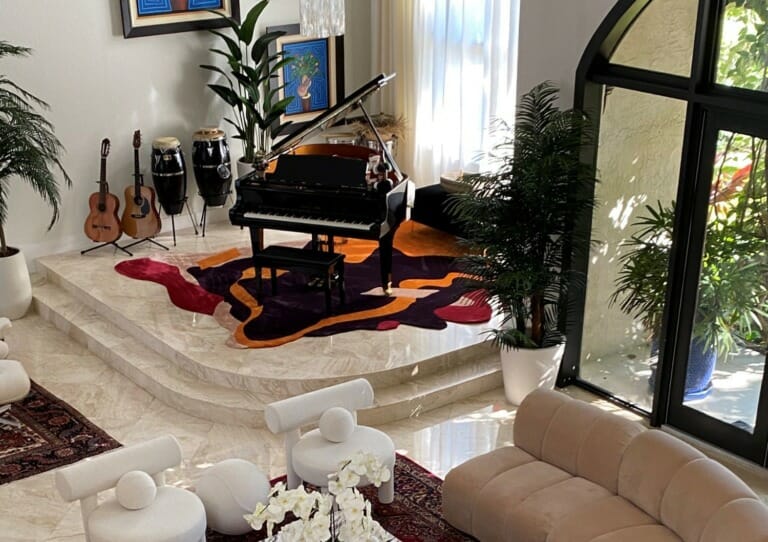 PROJECT BY CHRISTIE FANTIS IN LA CALIFORNIA
Piano on Piano, as we affectionately call this project, is a residential Eclectic interior design signed by the Miami-based interior designer Christie Fantis; a vibrant interior that mixes artsy and modern vibes, which has the TAPIS Shaped #43 as the room's protagonist side by side with a beautiful Piano.
In this Eclectic interior design project, the generous living room is a blank canvas for the stunning selection of furniture and decorative items that transform the space with energy and boldness. Even though in an open plan, this layout welcomes two different areas: the living and the music space.
From the 40s Art Deco to the 80s Miami Vice, the virtual showroom stages Miami's picturesque cityspace – a coastal metropolis where lush beaches and concrete skyline collide, historic art deco buildings in pastel colors stand still, and vibrant neon lights highlight Miami's eclectic cultural life.
The Miami Showroom by HOMMÉS Studio celebrates Miami Design Week and the streets and culture of 'The Magic City' by recreating its dramatic landscape and whimsical energy with authentic materials, textures, and details.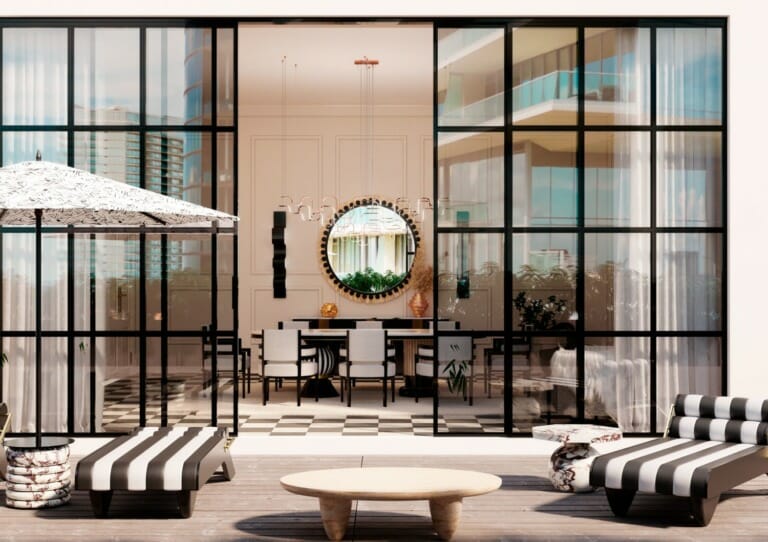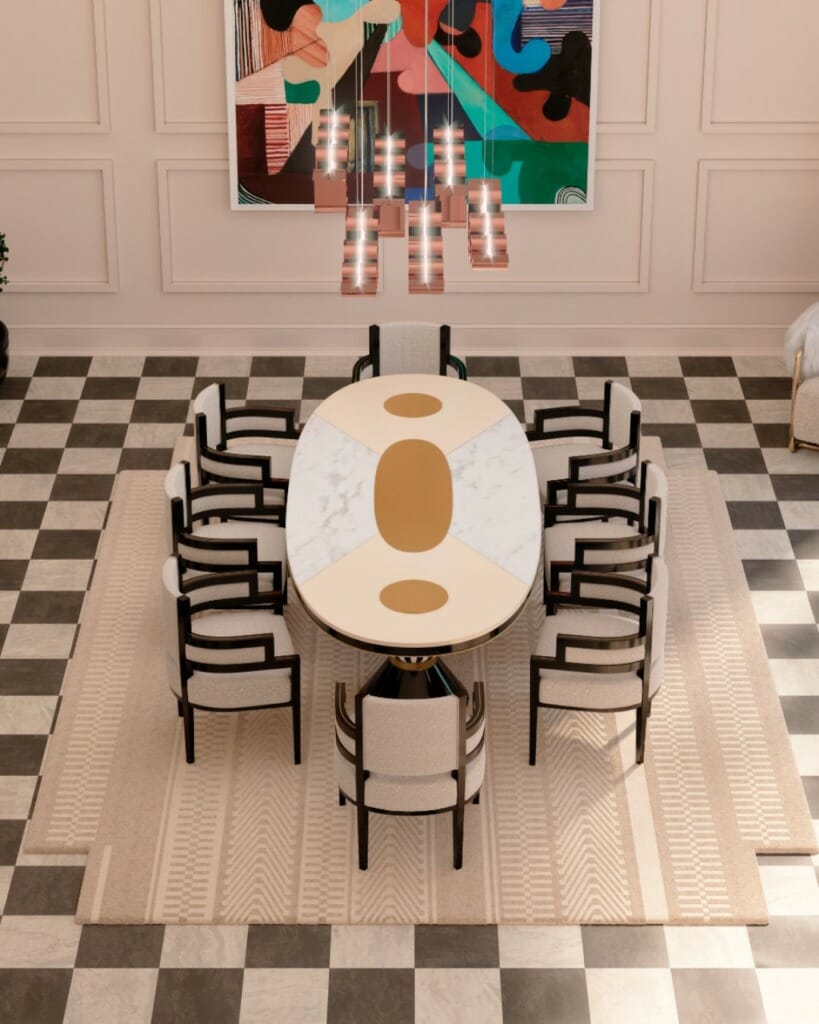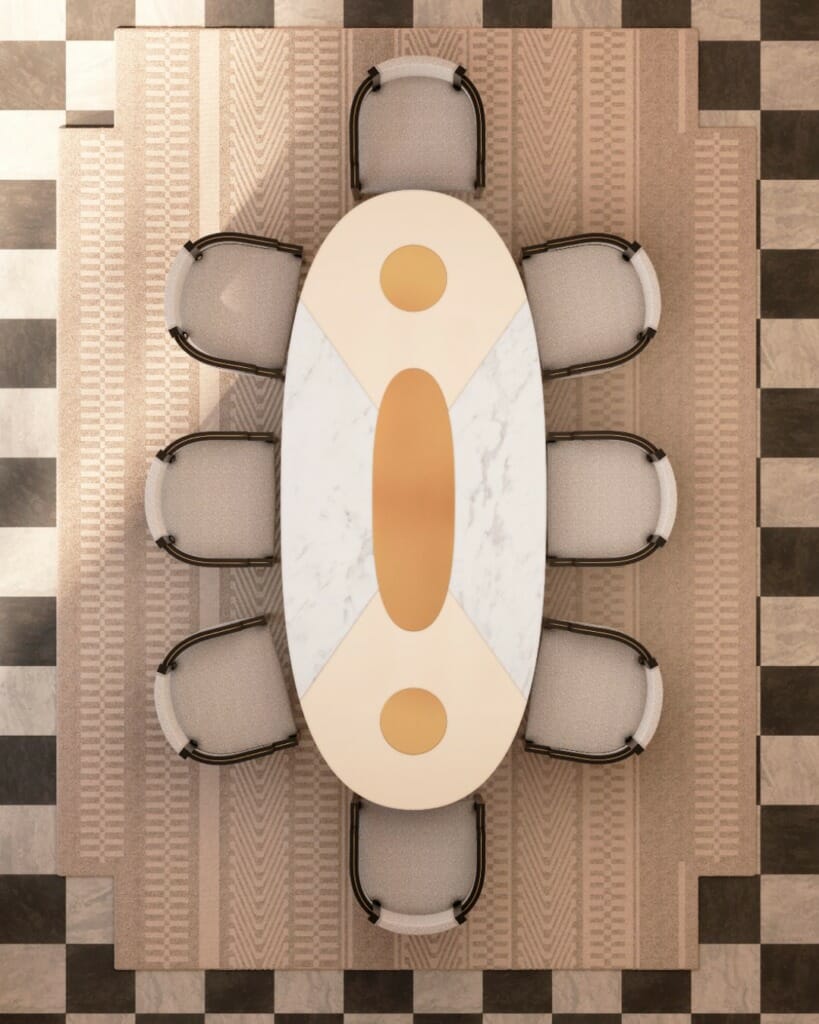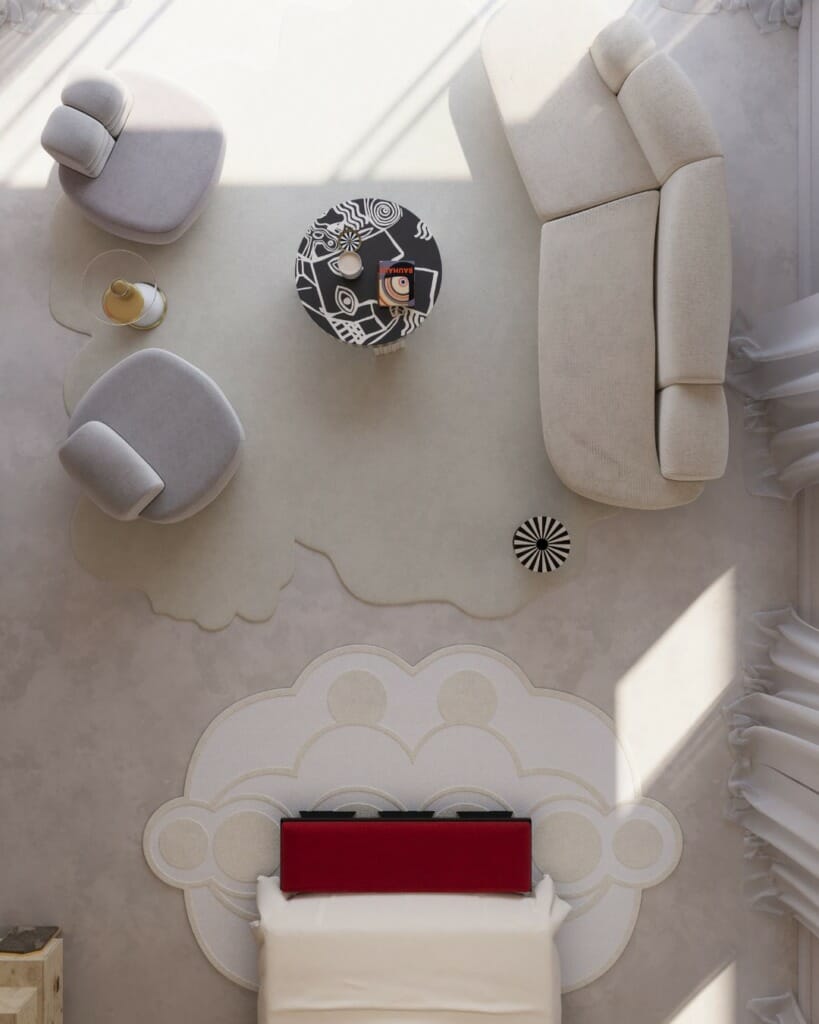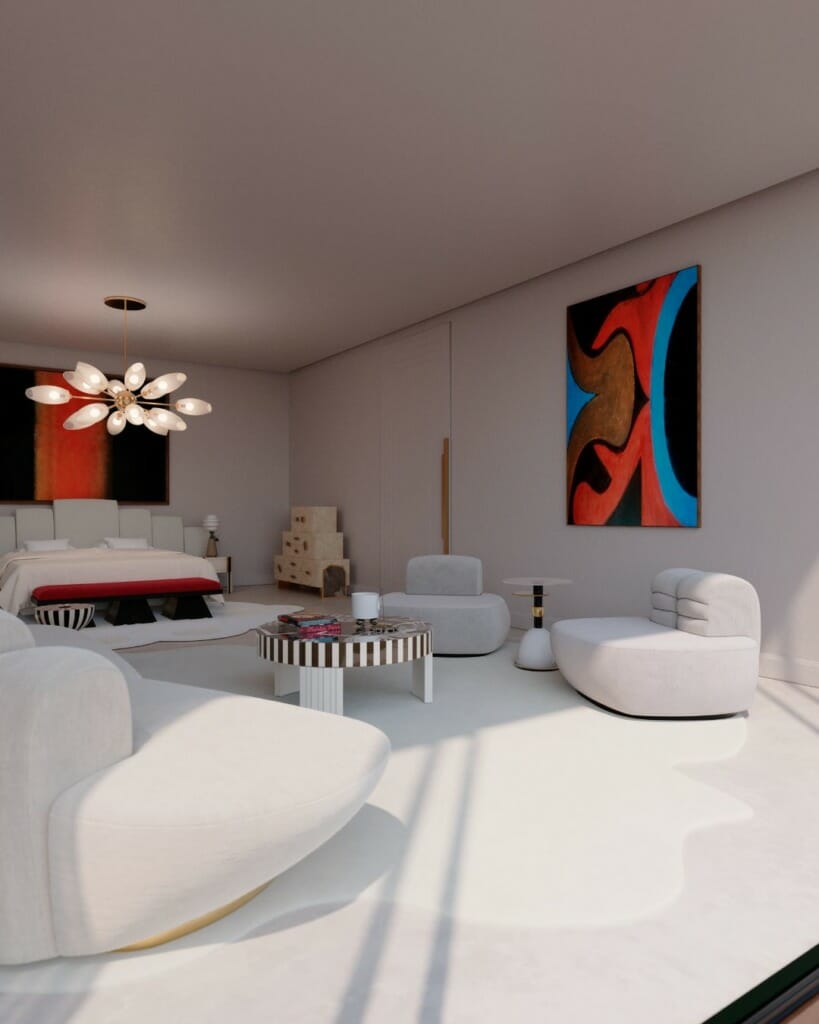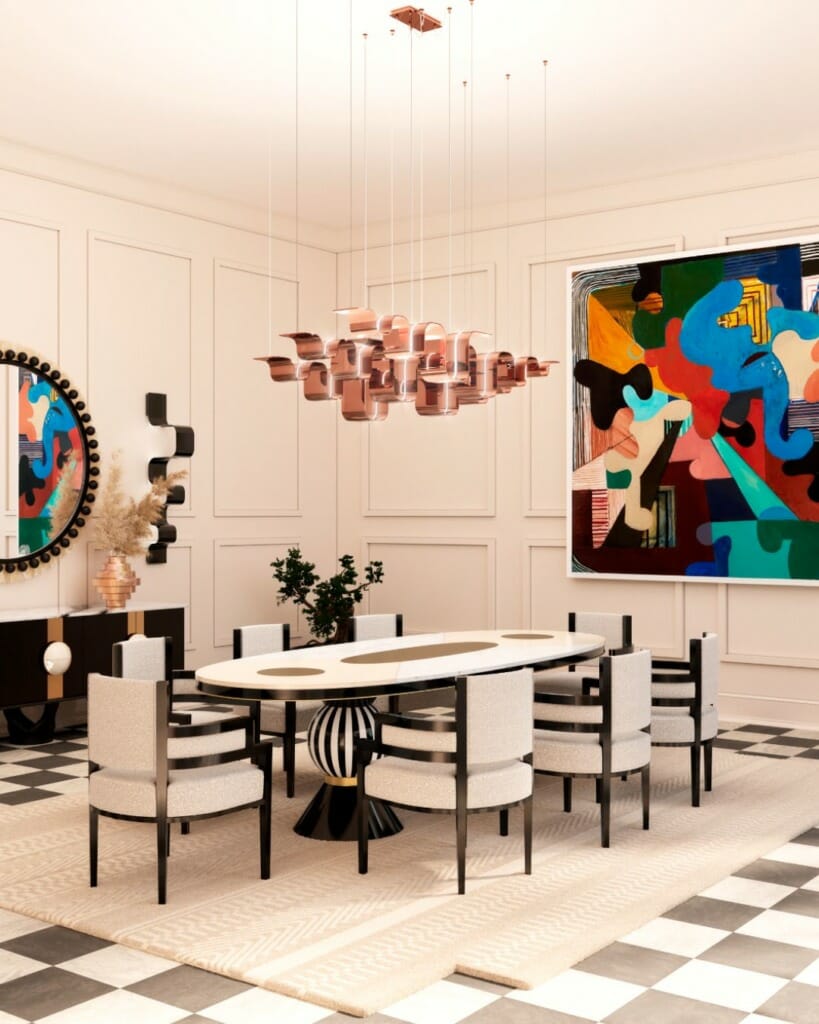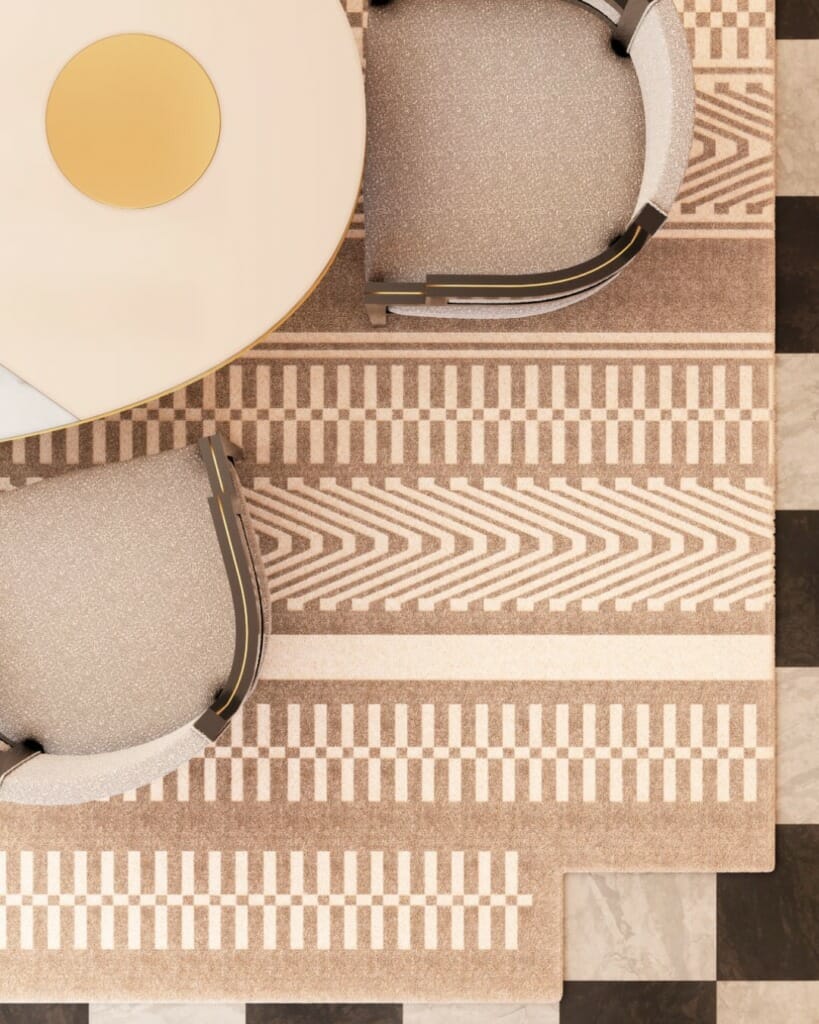 EXPLORE THE NEW COLLECTIONS