"Nothing seems to bring people together like Christmas."
– Steven Dodrill
Christmas is love, togetherness, and hope, where everything feels and looks different. Refined hues, homey textures, and sweet scents invade every room, enchanting the atmosphere, and bringing the Christmas cheer.
TAPIS gifts you a stunning selection of modern rugs perfect for the holiday decoration, a journey through timeless, inviting, and inspiring living spaces that cast the magic of the festive season.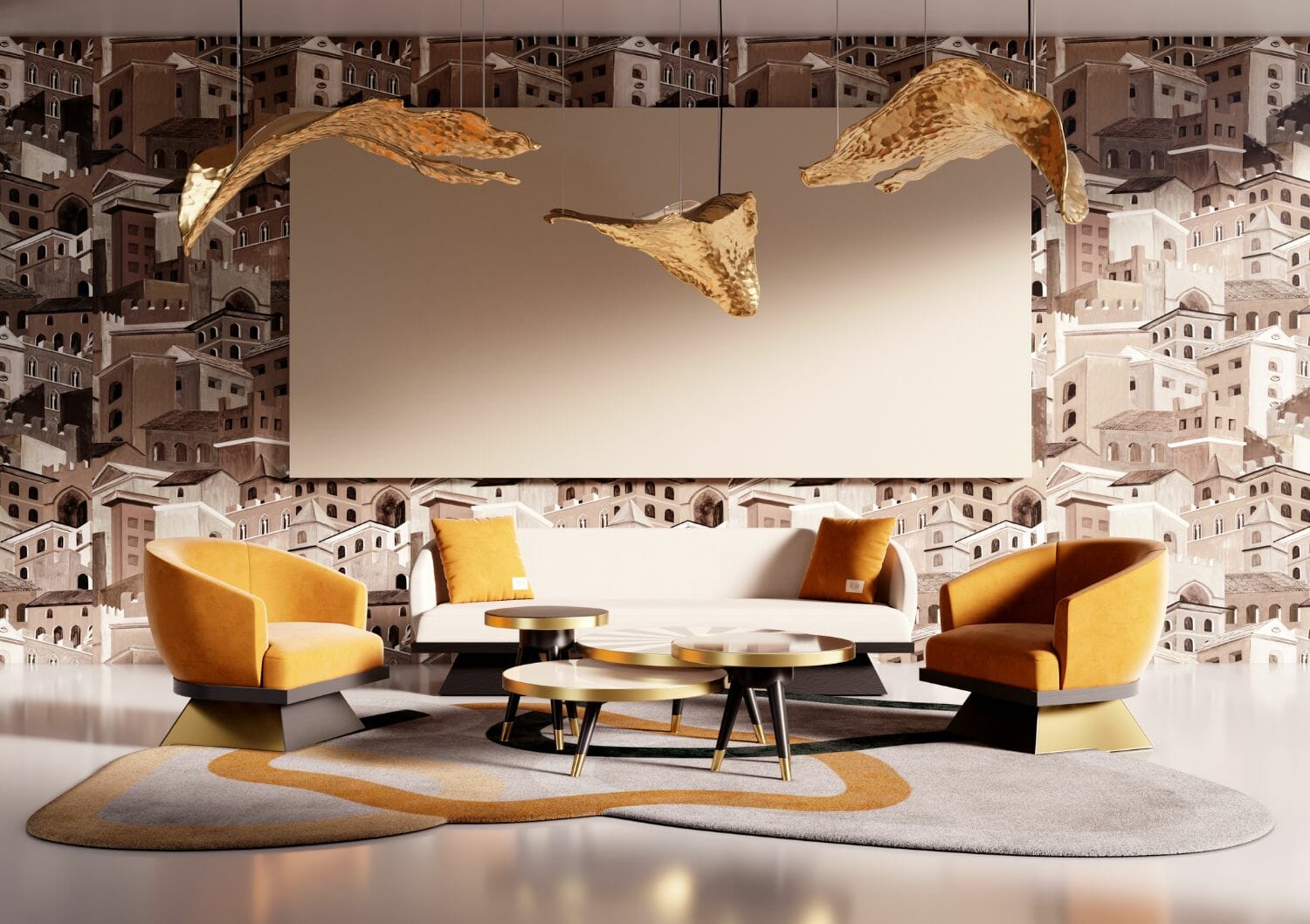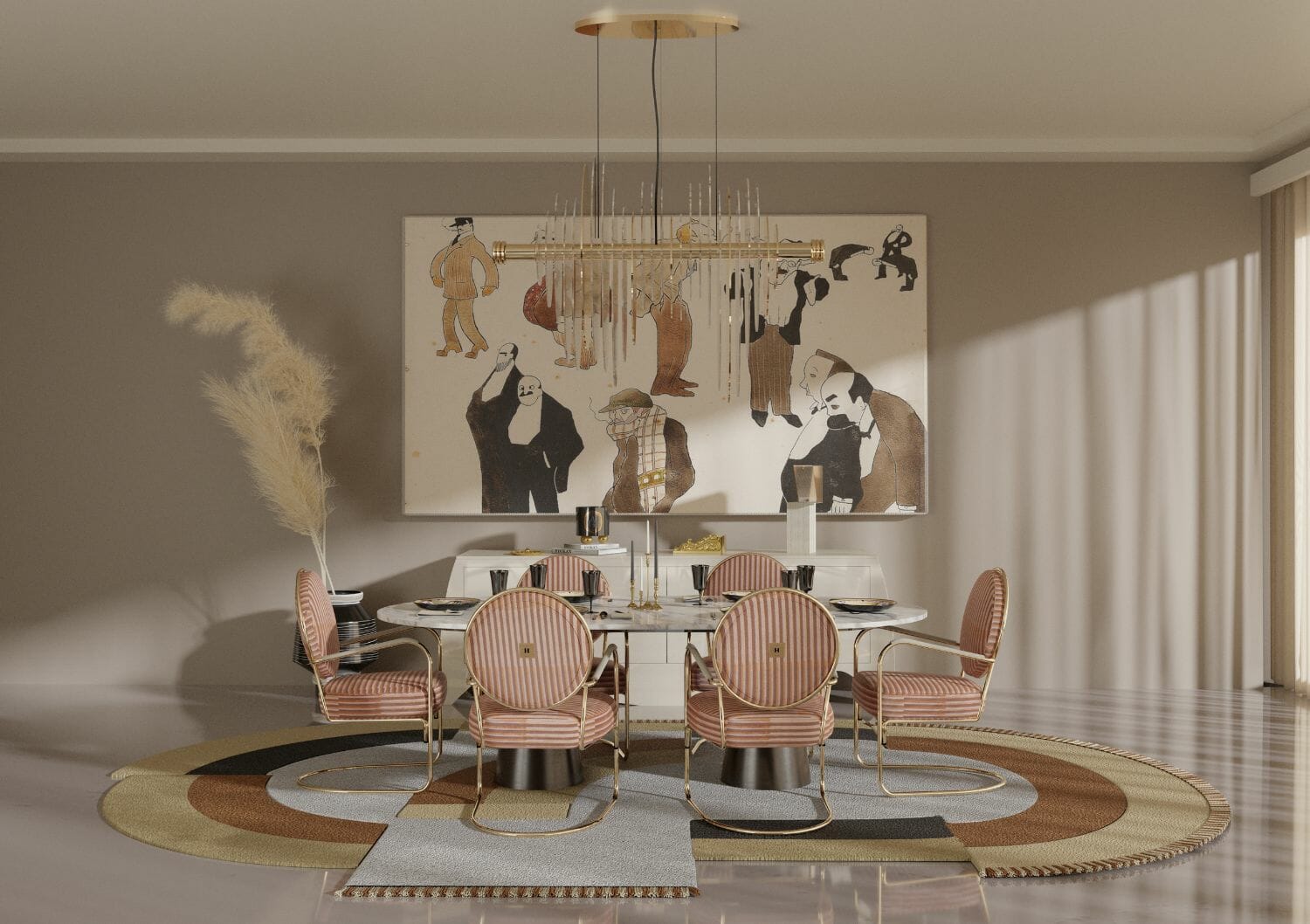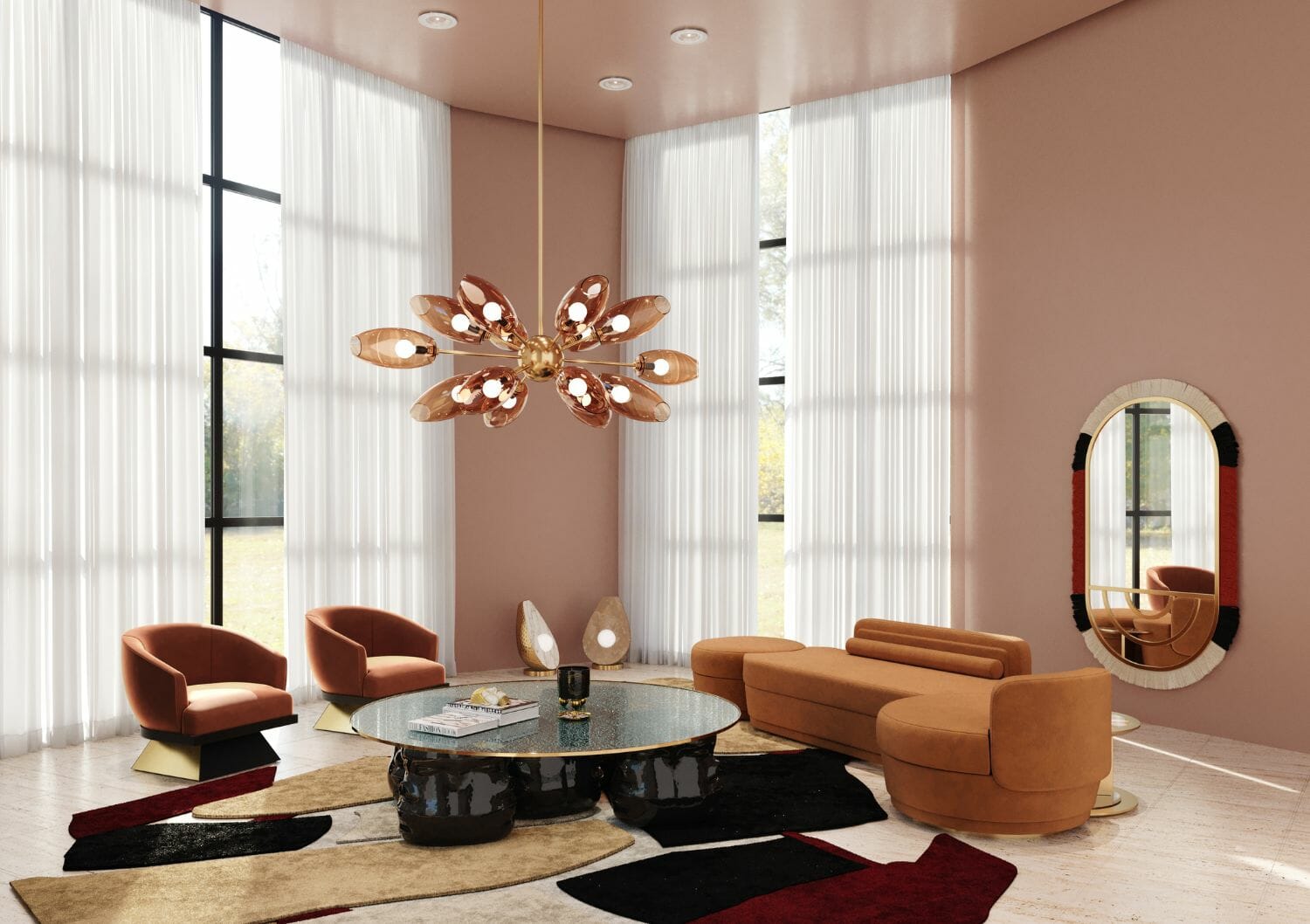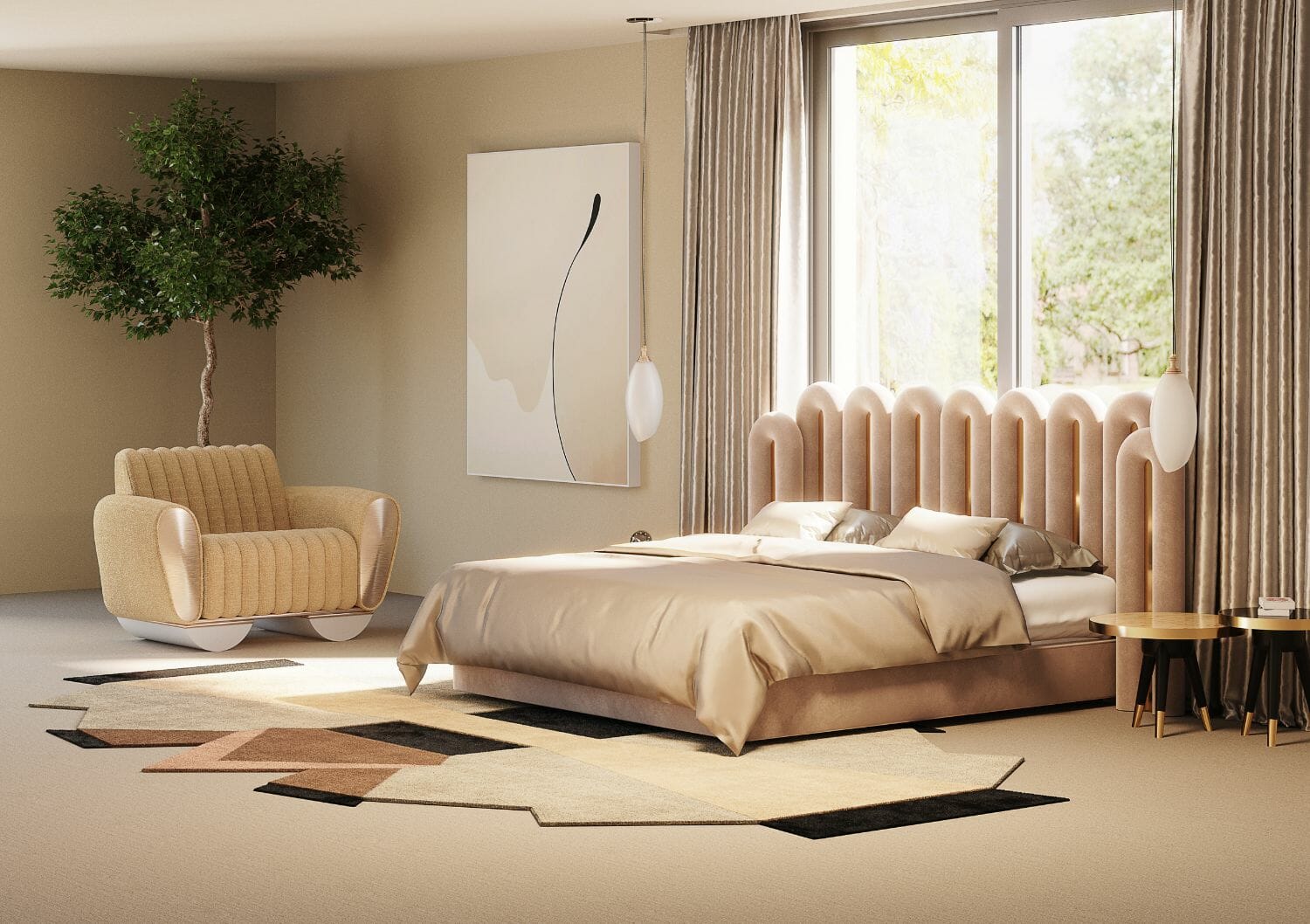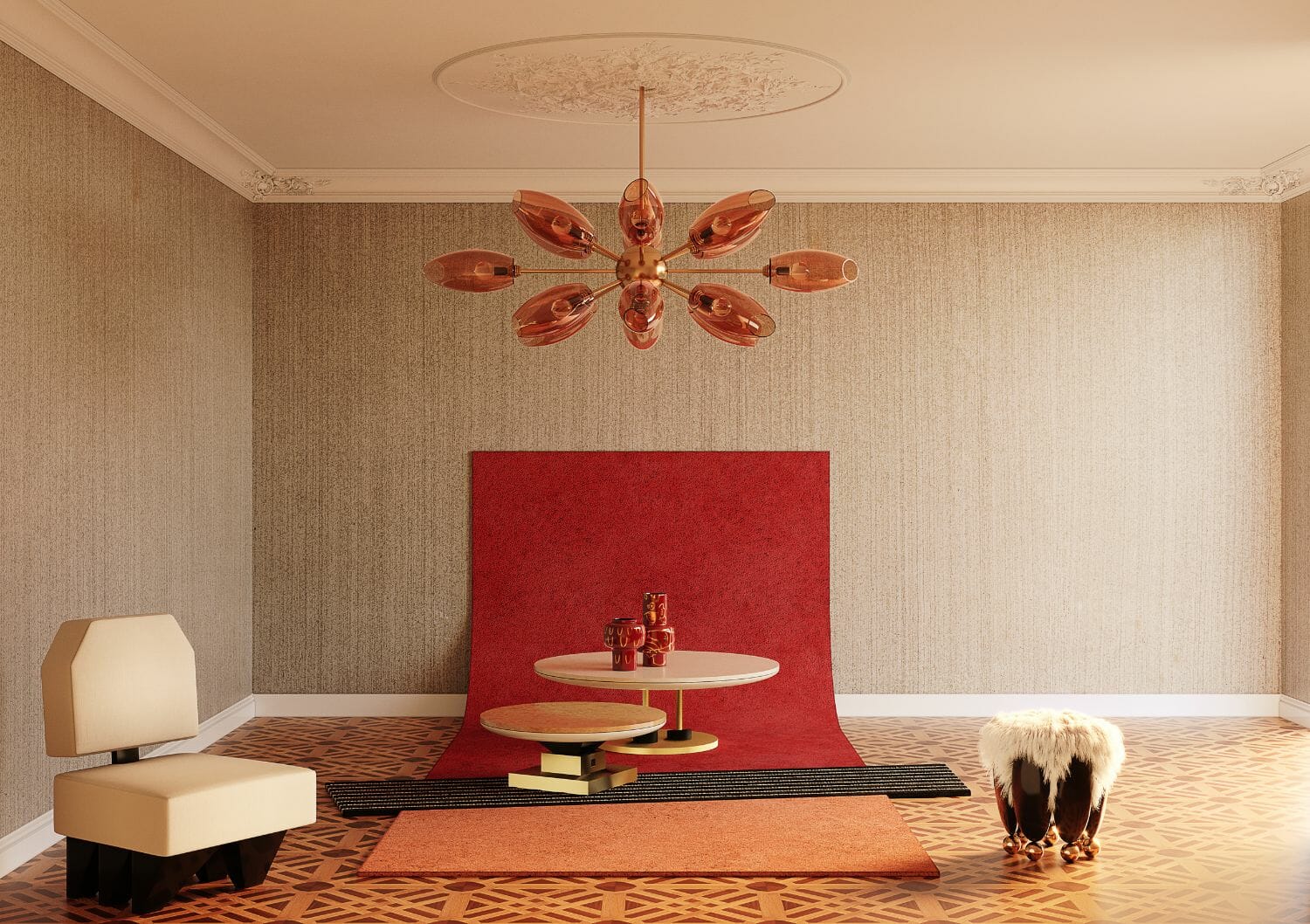 Cool Vivid & ROMANTIC HUES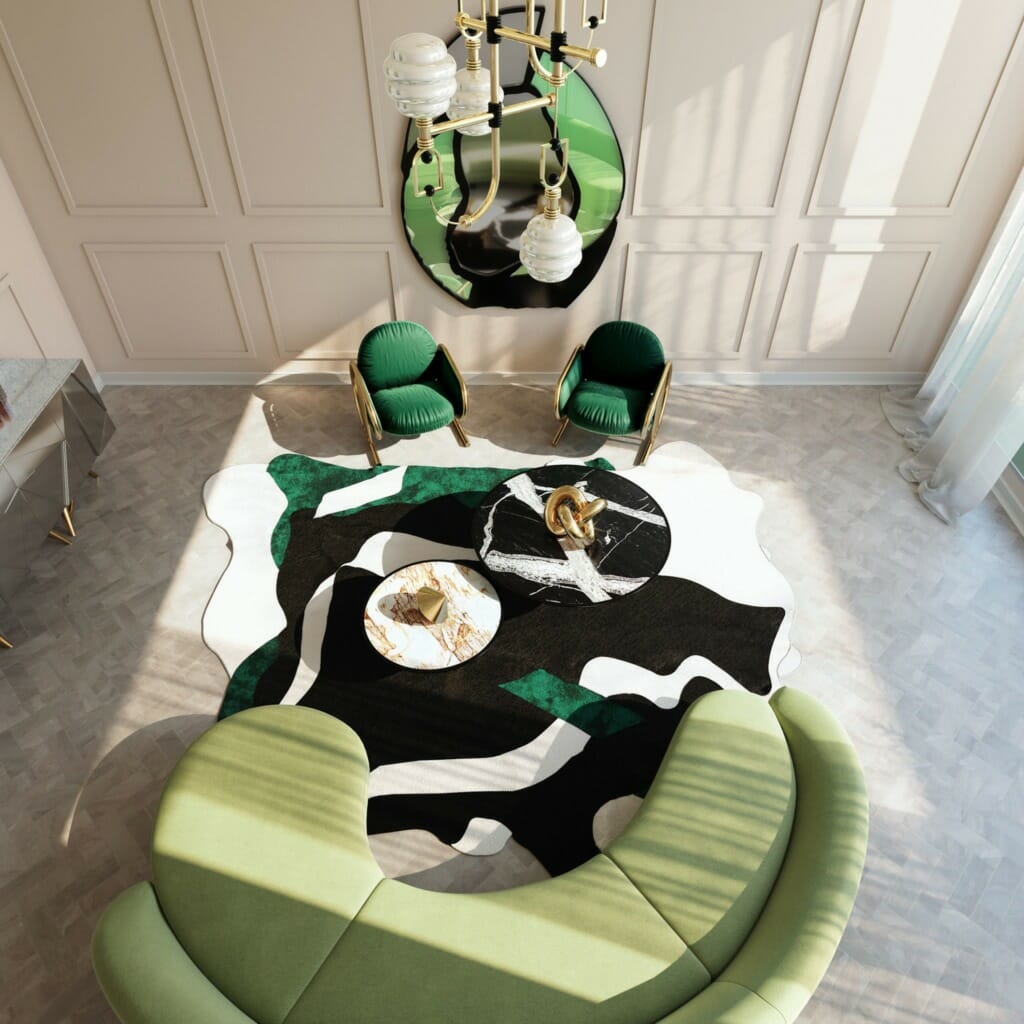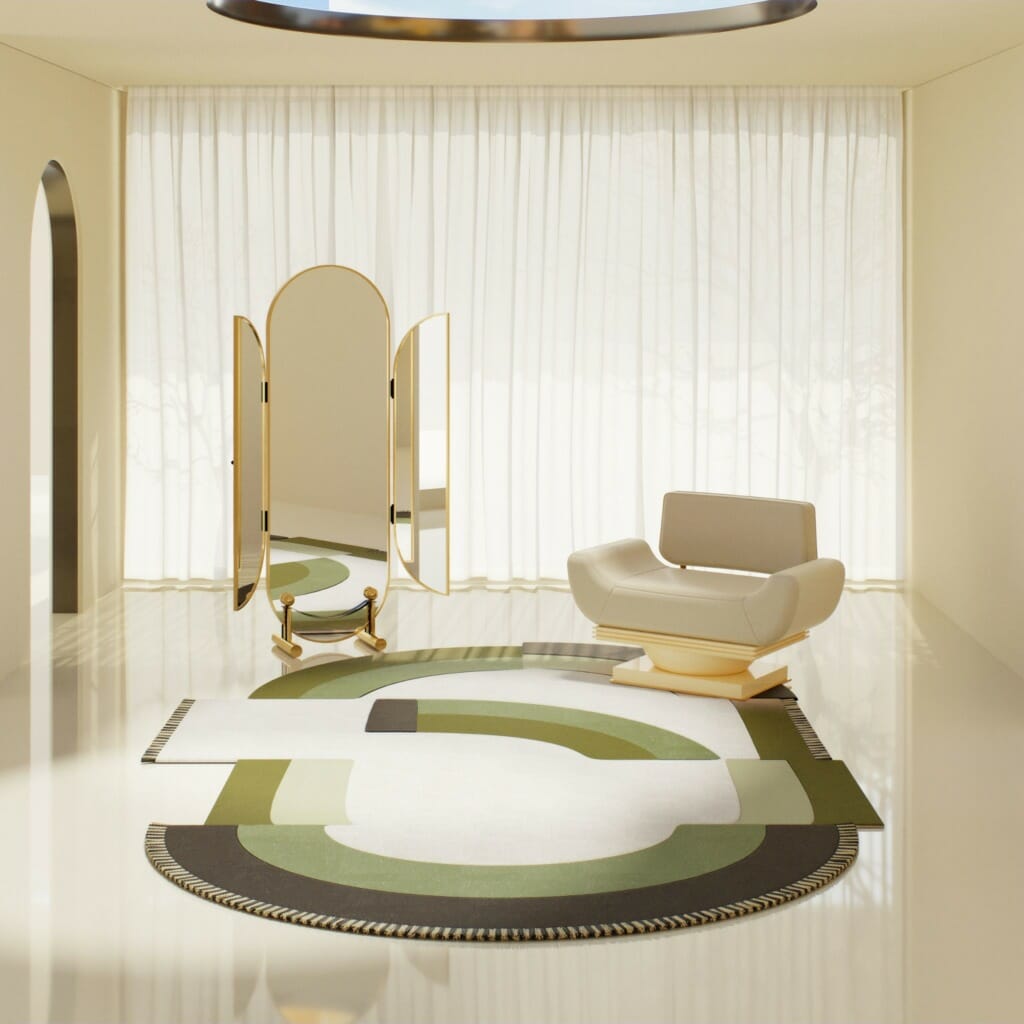 Spend the holidays in a cozy, stylish, and comfortable home, velvety textures and pops of romantic hues transform living spaces into magical rooms for the holidays. Cool neutrals blend with vivid color accents in living spaces that are calm yet cheerful.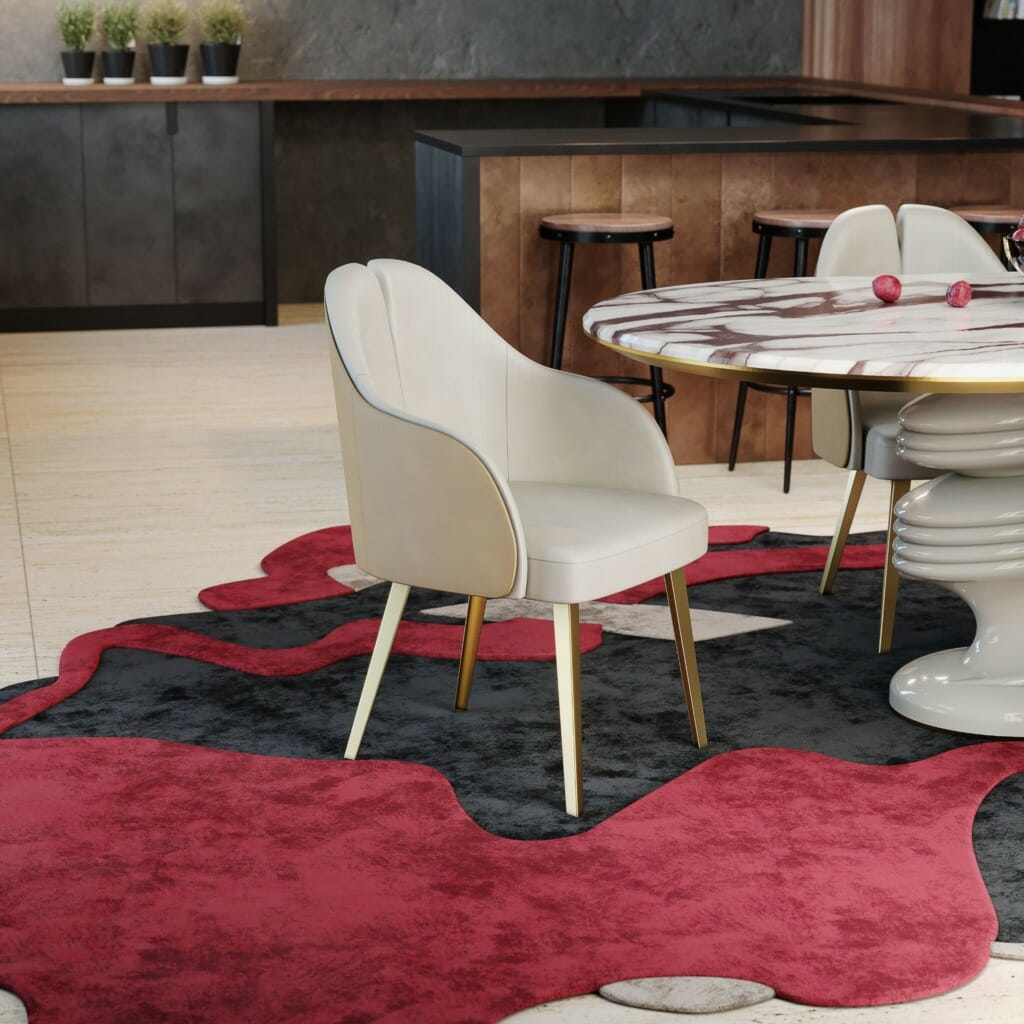 For some, the Christmas Spirit is celebrating love, life, and togetherness. And it hangs in the air like the smell of cinnamon and sugar. Some homes are calm yet cheerful, the perfect set to carry a cheerful emotion throughout the year.
RELAXED & SATISFYING HUES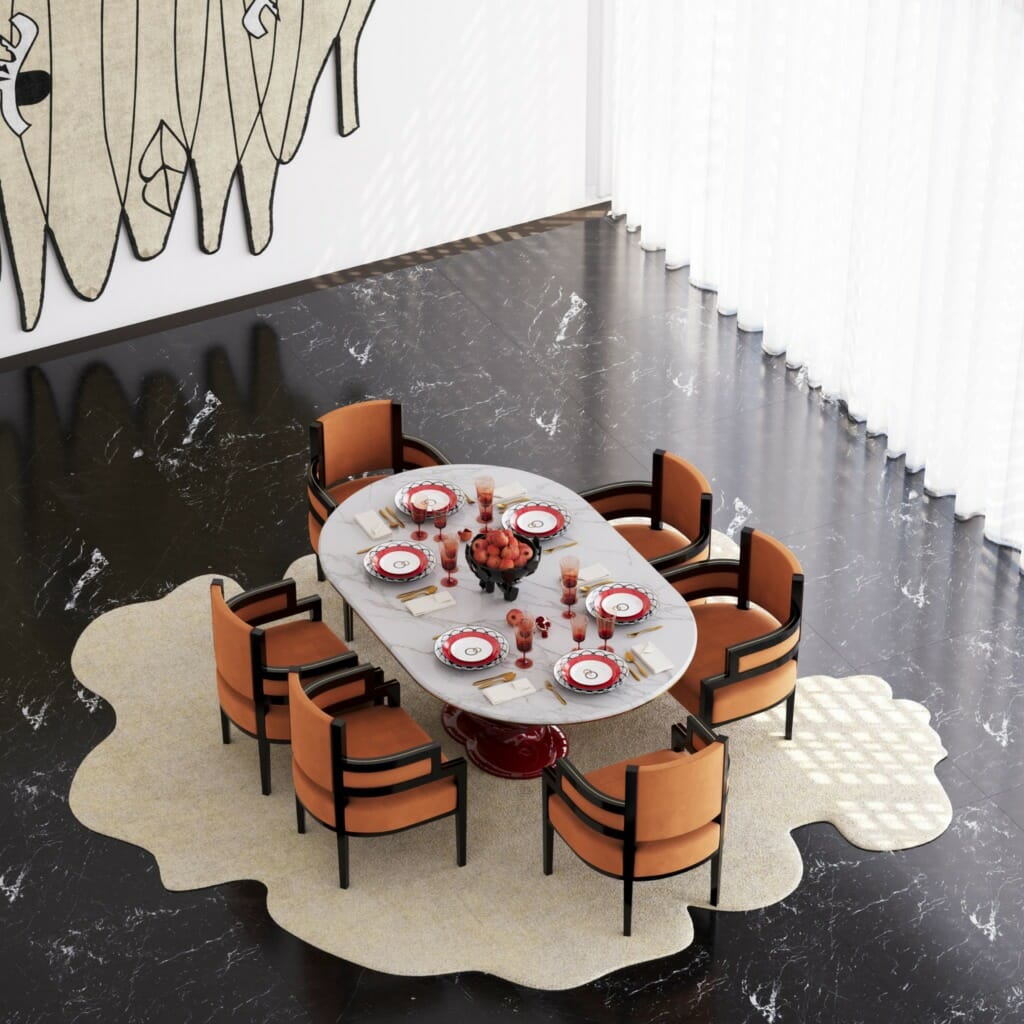 Relaxed. Satisfied. Happy. Isn't it the Christmas Spirit? To be invaded with love, comfort, and contentment, and to spread it with anyone around you. Invite family and friends over, welcome them with a cozy pad, and celebrate love and life.
THIS SEASON, YOUR PET WILL FEEL SPECIAL WITH THESE RUGS