Are you looking for a way to make your home's first impression remarkable? This article will show that entryway rugs can be the best option for an outstanding entrance and give tips to help you select the perfect piece.
The entrance of your home should be one of the most important spaces to pay attention- more than a path; this is where you are welcomed after a long day and the first impression of your home. In that area, you can preview the whole interior of your home. Entryway rugs can be the perfect choice for a remarkable space – adding a touch of boldness and color.
Even though a rug can make your entrance look outstanding, when choosing the perfect piece, you should pay attention to some details, such as the size, contrast with the furniture, and the style of your home. In this article, we will share some tips to help you to find the perfect entryway rug for your space. Keep scrolling to find everything you need to make your home's first impression look fabulous.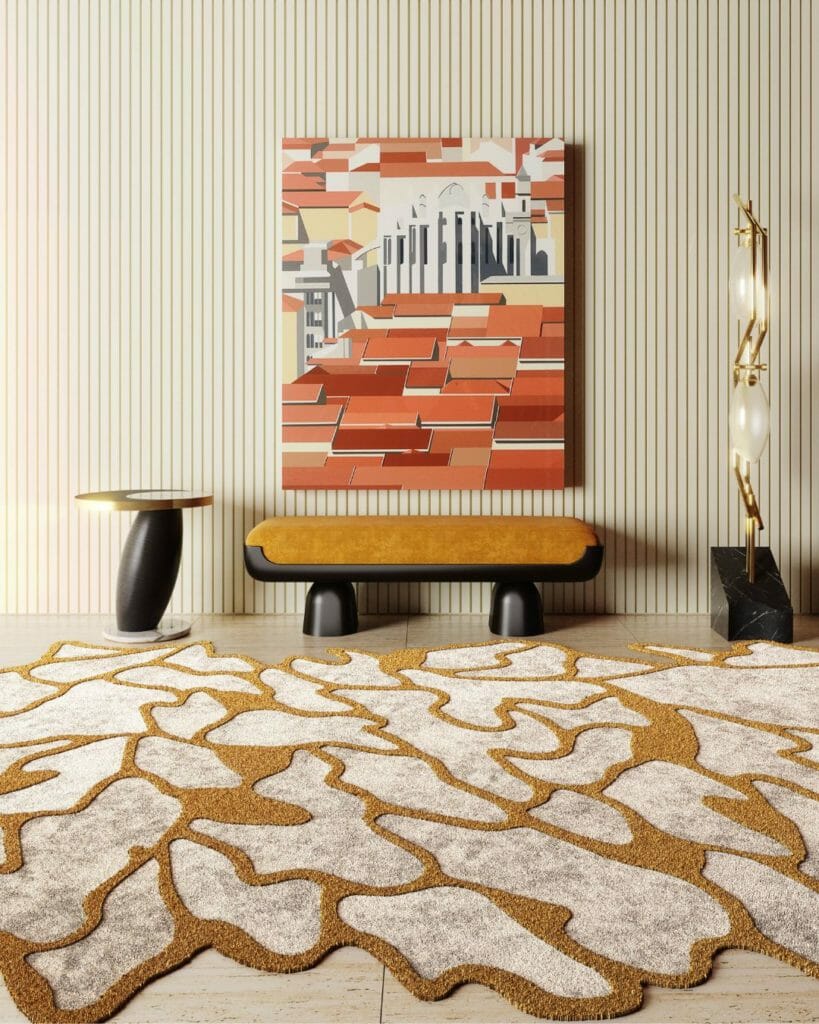 Entryway Rugs – Why use them?
We always say that there is no place where a rug can't be – it's why rugs are one of the best ways to increase your home's comfort and aesthetic. Rolling out an entryway rug can benefit your space with a friendly environment and protect your floor, but there are more reasons to place entryway rugs, and we will share it now:
Entryway rugs help to set your home tone
Do you know when people say that the first impression matters? Your home's entrance is no different; when your guests arrive at your house, the first glance they will have is your entrance. The perfect rug can help to set your home tone and make a remarkable first impression.
Entryway rugs create a glamour entrance
Before discussing how an entryway rug can create a glamour entrance to your home, we have a question: have you already noticed that almost all notable events have a red carpet to set the perfect tone for a glamour entrance? The ideal rug can provide a red carpet feeling for your home and make everyone feel like they are entering a stunning space and feel entering a celebrity home.
Entryway rugs can protect the floor
We always say that a rug is a beautiful improvement to any space – but the truth is that more than gorgeous, they also have important features – and one is to protect your floor. As the entryway is one of the home spaces with more foot traffic, an entryway rug can be essential to protect the floor and keep it always stunning.
Entryway rugs can prevent your home from getting dusty and dirty
If your entryway is the first impression of your home – it's also the first place where your guests step in. To prevent your home from dust and dirt – the entryway rug can be your home's first defense. The fibers of the rug will trap the dust and avoid from following around your home areas.
How to select the perfect entryway rug?
With the benefits of getting an entryway rug, you might wonder about one for your entrance. Are we right? To help you to find the perfect piece, we have some tips:
We will start with a basic but essential tip: consider your entrance. What do we mean by it? Before thinking about styles, colors, and materials, you need to know where to place the rug. To find the perfect piece, start by measuring your area and thinking about the size that best matches the space.
Determine the size of the rug
After measuring your space, it will be easier to determine the rug size that better suits your entrance. Remember that the rug size should be proportional to your entryway area.
Another essential topic when selecting an entryway rug is the color – to pick the perfect color scheme, you should consider the contrast with the furniture, your home style, and the feeling you would like to activate with your entrance. For example, neutral hues can transmit tranquility, while strong tones can give a touch of boldness to the space.
Select according to your home style
Your home entrance is responsible for setting the tone for your home – when selecting a rug for this space, you should pay attention to your house style to make this space a preview of what is coming in the other rooms.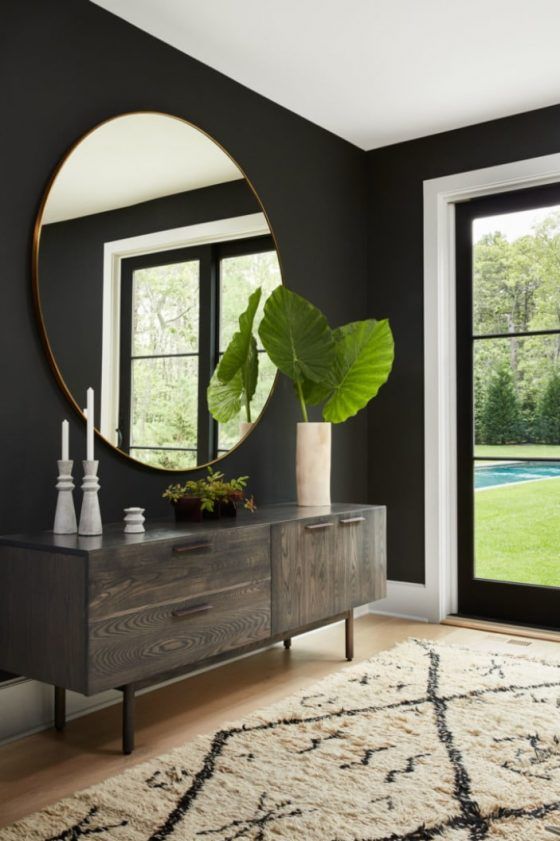 To finish this article in the best way, we would like to share some entryway rugs from TAPIS studio that will elevate your home's first impression:
.