An area rug is a rug that covers only a part of the floor. It ties a room together, adds personality and warmth, and boasts many benefits.
WHAT IS AN AREA RUG?
A rug is a piece of thick heavy fabric that usually has a nap or pile and is used as a floor covering. Differing from wall-to-wall carpeting, an area rug is a rug covering only a part of the floor, and it can even be laid over a carpet. Furthermore, area rugs are lightweight and portable; therefore they can be easily picked up and carried from one room to another.
Area rugs come in different shapes, textures, patterns, sizes and colors. They can also be custom-made to meet the specifications of a home or interior design project. For instance, some area rugs are geometric (being rectangular and circular the most common outlines), while others come in irregular, organic shapes.
An area rug ties a room together and infuses it with personality, style, and warmth. Furthermore, it adds color underfoot, as well as softness to a space. Nevertheless, area rugs are more than just a decoration; they boast a whole range of benefits. Do you want to know what they are? Keep reading our article.

WHY USE AN AREA RUG IN INTERIOR DESIGN?
Perhaps the most obvious reason to use an area rug in interior design is for its look of it, but there are numerous reasons – and this might explain why area rugs are so popular.
It is true that an area rug gives a stylish look and effortlessly transforms a room. It also has a unique demeanor of bringing together all of the decorative elements. But the benefits of area rugs extend far beyond style.
Between the size, material, style, and make, area rugs can be one of the more expensive home accessories of an interior design project. Besides the looks and the quality of the area rug itself, acknowledging all the potential of ut it's not enough to simply have your dream rug – it's also important to know how to position a rug the right way.
For those who don't have heated flooring, area rugs are compulsory. Area rugs have a greater insulating value, trapping warmth. In addition, area rugs soft a hard surface flooring and add an extra layer that is simultaneously tactile and visual. As a result, any room gets cozier.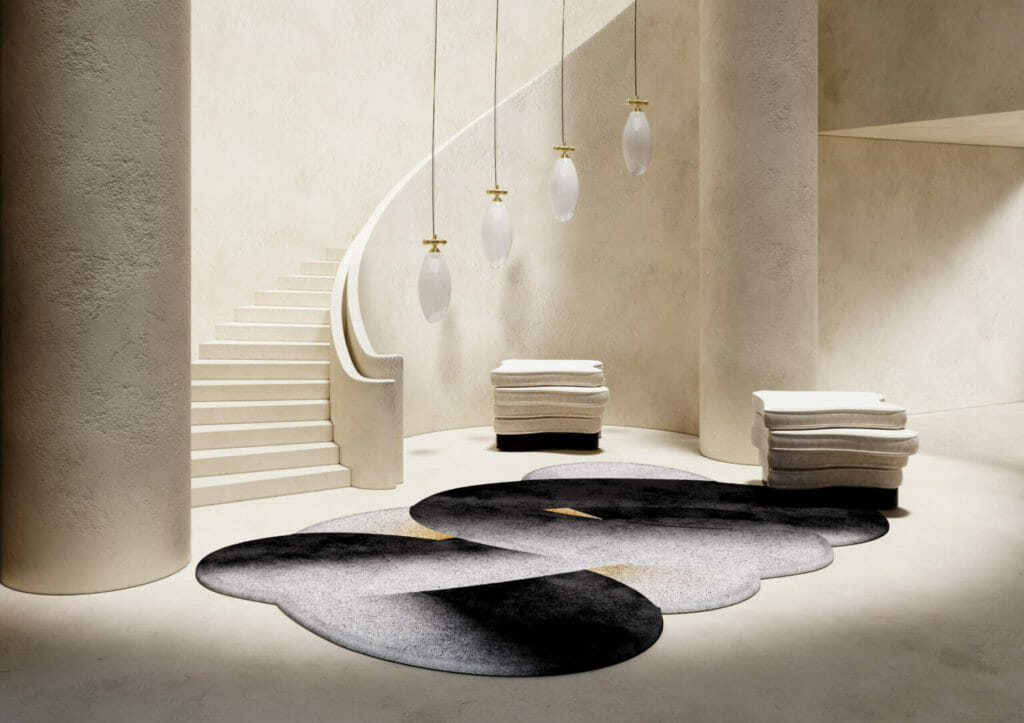 2- AN AREA RUG TIES THE ROOM TOGETHER
Do you want to anchor space in your home? An area rug to the room. When furniture seems to float in a room, area rugs make the room look connected and cohesive. However, the transforming power of area rugs is on the right size. The bigger the better! For instance, in a living room, the area rug must be big enough so that all the furniture can lay on it. If it's too small to do that, center the rug under your coffee table.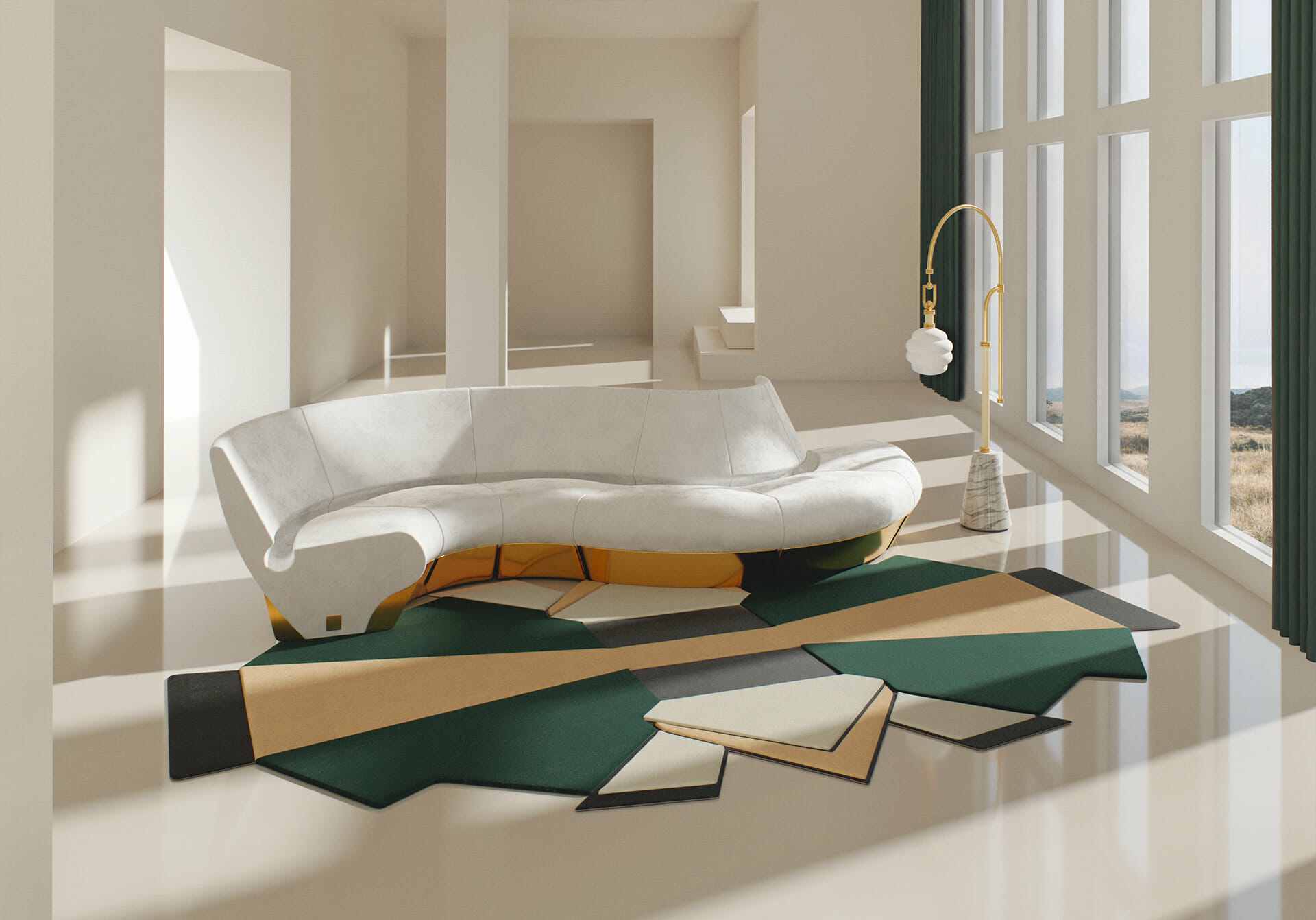 3- AREA RUGS REDUCE NOISE
Area rugs have a sound dampening effect and they significantly reduce noise in your space. The majority of the noise in homes come from vibrations made while walking on hard floors and this is absorbed by carpets or area rugs, which also absorb sound from the air. Area rugs are great for downstairs neighbors. But it also helps to a more tranquil space, making it easier for you to relax, recharge, study, read, and sleep.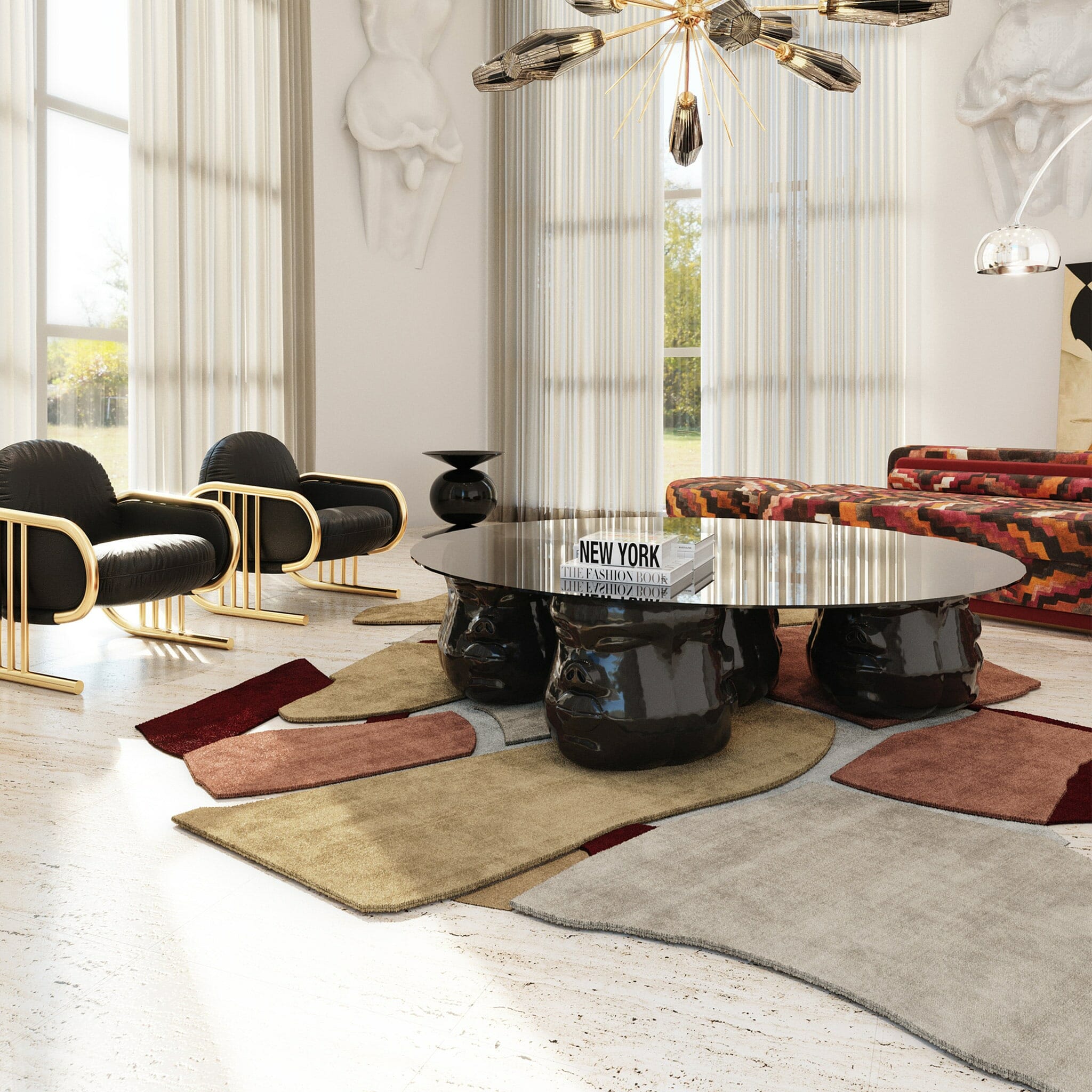 4- AREA RUGS PROTECT FLOORING FROM DAMAGE
Floors are prone to damage from heavy items, furniture, pet claws and sharp objects which can cause scratches to their surface (and we know that scratch marks are a major concern for most home dwellers). Area rugs are a simple, efficient, and affordable solution since they are made of absorbent materials that sustain impact forces. Area rugs also increase safety, help prevent injuries, especially of young children.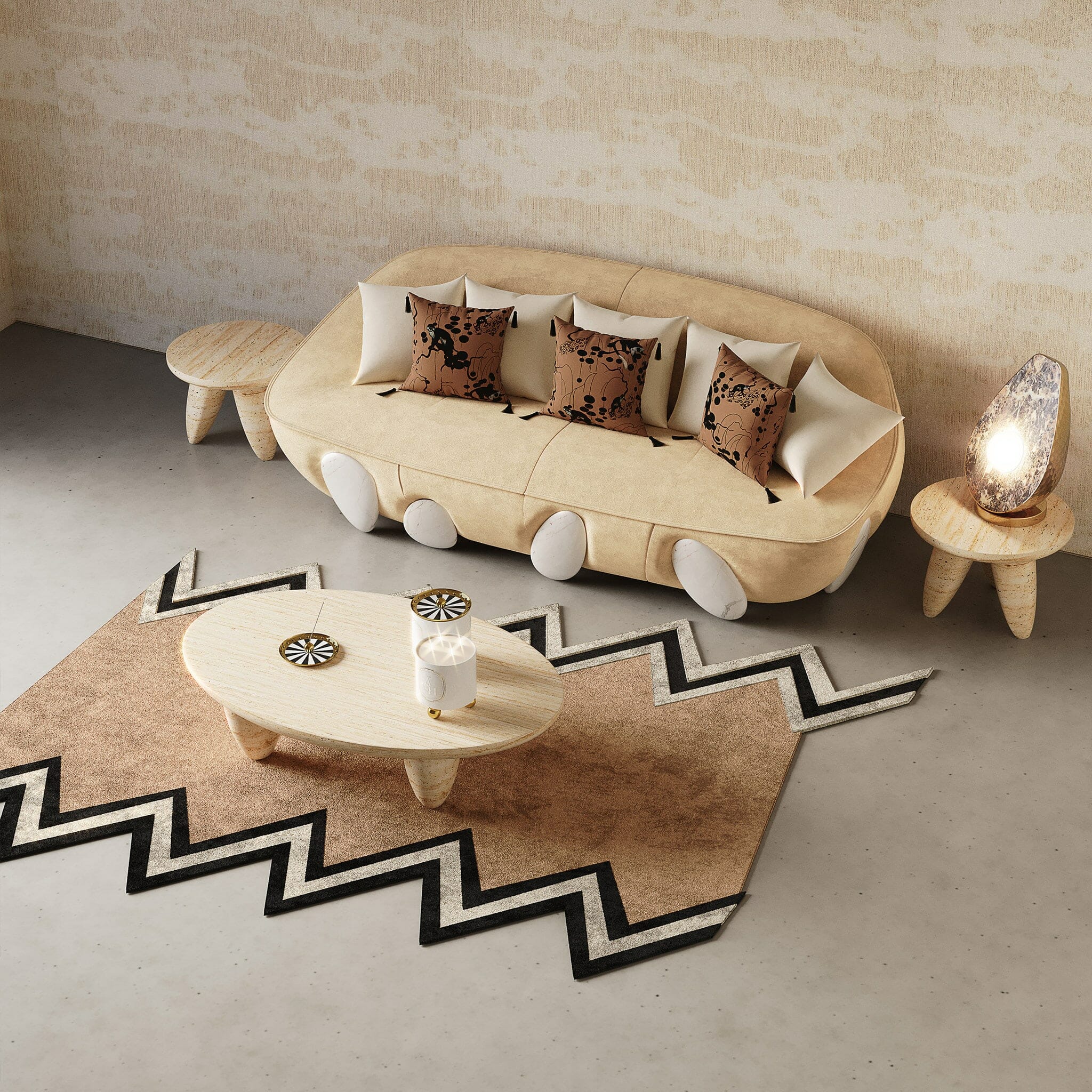 As a decorative element, rugs are works of art. They can be a true canvas for any color, texture, or pattern composition. A visually interesting rug helps to create a stylish and bold room. Certain area rugs, such as handwoven style rugs, can also be hung on a large wall.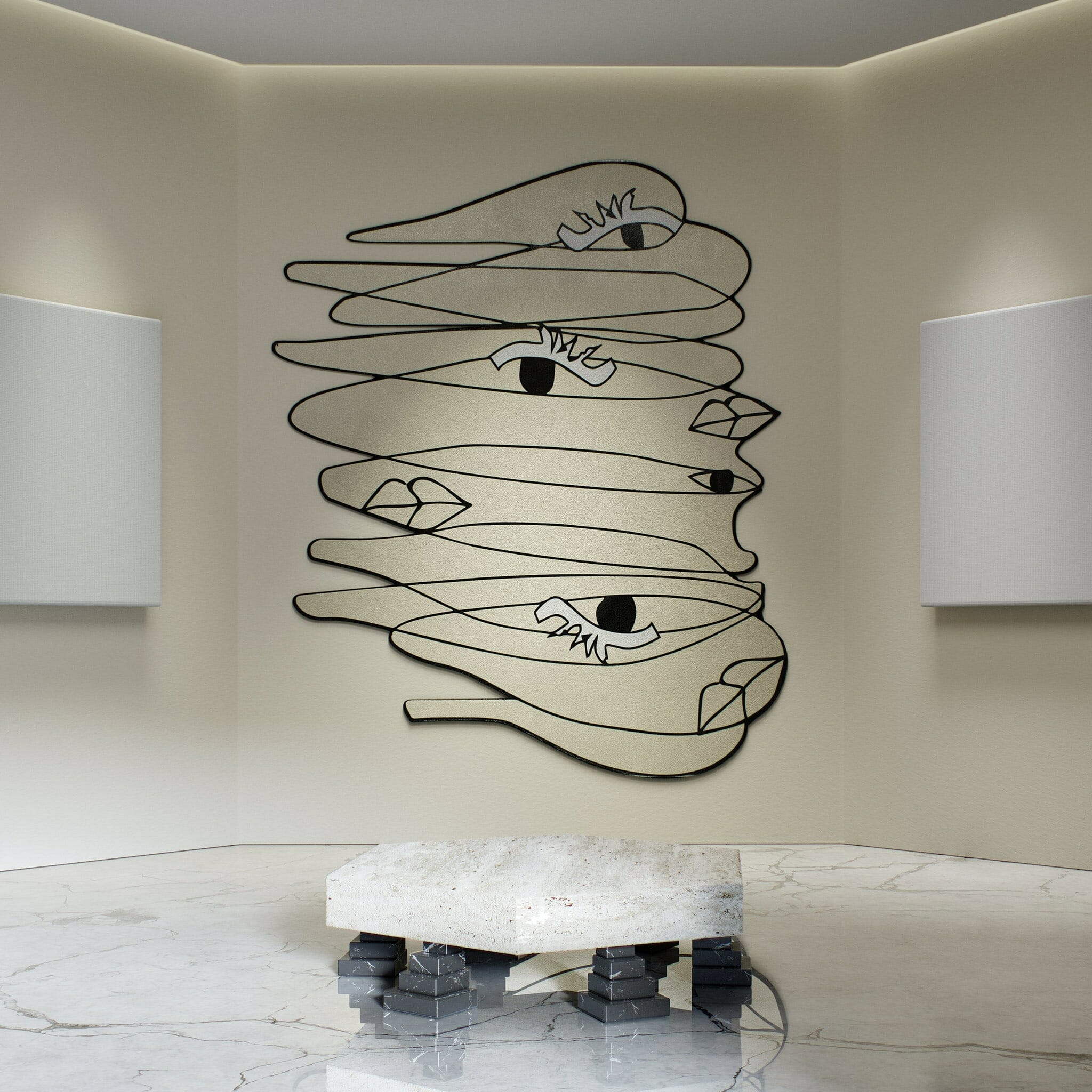 Contrary to popular belief, area rugs are actually great for reducing allergies – as long as they are cleaned frequently and properly. Instead of having dust and debris running loose like tumbleweeds across your home, area rugs can act as a trap for these particles and will hold them in place until the rug is cleaned.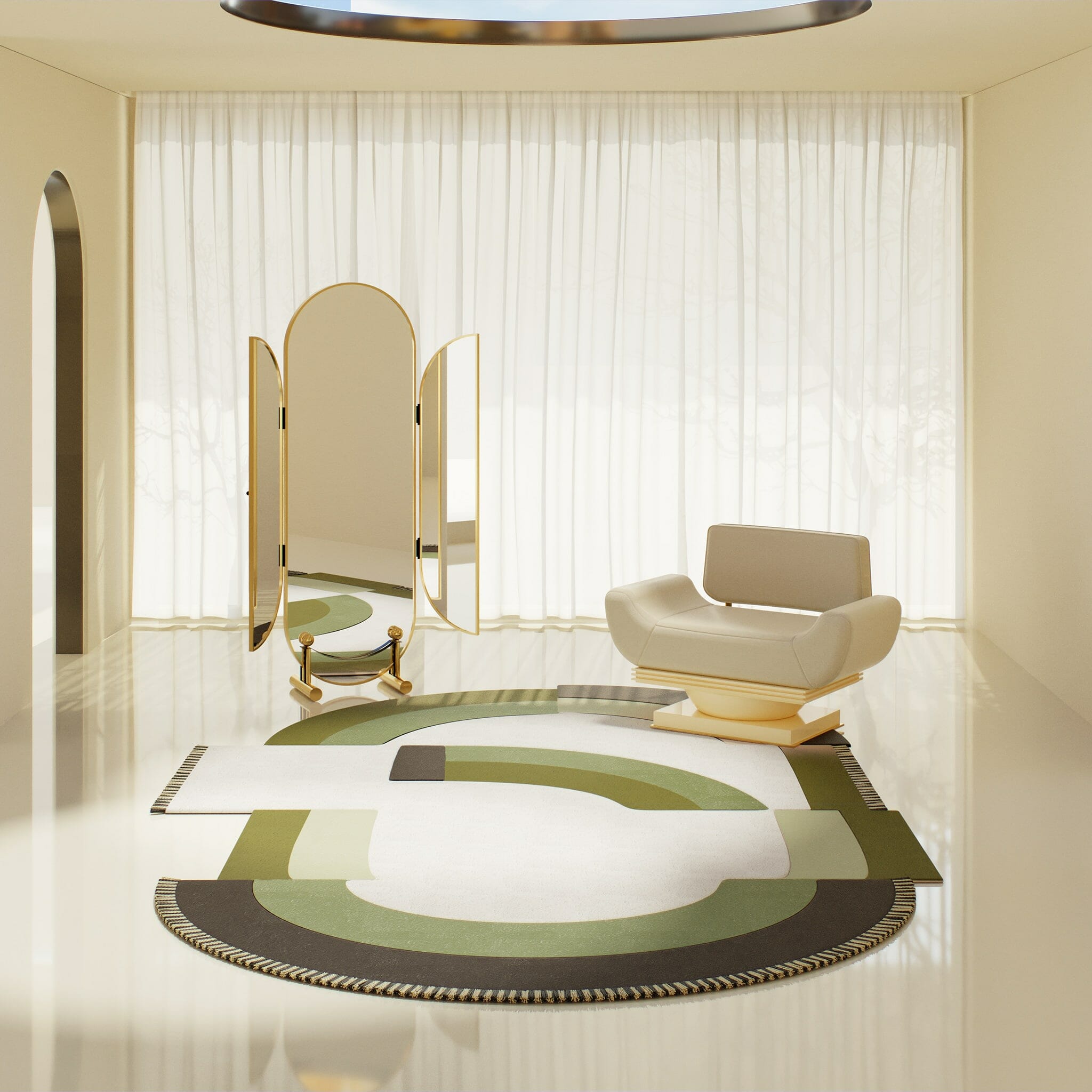 7- AREA RUGS MAKE IT EASY TO CLEAN
Compared to wall-to-wall carpets, area rugs can be cleaned using vacuum cleaners or hung outside and knocking off the dust. Since area rugs are much smaller than carpets, it is easier to keep your home clean as it improves indoor air quality.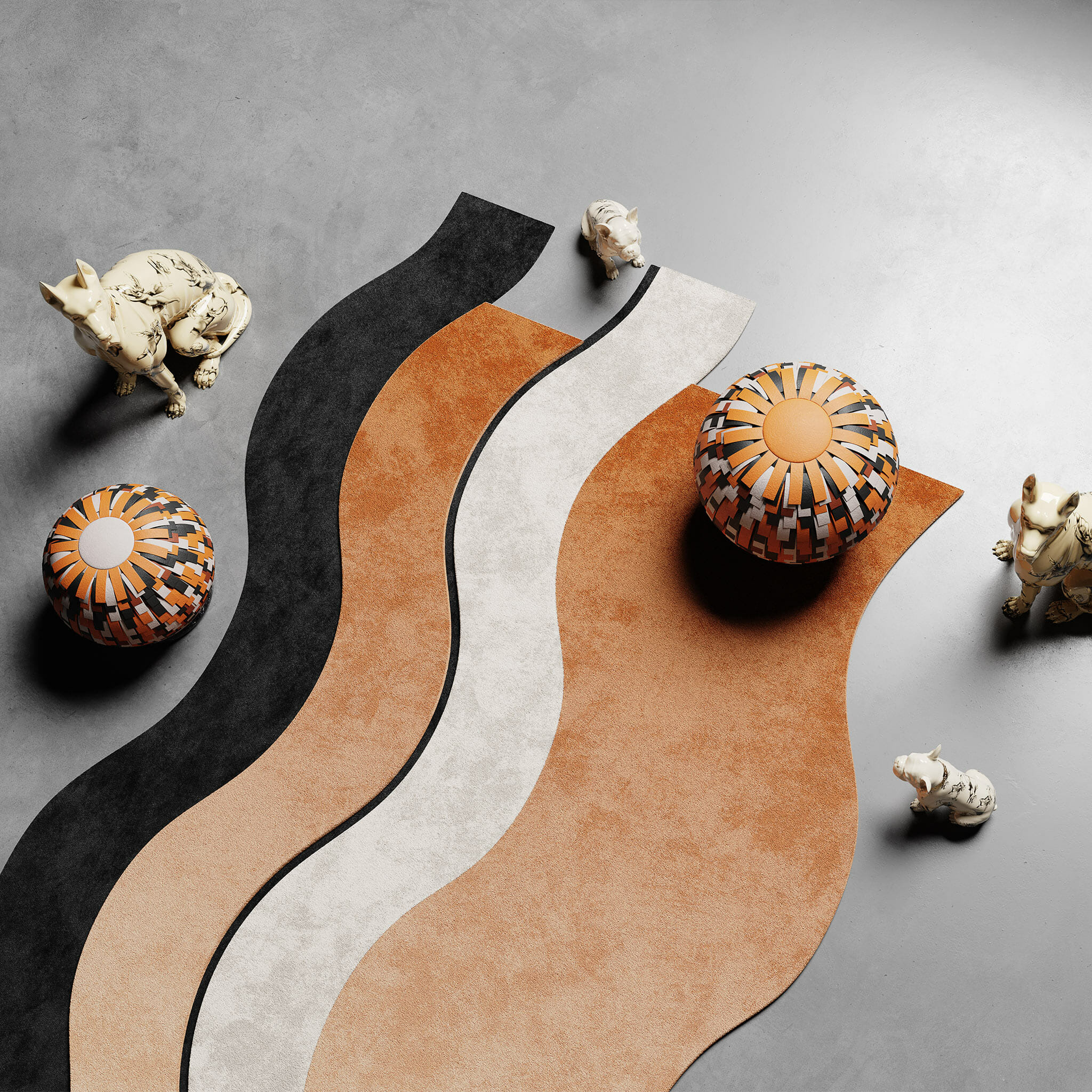 8- AREA RUGS CAN CHANGE AN ENTIRE ROOM
Can area rugs change an entire room? They can! Simply adding an area rug can instantly change the whole look and feel of a room without a major makeover. Area rugs come in thousands of combinations in different shapes, colors, materials, patterns, and can even be bespoke. While a wide room will benefit from a round rug, a rectangle rug fits best a narrow room.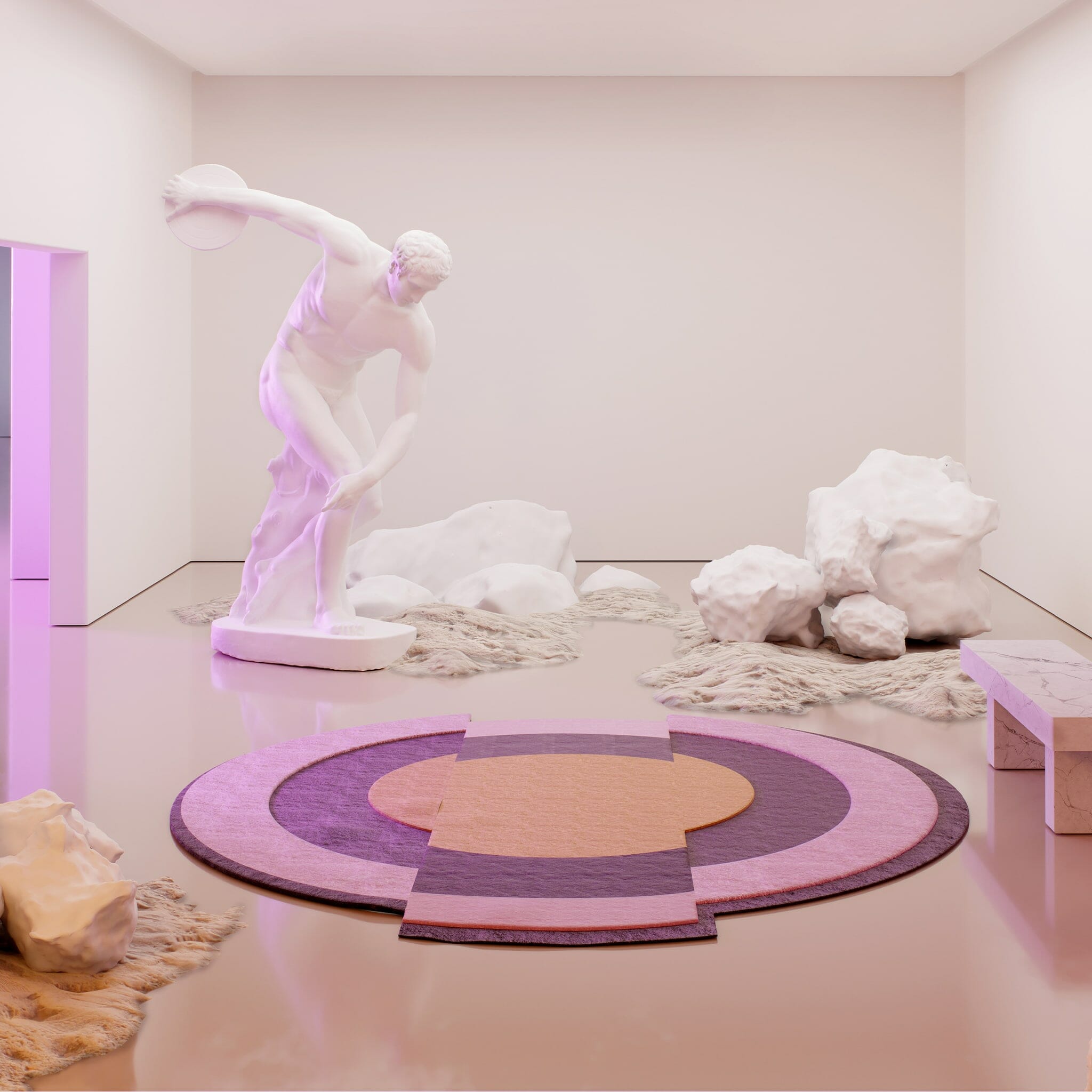 A good quality area rug can last for years, as long as they are good taken care of. The better the rug, the longer it will last.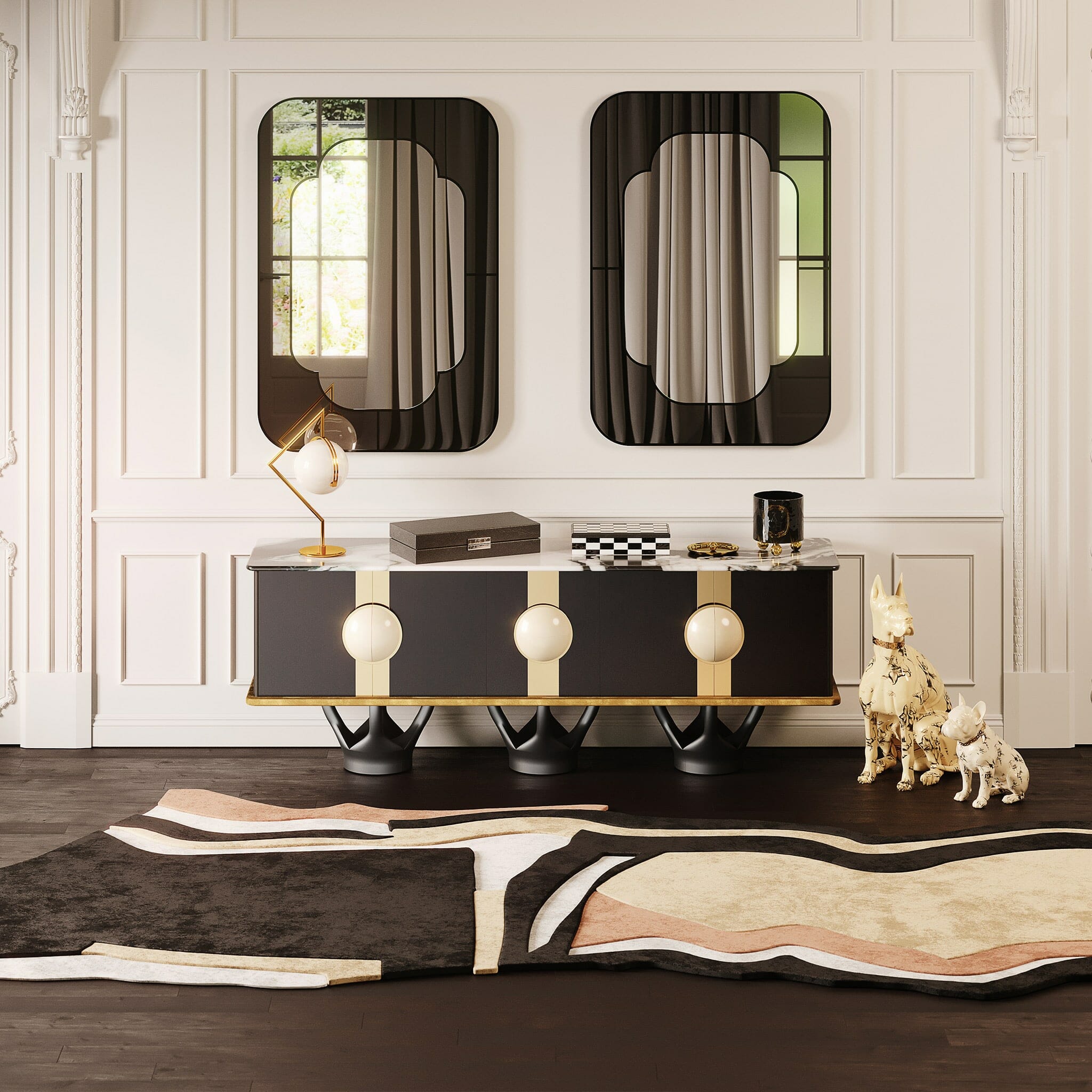 Now that you discovered all the reasons and benefits of using an area rug, check out 12 trendy area rugs that will boost your interior with an extra dose of personality.