This MDW 23 Guide is for those who want to make the most of the event and stay updated on the major exhibits of the world's largest interior design week!
Whether you are a first-time attendee or an expert, our MDW 23 Guide will give you tips on how to efficiently navigate the multitude of installations, product debuts, exhibitions, and social events during Milan Design Week 23.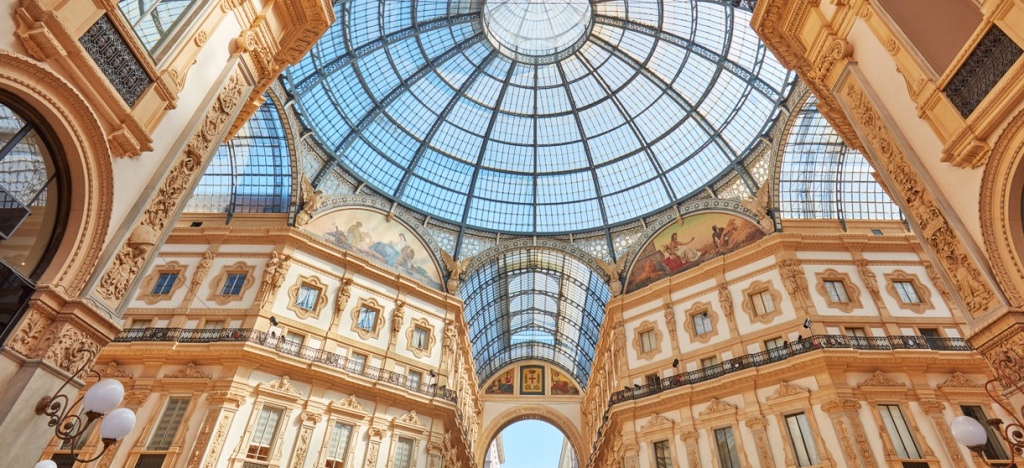 Milan Design Week has been a major event in the world of interior design for many years, with each edition bringing new and exciting developments for both professionals and brands. This year's edition takes place from April 18 through 23.
The Salone del Mobile, which is the main event of Milan Design Week, is a massive exhibition featuring furniture, lighting, and decoration from some of the world's most prominent designers and brands.
Together with Fuorisalone – a series of events and exhibitions taking place in different locations around the city – attending MDW has become an even more comprehensive and immersive experience.
With so many options to explore and a wide range of installations with brands from all over the world, it is not too difficult to get lost. Check out the MDW 23 Guide we prepared for you:
MDW 23 Guide: What, When, Where
This year, Salone del Mobile will celebrate its 61st edition, bringing together almost 2,000 industry brands from across the globe to showcase their latest products and designs in the expansive halls of the Fiera Milano convention center in Rho. The convention center is located around a 30-minute commute by car or train from the heart of Milan.
Coinciding with the fair dates of April 18th to 23rd, Fuorisalone will also feature a series of showroom events and design installations throughout Milan, providing visitors with an immersive and comprehensive experience of Milan's Design Week.
What to expect at Milan Design Week 2023?
Milan Design Week is known for being a platform to present the latest trends and innovations in interior design. The 2023 edition is expected to be an opportunity for designers to present innovative solutions to today's needs and challenges, including a concern for sustainability and the creation of spaces that promote well-being and connection with nature.
Therefore, the bets follow for iconic and luxurious exhibitions, with an emphasis on the use of AI in the composition of projects and the future so interior design. Thus, the brands that want to stand out will probably bring new features in this sector.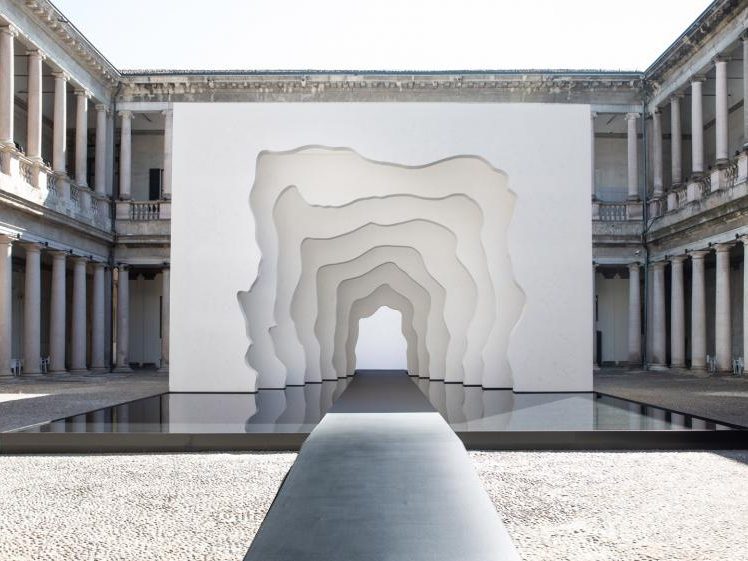 MDW 23 Guide: Not-to-be-missed events!
At Salone del Mobile:
NEOCOSMOS – Take Me To The Sun
At Hall 18 Stand E01, HOMMÉS and TAPIS Studio will make their debut at Salone del Mobile, bringing a futuristic interior design concept to the design fair. The studio promises to revolutionize the event by providing an experience that transcends traditional limits and embraces the virtual world. Visitors at NEOCOSMOS will have the opportunity to explore the future of interior design with the aid of Artificial Intelligence and virtual reality.
Tuesday 18/ 23 April 2023
9.30 am – 6.30 pm
Hall 18 Stand E01
SaloneSatellite
SaloneSatellite, held at the Salone del Mobile exhibition center during Milan Design Week 2023, centers around showcasing the creations of budding designers and design students. This exhibition offers a fantastic chance to uncover the potential of the upcoming generation of skilled professionals.
Tuesday 18 to 23 April 2023
9.30 am – 6.30 pm
Milan Fairgrounds, Rho
Interior Night: Bright Artifacts
Thid is a captivating display that creatively utilizes and transforms the environment to showcase the potential of artificial lighting. Curated by Michele Calzavara and exhibition project Berfu Bengisu Goren, this event presents interior architectural photographs that highlight the influence of lighting in a unique way.
Tuesday 18 / 23 April 2023
9.30 am – 6.30 pm
Pavilion 15
FIAT BULB. The Edison Syndrome
Curated and organized by Martina Sanzarello, FIAT BULB is an exhibition that honors the incandescent lightbulb by showcasing a sequence of lightbulbs that transcend their practical purpose and transform into unsettling objects. This event uses experimental installations to highlight the history of the modern lightbulb through art and design.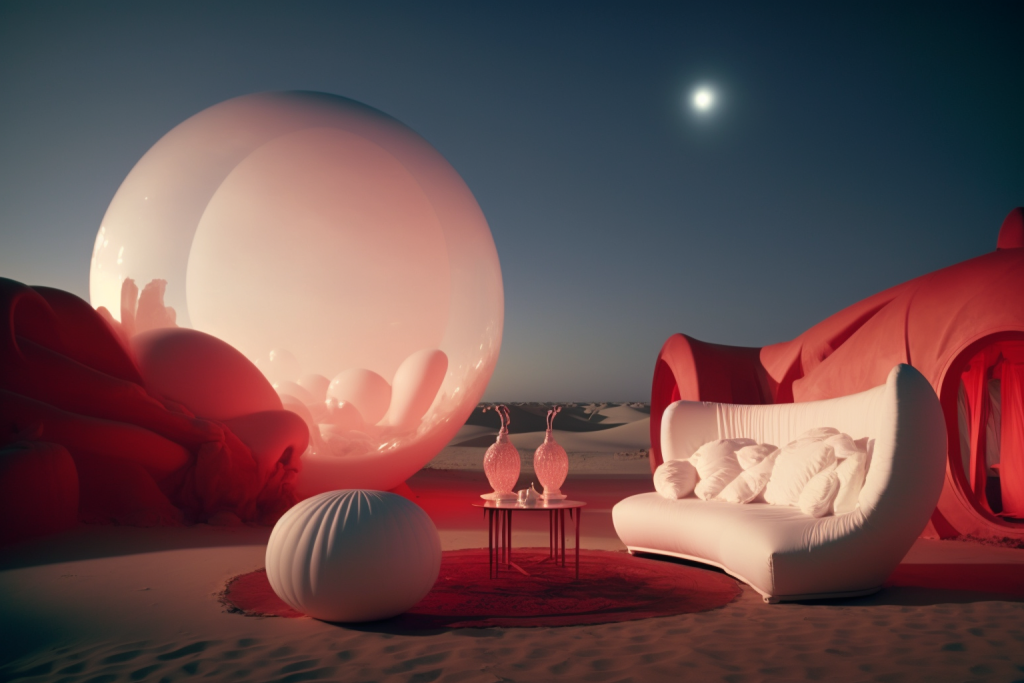 At FUORISALONE
Leblon Delienne
Leblon Delienne will showcase its latest collaborations and releases during Milan Design Week 2023. The French brand, known for its excellence in the pop art industry, will unveil its new collection featuring Miguel Chevalier's stunning reinterpretation of the iconic character Mickey.
Monday, April 18th to 23rd, 2023
10:00 am – 8:00 pm
Il Cirmolo — Via Fiori Chiari, 3 – Brera District
Trama
Trame is an interactive perceptual exercise by Stark that portrays the experience of a living being's landscape. The exhibit, in collaboration with architects Alice Buroni, Gloria Lisi, and Alex Buroni, is a dynamic work.
Monday, April 17th to 23rd, 2023
9:00 am – 7:00 pm
Acquario Civio – Viale Gadio, 2
NEOCOSMOS – Take Me To The Sun
In addition to participating in Salone del Mobile during Milan Design Week 2023, HOMMÉS Studio and TAPIS Studio will also be present at Fuorisalone. NEOCOSMOS presents a future of interiors under the same concept but with different visions. While at Salone del Mobile, the studio will focus on interiors, the brand will emphasize the outdoors at Fuorisalone.
Monday, April 18th to 23rd, 2023
10:00 am – 7:00 pm
Museu Bagatti Valsecchi, Gesu' Street, 5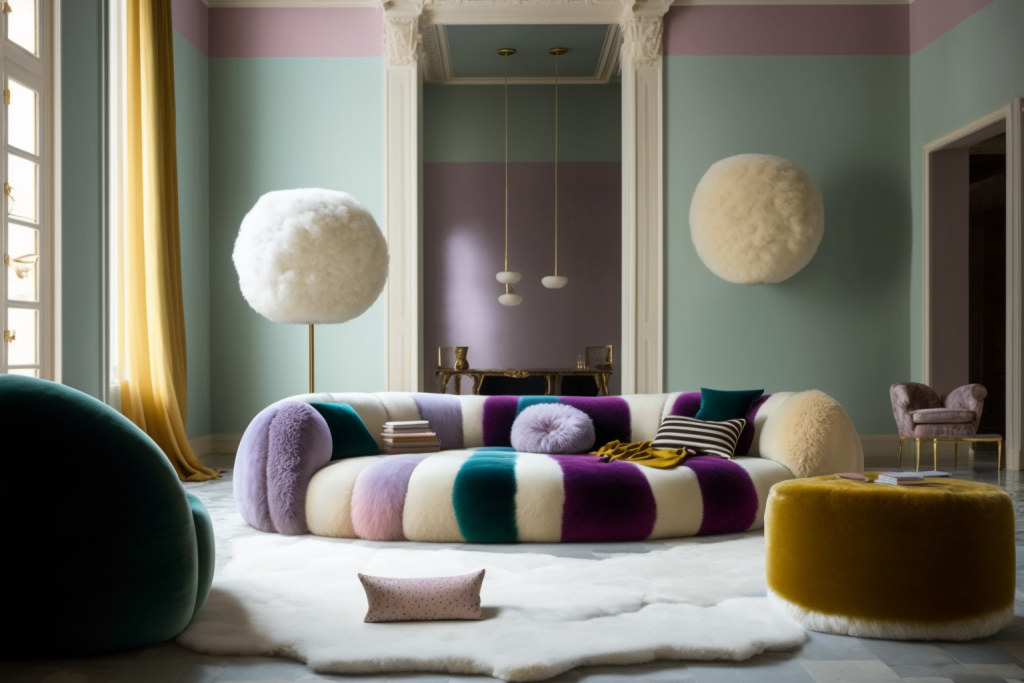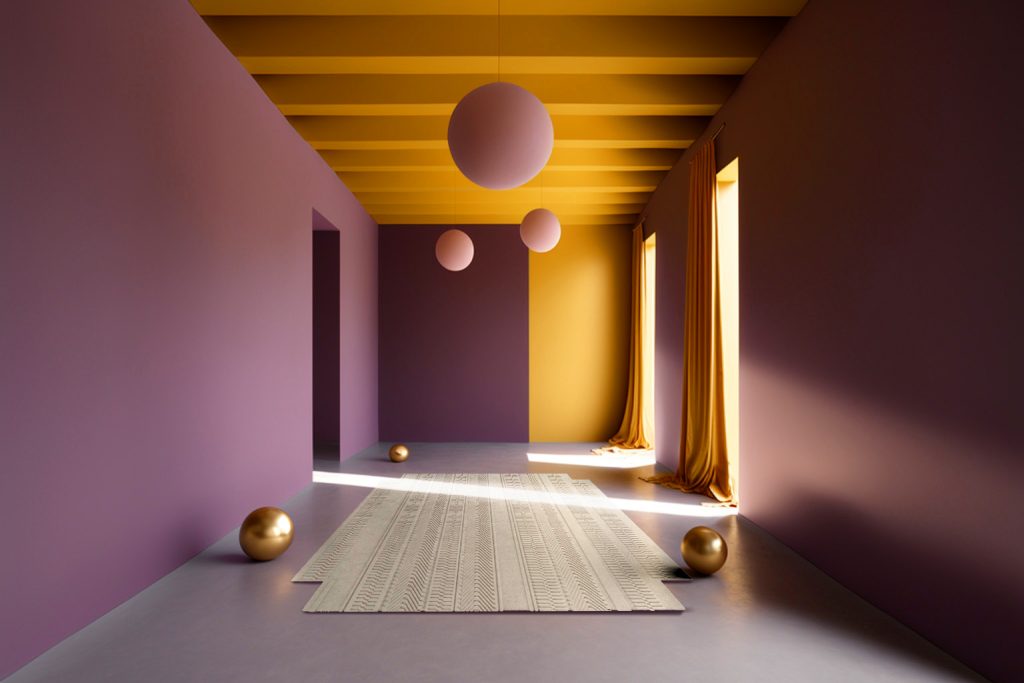 As previously mentioned, Milan Design Week 2023 promises to be an exciting and inspiring event for anyone interested in design and innovation. With a variety of exhibitions, installations, and events throughout the city, there is something for everyone.
Whether you are a design professional or simply interested in discovering the latest trends and innovations, Milan Design Week 2023 is an event you can't miss. And now that you know about the must-see events during this spectacular week, take the opportunity to learn more about TAPIS Studio's NEOCOSMOS exhibition.