All you need is a rug, and if you don't know yet, in this article, we will share seven reasons and benefits why you need a rug in your home.
You need a rug in your home for many reasons – from the aesthetic to the comfort that this kind of piece can add. A rug is always a good option to highlight a space or to increase the cozy mood. There is no place where a rug can't be – in bedrooms, living rooms, or entryways; they are always an excellent asset. This article will give you the reasons and benefits of why you need a rug in your home. Keep reading.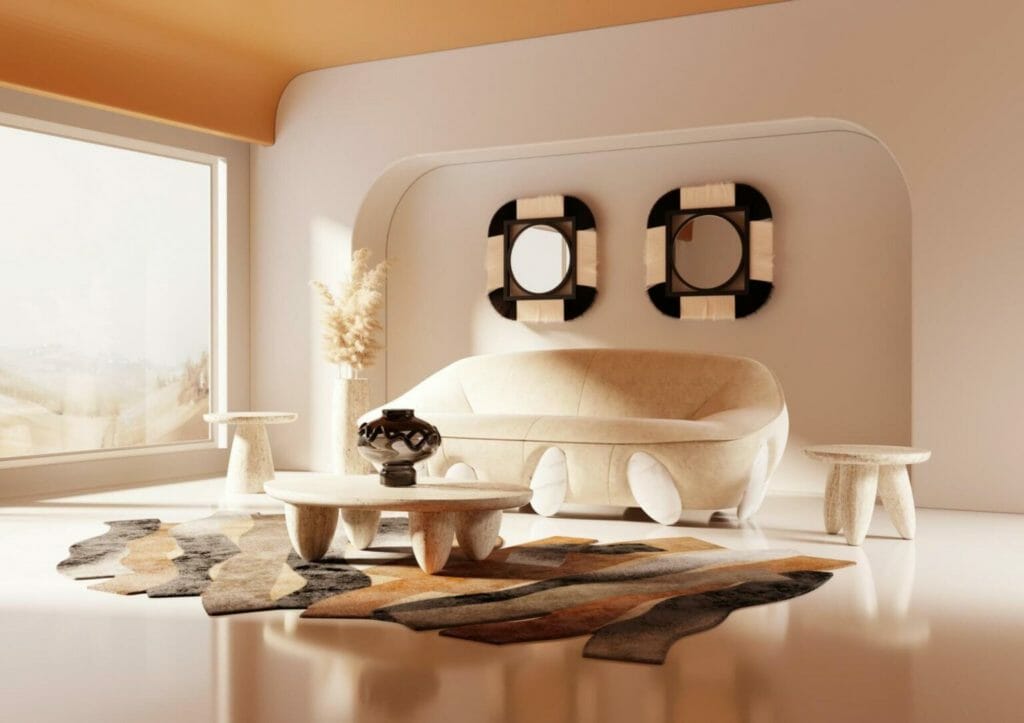 1 – Provides a warm vibe to your space
If you feel your home is cold, try laying a rug on the floor to see if that changes. It's incredible, but as soon as you place a rug on a hardwood floor, you will instantly notice the increase in the warmth. It happens because of the soft touch and the delicate fabric of rugs.
Providing a warm vibe to the space also helps to turn any room more inviting and cozy. All areas of your home can benefit from a rug on the floor – but it's even more necessary in bedrooms and living rooms.
2 – Make any room more comfortable
Now, let's discuss how a rug can make a room more comfortable. We already told you that adding a rug to your home adds a warm vibe that also impacts the room's comfort. A rug is softer than hardwood and tile, which makes most people agree that walking on a rug is more pleasing than on a surface without it. The carpet is nicer to the touch on your skin, and its flexibility and softness to absorb the shock of footsteps.
3 – Give a stylish vibe
A stylish rug can transform your room by adding color, texture, and pattern and also add a visual intrigue that expresses your sense of fashion and individuality. Rugs are more than pieces; they are statements of art that contribute to a space's ambiance or personality. Sometimes, you just need a rug to change how that space looks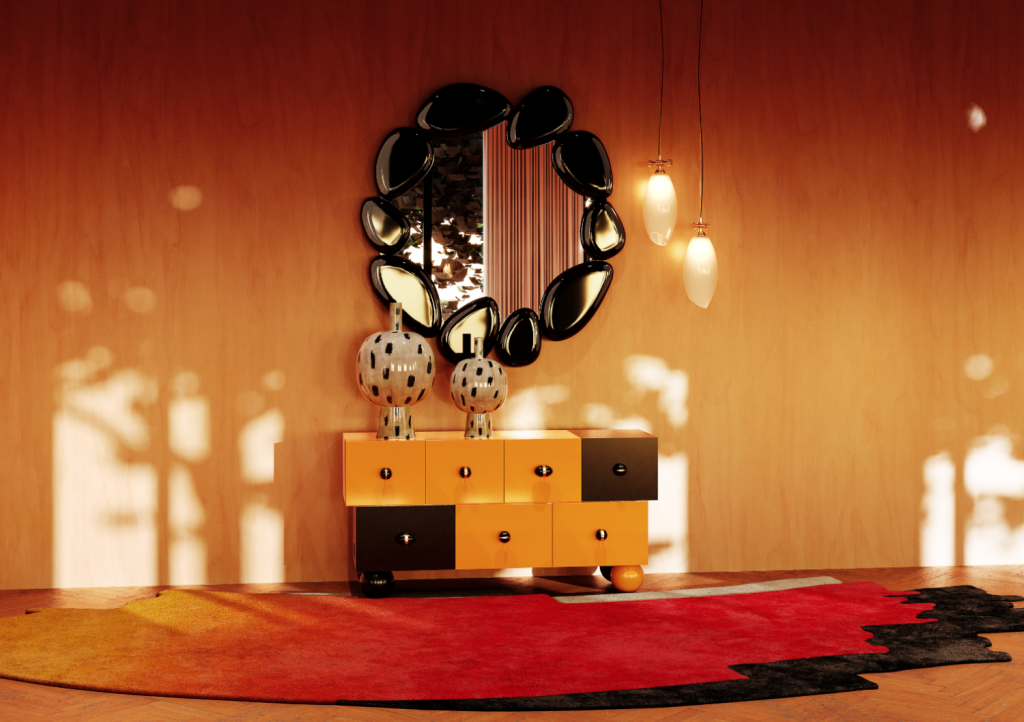 4 – Brighten up dark rooms
Dark colors are a trendy choice for contemporary homes, but shady hues can drain a lot of light in some spaces and make the room look dark. An excellent solution to that problem is choosing a light rug to brighten the space. Rugs that combine different patterns and shapes are a high-end choice.
5 – Reduces noises
Another benefit of adding a rug to your home is reducing noise – rugs are made with delicate materials, which add a soft touch when someone walks on them. So, one of the easiest ways to finish the noise of some floors is simple: lay a rug on the floor. But that is not the only benefit related to noise – sometimes a room can have a slight echo because the floor surface does not absorb the sound, another problem that can be solved with the right rug.
6 – Helps to tie a room together
Rugs are more than a finishing touch; they can be the central piece of any room and helps to tie a room together. One good way to start decorating a space can be by selecting the perfect rug. You can use the rug to delimitate an area, such as an open living space or an open kitchen, to highlight the dining area. A rug can also be a good acquisition to integrate the space and furniture – giving the perfect vibe to any room.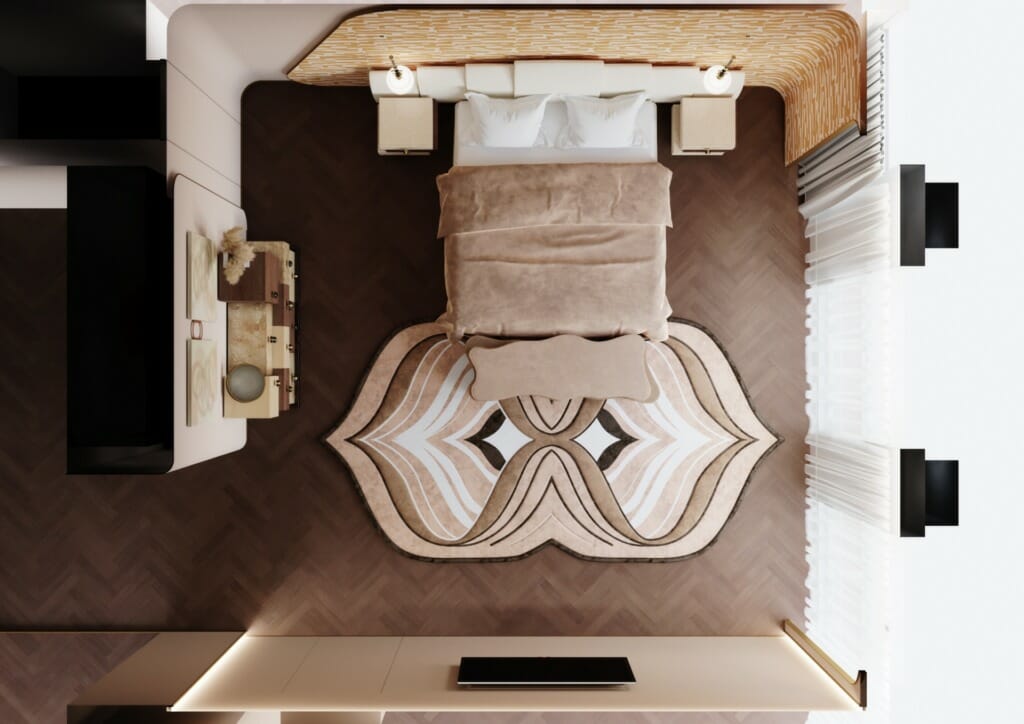 7 – Enhance your decor
Lastly, to finish our list of reasons why you need a rug, we would like to recall that a rug can enhance your decor. Different rugs with distinctive shapes, colors, and patterns can add the final touch to any home decor. From minimalist to maximalist rooms, there is no doubt that all styles can be increased with the right rug.
We presented just a few of the many reasons why you need a rug – there are still more reasons and benefits, and there is one perfect piece for what you need.
Now that you know why you need a rug, check out some stunning pieces from TAPIS Studio: