Discover the latest home color trends for 2024 and how to perfectly pair them with stylish rugs. Elevate your home decor with expert insights on harmonizing colors and textures.
As we embark on a new year, interior design enthusiasts and professionals eagerly anticipate the latest home color trends that will shape the aesthetics of your projects. In 2024, the world of design is embracing a captivating audacious use of different colors palette inspired by moody paint colors and soothing neutrals.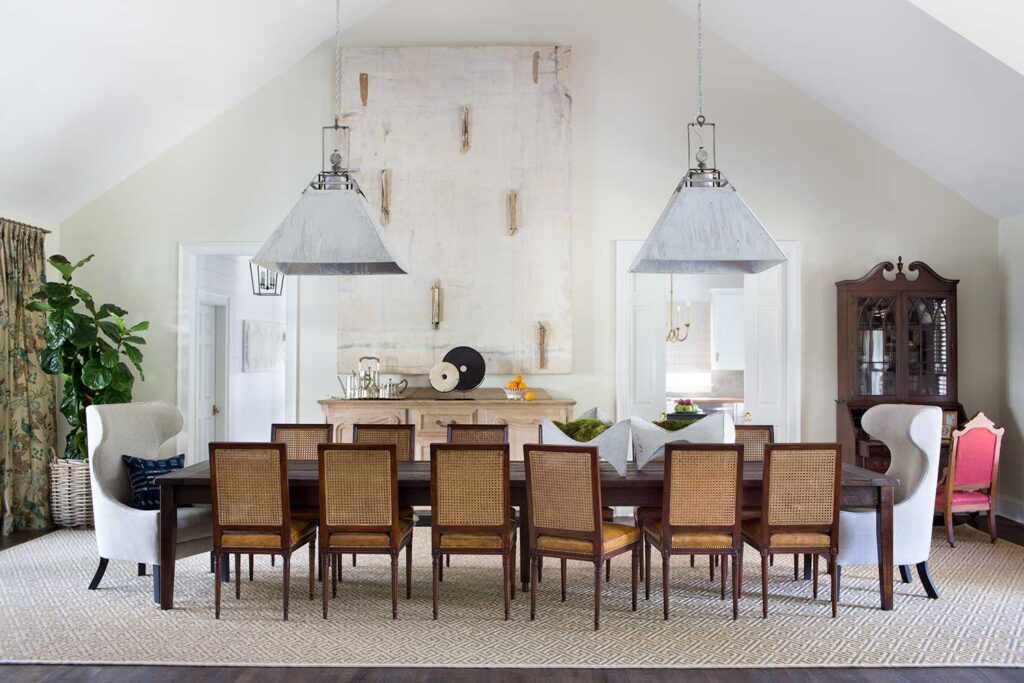 Elegance in Moddy Hues
In 2024, home color trends are all about bringing an appreciation for the elegance of moody paint colors. Picture deep sapphire blues, lush forest greens that evoke a walk through a dense woodland, and rich burgundy reds reminiscent of fine wine. These colors evoke a sense of drama and sophistication, transforming interior into enchanting sanctuaries . These colors are not only for walls, but also for home decor elements, like colorful rugs.
Consider using rugs in these moody hues to anchor key spaces. Imagine, a deep blue rug in the dinning area can enchase the dinning experience, creating an inviting and calming atmosphere. The rug becomes the anchor of the room, drawing the eyes and adding a sense of luxury underfoot.
A rich burgundy red rug in the bathroom area can be one way to elevate this home division, placing the rug in the center of the floor not only adds a touch of color but also creates a focal point. It's a unique choice that can transform the bathroom into a stylish heaven.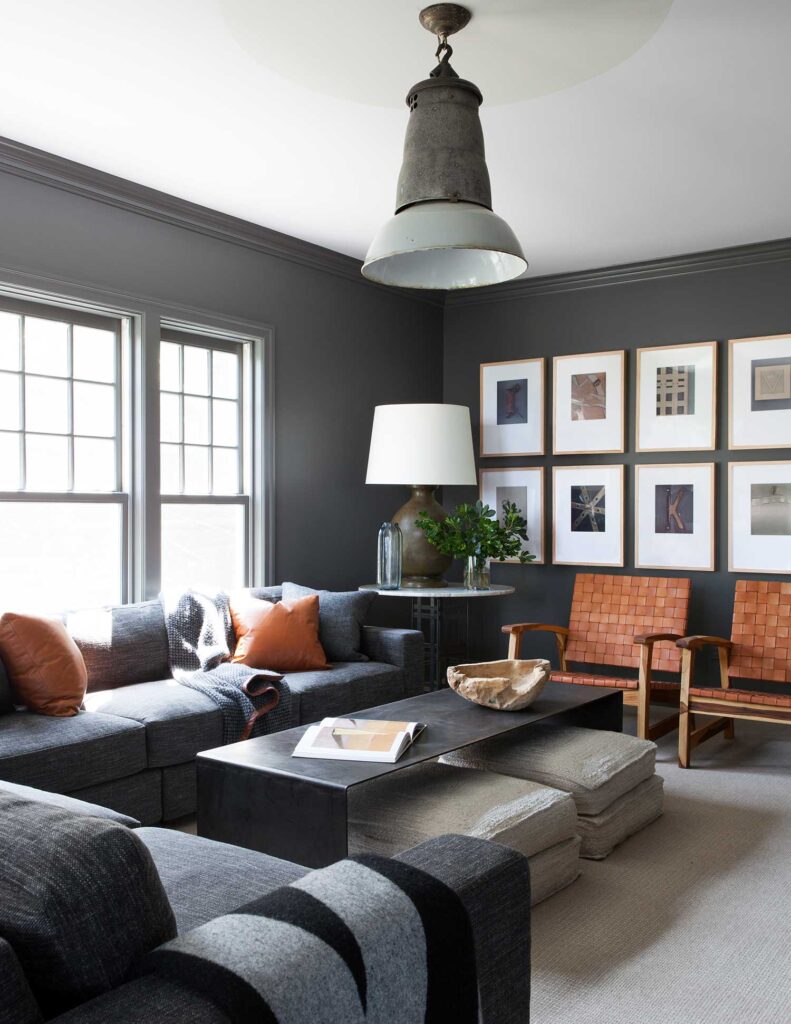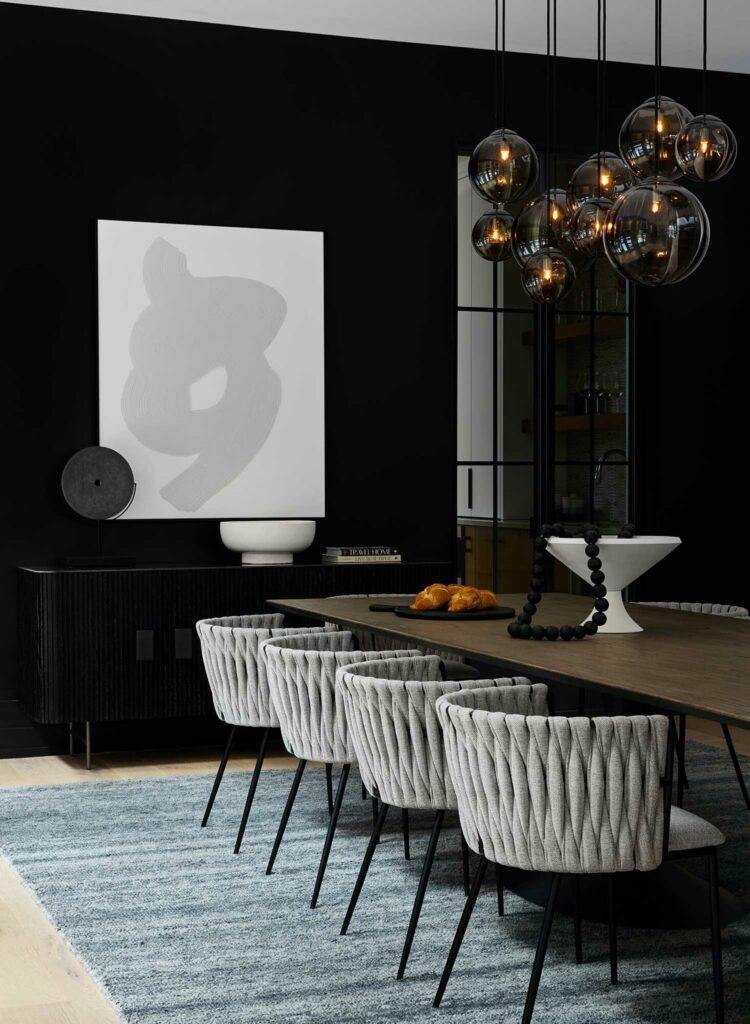 Serenity in Neutrals
Serene neutrals remain a design classic, but in 2024, they come with a twist. Soft grays, warm beiges, and calming whites still provide a versatile canvas for design experimentation. However, what's fresh in home decor trends is the inclusion of unexpected neutrals like muted terracotta and blush tones. These home color trends bring a modern and serene twist to your home decor projects.
The beauty of neutrals colors lies in their ability to act as a design anchor. They provide a sense of balance, allowing other elements in the room to shine. This type of colors creates a feeling of serenity and comfort, turning any space into a soothing retreat.
Neutrals can be the perfect background for rugs that incorporate these fresh neutrals. Imagine a soft gray rug in the living room, providing a soothing atmosphere for relaxation. A beige rug in the bedroom creates a warm and inviting environment.
Balancing the colors
One of the home color trends is the harmonious blending of neutrals with moody hues colors. Neutrals act as a bridge between dramatic colors, creating a sense of balance and cohesion in the space. The result is an environment that both captivating and relaxing.
Achieving the perfect balance between moody hues and neutrals is where the magic is going to happen in 2024 home color trends. Picture a bedroom with soft gray walls providing a serene backdrop. Beige furnishings adding warmth, and a sumptuous burgundy rug anchors the space. This combination creates a symphony of colors and textures that elevates your own projects to a new level of sophistication.
Rugs can be a key element in achieving this balance. For instance, a neutral rug with hints of burgundy can ties the room together, bringing harmony to the color palette. Similarly, a forest green rug in the dinning or bedroom area can create a stunning contrast with neutral walls and furnishings, infusing vibrancy into the space.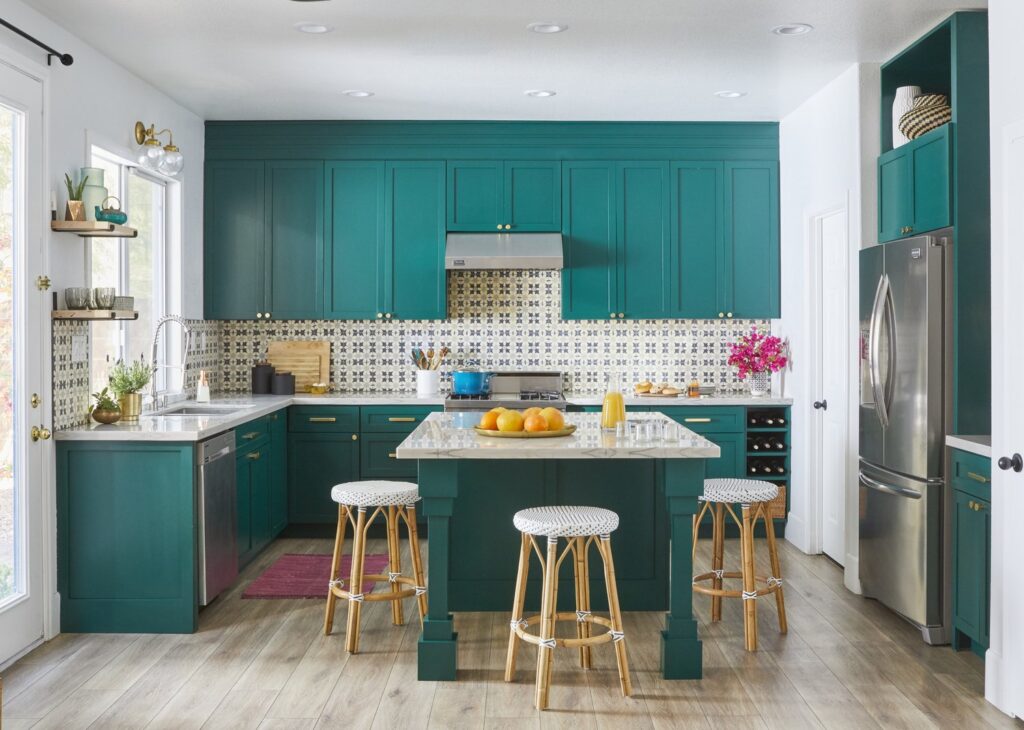 Incorporating this home color trends into your own interior design projects offers a wealth of creative possibilities. These colors allow you to craft spaces that reflect unique styles of rugs. Whether you're drawn to the drama of moody hues or the serenity of neutral, the key is in skillfully integrating these colors into you design vision, even only with a unique colored rug, makes a statement.
As you embark on this voyage of design exploration, remember that TAPIS Studio's exquisite rugs can be your secret weapon. These rugs are meticulously craft to complement any home division, adding texture, depth, and a touch of luxury to your projects. Regardless of whether your design vision is bold or understated, TAPIS Studio has the perfect rugs to enhance your creations and leave a lasting impression. For that you can explore our essencial collection for more inspiration.