A good pet room design offers comfort and easy cleansing. These are the 10 best area rugs for pets and their parents.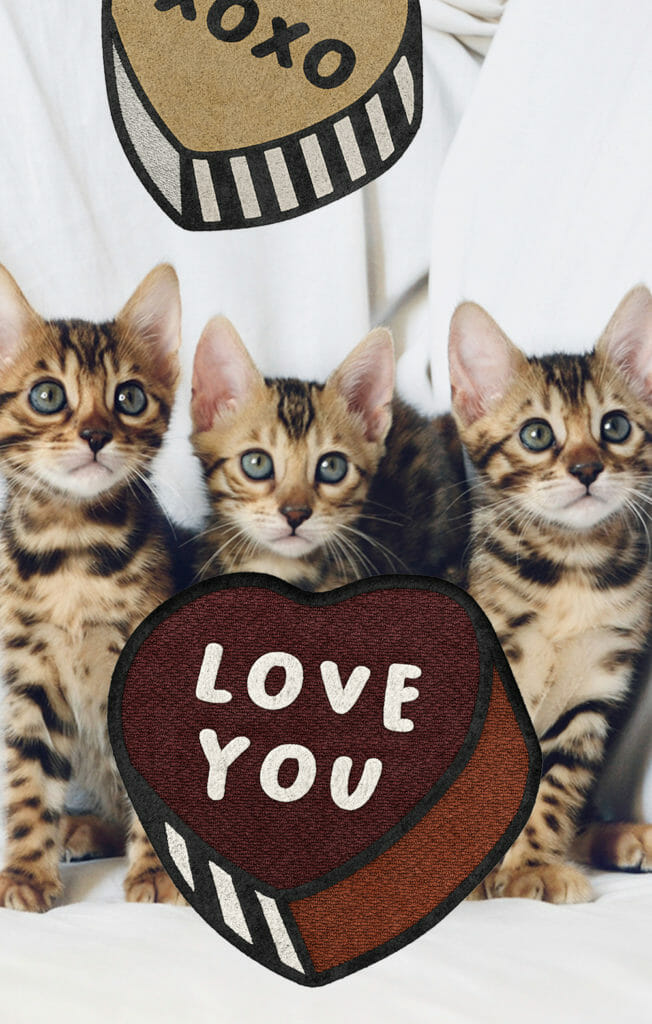 Pet room design is a growing trend among Gen X, Millenials, and Gen Z. These three generations of pet owners recognize and praise (as everyone should!) animals' sensitivity and emotional intelligence. They might own the pets, once wild creatures that adapted their body and communication skills to interact with humans, but pets own their heart, wallet, and home.
As seen with the growing barkitecture trend, pet parents are asking for animal-oriented homes, pursuing renovations to create rooms or corners for the leisure and relaxation of their fur babies.
While some pet owners stick to a comfortable pet bed or 'catified' walls with shelves thoughtfully arranged, other pet parents and homeowners remodel and adapt a whole room to their dog or cat's needs, the pet room.
Quietness, comfort, functionality, and playfulness are key in pet room design. The pet room is primarily a safe space and where your best friend feels the most at ease. Nevertheless, pet rooms have other purposes – they can be a nap room, a playroom, and even a tiny house.
The most important thing about a pet room is that it belongs exclusively to your dog or cat and is their private refugee.
Choosing An Area Rug For Your Pet Room
Any pet owner has concerns about functionality and ease of vacuuming and cleansing when buying a new piece of furniture or home accessory, rugs included. People with pets know that their hair will be floating in the air every day, their paws will stain the floor, and their teeth and claws will damage and scratch surfaces and fabrics. Pet parents also acknowledge that once in a while, their pet won't be able to hold it until outside. Due to all these domestic adventures, the best area rugs for pets are also the best area rugs for their owners!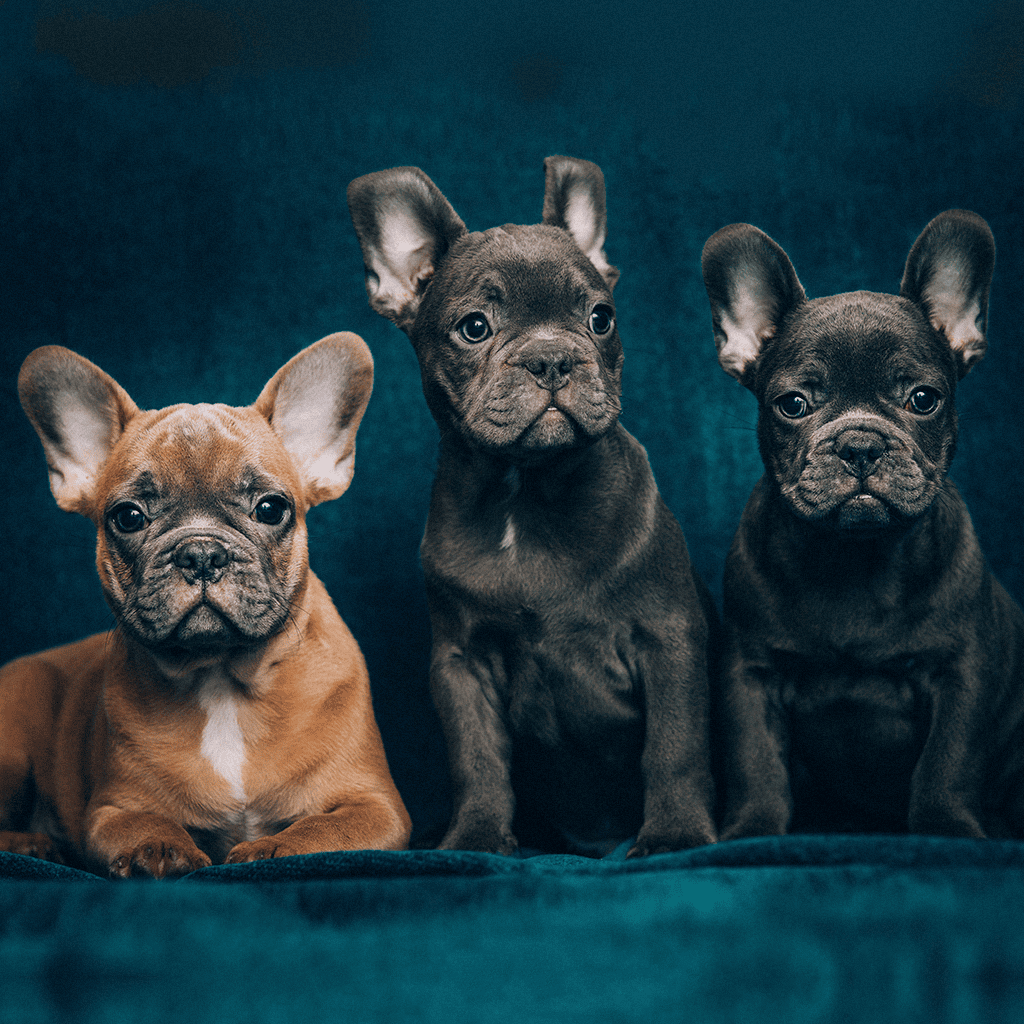 The best area rugs for pets are comfortable, durable, low maintenance, easy to clean, odor-resistant, and spill-proof. The rug needs to be comfortable because it is incredibly likely your dog or cat will take long naps on it. The perfect area rug for pets and pet rooms also needs to be durable because pets are lovely yet feel the need to scratch, bite, and hunt – it's healthy they do so! Our pets might have the sweetest perfume in the world, but when their unique smell intoxicates our clothes, sofa, or bedding, we realize that that smell isn't that pleasing – the rug of your pet room must be odor-resistant, as well as spill-proof, for other obvious reasons.
When choosing a modern area rug for the perfect pet room, pay attention to material, pile, and color. Some materials are more resistant to odors, stains, and incidents than others. The same to cleansing – some materials are easier to vacuum and wash than others.
Here's a list of the best materials and colors of the best area rugs for pets:
Materials
WOOL – is a natural, eco-friendly, durable, hypoallergenic, and breathable fiber. Wool rugs for pets and pet owners are great because are easy to clean and vacuum and can be washed with a simple cloth. However, wool isn't stain-resistant not hydrophobic.

COTTON – is also a natural, eco-friendly, and breathable fiber. Cotton rugs are soft, easy to maintain, and can be washed in the machine. However, they tend to be lightweight and not so durable. Your dog might walk it around your house or destroy it completely.

ECONYL – econyl is a man-made fiber, easy to clean, incredibly durable, and comfortable. Econyl is also anti-allergic, highly resistant to scratches, and there's no pilling. There are many good reason for choosing an econyl area rug for your pet – this material is stain-resistant, repels grease, and can be easier clean with detergent and water, and even bleach.
Colors
COLORFUL RUGS – Colorful rugs are great for decorating pet rooms. Both dogs and cats are curious and react positively to visual stimuli, color included. Vivid hues and playful patterns will add interest to the room. If you want to make a statement or turn this pet room design into a love letter, add a custom rug with a lovely message or the pet's name on it, perfect to place beneath the food and water bowls or for hanging in the wall.

CUSTOM COLORS – a custom area rug might be the best option for your pet room. Creating a rug with the colors of your pet's hair will positively impact making the room look tidy and clean.
The 10 Best Area Rugs For Pets
Discover more area rugs for pets with our collection of modern, funny, and colorful rugs, TAPIS Pets Collection.