One of the most notable architects, Peter Marino, redefined Modern Luxury with stunning projects; discover the best ones here!
In the interior design world, some names don't need presentations, and Peter Marino is one of them. The AD100 architect is known for his incredible work that helped to redefine Modern Luxury – with a dialogue with fashion, art, interior, and architecture; his name is always present when talking about remarkable interiors.
Even Peter Marino doesn't need presentations; he deserves them. This article will share more about his incredible work and our favorite projects signed by him – from residential to flagship stores. Welcome to the incredible world of Peter Marino!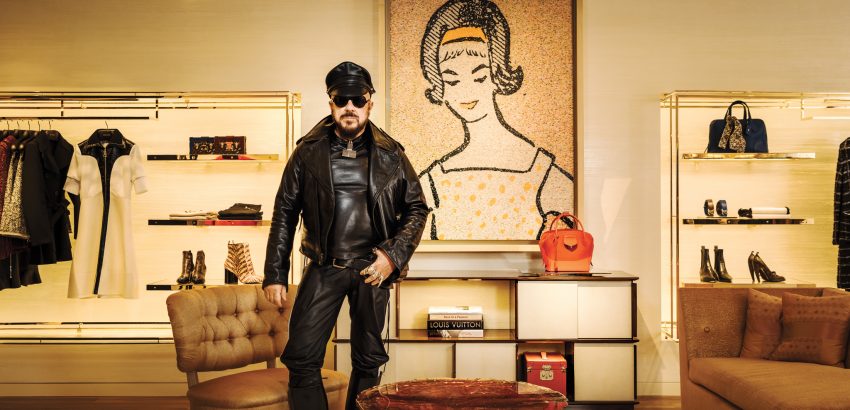 Between black and leather, who is Peter Marino?
When talking about Peter Marino, a legend in the interior industry, his iconic personal style is always a topic. Who seems a man covered with black and leather from the head to the foot- in a fashion that remains the classic Motorcycle style – may not imagine all the artistic and classical references he embodies in his works.
The iconic architect that calls himself an interior architect always had a deep love for art and even started his path to becoming one, but when he was in college, the pop art movement was rising, and so Peter Marino thought that he would never could active this level of art – so switch to the architecture where he becomes the master of interiors.
Marino´s iconic personal style makes him never go unnoticed – but the truth is that his remarkable work already makes it because we can´t talk about luxury interiors and don't mention him. Between layers of black and leather, there is an incredible architect who started his notable work at the beginning of his 20s, and, more than five decades later, is still a reference in the industry.
Since 1978, Marino has worked for his own firm, which is a significant pillar of the worldwide design business through numerous interiors, hotels, retail flagships, and exhibits. He is also a reference for different industries – from fashion to interiors with incredible work inspirations.
Marino helped to create a new vision in the interior design industry, thanks to his artistic, fashion, and unique view from architecture to the interiors. He is part of the AD100 list Hall of Fame, one of the big accomplishments an interior professional can receive. Now, read on to discover more about this unique style that blends classical, artistic, and modern flair with an eye for luxury.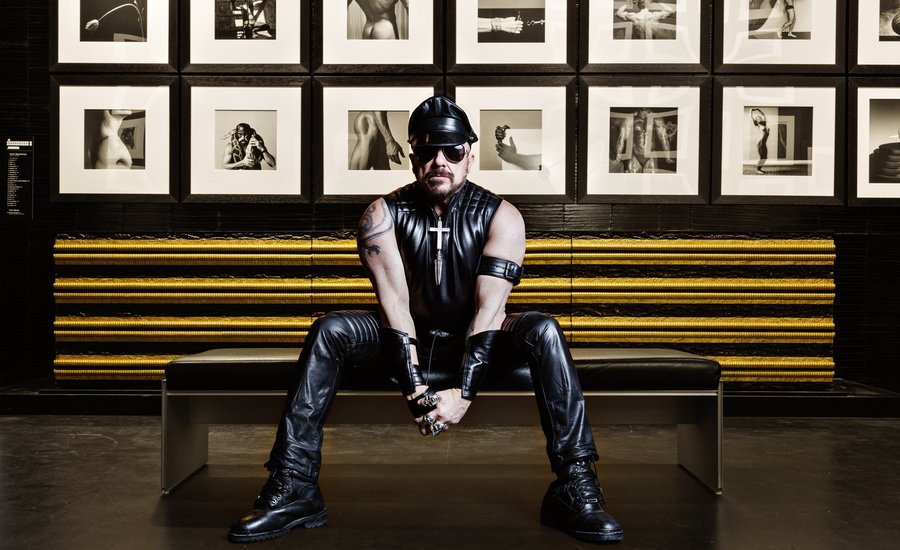 A new definition of Modern Luxury
We already said that Peter Marino has helped redefine modern luxury in interiors worldwide; you may wonder how he accomplished it! And the answer is by bringing a singular vision to his works – fusing an audacious flair with evident talent.
We can surely say that there is no one likes him, and nobody should redefine Modern Luxury as he did! Marino´s works present a wide range of styles—from geometric Modernism to plusher Regency splendor— and establish a conversation between the outside and the inside while emphasizing materiality, texture, scale, and light.
Peter Marino knows how to create a stunning interior- blending styles and eras in a remarkable way, but he especially understands how to adapt his designs to changing times and people, which makes his work so unique and marks the new definition o modern luxury.
For Peter Marino, architecture is three-dimensional and a reflection of society and its surroundings; it´s a way to materialize life into an environment – and it can change from culture to culture, people to people, and place to place. Marino´s visions show the reinterpretation not only of Modern Luxury but a way to embody the beauty of life in material space. Following, you can not just read about Marino´s style but see it in his top projects; keep scrolling for more inspiration!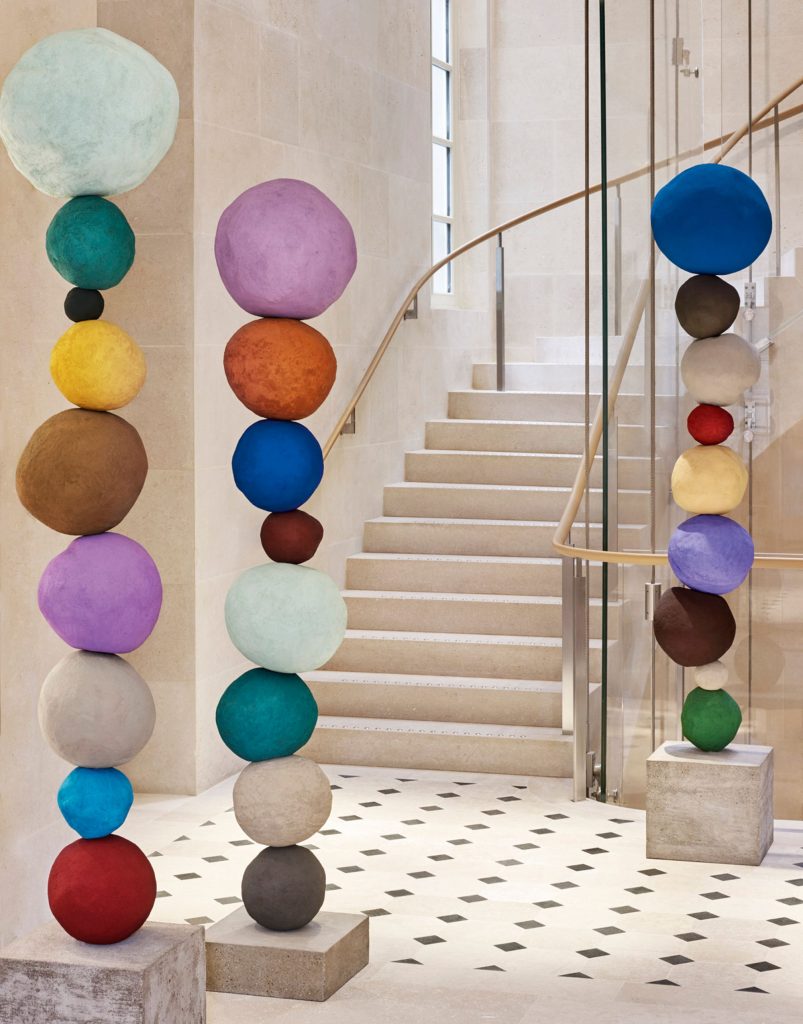 The best of Peter Marino
The iconic AD100 architect is a name that never goes unnoticed in the interior design industry – thanks to its remarkable vision that integrates interior, architecture, landscape, and stunning inspirations. With more than five decades of work, he has incredible projects. We have gathered our five favorite layouts by this iconic reference, welcome to the Modern Luxury world of Peter Marino´s:
1- Sagaponack Residence
We will start this beautiful journey between Peter Marino´s interior world with this stunning Sagaponack Residence in New York, completed in 2017 by Peter Marino Architecture firm and which shares a warm, welcoming, and cozy atmosphere. Dressed in neutral tones, the interior gets life with touches of vibrant colors and vivid modern artwork. The design choices show a mix between modern furniture, natural materials, and a beautiful composition of textures – where incredible rugs help to add an extra dose of coziness and visual interest.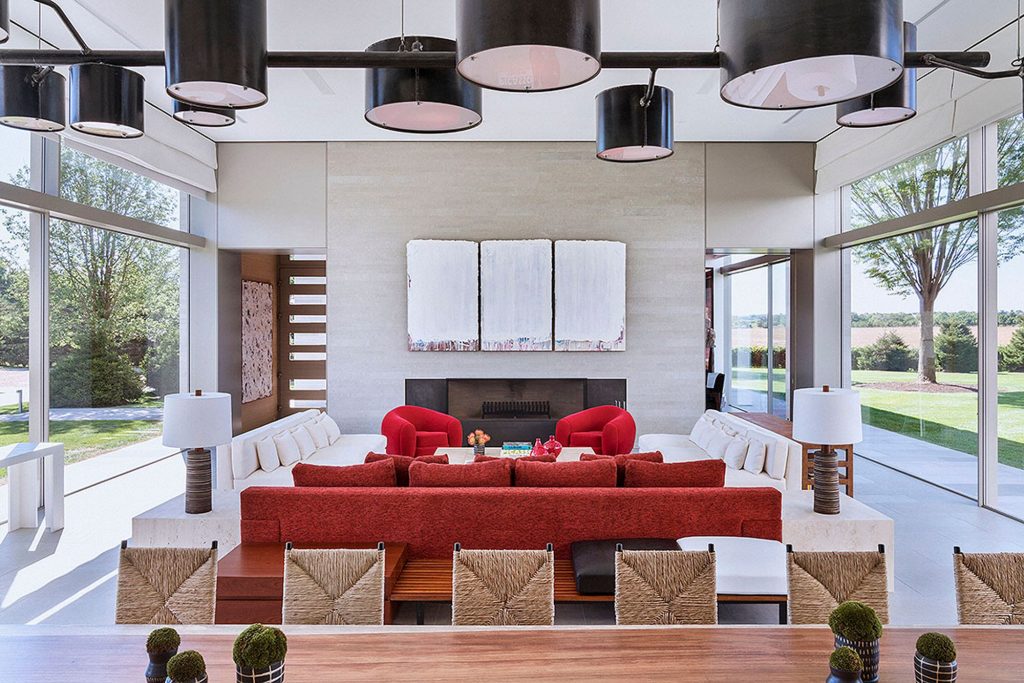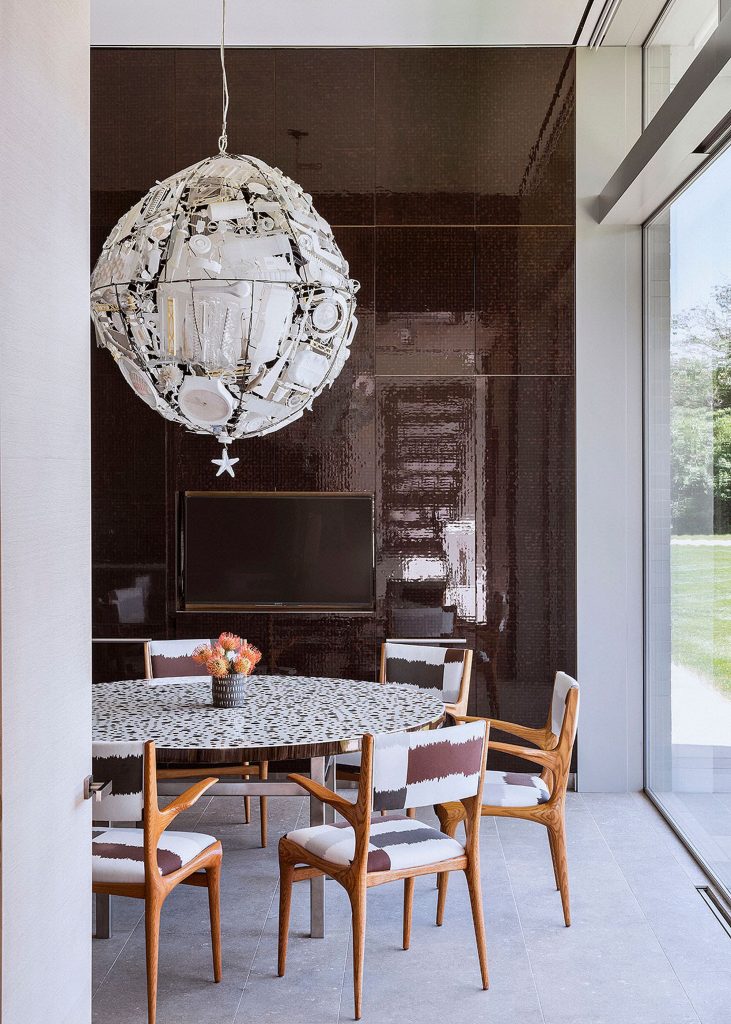 2- Louis Vuitton Japan
Now, you will explore a store designed by the AD100 top architect. For this Louis Vuitton store, Peter Marino worked with the architect Jun Aoki and created a stunning naturalistic building capable of inspiring anyone that looks at it – not only to the exterior but also to the interior. The strikingly contemporary exterior of the building interprets water reflections as a tangible reality. Poetry that is both whimsical and dazzling, rhythmic. The interior has a beautiful blend of moods, from a warm vibe to a vibrant feeling.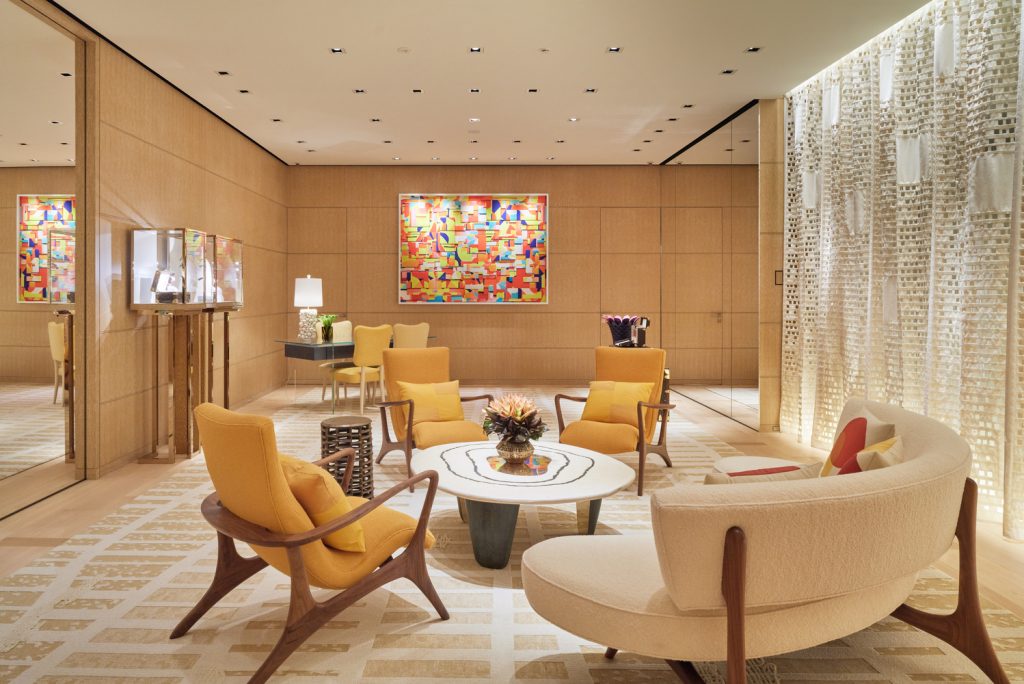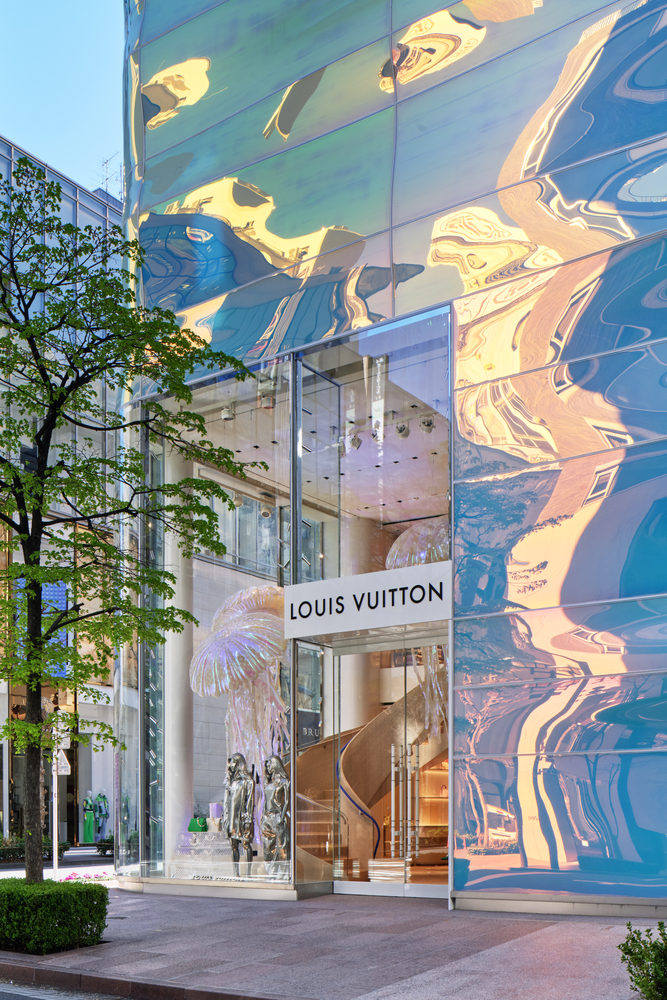 3- Miami Beach Residence
From a stunning commercial building to an artsy residence where the owners are vivid art collectors, Peter Marino creates an airy, light-filled sanctuary well suited on an island in Biscayne Bay. The interior is bohemian, elegant, and fun – it´s a home where the artwork's colors dictate the vibe and make it unique. The beauty of this design is its charming details and the way Marino creates a luxury environment with a new approach that meets the home's needs and artsy vibes. We also loved how the AD100 top architect created a warm atmosphere with neutral rugs with geometric patterns – adding an extra dose of interest and comfort.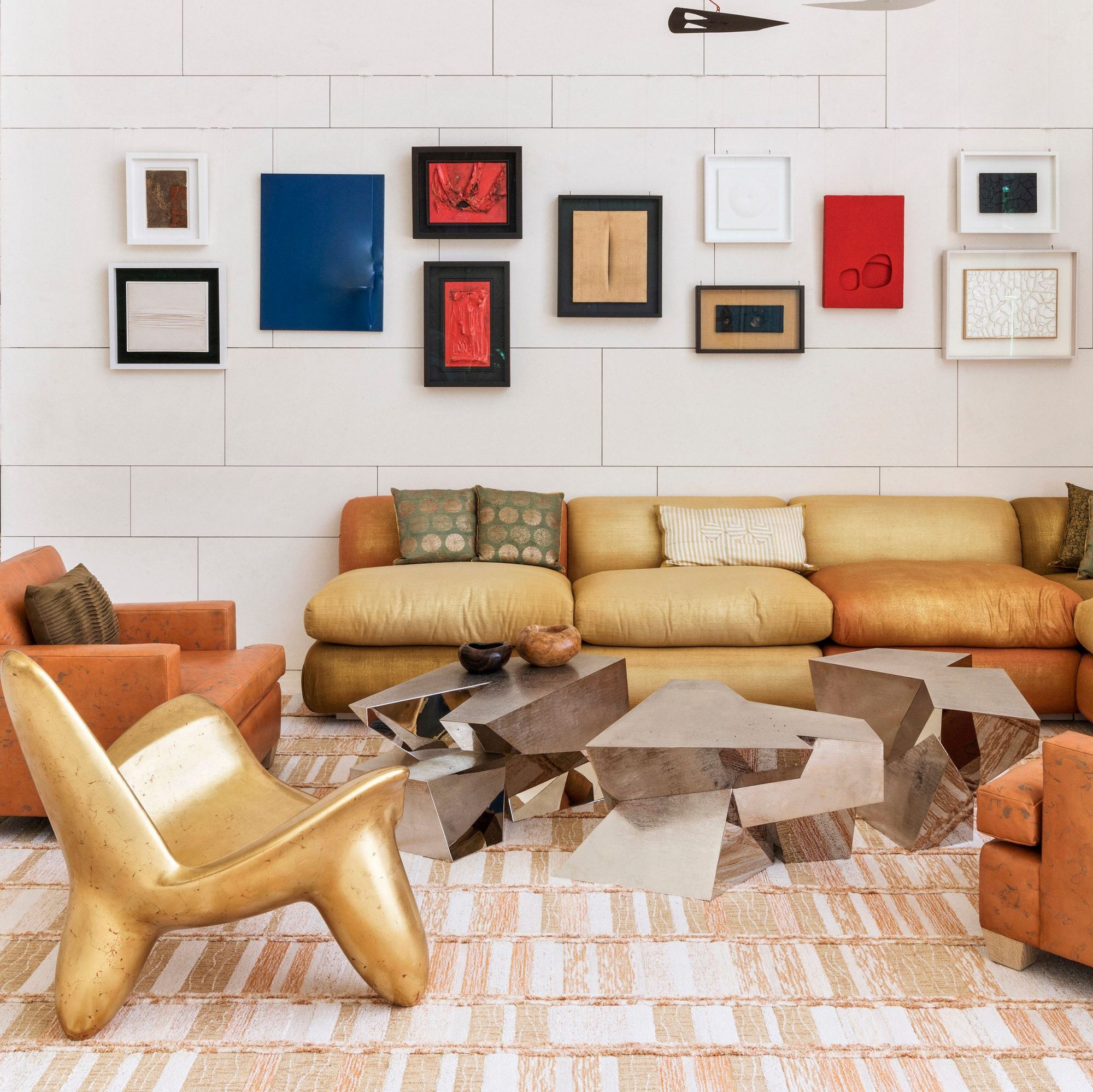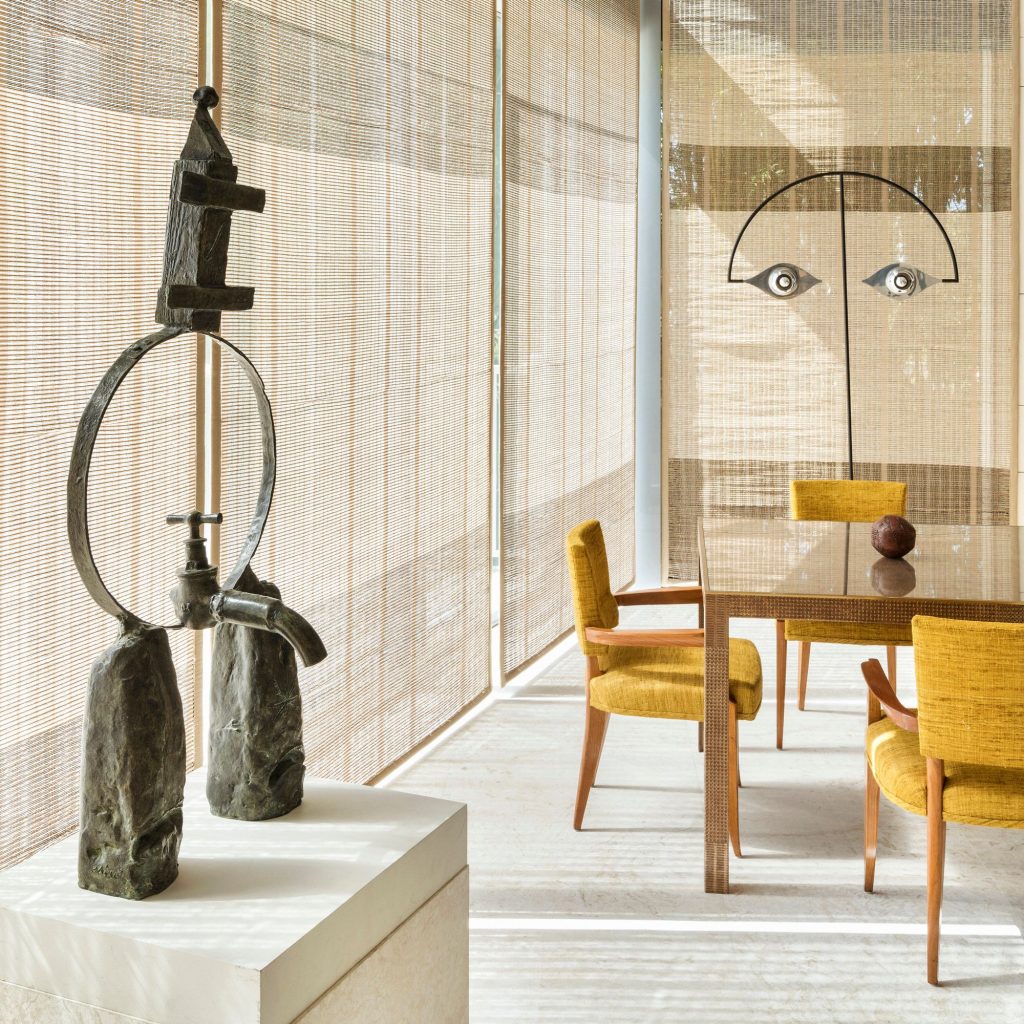 4-Dior Flagship Store
In this Dior Flagship store, the AD100 architect expanded, reimagined, and renovated the original headquarters of Christion Dior – the place now has been transformed with the best of haute couture. Marino has created textures-playing walls all over the place, including patchworks of leather and feathers, floating white rectangles on hardwood paneling, and mirrors. The AD100 architect turns this store into a completely new experience.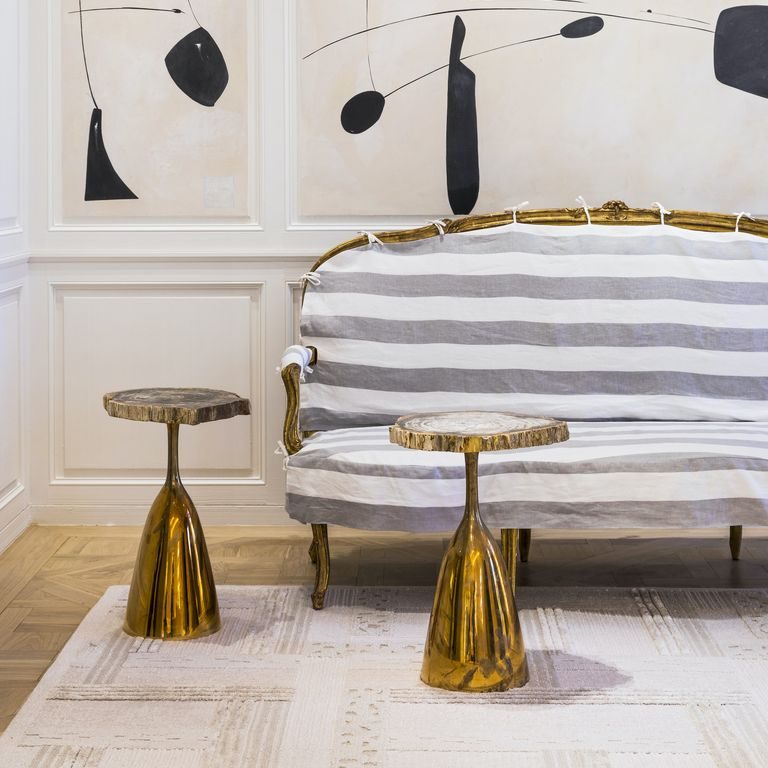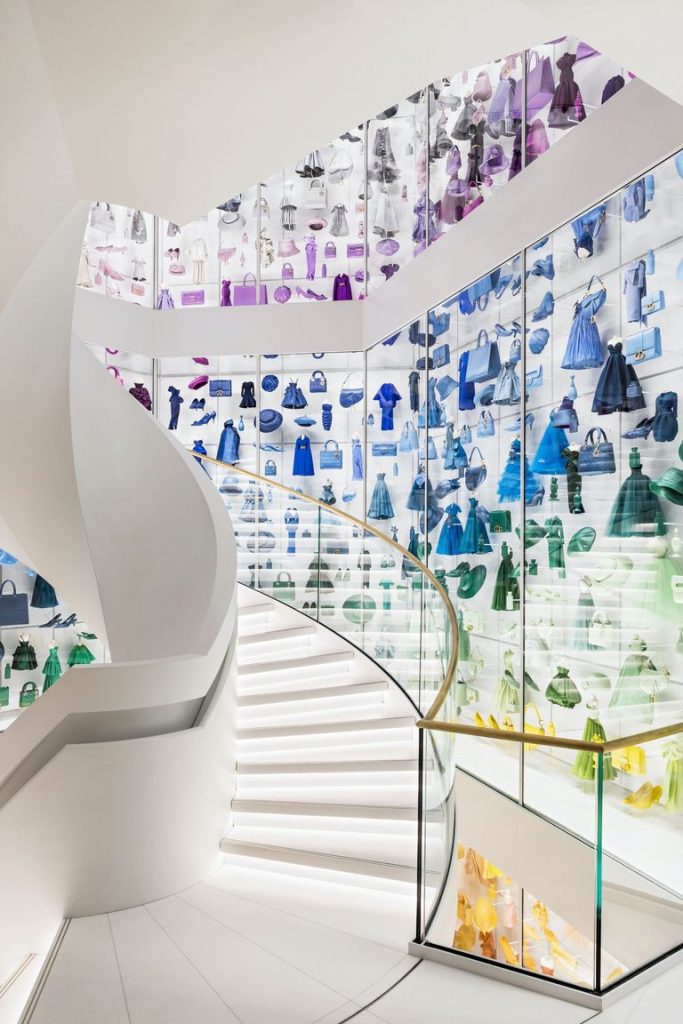 5- San Francisco Residence
Finally, we have our last but not less impressive work of the AD100 architect – a san Francisco residence designed by the architect Willis Polk and now with a new reinterpretation by another architecture genius. Marino worked for over three years on this renovation, which now features a reference to the past and, at the same time, has a unique futuristic vision. Here again, the AD100 architect has taken advantage of the power of rugs to increase the interior with more comfort and visual appeal.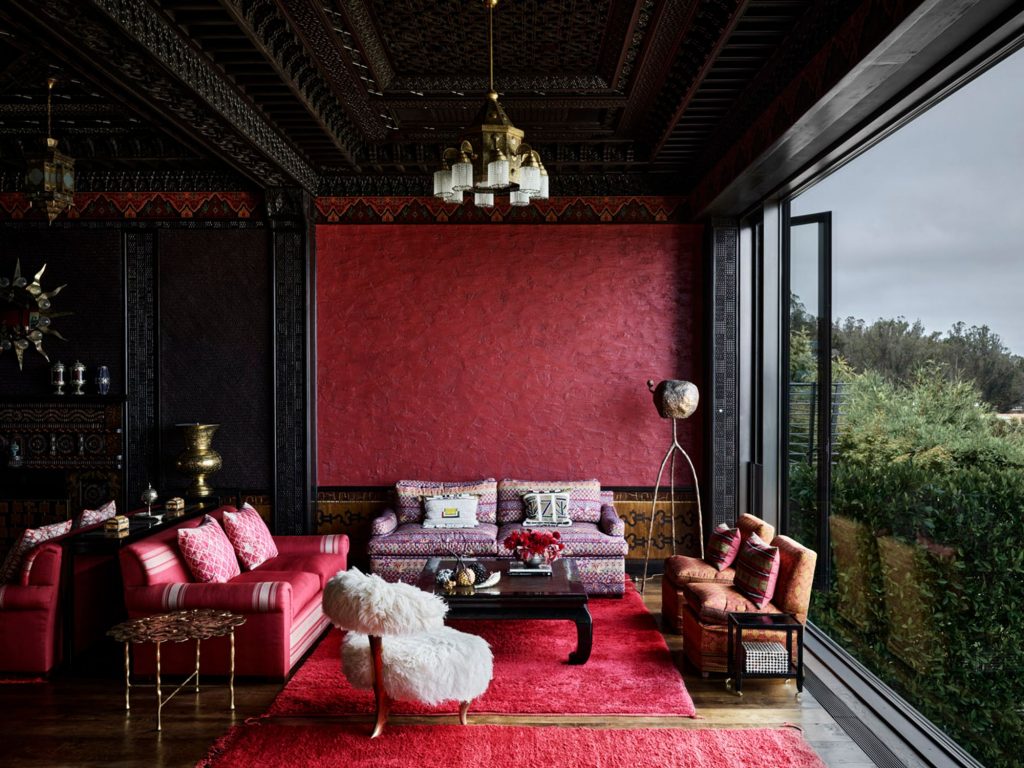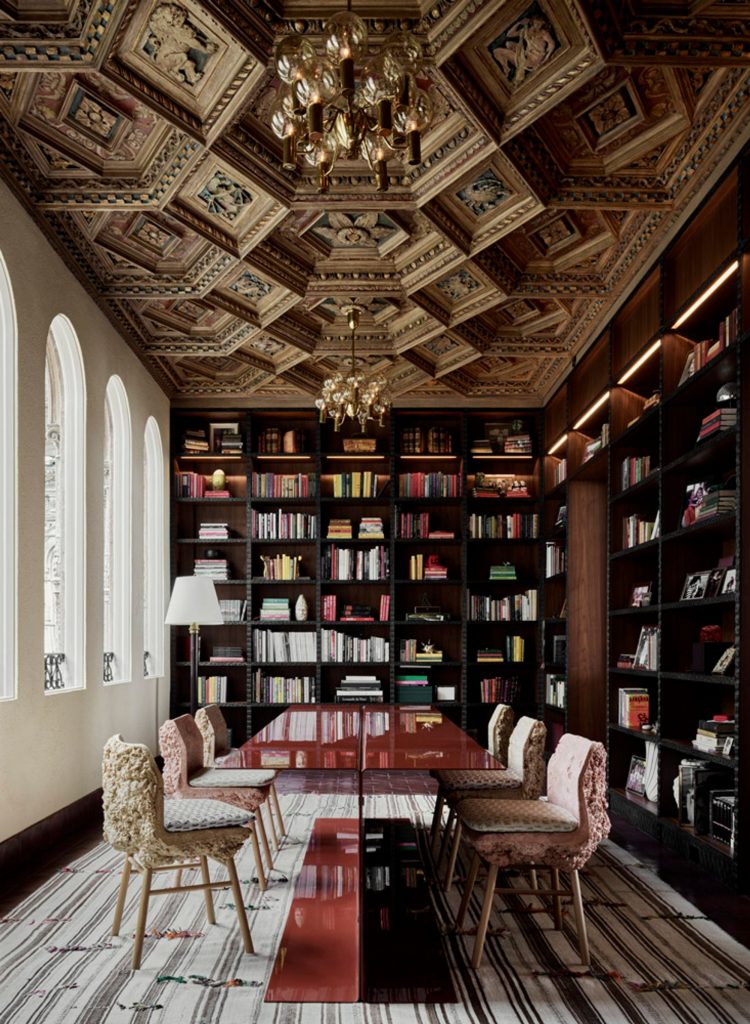 Beyond the black and leather and the motorcycle style, there is a man who is responsible for creating a new vision for the interior industry – Peter Marino is iconic, irreverent, and a legend that inspires with all the exquisite works that show that luxury, art, and modernity can always go for more. For more inspiration, check out TAPIS Studio's projects and find the best-decorated rooms by top interiors.