Meet the names of new talents interior designers who promise to shake up the world of architecture, landscape and interiors in the coming years!
Created by one of the most renowned magazines in the world of interior design, AD100 has put together a list with the best names of interior designers, landscape, and the architects that promise to draw attention and set some trends for 2023. Now get to know a summary of the "AD100 2023 Debut" a list of new talents interior designers on the rise worth following for the coming years!
New Talents Interior Designers on the Rise 2023:
ALEXIS BROWN
Based in New York City, Alexis Brown is one of the first new talents interior designers to make it to our debut AD100 2023 list. Experienced and with a career spanning over seventeen years, the interior designer has distinguished herself with exquisite taste and commercial and residential projects for some of the world's most discerning clients and brands. The professional, who is also the daughter of an interior designer and grew up among fabrics and textures, launched her own firm in 2017, is characterized by a more Mid-Century Modern and contemporary design style.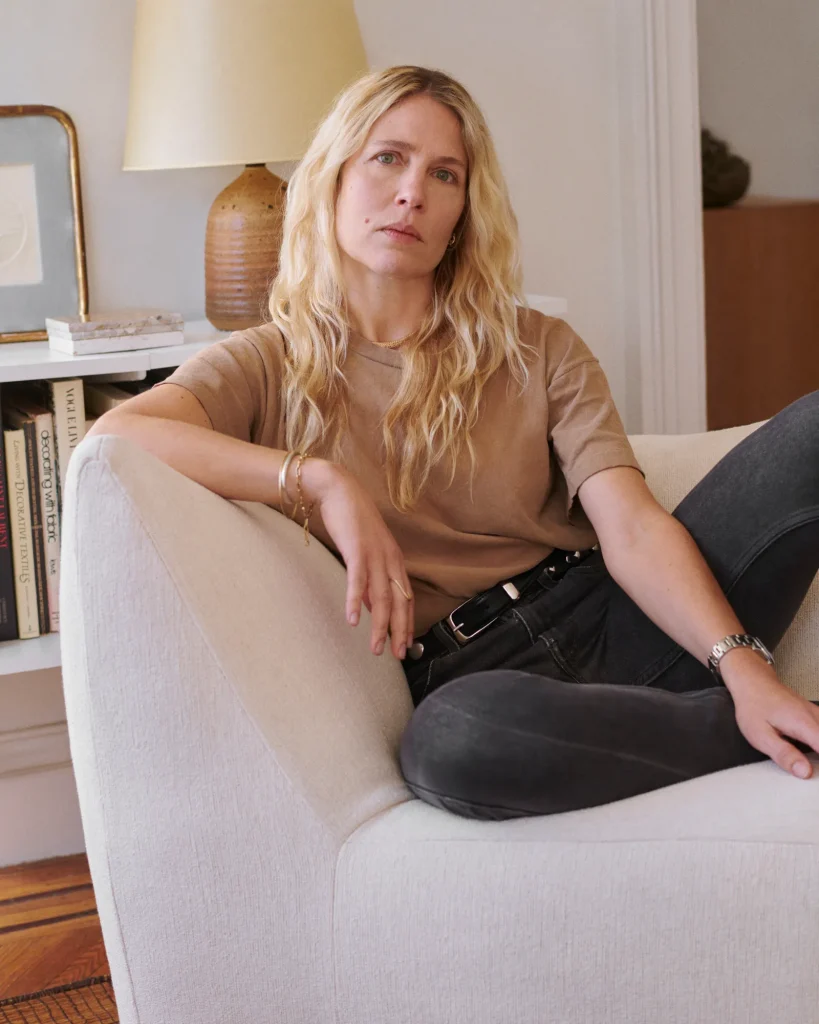 HADLEY WIGGINS
Internationally recognized for creating projects with patterns, colors, and textures much talked about by the creative world, Hadley Wiggins is the second name to make up the new talents list of AD100 2023 debut interior designers. The artist established her namesake firm in 2012 and among her projects – including her mastery of quiet, elegant charm – are sensitive renovations of historic homes in Connecticut to residences in New York that mediate a nuanced approach between classic and contemporary.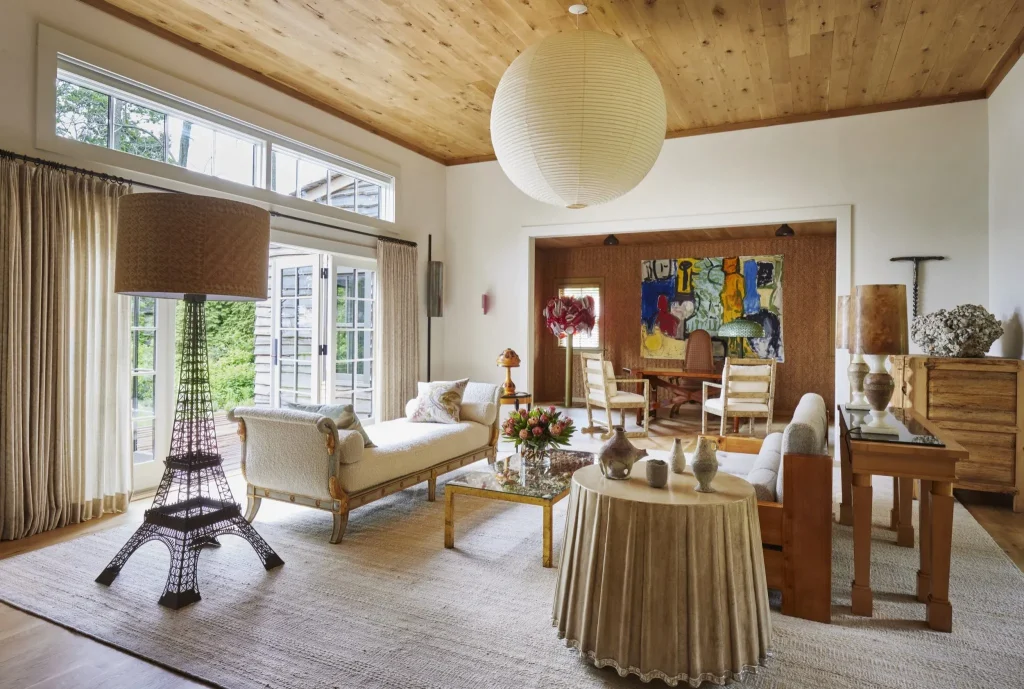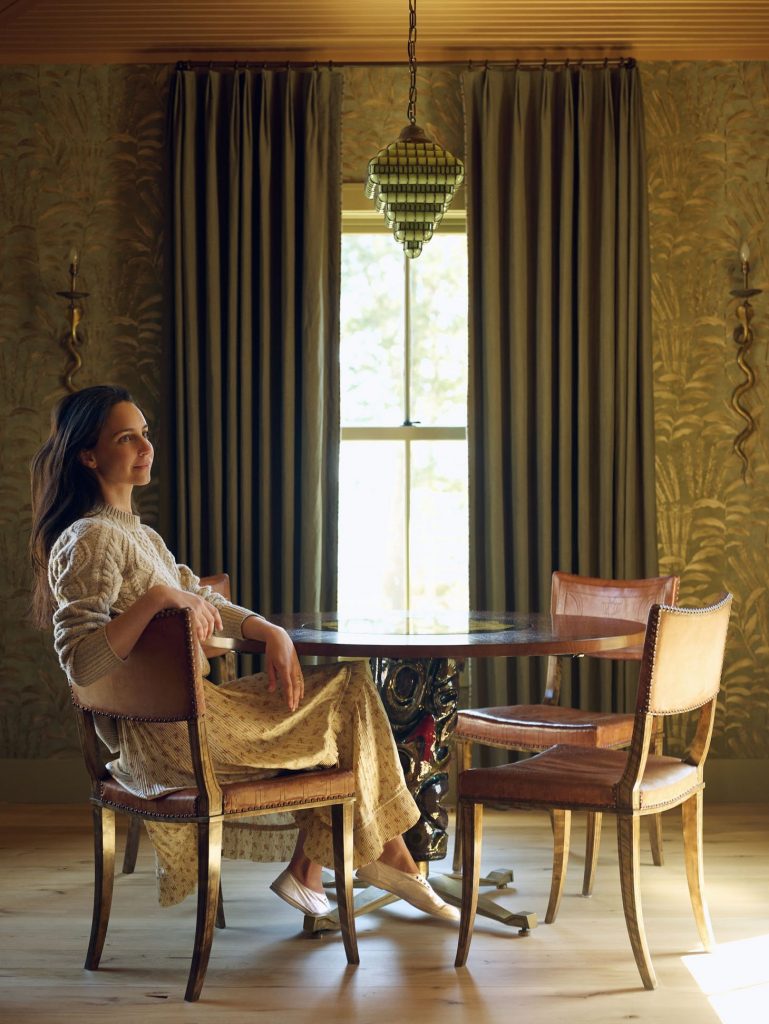 HALARD-HALARD DESIGN
With an enviable family history of Interior Design professionals, Halard-Halard is of French origin but has built a career that has won acclaim on both sides of the Atlantic for an artistic flair that "emphasizes the harmony between classical language and contemporary sensibilities". Among the primary skills, we can highlight his mastery of scale, proportion, and finely wrought architectural details.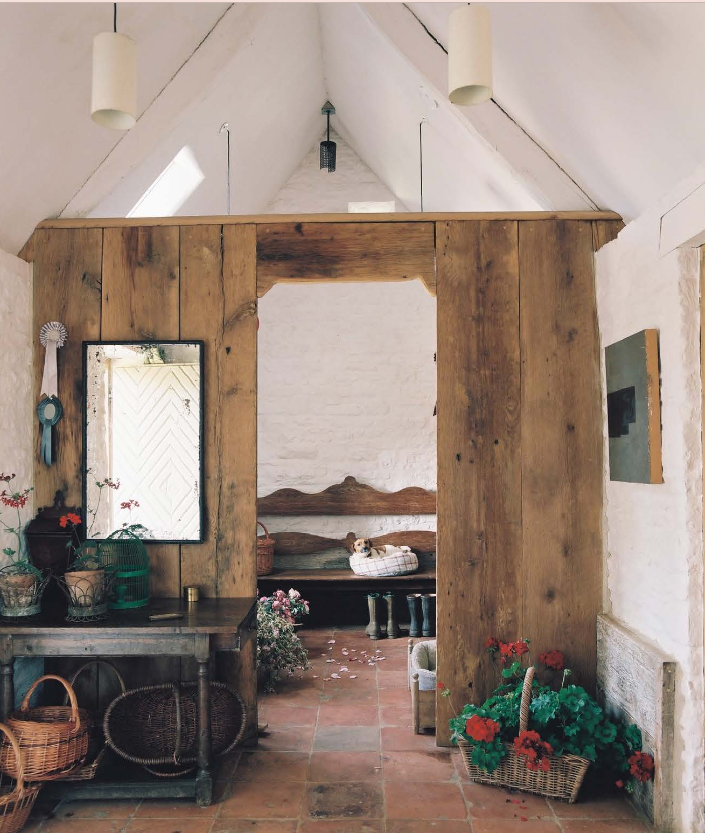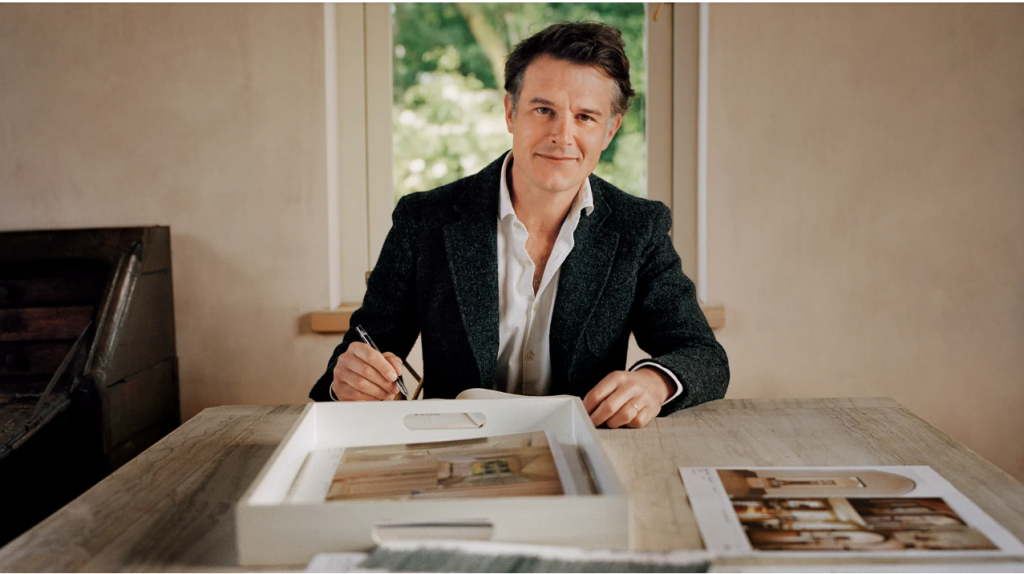 JOSH GREENE DESIGN
For Californian Josh Greene, "any project is an opportunity to create unrepeatable spaces. The interior designer's distinguishing characteristics include an appreciation for spaces that harmonize functionality, elegance, and comfort. And thanks to this, he has been very successful in his projects. With a career spanning almost 20 years, his portfolio includes work with major brands such as Michael S. Smith, Ralph Lauren, and Sawyer | Berson. Josh Greene is one of the names named by AD100 2023 Debut as one of the new talents interior designers on the rise!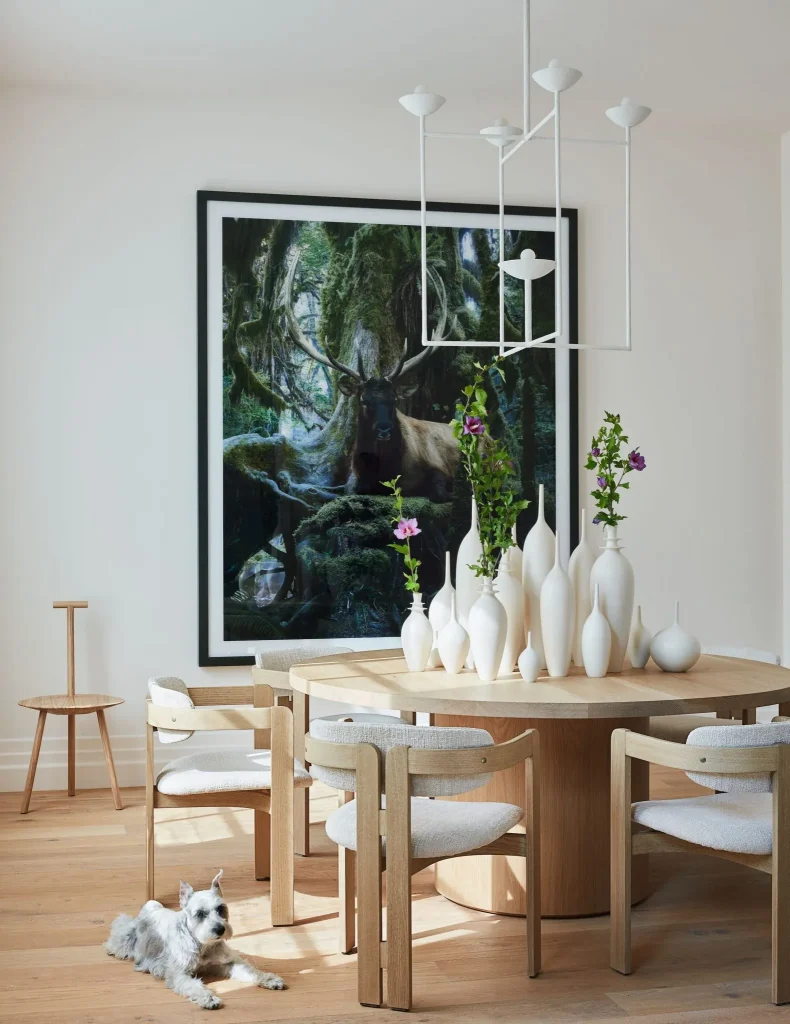 JP DEMEYER & CO
Think of an explosion of colors, patterns, and whimsy. Another name that makes up our AD100 2023 Debut new talents is the very skilled JP Demeyer. Belgian-born and based in Bruges, the artist relies on his two partners, Frank Ver Elst and Jean-Paul Dewever to build iconic and lively environments. A master of combining maximalist and traditional decorating styles, Demeyer has won awards for his residential and commercial projects (including restaurants and popular clubs) in Paris, Lisbon, Lille, and Ghent.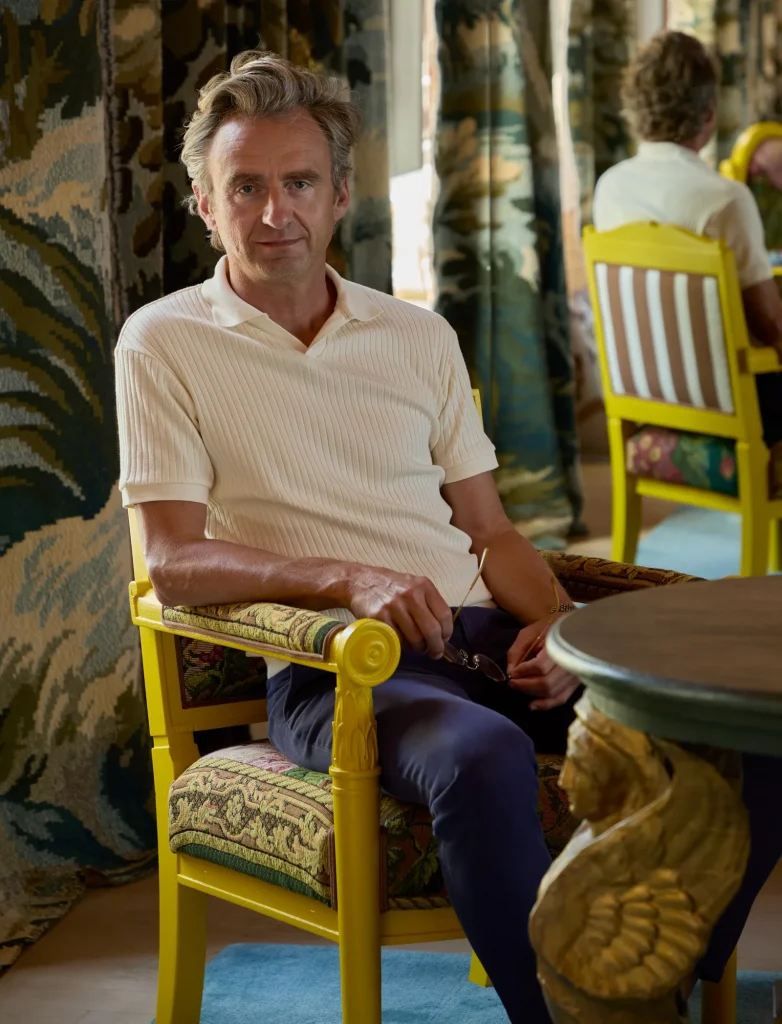 JUSTINA BLAKENEY
Justina Blakeney is a complete artist and has shown her bold and varied sense of beauty since she started blogging. According to her, through color one can spice up life with more flavor and good design makes everything better! After Jungalow's debut in 2014, Blakeney worked with names like Opalhouse by Target, Loloi Rugs, Valdese Weavers, and Brené Brown. Always with a sharp and maximalist eye, Justina Blakeney is a highlight of the AD100 2023 new talents Debut and still promises much for the future of interior design!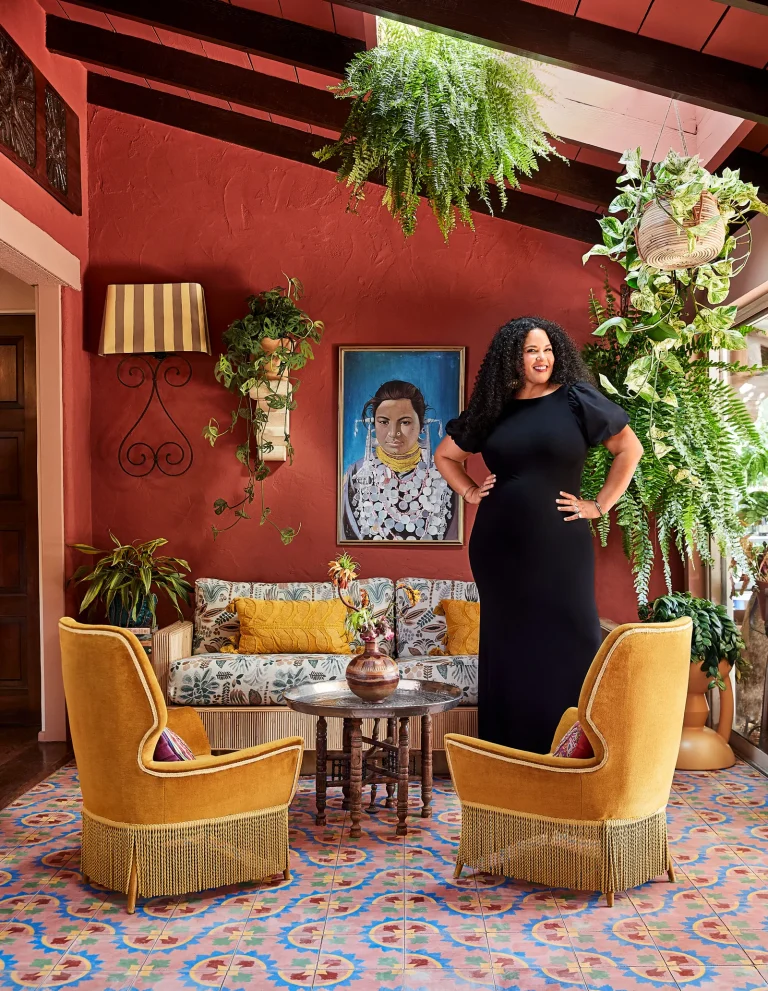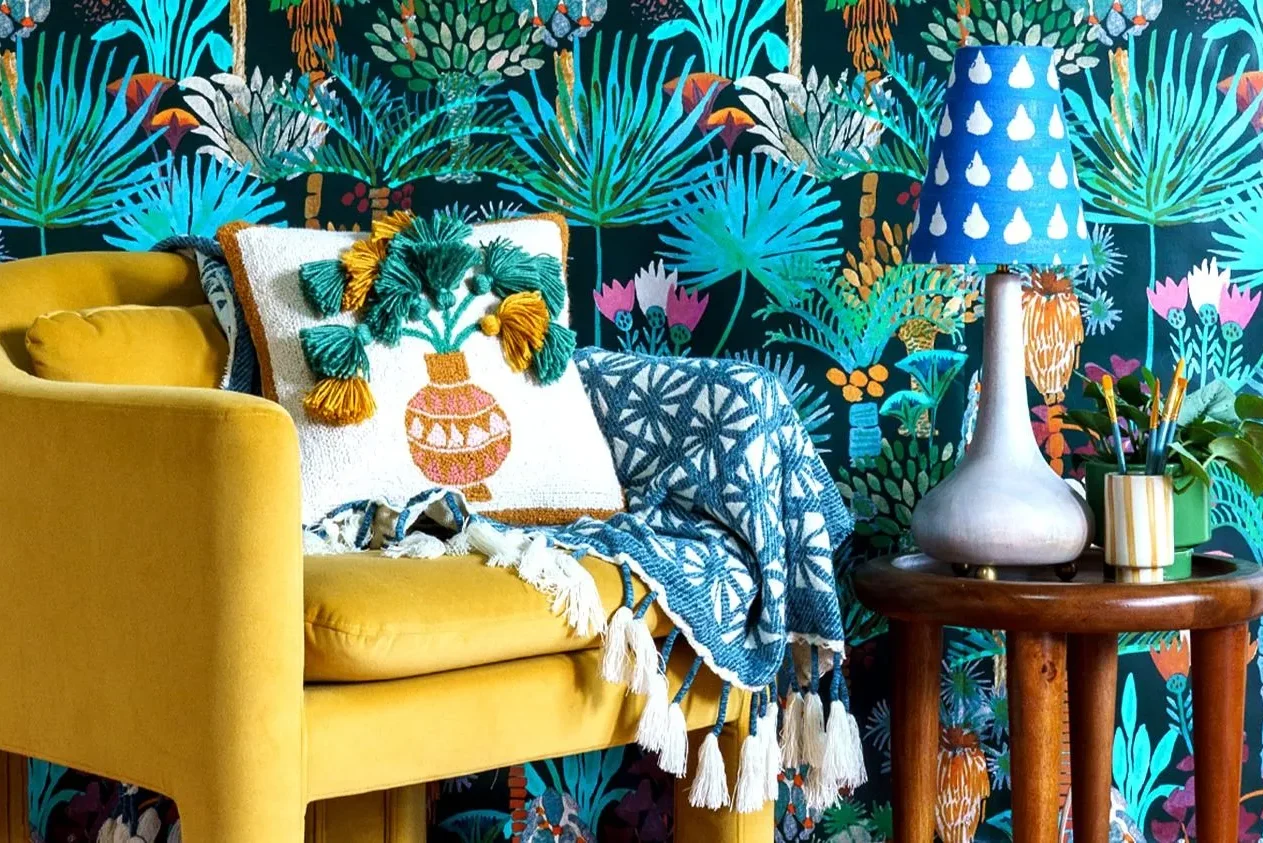 NEAL BECKSTEDT STUDIO
After learning a lot and honing his skills for a decade with designer S. Russell Groves, our next AD100 2023 Debut, Neal Beckstedt launched his own firm in 2010 with a major project – the residence of fashion designer Derek Lam. Passionate since childhood about the world of interiors, the artist is now starting to make a name for himself in the luxury market. His words for the easy-breezy look his clients love: "warm modernism focusing on a relaxed luxury."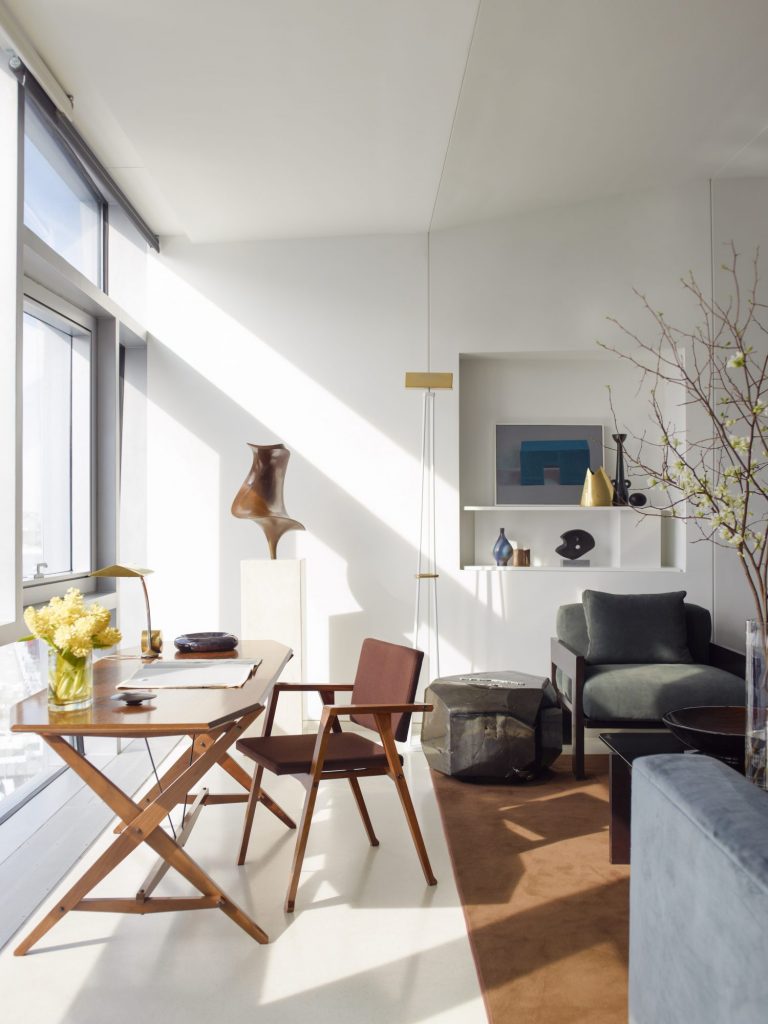 RITA KONIG
As a good professional in the world of interior design, Rita Konig's care for her clients' identification with their environments goes beyond that: every home is designed based on a thorough understanding of the individual brief."What I really enjoy most is doing the detective work and understanding how my client wants to feel in their home and creating a home that really belongs to them," says Koning in an interview with AD. Working on both commercial and residential projects, she is based in London but works globally. Definitely one of the new talents interior designers to follow in the coming years!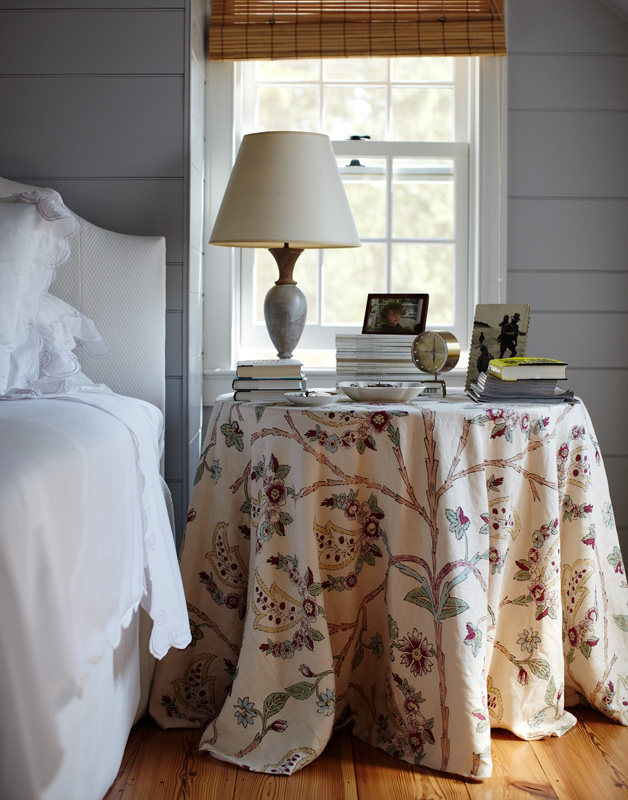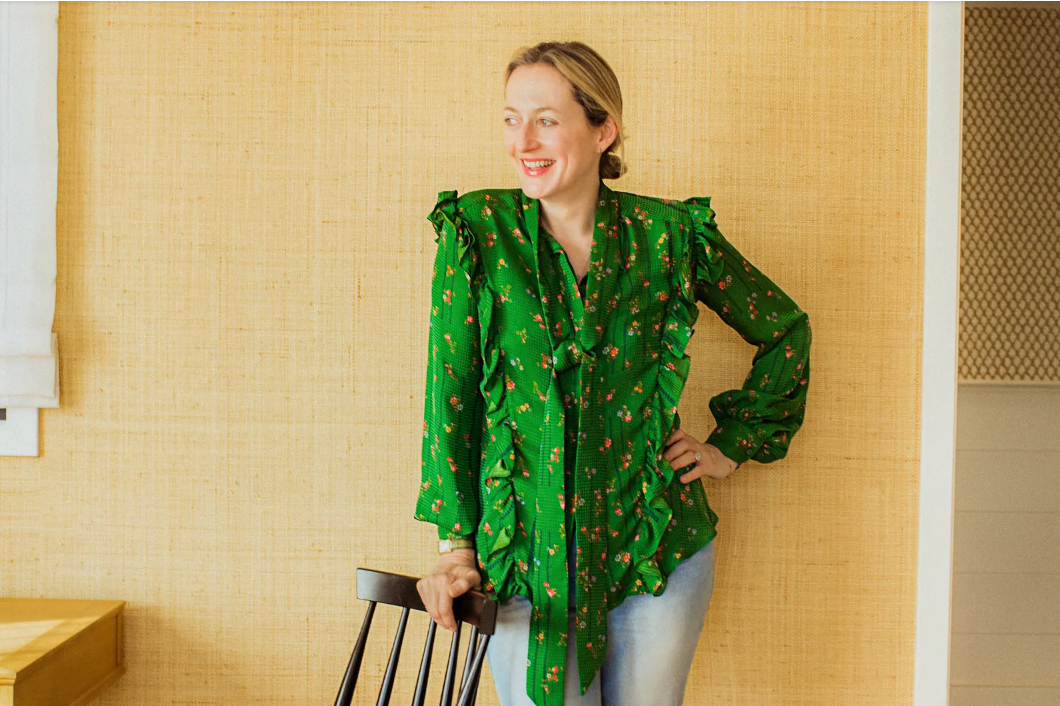 SO-IL
Founded by husband-and-wife team Florian Idenburg and Jing Liu, SO-IL is a Brooklyn-based studio that features architectural and interior design projects that are considered "enigmatic" precisely because of the diversity of their forms. With very contemporary-oriented styles, it is possible to highlight in the creations the use of many materials inspired by the modern (such as cement, glass, and brick), with poetic and cruciform layouts. Thus, based on these "global narratives and perspectives", the SO-IL couple is part of the list of new talents AD100 2023 Debut.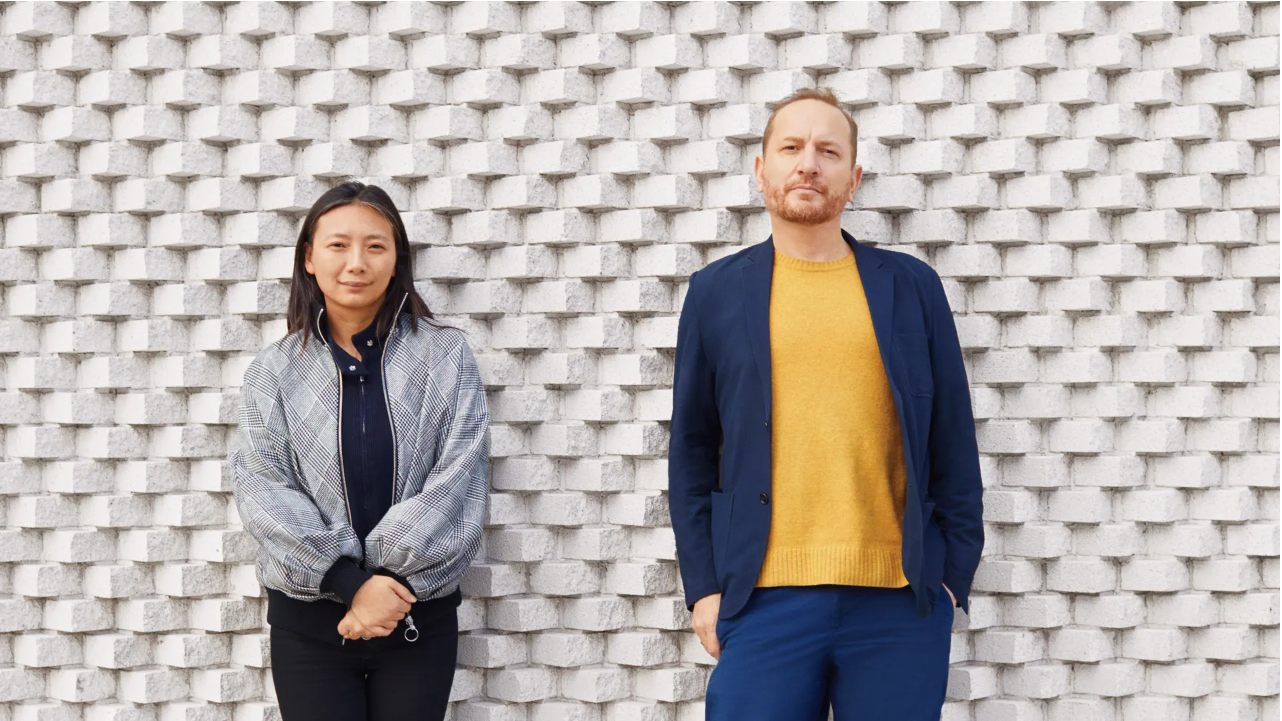 STUDIO MELLONE
"Design is as much about emotion as it is about style and appearance," says Andre Mellone, a designer born in Brazil but who has been successful in recent years with projects for major brands worldwide and launched his Manhattan-based company in 2012. With the refined patterns and a hint of Memphis Design nostalgia, this artist's work is subtle and sophisticated, recognized through texture, materiality, and precision of form. Mallone's portfolio features residential, retail, and hospitality projects – Carolina Herrera's New York flagship and a new lobby for 50 Rockefeller Plaza.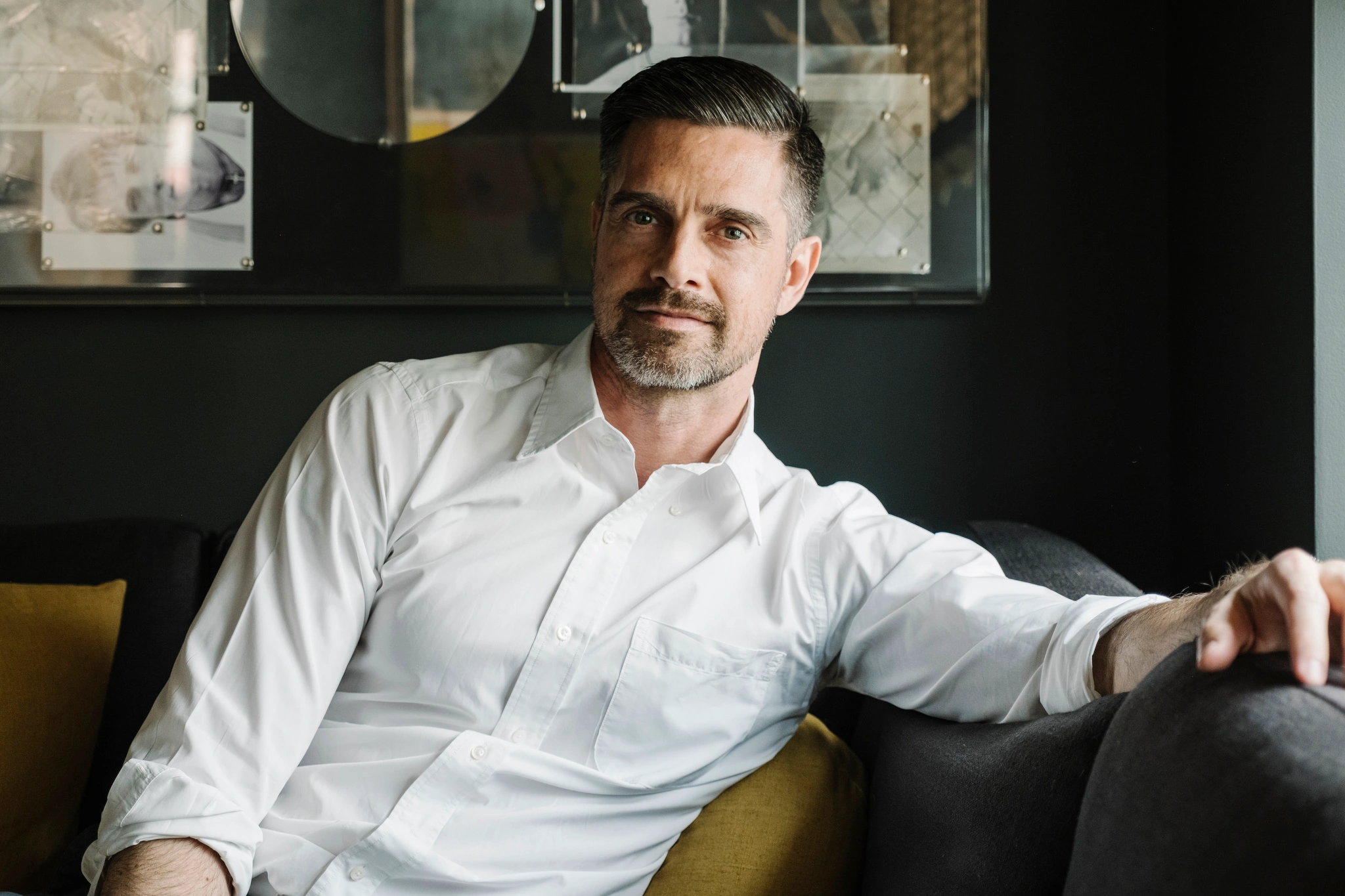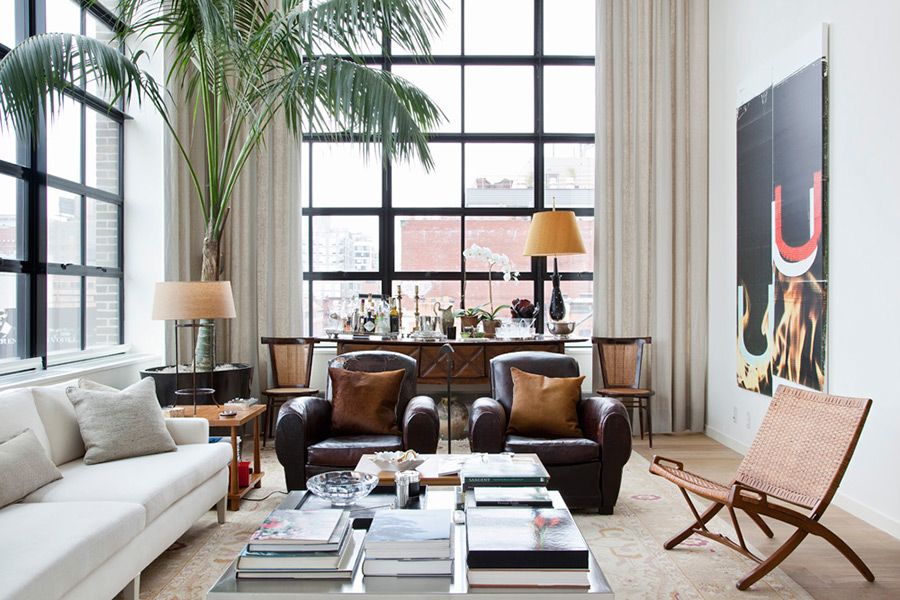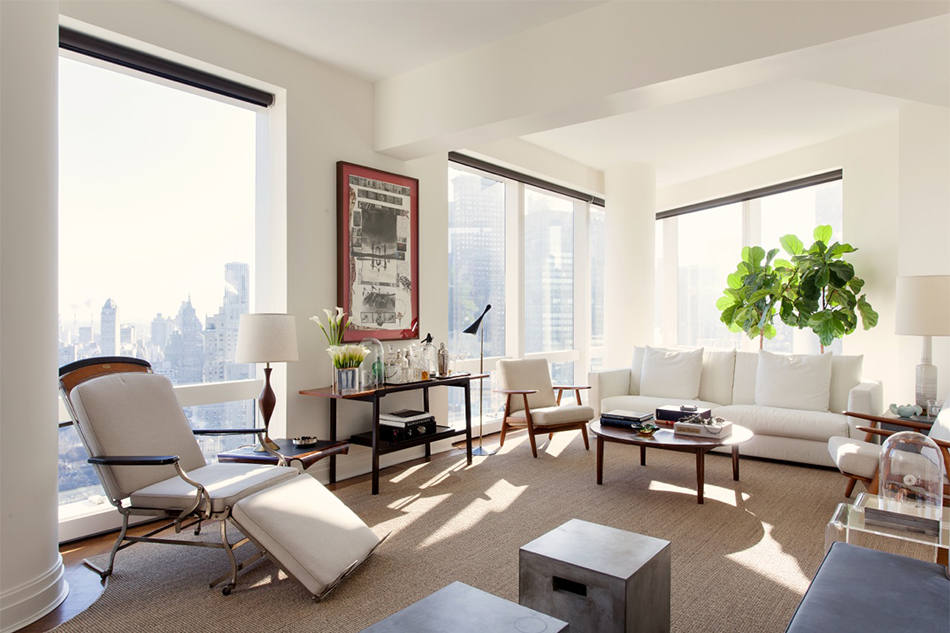 YOUNG HUH INTERIOR DESIGN
The common thread that permeates Young Huh's work is the interior designer's eye for classic references with contemporary delicacy. A Detroit native, Huh's company provides comprehensive services specializing in residential and commercial interiors. Recognized for finding harmony and dynamism through the application of classic and modern design principles, this renowned professional who makes the list of on the prestigious AD100 2023 Debut list, has also been listed in Elle Decor and named one of Vogue's five rising interior designers in 2015. Keep this name! Young Huh is tipped as one of the new talents of interior designers to follow in the coming years.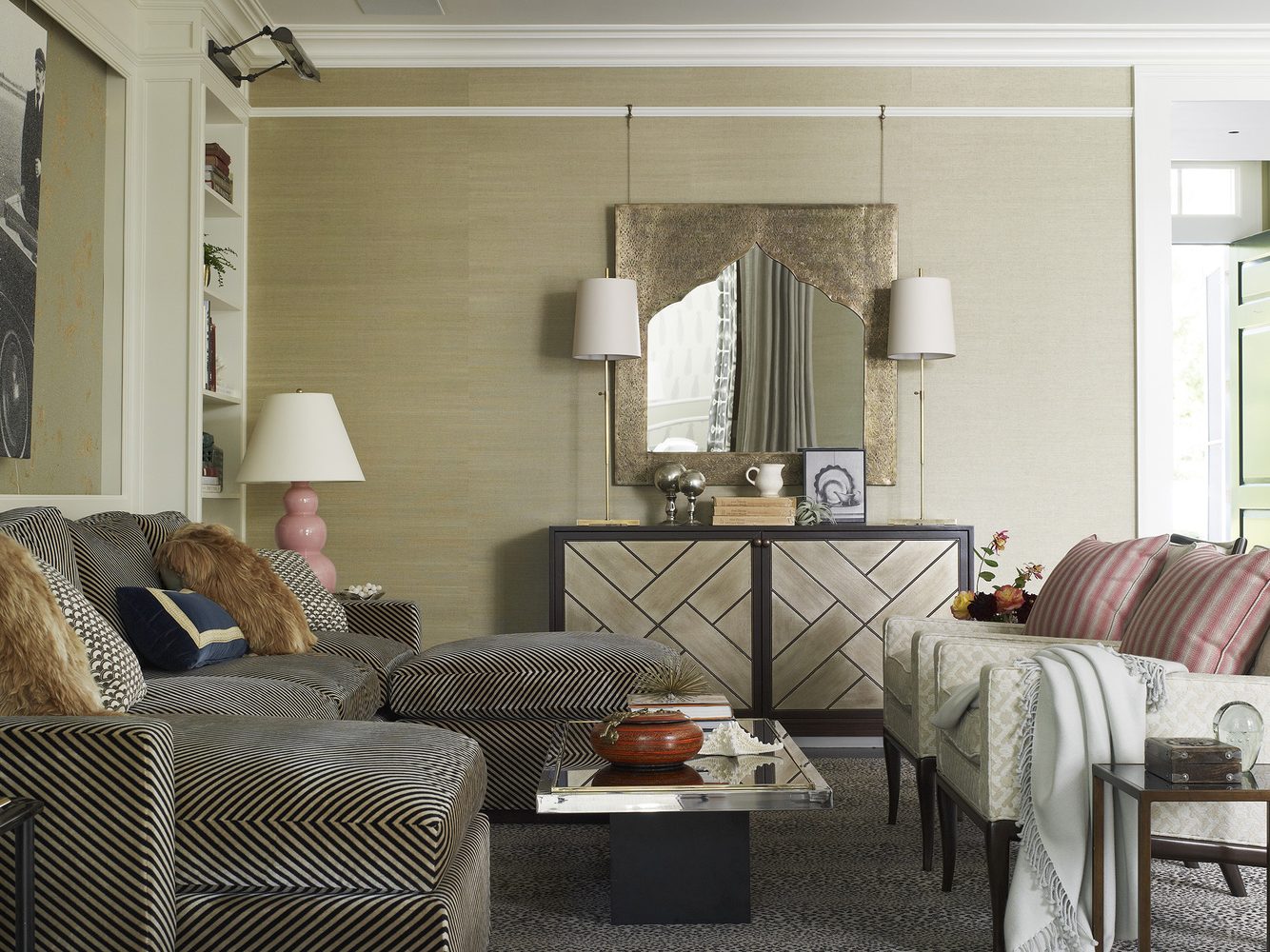 Now that you know the names that make up the "AD100 2023 Debut" list of talented new interior designers, get inspired by TAPIS Studio's projects and find the best-decorated rooms!