We will introduce some AI artists who explore the new technologies and the new world of Midjourney AI art to create magnificent design spaces.
As we all know, AI (Artificial intelligence) and all the technology around it have evolved exponentially in recent years. It is increasingly considered a trend, and evolutions like never seen before are expected.
This trend is no different within the world of interior design, where AI is used for various things to improve the efficiency and accuracy of project development, making the whole process faster and more effective. In this way, we can say that AI and its evolution will shape the future of various markets worldwide.
We will then present several artists who use AI to create spaces that only with this technology become possible, with the use of Midjourney AI Art.
Harshdeep Arora
The first artist we present here is Harshdeep Arora. Like all the others we're going to introduce, this one uses a tool called Midjourney, an artificial intelligence service developed by Midjourney, Inc., an independent research lab based in San Francisco. Midjourney generates images from descriptions in natural language, called prompts, similar to OpenAI's DALL-E and Stable Diffusion, for example.
We see projects in which the artist gives prominence to colors, one of the factors that enhance the environment. We were also able to observe the use of geometric shapes in the spaces created, with the presence of areas with linear lines being rare. Modern spaces and extravagant pieces of furniture are also present in the room.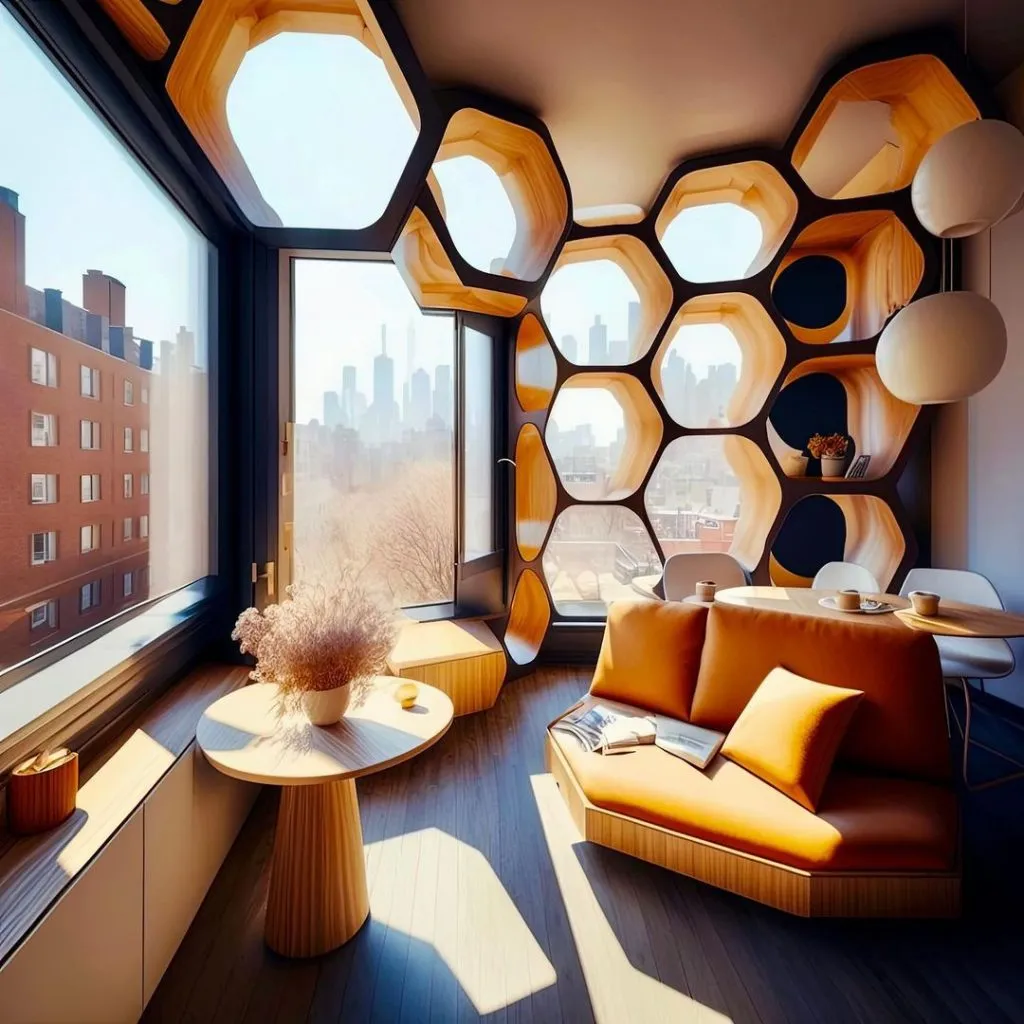 Ben Myhre
The second artist we are going to introduce is Ben Myhre. As we said, all the artists we will present here use Midjourney technology in creating these spaces. This one presents different creations from the previous one, even though it was generated by the same tool, and this shows how a tool like Midjourney AI Art can create different environments.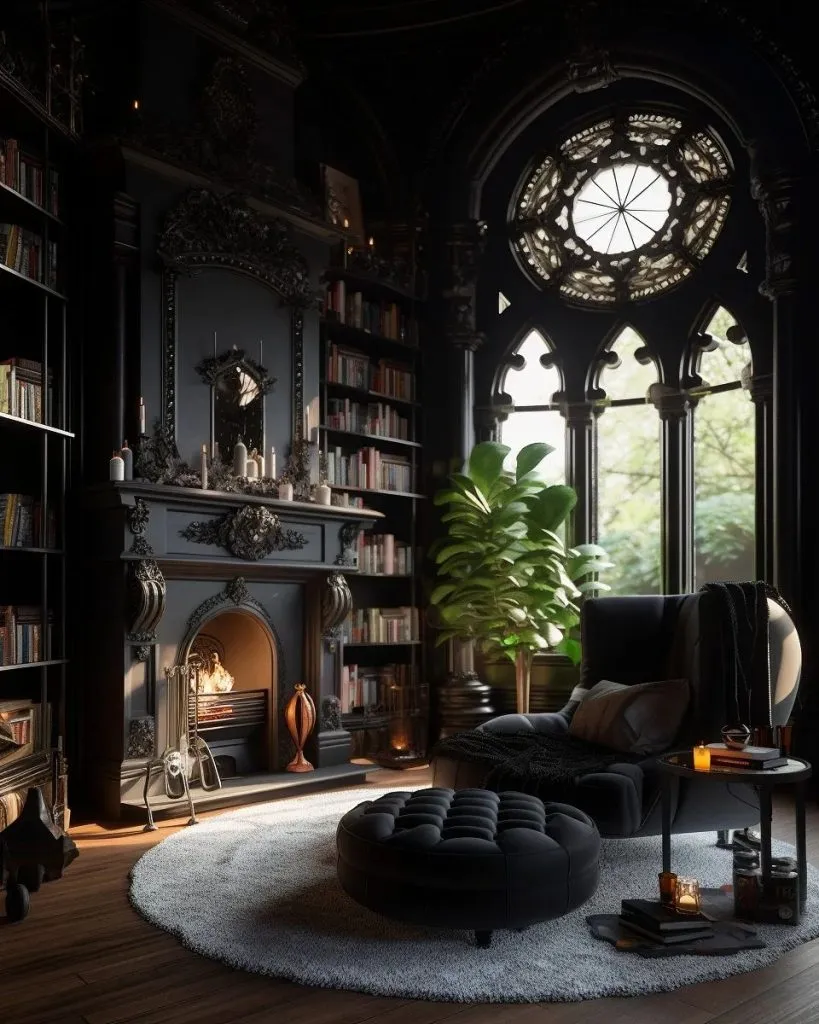 In the first analysis, the creation of more closed spaces immediately stands out. In all of them, we see dark environments with a Gothic style around them. We know that they are spaces focused on detail, with all kinds of details taken to the extreme, as we can see in the windows, always worked in a particular way.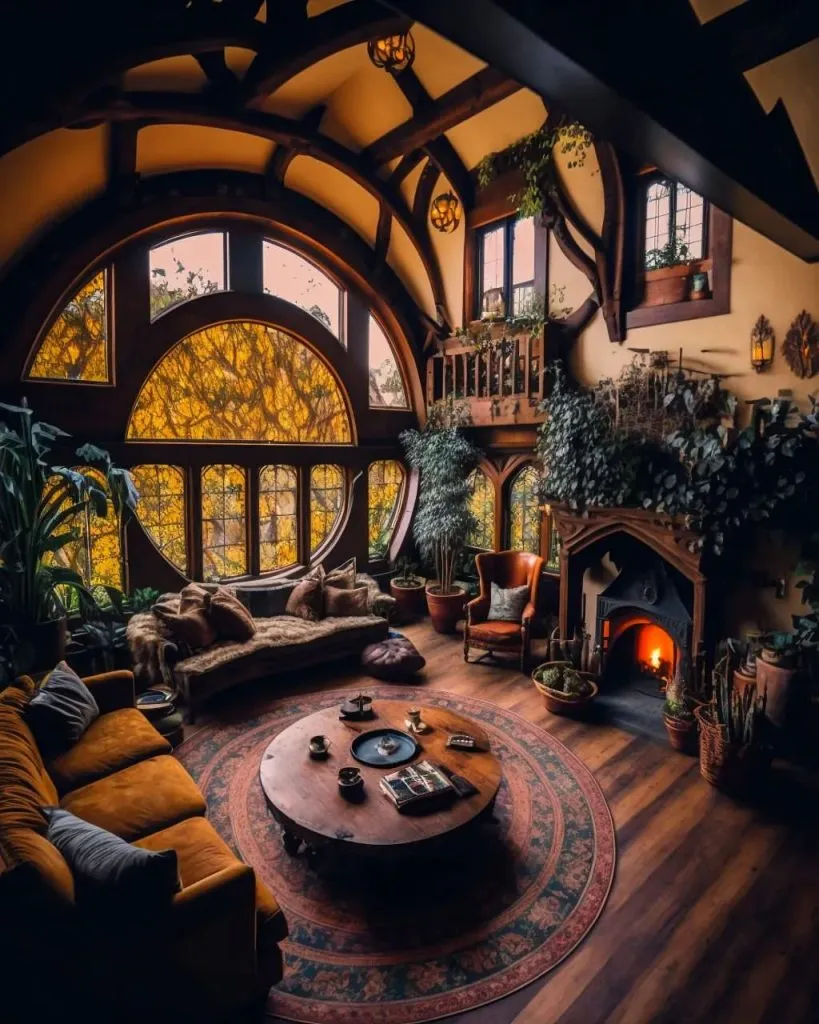 Hajar Ali
The third artist featured here is Hajar Ali, a Singaporean businesswoman, founder of Urbane Nomads, a luxury travel agency, and the website Travel Like a Humanitarian. Hajar Ali is known for being the first recorded woman to cross the Rub' al Khali, the "Empty Quarter" of the Arabian Peninsula. Hajar was recognized in 2011 by Singapore Women's Weekly in its annual report "Great Women of Our Time". Hajar Ali also uses Midjourney AI Art in his design creation and exploration world.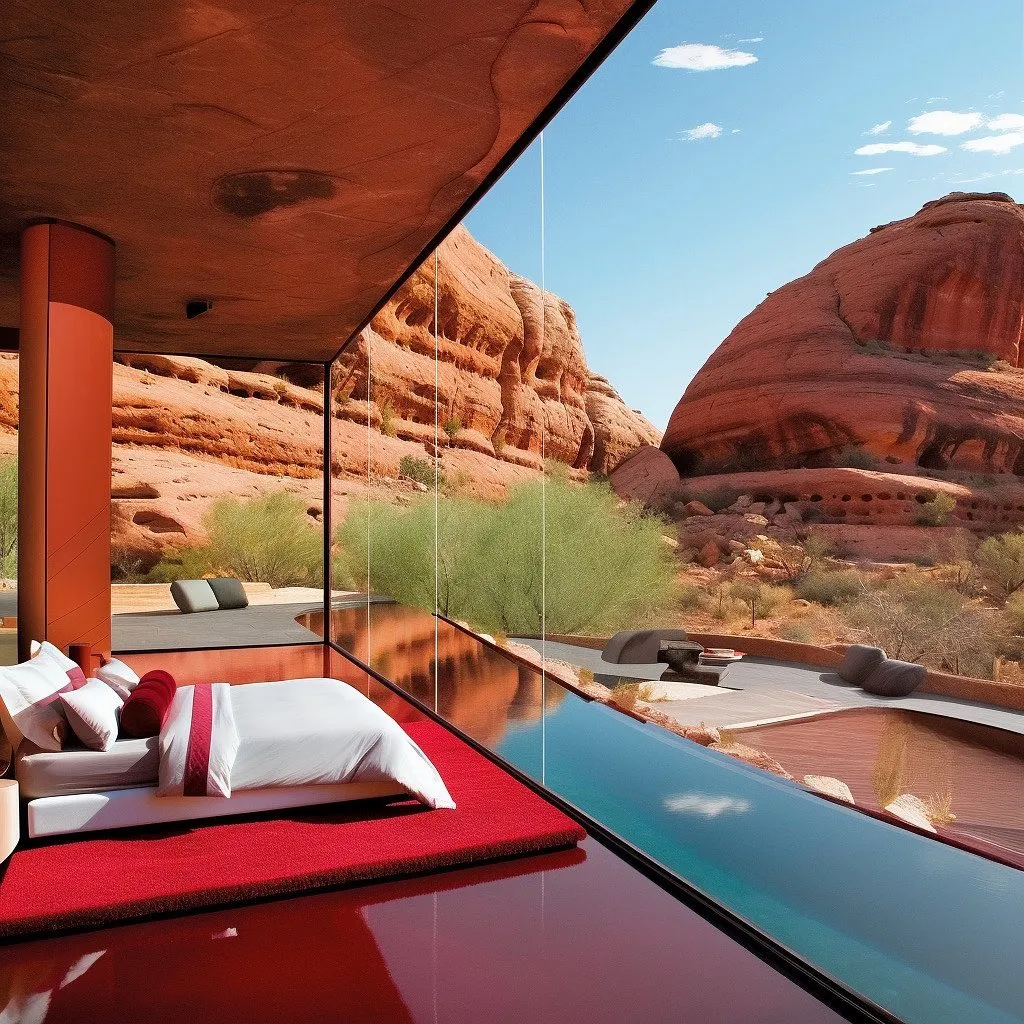 Despite one or two distinct creations, we see a pattern in the designs that Hajar Ali generates at Midjourney AI Art. In most of these we have a very present use of the landscape, with large windows giving all the protagonism of the space to the outside and to what surrounds the place, perhaps something exploited by Hajar for being such a well-traveled woman who gives so much value to the landscape of the different places and nature.
Shail Patel
We now move on to Shail Patel's creations. With Midjourney AI Art, he creates varied spaces, from housing projects to store designs, in which he works on world-renowned brands such as Apple, Versace and Lacoste. This one tries to create spaces that are bolder and more of their own, with very unique and distinct characteristics.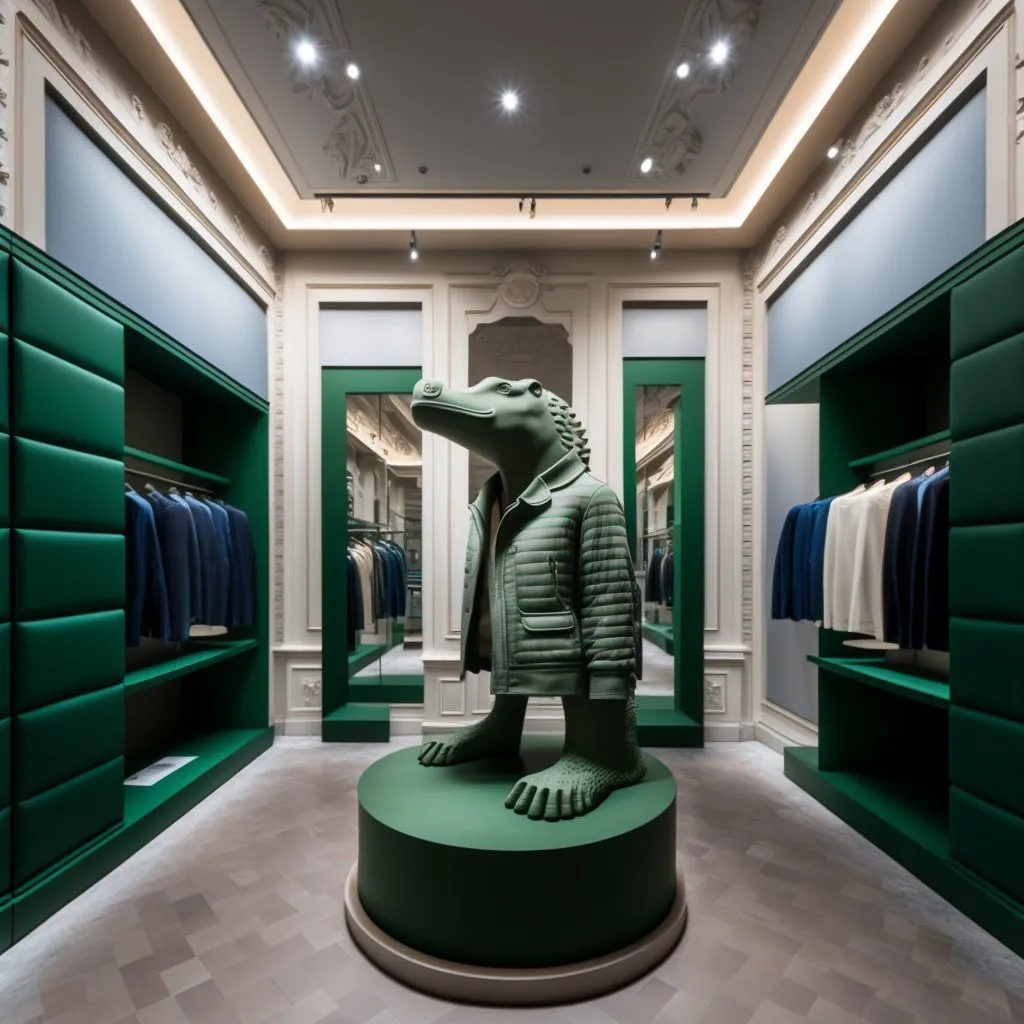 As we can see from the images, we have very daring projects where the artist tries to create impactful spaces that do not go unnoticed. In all of them we have at least one element that deals with the area and that makes it striking and unique, making it practically impossible to see something more vulgar and within the typical pattern of Shail Patel's creation.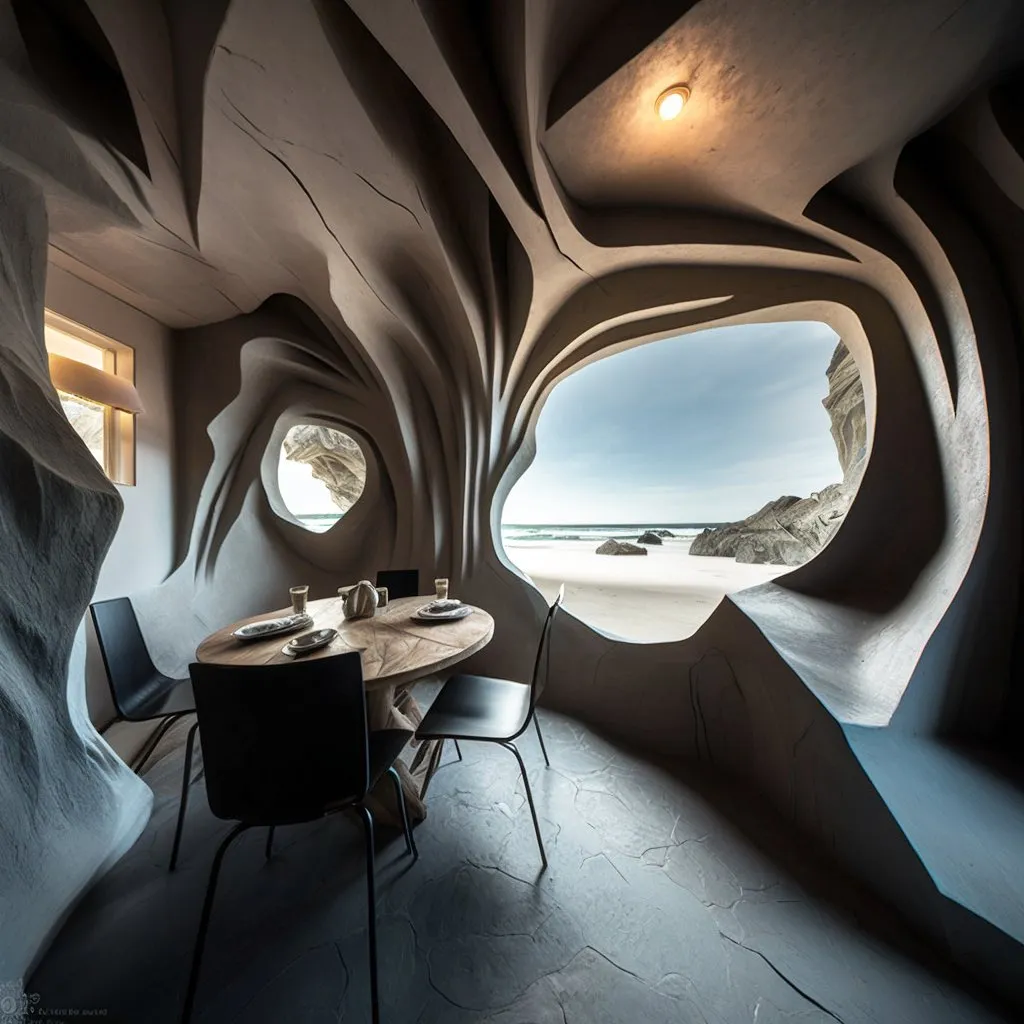 Stefano Casati
We went this time to a London-based architect, Stefano Casati. This focuses a lot on architectural creation and its connection to nature and how both manage to coexist beneficially for both. He uses Midjourney AI Art to get inspired and create unique projects with features very different from what we are used to seeing.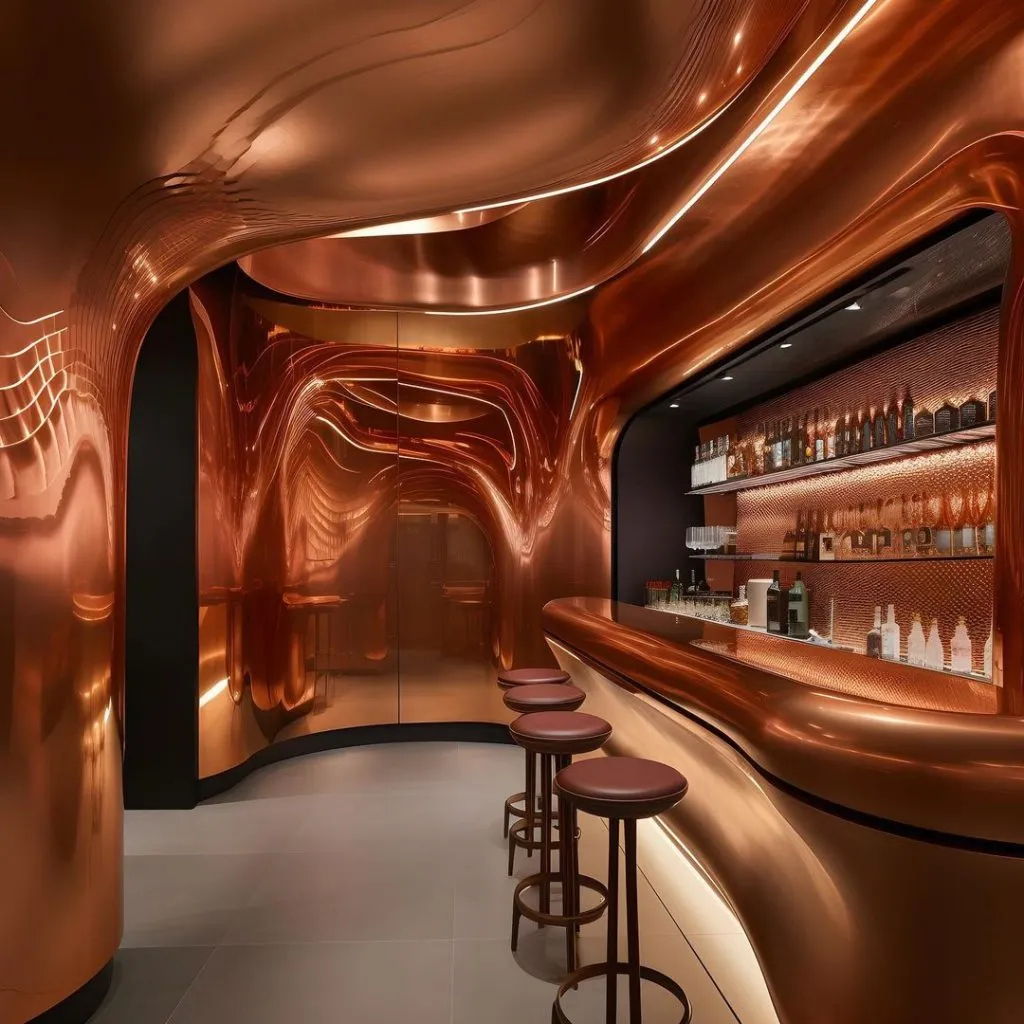 As we can see, this architect focuses his creations on an eccentric layout. We have extravagant environments that bring uniqueness to the work. In terms of colors, of course with some exceptions, the architect prioritizes more serene environments with the presence of calmer colors that bring harmony to the place, with lighter and more neutral colors.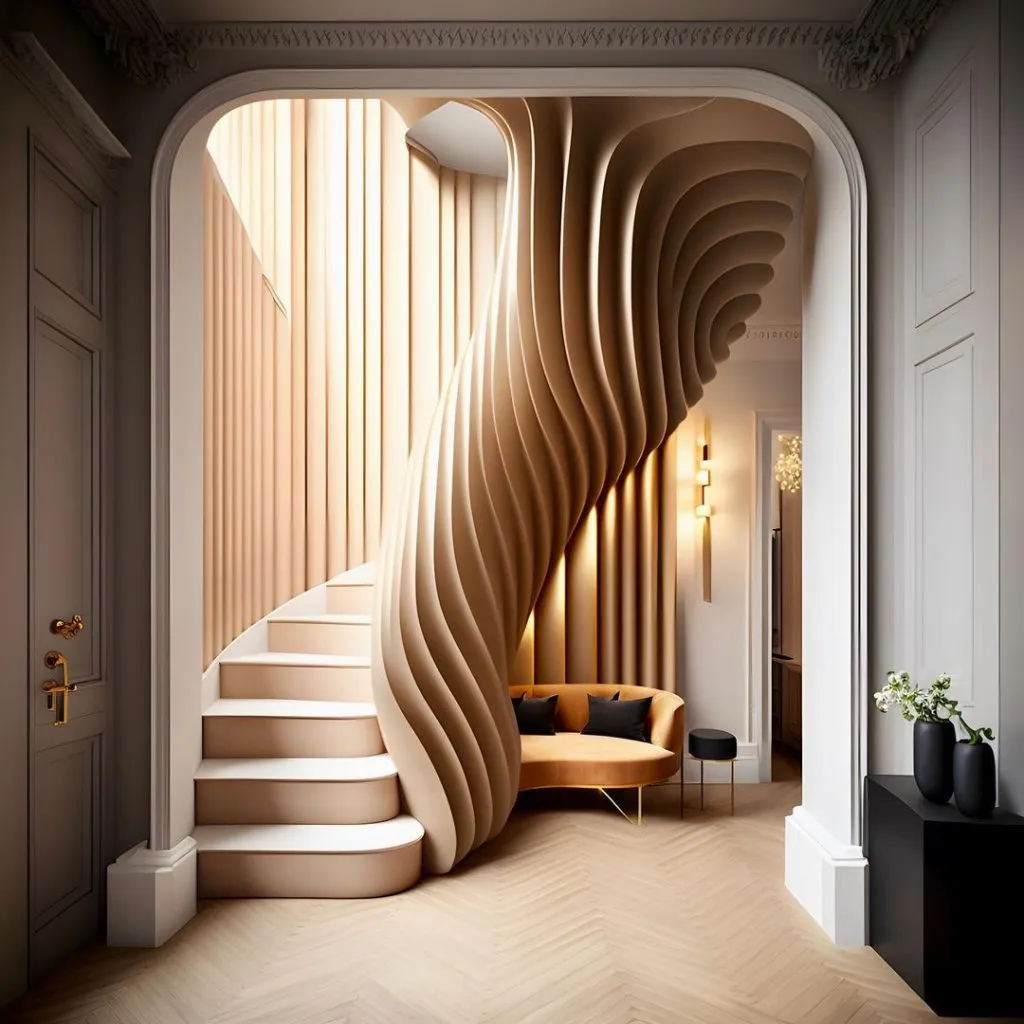 Daryl Anselmo
We return to another artist who bets on Midjourney AI Art to explore diversity and his unique creations. Daryl Anselmo has both retail and housing projects in his portfolio. Intense colors take over some of the spaces created by the architect. Without this protagonism of color, we can verify the presence of elements and extravagant details that bring this peculiarity to the place.
As we can observe, the artist uses Midjourney AI Art to create spaces that are totally dispersed from the normality of what a dwelling place is, being able to associate these spaces with environments inside a video game, something that can really be in association, taking into account says that the author specializes in video game design.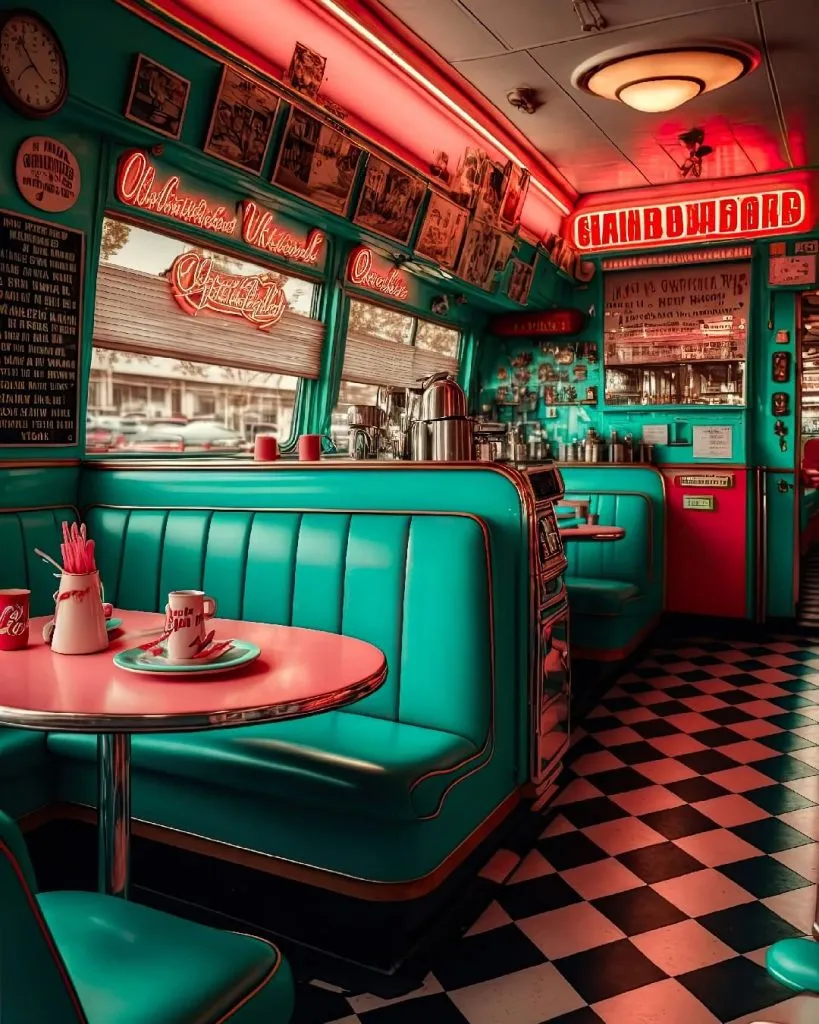 Tim Fu
Last, we left what is capable of being the most unique artist of all. Tim Fu is a designer with work experience in London, China, Hong Kong, Dubai and Kuwait. This one takes advantage of Midjourney AI Art to create spaces that are truly incredible and unthinkable by human imagination. In all creations, the designer was concerned with presenting an impactful and surprising area.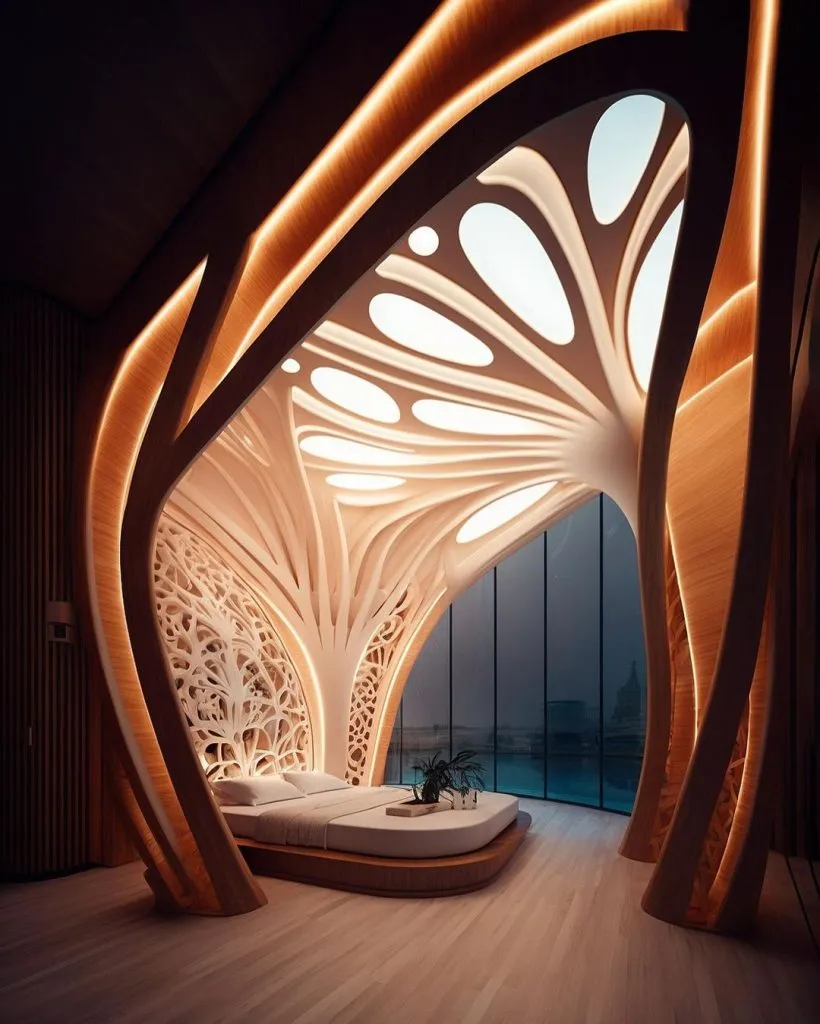 Grandeur and luxury, these are the characteristics that stand out the most when we see the creations of artist Tim Fu. Clearly, the artist takes the use of Midjourney AI Art to the extreme, with the performance of this tool to create the most remarkable and extraordinary spaces. With this type of project, we can understand how this platform manages to explore infinite alternatives in the world of interior design.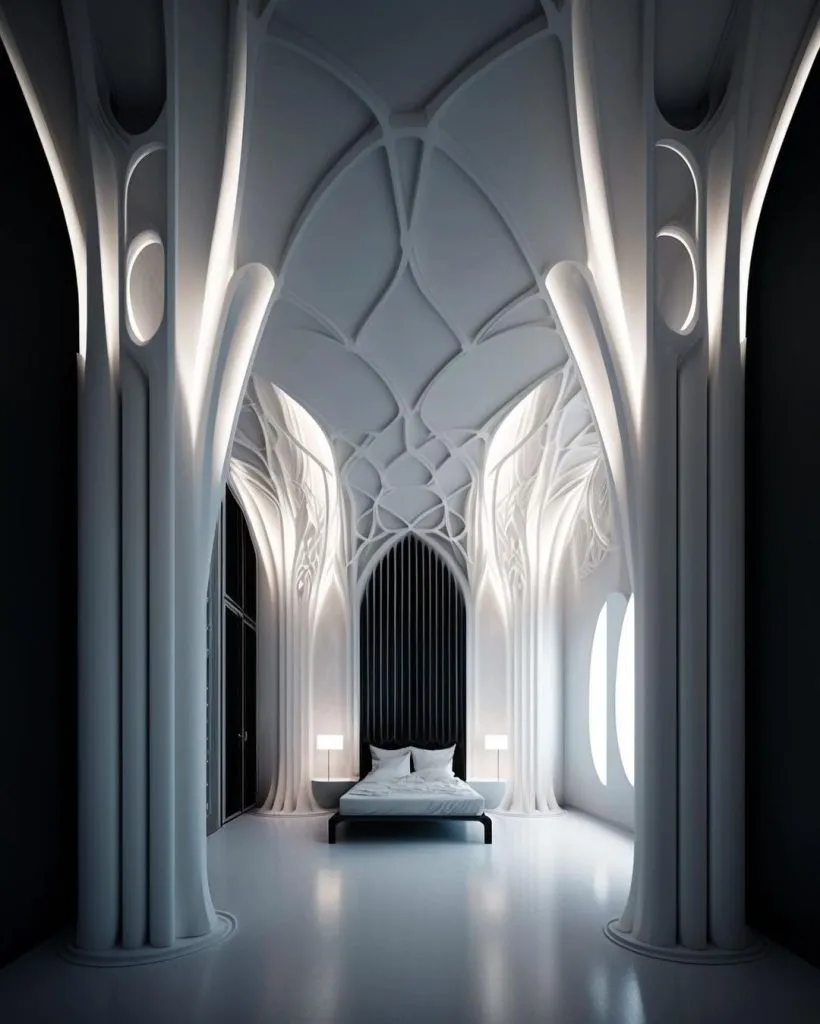 Here we see seven artists using Midjourney AI Art technology for interior design exploration. We were able to understand how the future of interior design and architecture will be shaped, the infinite number of alternatives that tools like this have to offer the world, with spaces and projects that go beyond human imagination. If you want to explore this world of Midjourney AI Art further, we have another article on the subject, if you want another type of inspiration, visit TAPIS Studio.