Rugs and Carpets are similar but not the same. This article will explain everything you need to know to distingue them.
Maybe you have already heard someone use the term rug or carpet as synonymous. Even that they are similar, and we tend to use them in the same way; there is a distinction between them: while a rug refers to a woven fabric that is used to cover a specific area of the floor, the carpet usually covers all its extension. Keep reading this article to understand more about carpets and rugs.
1. What is a Rug?
A rug is a piece of rich fabric used as a floor covering; unlike the carpet, it does not cover the entire floor. They have different shapes, sizes, and types and can be used as a stylish element of a home or to delimitate a specific area. Rugs can highlight any space; they can go under the dining table or in the living room. Another aspect of the rug is that it's usually not attached to the floor, making it easier to clean and move to another place in the home.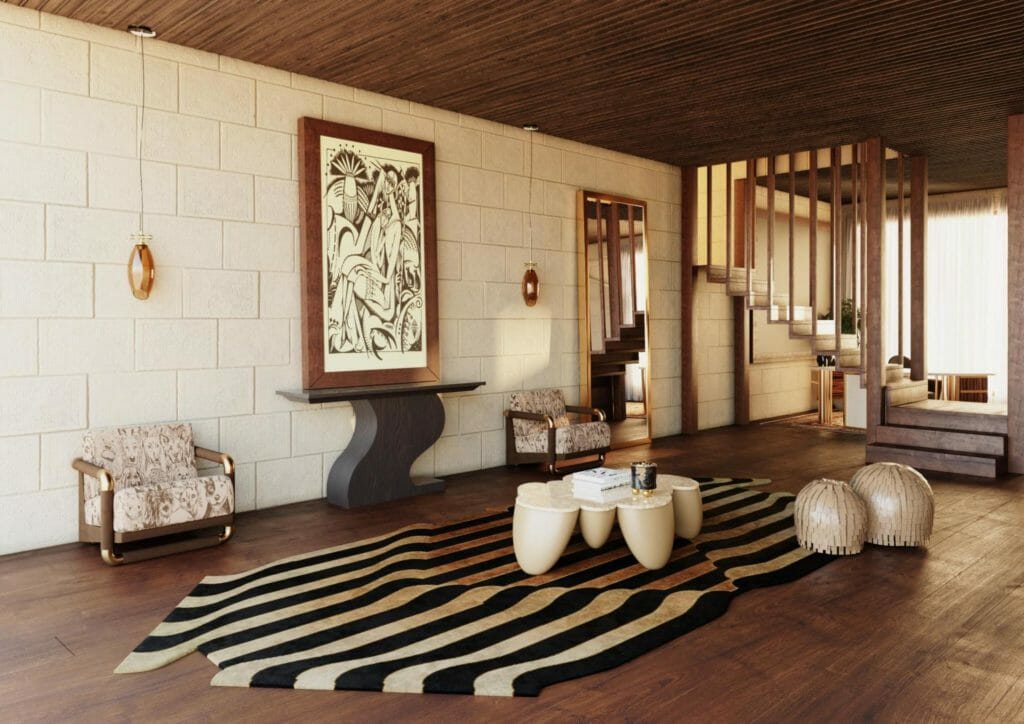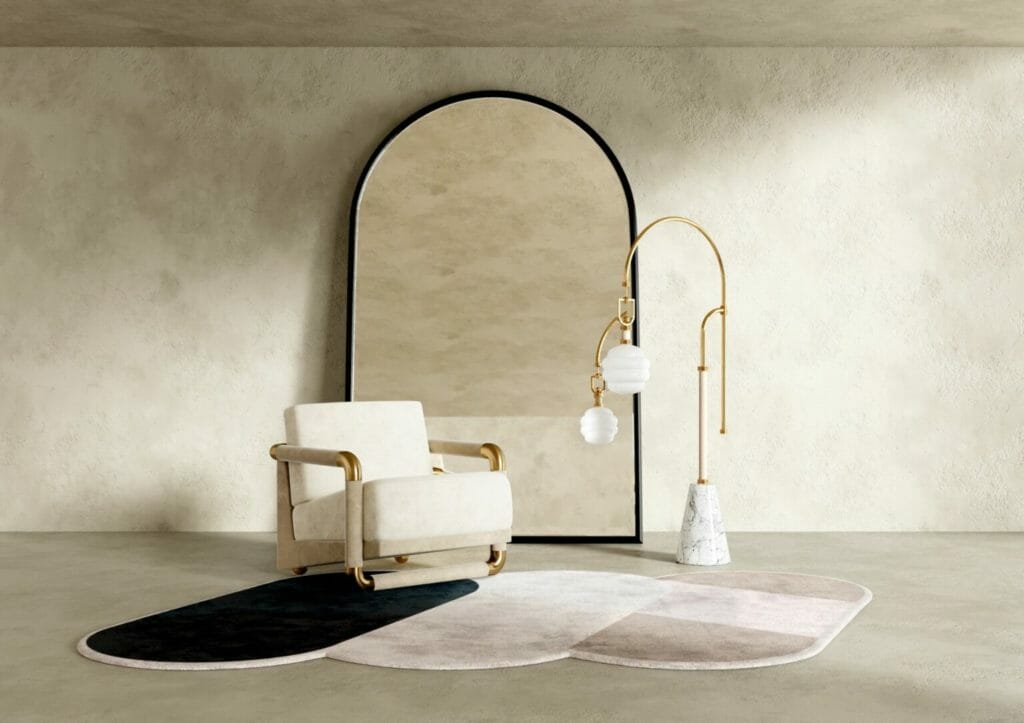 2. What is a Carpet?
The main characteristic of a carpet is that it covers a significantly large area and is usually used as floor covering. Typically, the carpet is made of thick woven fabric and attached to the floor with glue or tacking strips. The carpet is used as a cover and can usually be used to unify the home look with matching colors. Maintaining a carpet requires more than caring for a rug, mainly because it is attached to the floor and bigger.
SEE ALSO: What is an Area Rug and Why Use it in Interior Design
3. Rugs X Carpets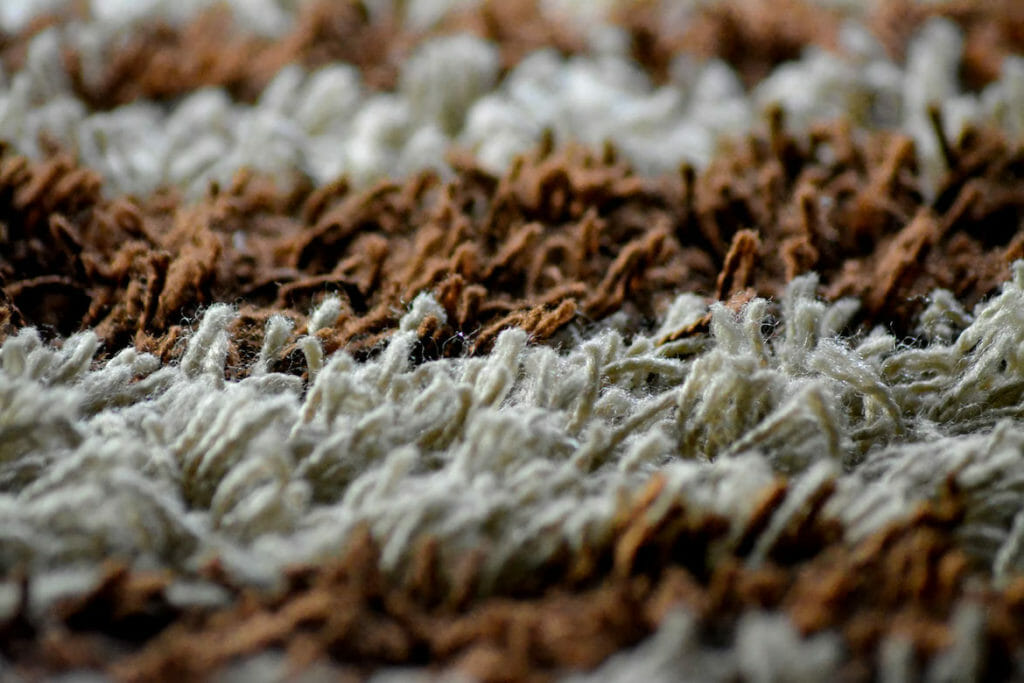 Rugs and Carpets both increase the space and give a cozy vibe to a house; the main difference between them is that carpets covers the whole area and are installed on the floor, while rugs can be quickly wrapped and changed.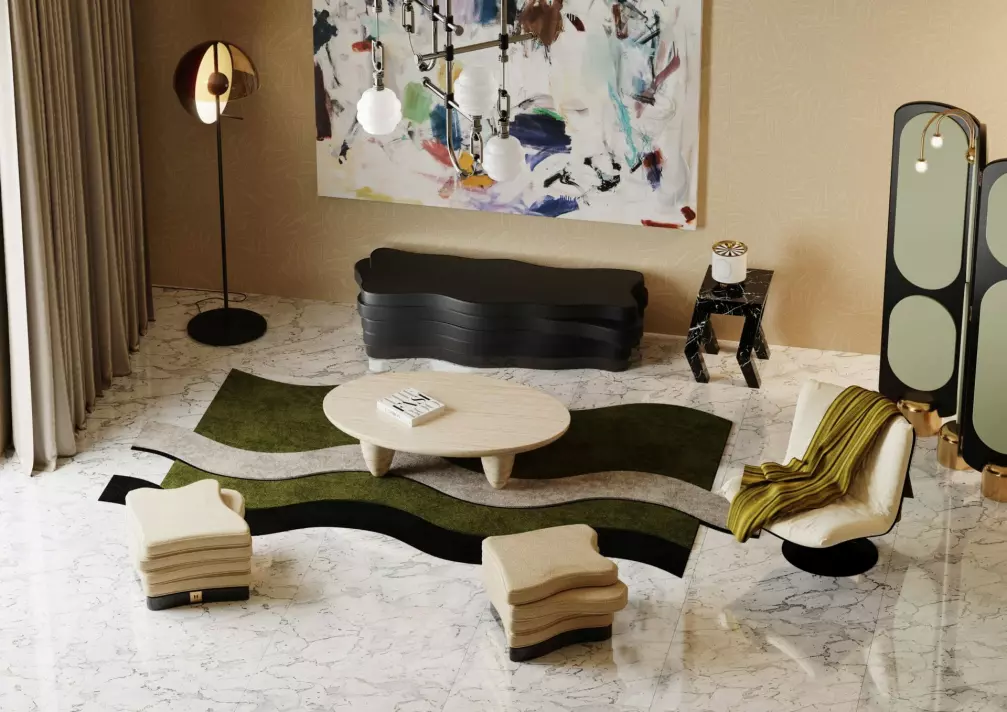 3.1 Why choose a rug over a carpet?
It's easier to clean: a rug is not attached to the floor, which makes it easier to wash and dry.
Helps limit a space: you can use a rug to delimit the area and create a focal point in a room.
No installation needed: if you want to improve your home with a rug, you need to choose the area – no installation is necessary, different than the carpet.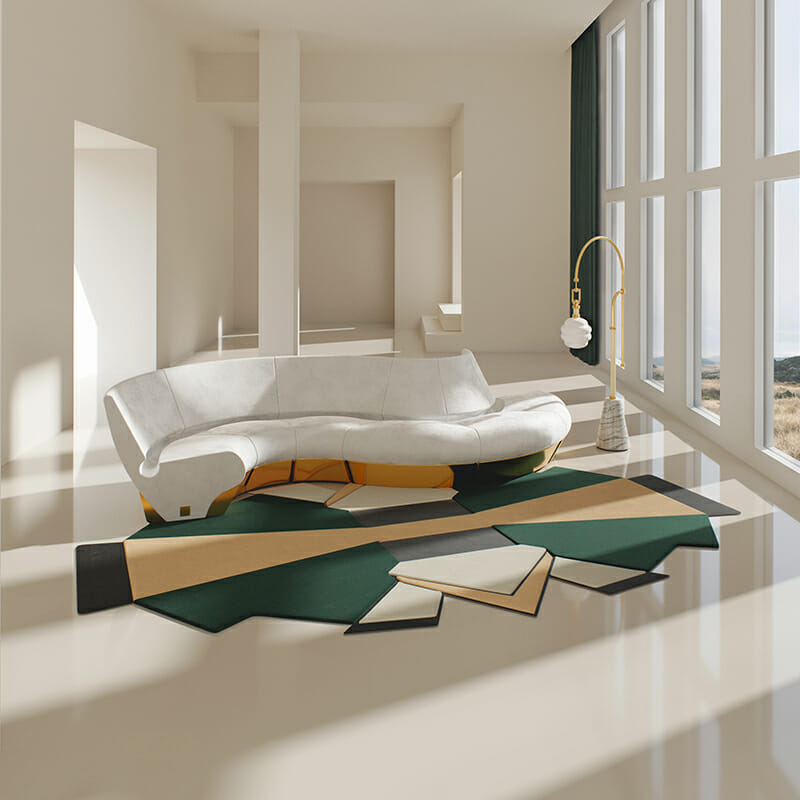 Rugs or Carpets? Of course that the answer is up to you and according to your home needs. But now that you know the difference, it will be easier to choose the right one for your house. If you are into rugs, check out Tapis Studio's website and find incredible pieces to elevate your space.