The monochrome rug has become increasingly popular in recent years. Classic, timeless and easy to combine, they create an elegant and sophisticated look in any space.
These rugs feature a single color or a range of shades of a single color, rather than multiple colors, patterns, or designs.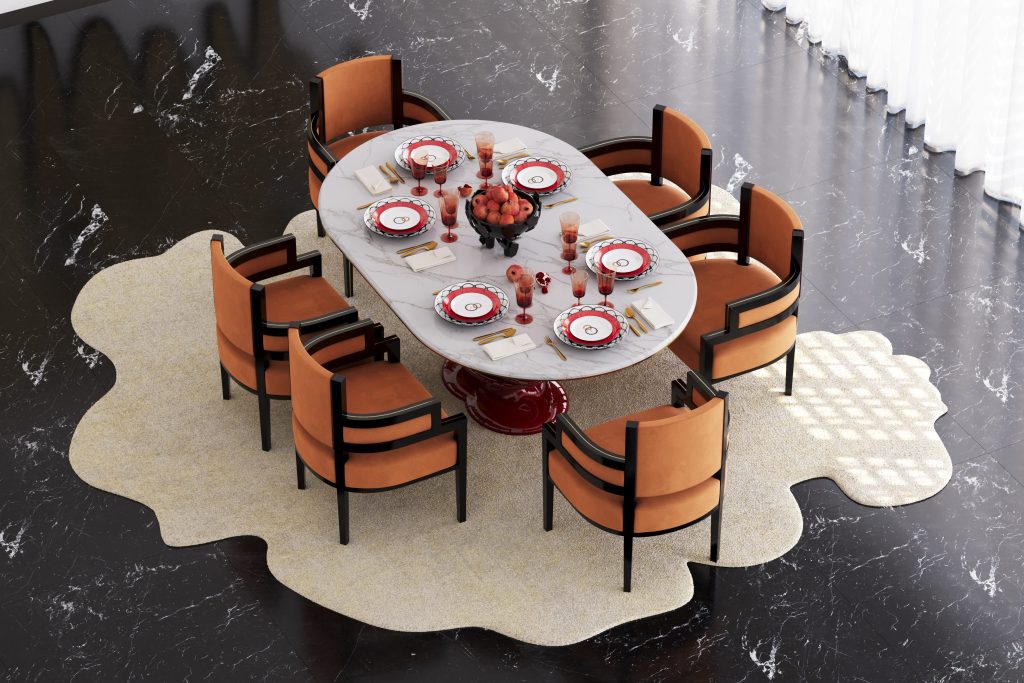 They can be used in any room of the house, including the living room, bedroom, and dining room. In this post blog, we will explore what single tone rugs are and how to combine them in interior design.
What is Monochrome Rug?
A monochrome rug is one that, as the name suggests, features a single color or a range of shades of the same color. The term "mono" means "one", so these rugs are usually made following the same pattern of shades, and may be pale or not. The pieces can also be made from a variety of materials, including wool, cotton, silk, and synthetic fibers, and come in a range of textures and patterns.
One of the advantages of a monochromatic rug is the versatility they have in adorning well with any interior design style. Whether you prefer a Modern, Minimalist look or a more Maximalist and ornate aesthetic, there is always a monochrome rug that will work well for you! In addition, these pieces can be used to tie a room together by coordinating with other elements of the space, such as wall color, furniture and accessories.
Tips to choose the best Monochrome Rug model
CONSIDER THE SIZE AND SHAPE: This is one of the first rules when choosing a rug, regardless of style. The size and shape of the item you choose will depend, on the size and shape of the room, as well as the arrangement of the furniture. For example, a large, rectangular rug may work well in a spacious living room with a sectional sofa and accent chairs. On the other hand, a round rug may be a better choice for a cozy reading nook or entryway.
CHOOSE THE RIGHT COLOR AND SHADE: When selecting a monochrome rug, it is important to choose a color and shade that complements the other elements of the room. For example, if you have neutral-colored walls and furniture, a bold, vibrant rug can add a pop of color and visual interest. On the other hand, if you have colorful artwork or accessories in the room, a more subdued rug may be a better choice to balance out the space.
THINK ABOUT THE MATERIAL: The material of a monochrome rug can affect its overall look and feel. Consider a wool or silk monochrome rug for a luxurious and high-end look, or synthetic fiber for a more durable and affordable option.
How to Combine A Monochrome Rug
When it comes to incorporating one-color rugs into interior design, there are some important considerations to keep in mind. Here are some tips to help you create a cohesive and elegant space using rugs in this style:
1 – Experimenting with texture
Although these pieces feature only one color segment, they can still incorporate a variety of textures to add visual interest and depth to a space. Consider a fuzzy, plush rug in a bedroom to add softness and comfort underfoot, or a low-pile, tightly woven rug in a living room for easy maintenance and durability.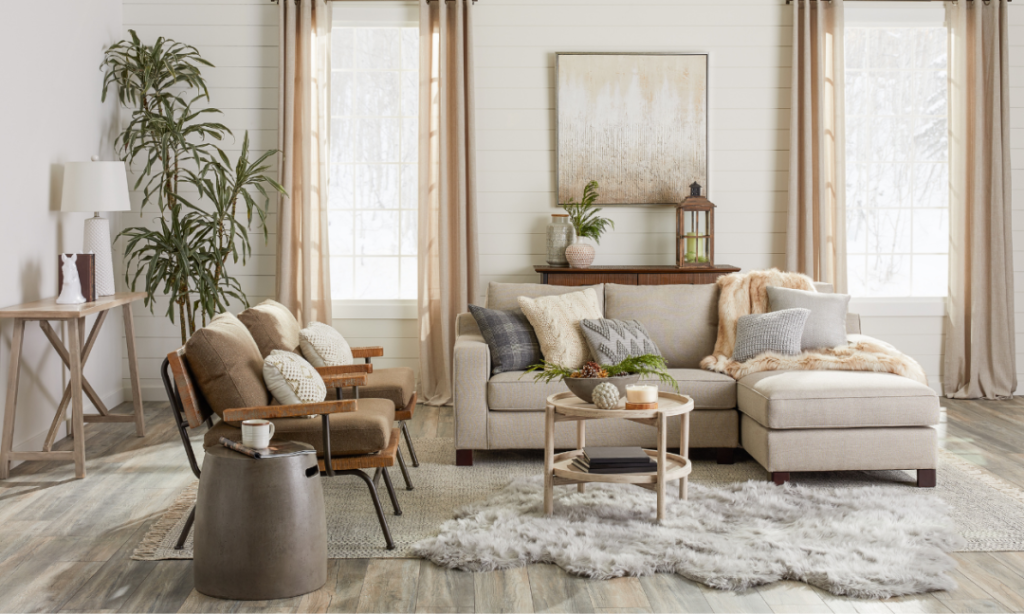 2 – Mixing and Matching Shades:
Monochrome doesn't have to mean one solid color. A monochrome rug can feature different shades of the same color, creating a subtle, tonal effect that adds depth to a space. There is also, the magic of contrast: you can create a striking contrast against light-colored flooring or walls.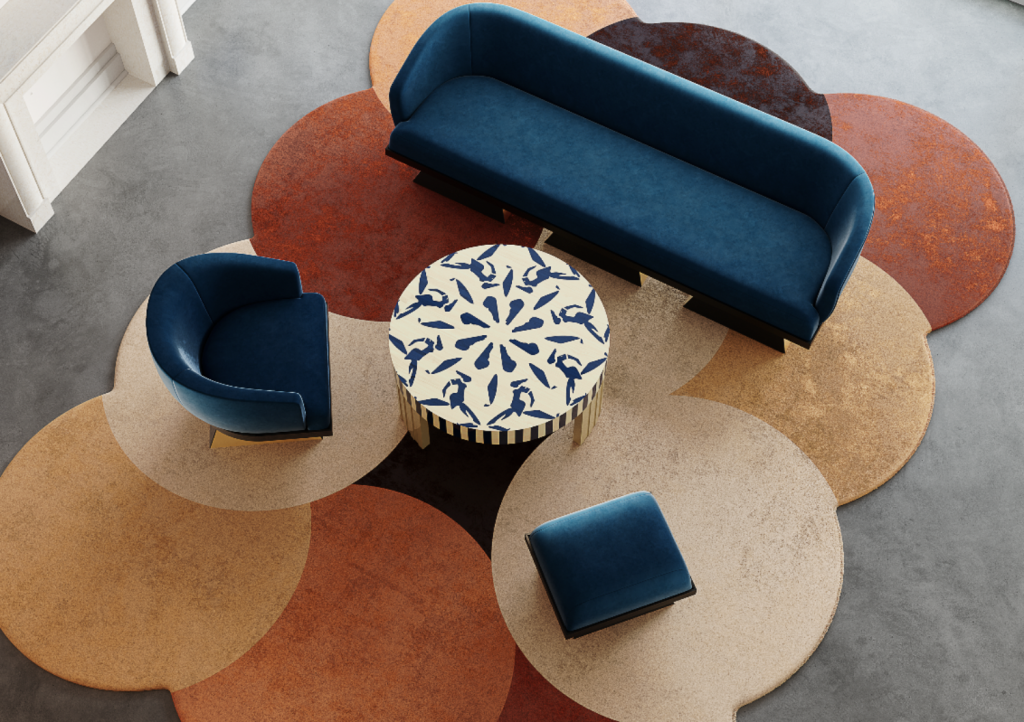 3 – Layering Rugs:
As good lovers of everything that involves the world of interior design, this tip often appears here. Monochrome rugs can be layered over other rugs for added texture and visual interest. Layered rugs can be a way to activate Maximalist Decor by combining different styles and patterns. But if you want to make a combination, that can't be a mistake: Consider layering a essential monochrome rug over a patterned or textured rug to create a cozy and layered look.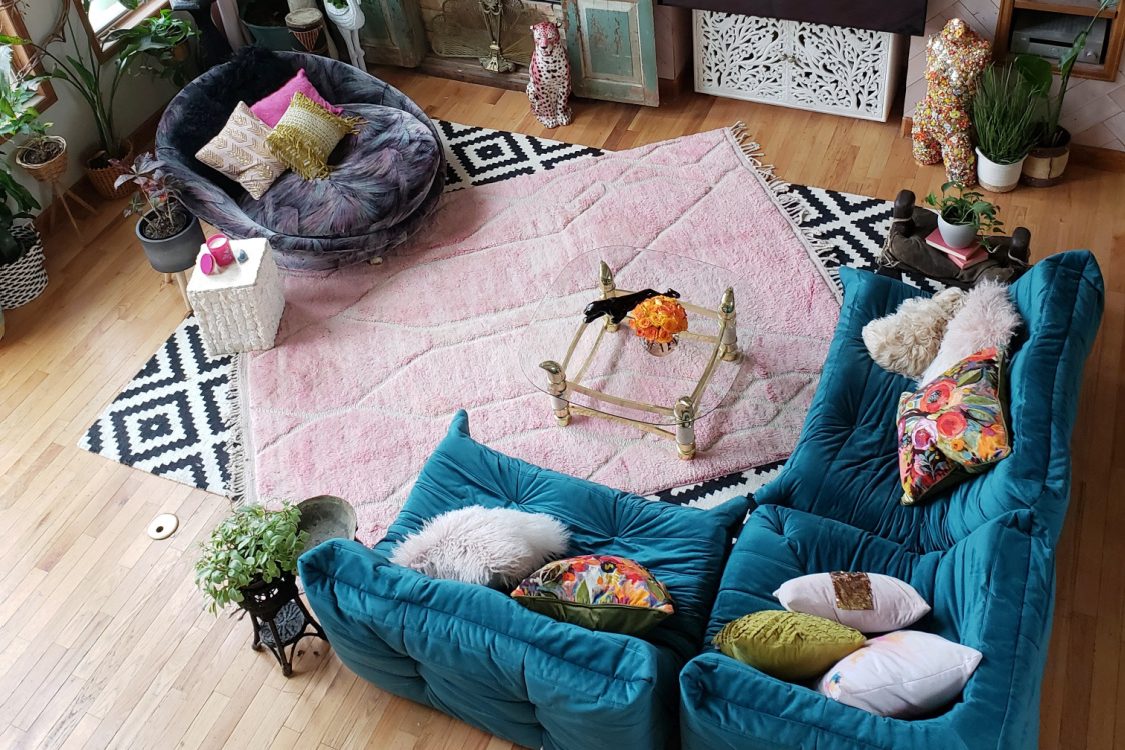 4 -Playing with Patterns:
While monochrome rugs are typically solid in color, some rugs can feature subtle patterns that can add depth to a space. Consider pairing a solid rug with patterned wallpaper or textiles for a bold statement. Rugs with geometric patterns or designs, for example,  can add a contemporary and graphic element to a space.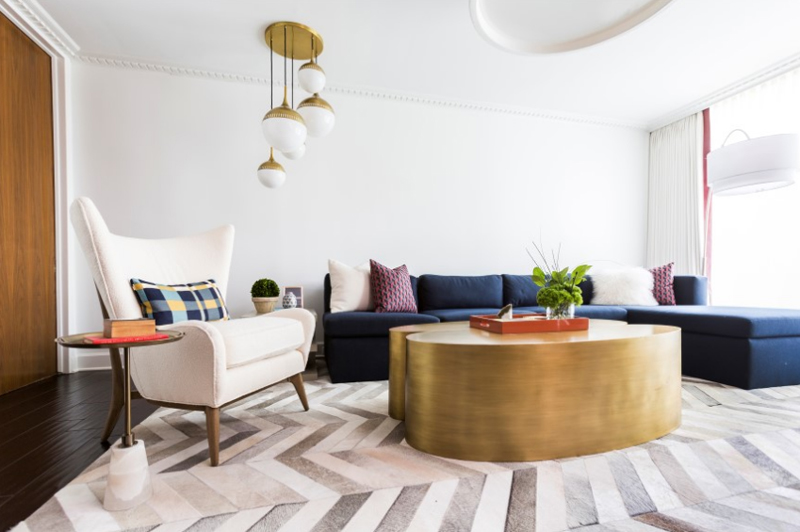 5 – Using to anchor a space
A monochrome rug can be used to anchor a space by serving as the focal point or main feature of the room. Consider placing a bold, graphic one tone rug in a neutral room for a dramatic statement or contrast it with the other elements of the decoration, such as furniture and objects.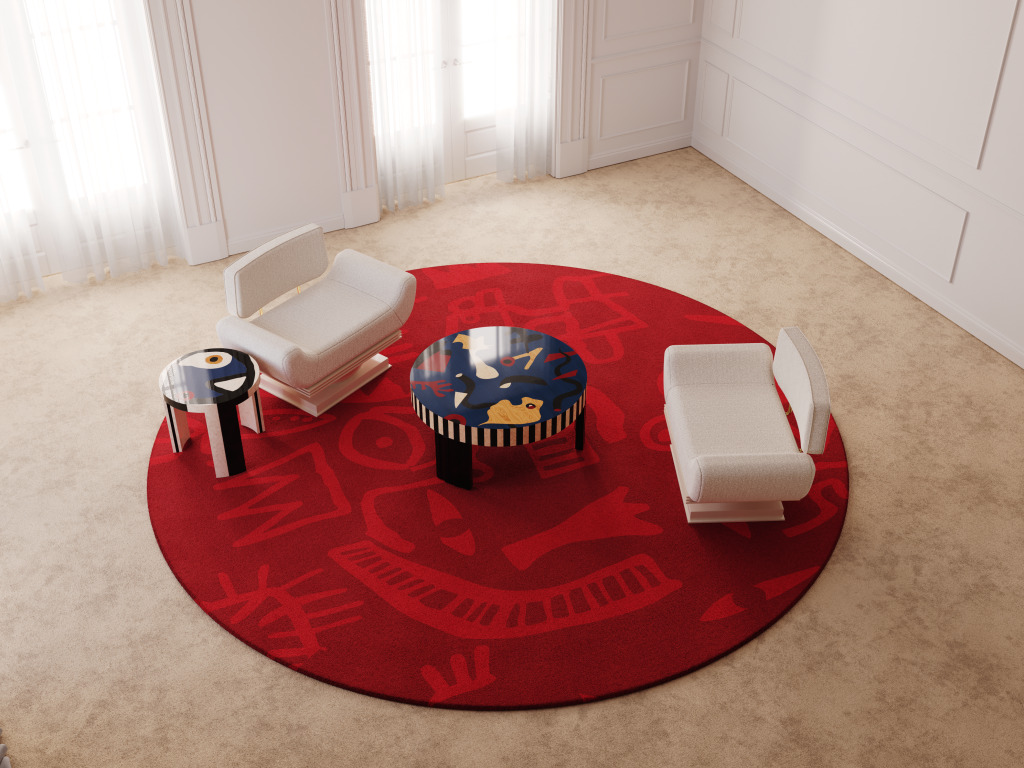 As seen, monochromatic rugs can be used in a variety of spaces, from living rooms to bedrooms and home offices. Before choosing the model for a specific space, consider thinking about the appropriate size, shape, and materials. Easy to blend into your interior decor, there is always a single color rug to complete your project!
TAPIS Essential combines soft textures, natural and earthy hues, and elegant shapes, giving you a handcrafted rug that perfectly matches your interiors. Rectangular, Oval, Round and Irregular – available in four shapes to celebrate different personalities and match comprehensive lifestyles.