Law Roach Los Angeles Home has a bold decision and incredible details. Take a look with us.
Law Roach is a fashion super stylist behind the style of many celebrities. But, this time, all the lights are on him and his Los Angeles Home!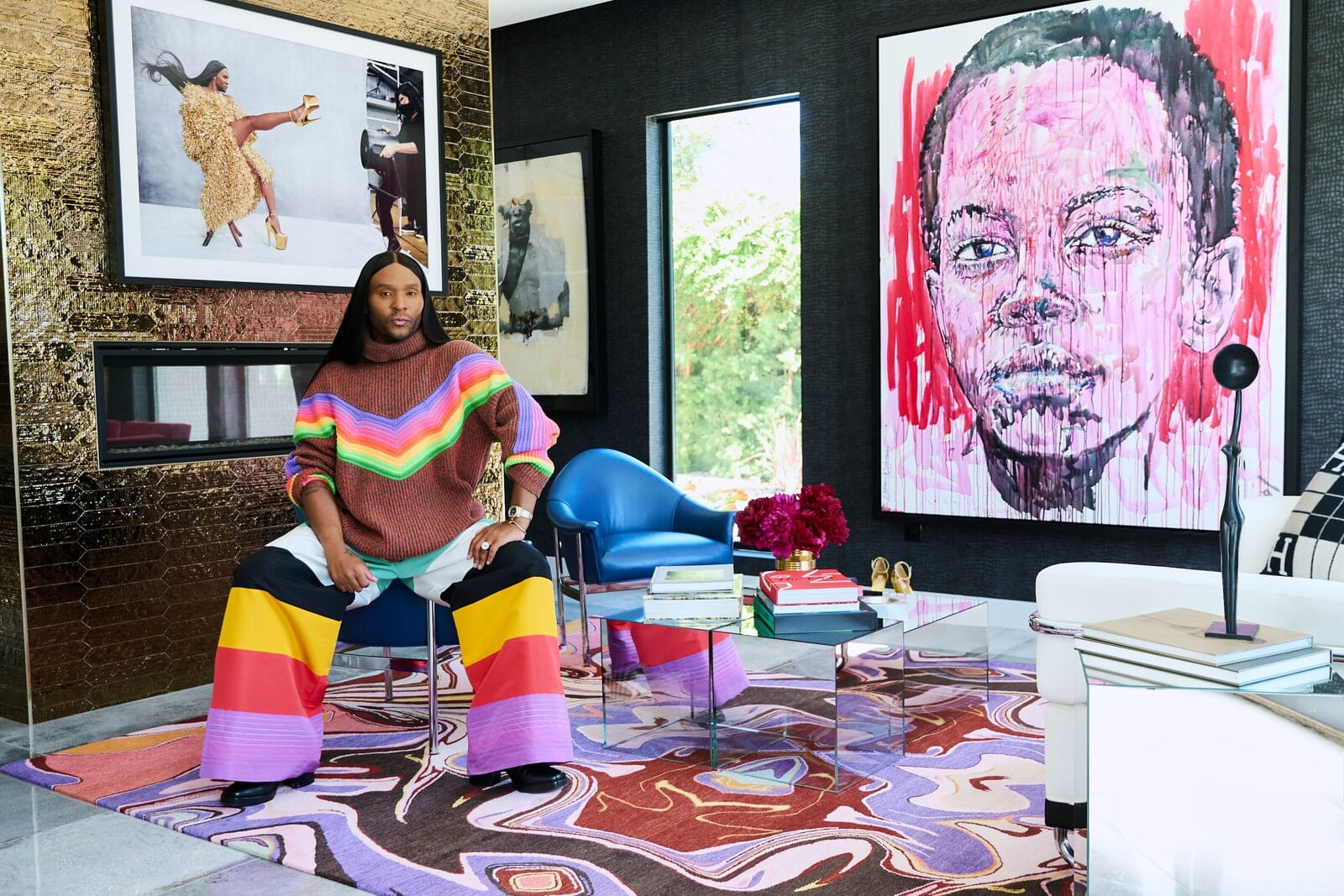 Law Roach had a lot of work at the beginning of the season, with the Venice Film Festival, the New York Fashion Week, then the Met Gala, and last, the Paris Fashion Week. This is his first home and he was the designer behind it.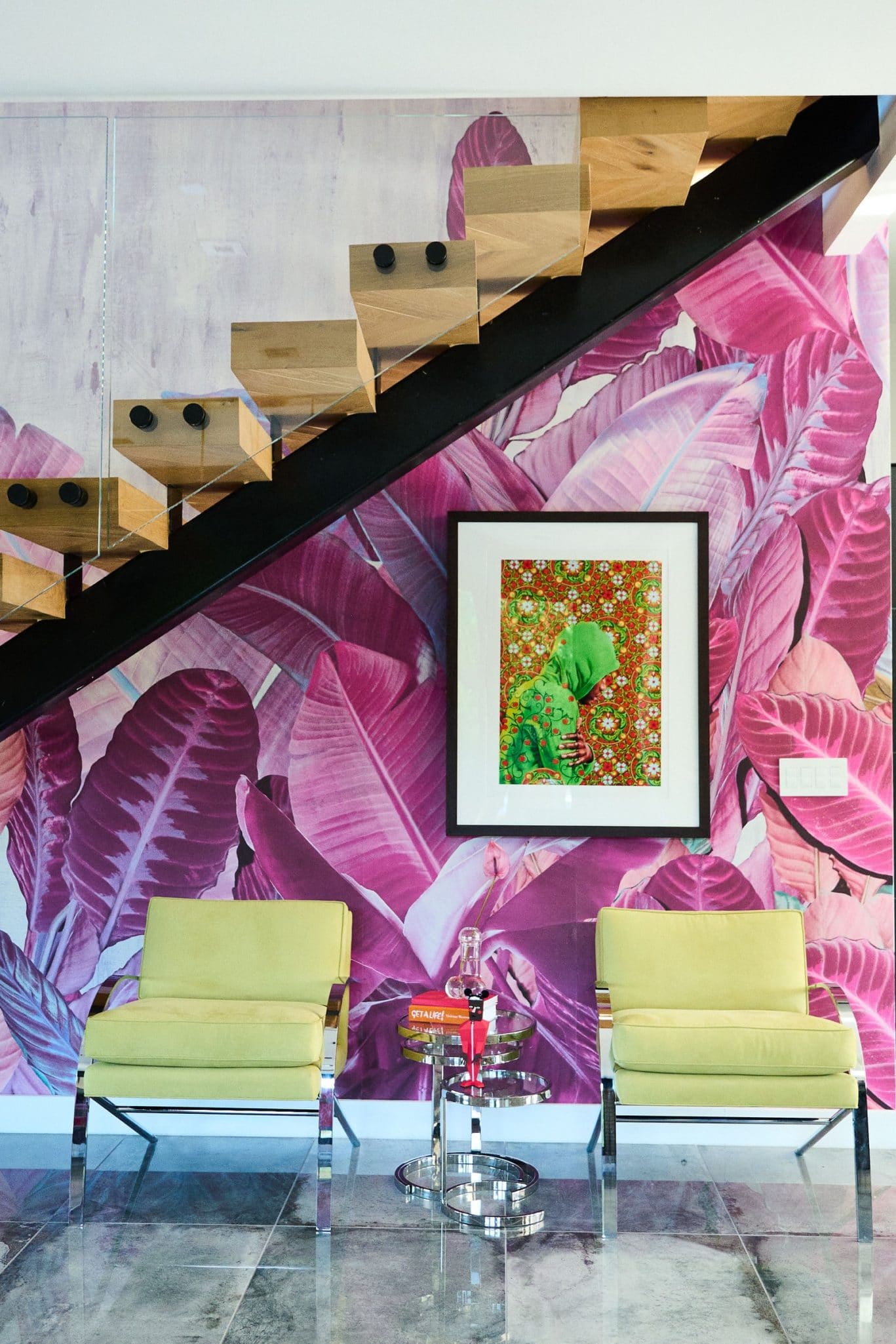 At first, he wanted everything to be gray, but then it became very depressing. So, Law decided to transform his home into a color explosion, and this happened. Roach said to AD that "I used the time to experiment. When I'm dressing someone, I always try to find a way to express their personality, and I wanted to do the same for my home,".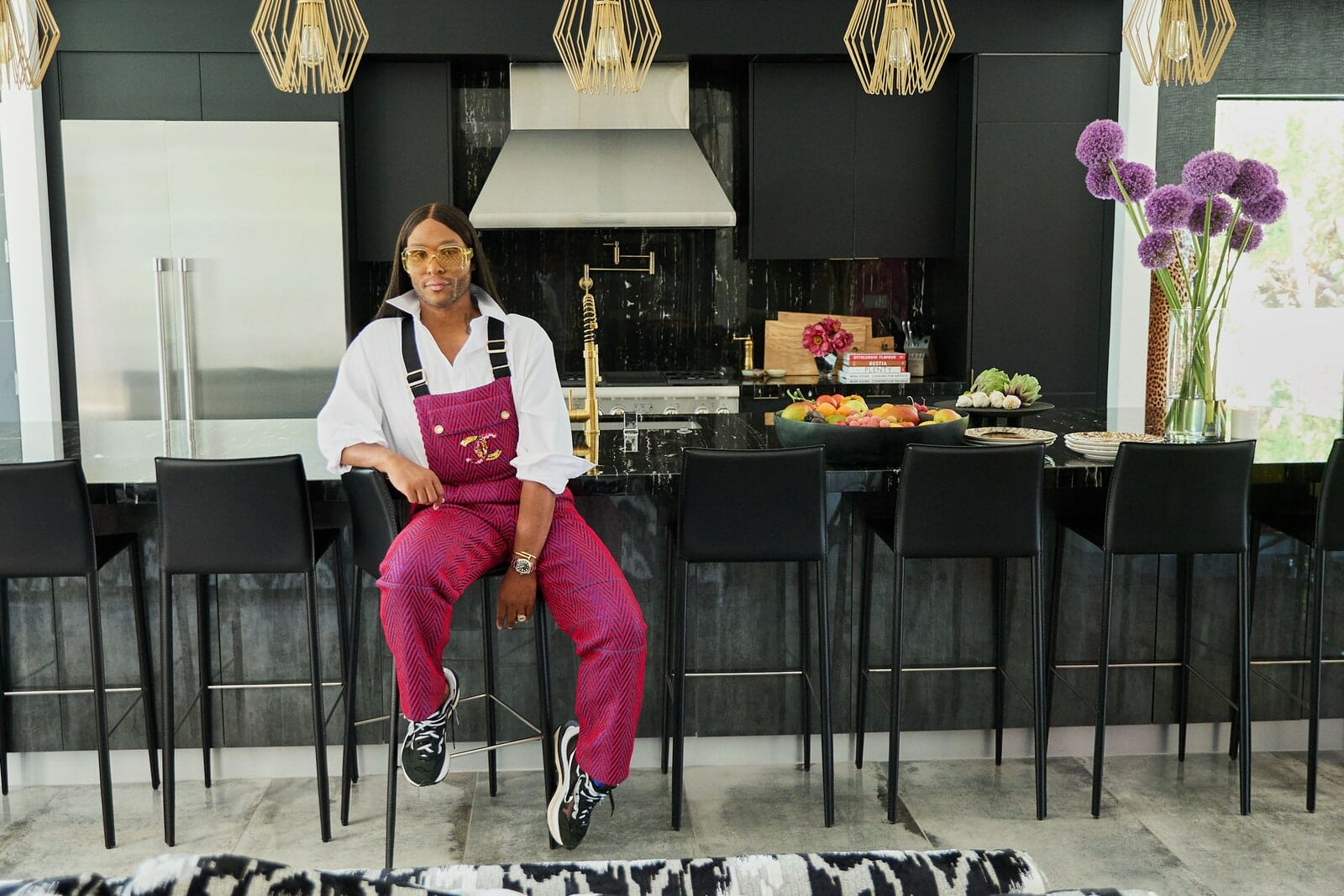 He also said that this is a very specific and unique home, and there's a need to have a "…certain amount of imagination to really appreciate it.". And so we did!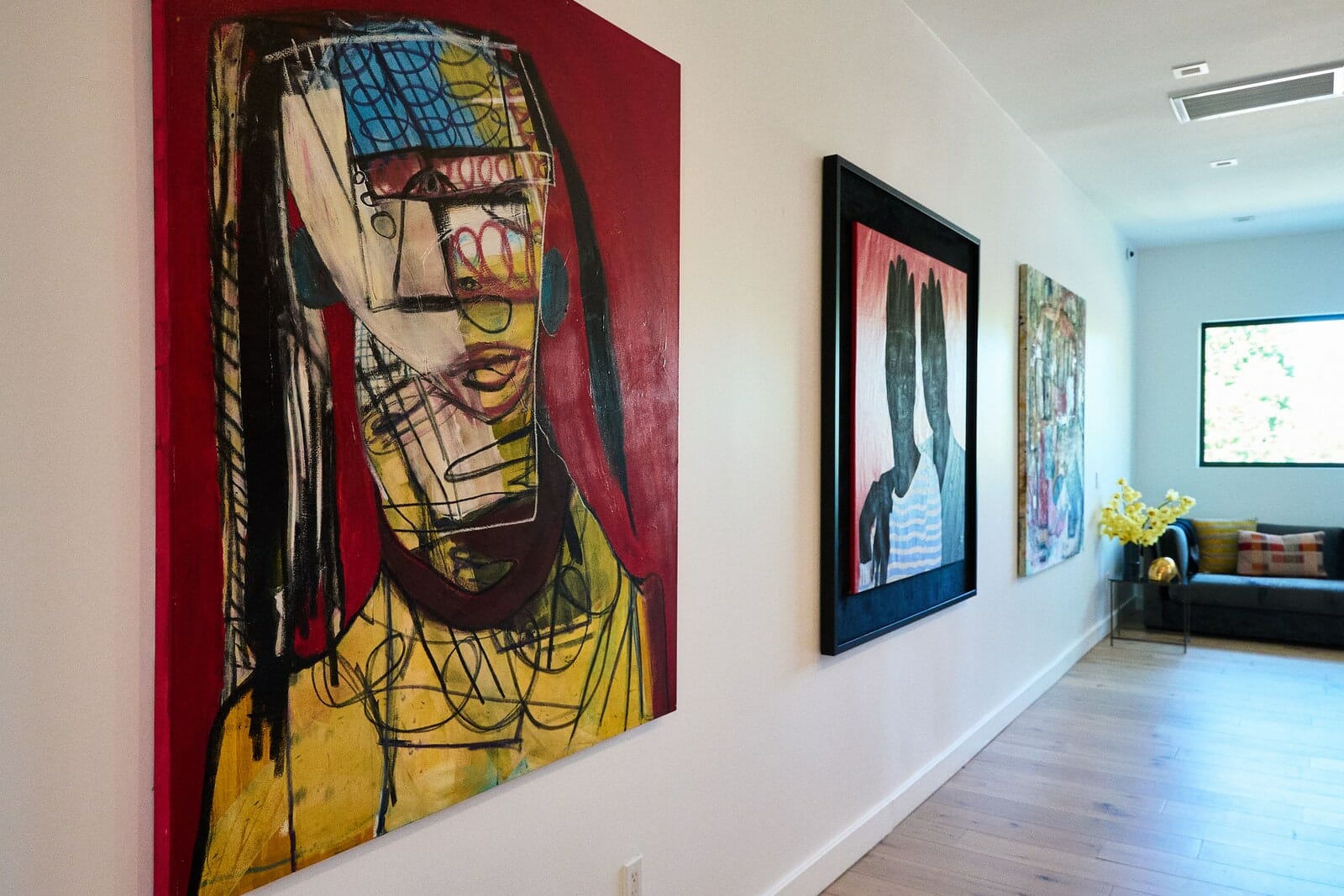 No products were found matching your selection.
During the pandemic, Law decided to expand his art collection focusing mostly on Black Artists. We can mention a few names, such as Kehinde Wiley, Genesis Tramaine, and Simone Leigh.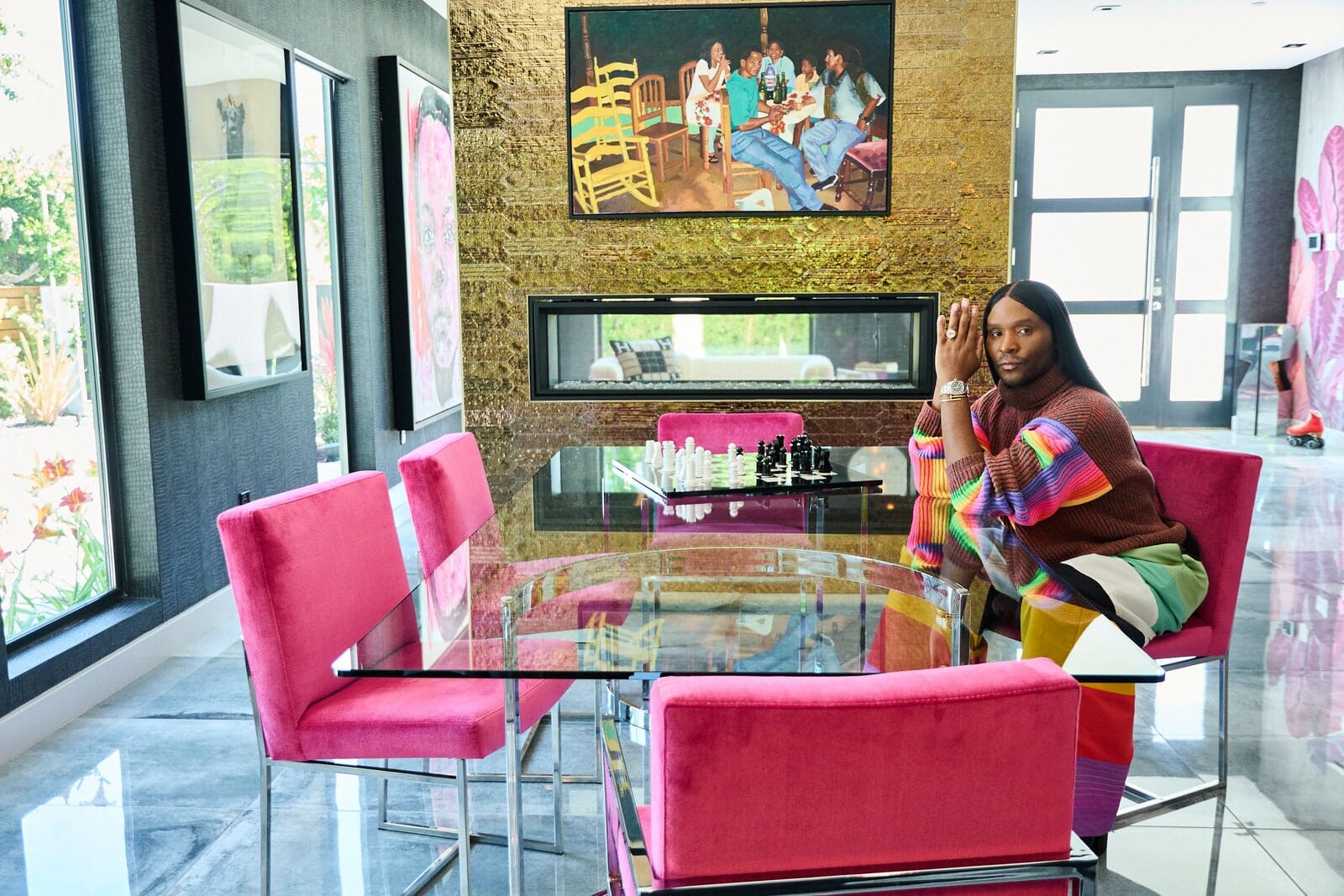 Here you can see the dining room space with natural light all over. An amazing space to spend time with friends and family!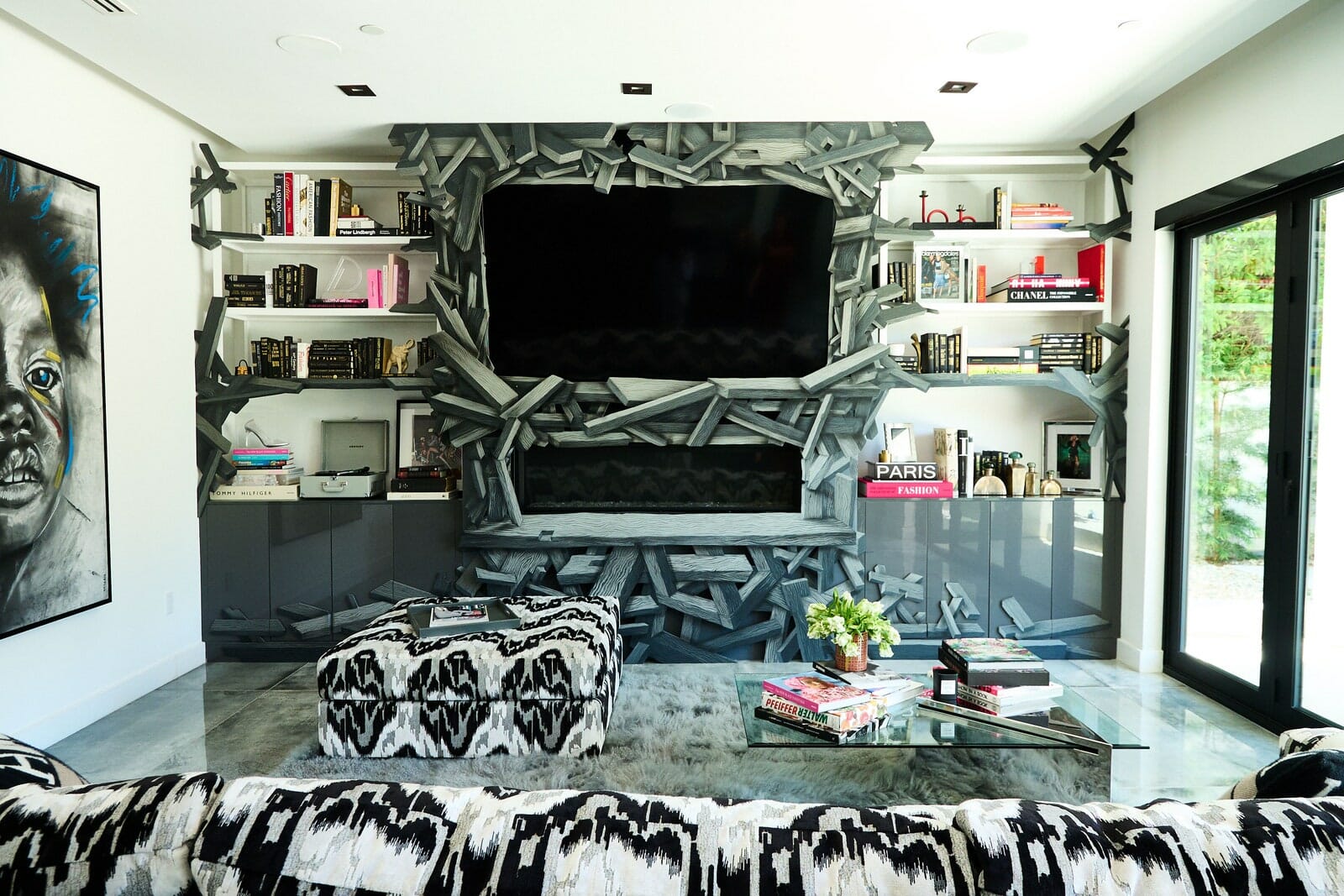 We can say that this is an outstanding living room by the hands of Floyd David, that works in the Chicago-based studio Arpentry.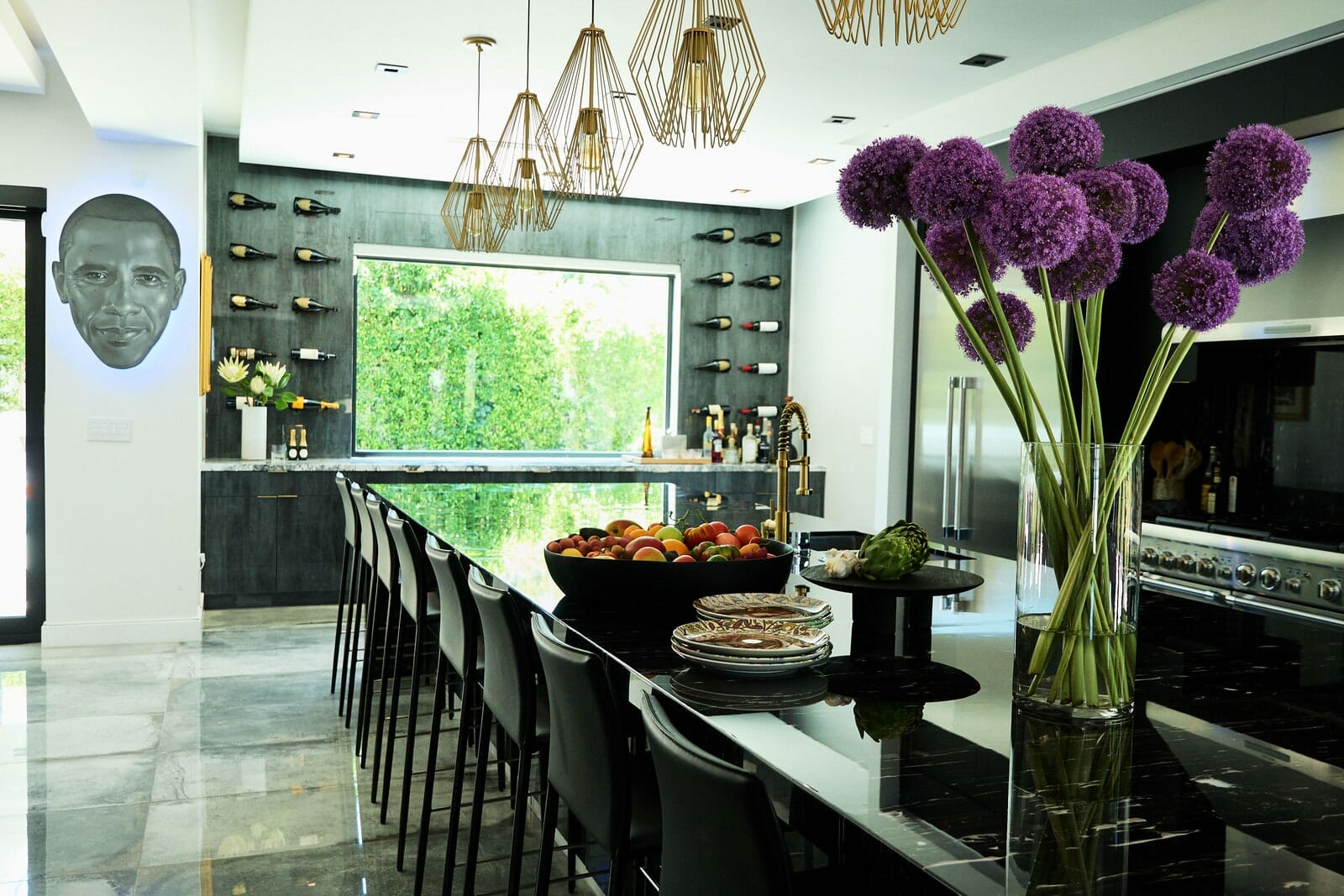 The main star of this kitchen is the backlit portrait of Barack Obama, made by artist Richard Arthur.
The main bedroom has a soft decoration with artworks by Gustavo Nazareno and a leather-wrapped bed by Floyd Davis.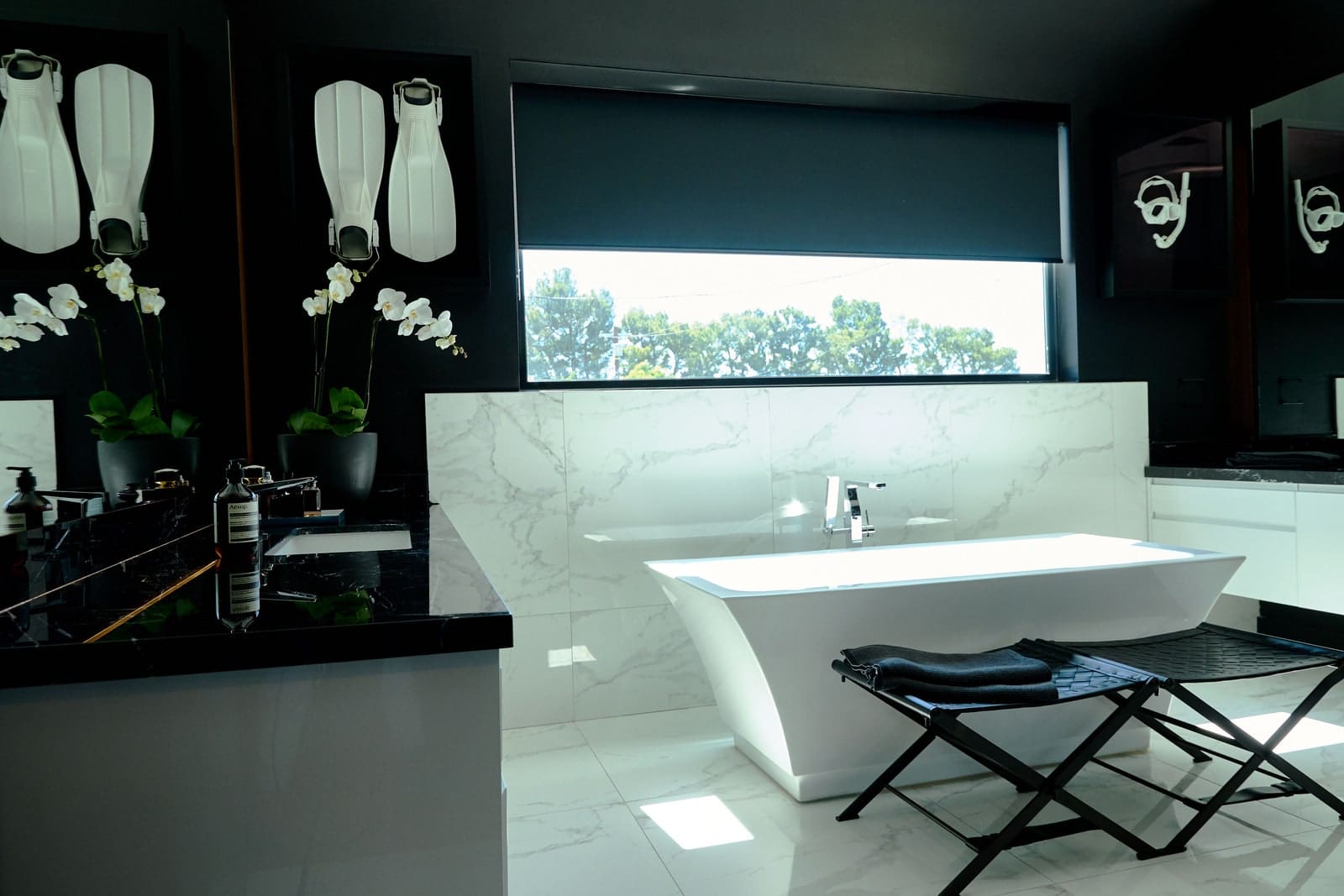 Snorkel, diving mask, and flippers by Tom Ford for Gucci (1999) make this bathroom a unique one.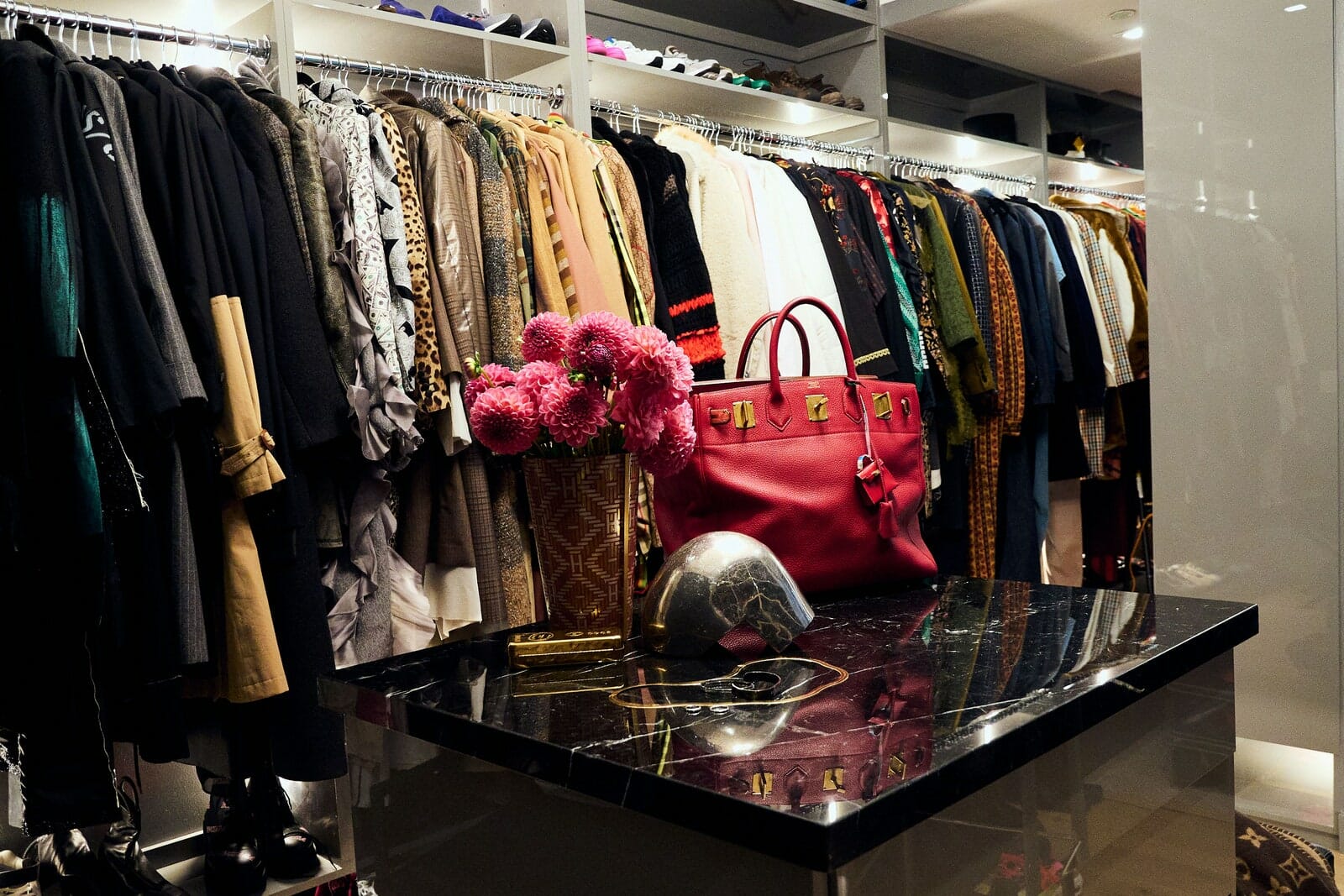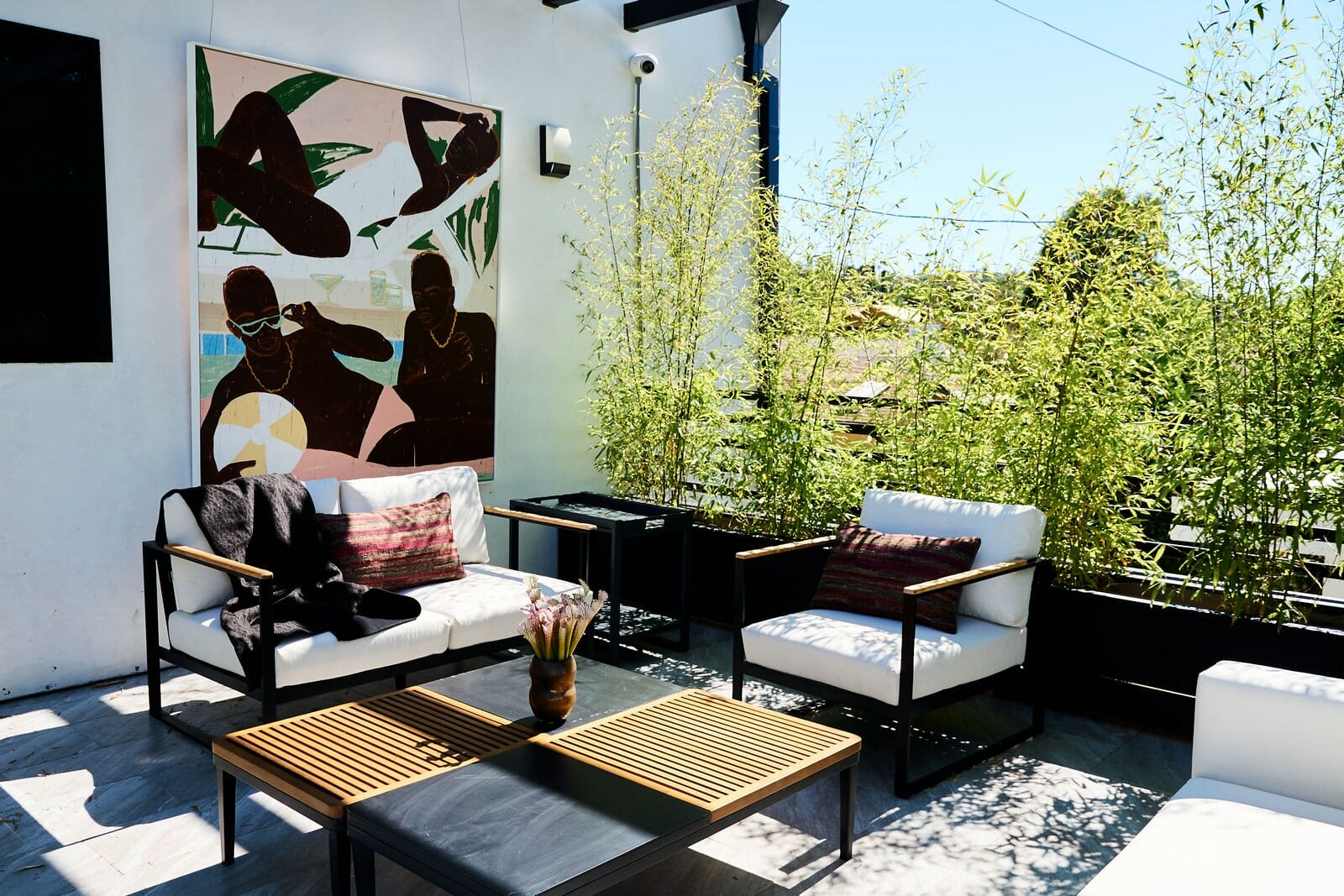 Now it's time to take a look at the outside of Law Roach's home. With a painting by Ian Michael and an amazing view!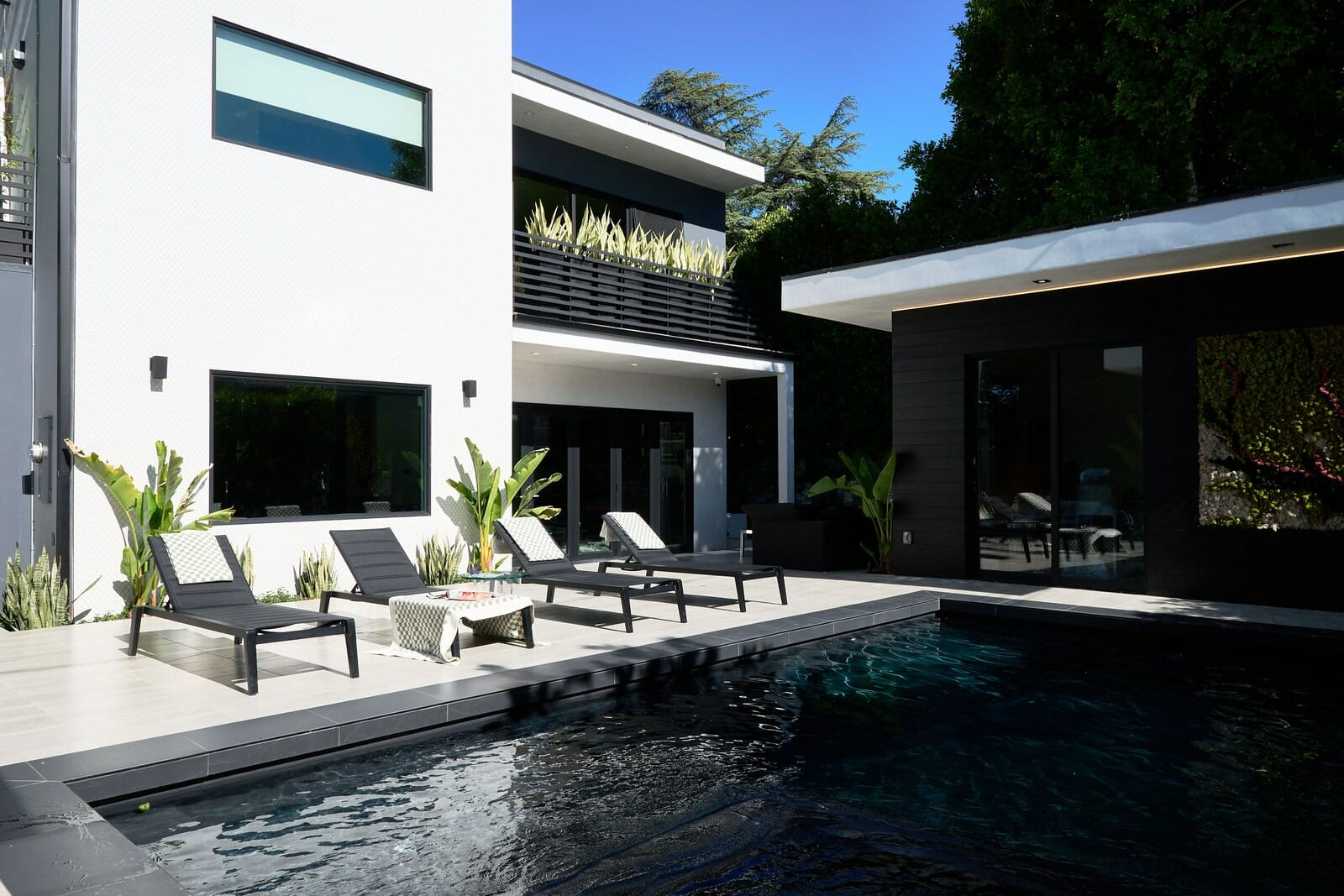 To conclude this article, Roach says, "I really enjoyed this process. There's such a strong link between fashion and interiors, and I'd love to explore it even further. Maybe some kind of great collaboration with a Target or a Crate & Barrel. I work with all these couture brands, but it's always been my dream to do something accessible to a much broader audience,"
Are you looking for a way to glam up your home? Discover our brand catalog and find incredible rugs that can elevate any home decor. Click here to download.

Credits to: Architectural Digest