Utilizing AI in your Interior Design projects is the ultimate answer. Discover how Interior Design AI can transform your designs like never before.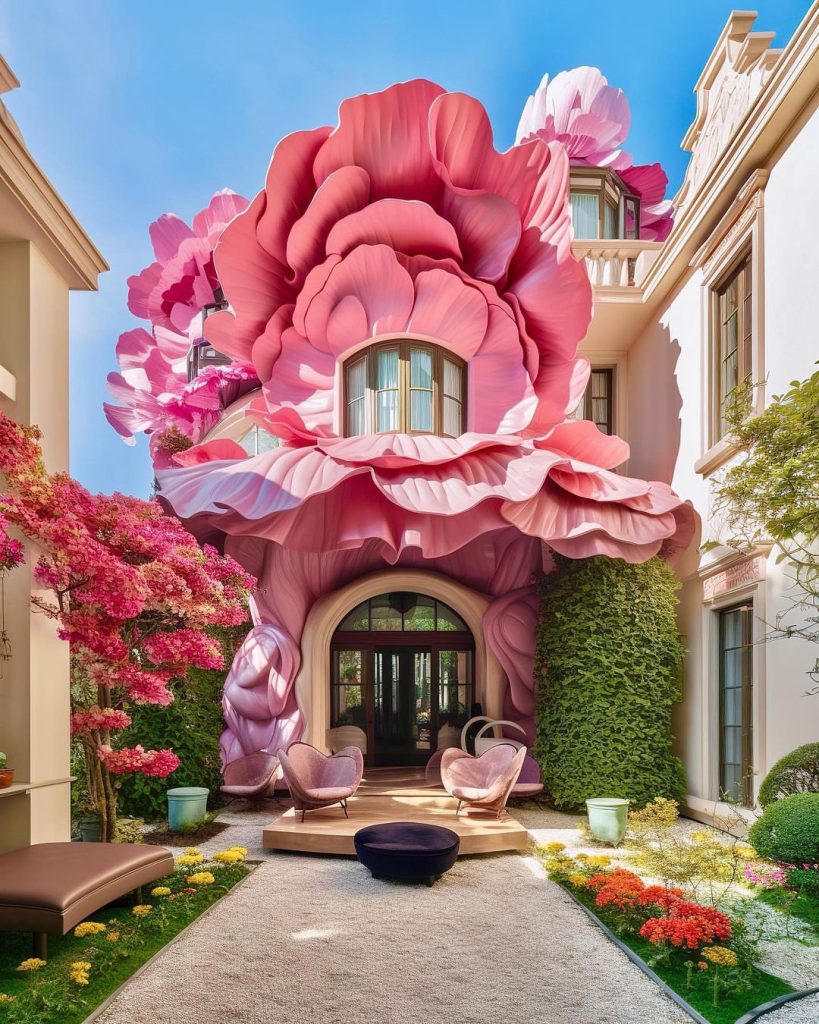 AI technology has become widespread across various industries, including interior design. AI-powered tools have made it possible for interior designers to design living spaces that are more sustainable and personalized. Improving indoor and outdoor designs can be made easier with the help of Artificial Intelligence.
Interior Design AI tools can simplify design processes, generate new and innovative ideas, and increase productivity. By utilizing this technology, you can enhance your living spaces.
Elevate your Projects with Midjourney AI Art
Midjourney AI Art is an exciting tool that uses AI with artistic creativity, resulting in captivating and unique artworks. Combine the data of human inputs, allowing artists to explore new realms of creative expression. It is a perfect Interior AI tool because interior designers can improve aesthetic appeal and create unique and personalized spaces. Let's delve into the utilization of MidJourney AI Art:
Define the Design Vision – Determine a clear and desired overall aesthetic and design plan for our living space.
Communicate your design intentions – Provide inputs that align with the design vision, such as

color schemes

,

textures

, and themes.
Generate AI Artwork – Utilize the AI algorithm to create various artwork based on your preferences. Experiment with viable options, such as styles, parameters, and compositions.
Choose artworks that align with your preferences – Review the artwork generated by the AI and choose the ones that best match your design vision and enhance the space.
Determine the placement of AI-generated artworks – Consider various factors like scale, lighting, and layout. It's crucial to ensure that the artwork aligns perfectly with the overall ambiance of your project.
Provide feedback to the Interior AI tool – This approach allows for customization and guarantees that the final artwork aligns with the vision of the interior design project.
Midjourney AI Art is a fantastic text-to-image tool that empowers creatives to create incredible interior designs efficiently. Our essential advice is always to communicate your design vision and intentions. Your inputs play a crucial role in achieving the ideal living space.
At TAPIS Studio, we already use Interior Design AI by providing you with these beautiful images.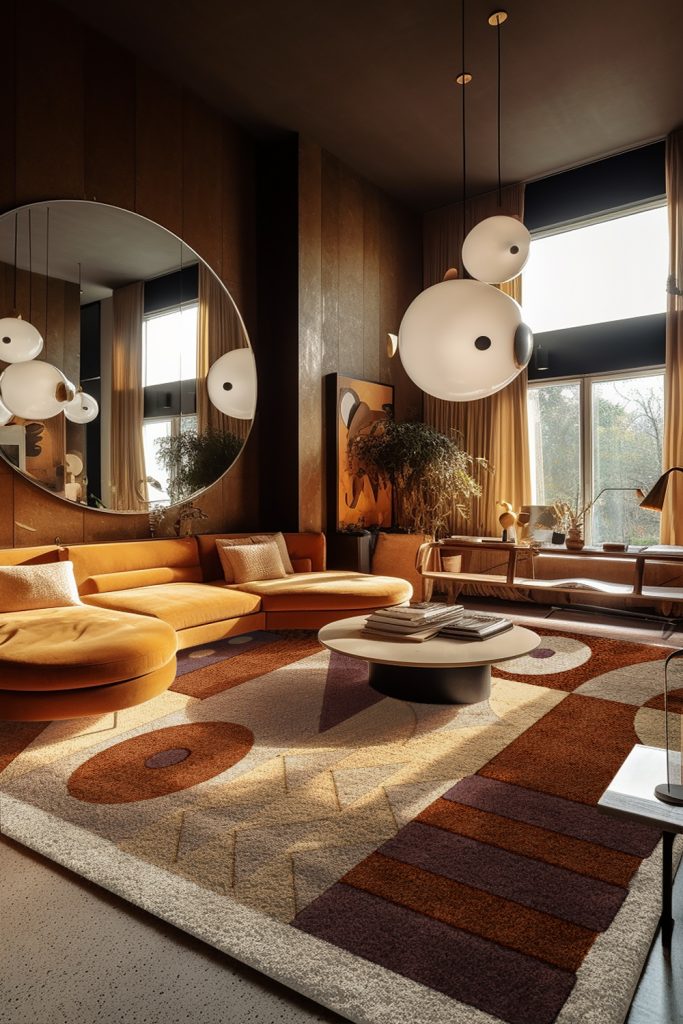 Design your interiors with DALL-E 2
AI Interior tools can generate a wide range of highly detailed images from textual descriptions. One example is DALL-E 2, developed by OpenAI, which utilizes advanced algorithms to create ideas based on input descriptions.
DALL-E 2 operates by taking in a written description and encoding it into a latent space. The encoded description passes through a generator network, which utilizes the information to produce an image. Interior designers can use this AI tool to visualize design ideas and see how they would look. Let's explore how interior designers can utilize this remarkable tool:
Describe your design vision – Be extremely specific about what you want for your living space, such as materials, colors, and textures.
Analyze each image generated– Choose the one that best represents your desire and design vision.
Adjust your images – Feel free to customize by adding or deleting elements. You can make any necessary adjustments to enhance the generated image.
DALL-E 2 is a fantastic resource that can help you bring your dream living space to life with realistic images. This tool allows interior designers to envision new design concepts, create furniture designs, create a mood board for clients, and even edit existing images by simply describing their preferences and desires.
William Garner's fantastic architectural designs are a great example of AI-powered interior design, showcasing the effective utilization of Interior AI.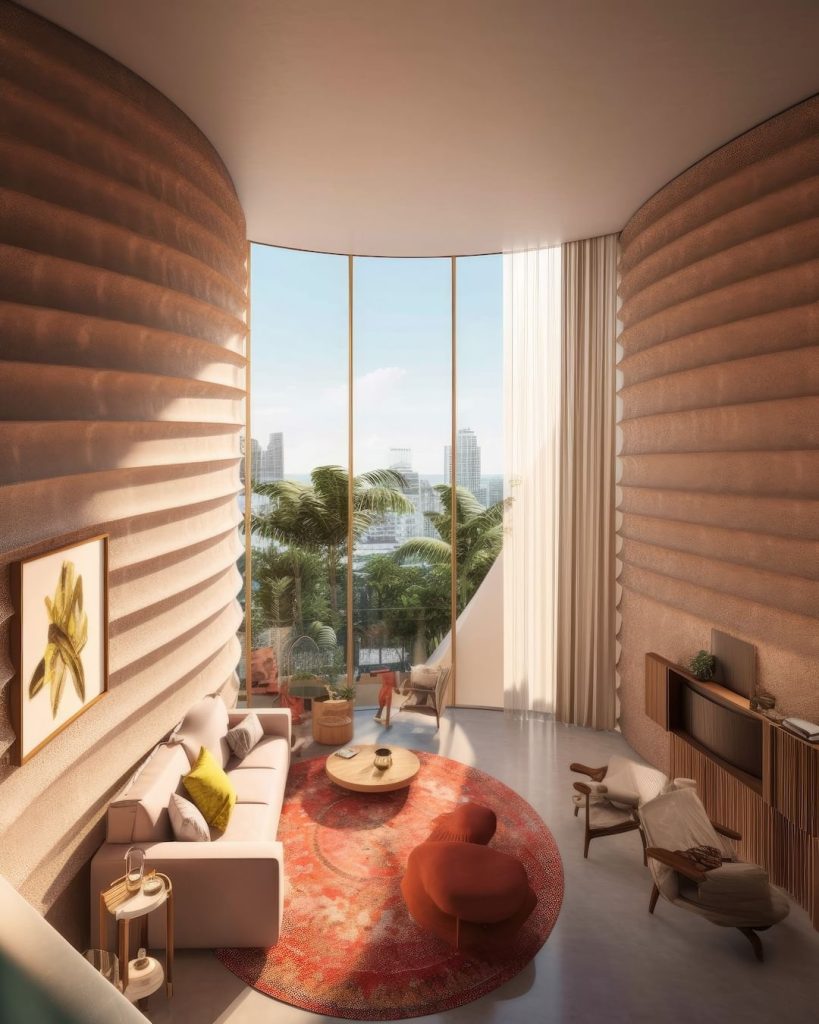 Create your interior design with Room GPT
Room GPT is another Interior Design AI tool to provide endless inspirational images that combine your preferences and wishes. Interior Designers can use this tool to analyze, customize and create stunning dream rooms design easily. This tool can comprehend your preferences and suggest various designs for your living spaces. Here are the steps to utilize this Interior Design AI tool:
Upload an image of your room – Choose an image of the living space you want to customize
Choose your theme – Decide a theme that matches your style. Consider themes like Modern, Minimalist, or Tropical.
Visualize the generated designs – Look at your living space appearance in each theme and get a realistic image.
Personalize the designs – Customize the colors, furniture, and various items in your generated living space.
Room GPT is an exceptional tool that allows you to visualize and design your dream living space effortlessly. One of the most appealing aspects of this fantastic tool is that it is entirely free.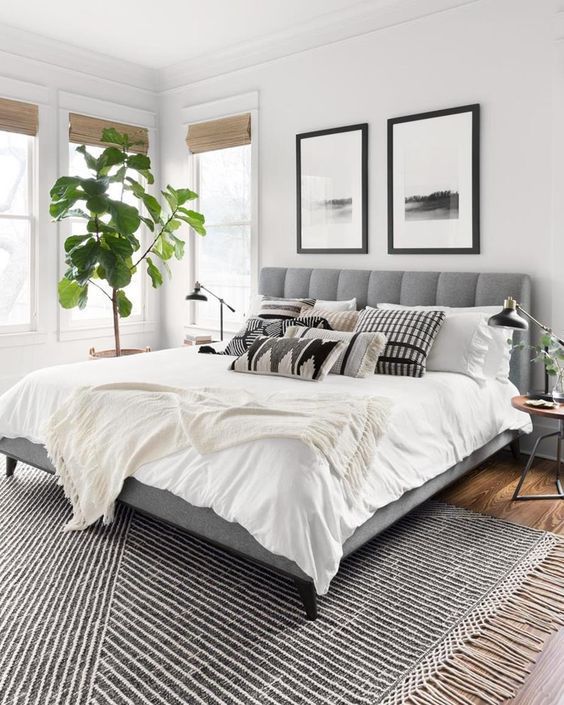 Interior Design AI is the Key
With the advent of AI, the future of design has arrived, and it's worth exploring the endless possibilities it offers. Interior Design AI is an invaluable guide, assisting you in creating remarkable interior design projects that meet your desires and preferences.
We have compiled an amazing collection of images by remarkable AI artists. These pictures will inspire you to incorporate Artificial Intelligence into your interior design projects and take them to the next level. Discover more about the work of these 3 amazing AI artists, Paranormalvisual, Harshdeep Arora, and Sarah Asif.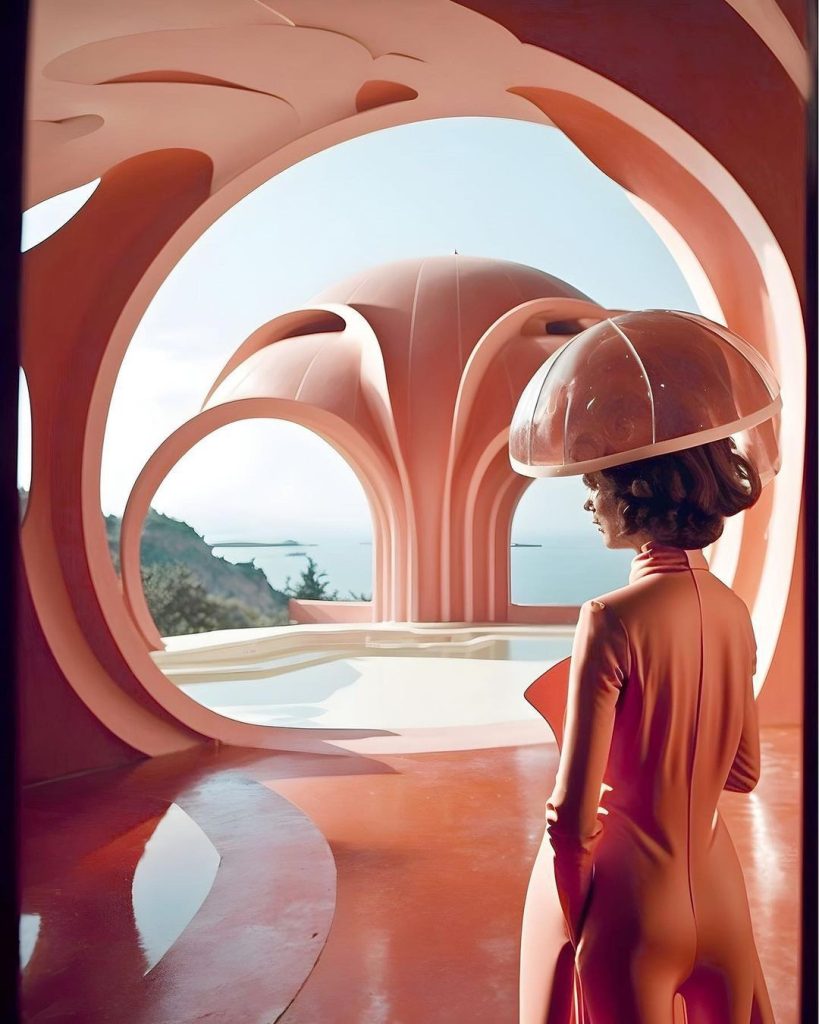 We hope these exceptional Interior Design tools inspire you just as they have inspired us. Now that you know these three excellent Interior AI tools, we invite you to explore the ideal rugs to enhance your interior design projects.