From 09 to 12 October, you can discover the future vision of interiors at METAMORFIK House at DECOREX London 2022.
London is about to receive one of Europe's important interior design events – Decorex 2022 will take place at Olympia, London, from 09 to 12 October. TAPIS Studio will be there alongside ACH Collection and HOMMÉS Studio, showcasing incredible rugs, stunning furniture, and beautiful accessories at booth G144. The space will also host a meta experience that will lead the visitors to discover the future vision of interiors at METAMORFIK House.
METAMORFIK House is a comprehensive and ultra-modern way of looking into art movements and design philosophies relevant to our zeitgeist. TAPIS Studio presents METAMORFIK House physically at DECOREX London and digitally with an exclusive virtual tour.
METAMORFIK House will take visitors on a journey of discoveries to different design styles by combining physical and digital realities – an incredible experience to help them to find the design style that matches their personality. At booth G144, the visitor will touch, feel and experience all the pieces on display and access three meta rooms through a virtual tour to expand their experience. Before discovering more about METAMORFIK house, you can enjoy booking a meeting with our team.


METAMORFIK HOUSE META ROOMS
METAMORFIK House presents an innovative and unexpected reimagining of classic designs frequently used in furniture and interior design. The experience is based on four design movements: art deco, maximalism, mid-century modernism, and arts and crafts. Discover more about each room:
NEO CRAFT
At METAMORFIK House, the Neo craft meta room seeks to preserve and spread the best of the manufacturing industry. This space features home furnishings, rugs, and decor items created by talented artists using age-old methods. These items have simple designs but sophisticated and intriguing construction. NeoCraft at METAMORFIK House approaches the digital age with the same challenge that Arts & Crafts approached with the industrial revolution.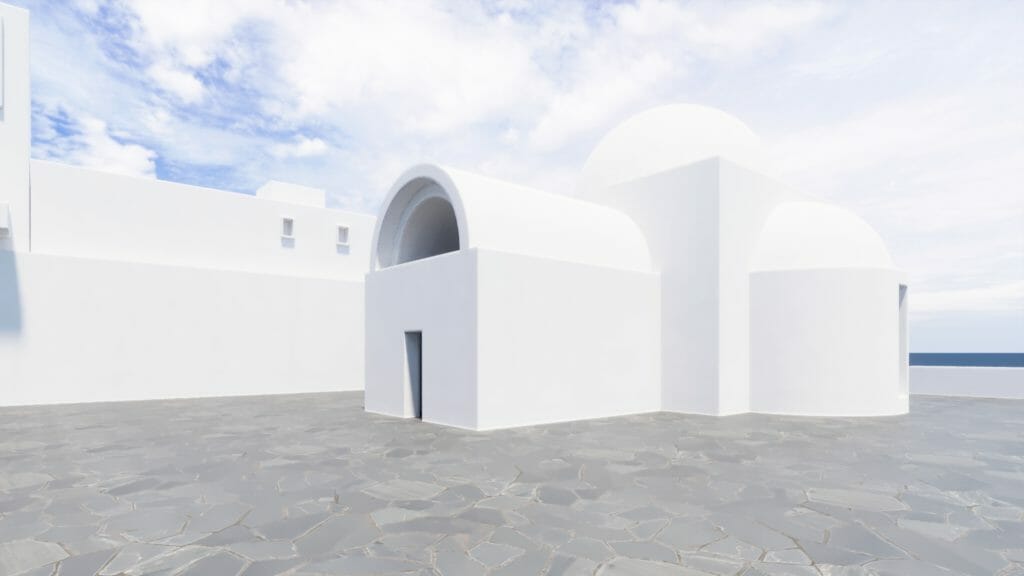 NEO MODERN
At METAMORFIK House, Neo Modern displays rugs, furniture, and accessories that are more functional than ornamental but still have a sophisticated appearance. This room highlights the neomodernism movement, in which comfort and function are axioms – just like mid-century modern living spaces. Clean lines, a distinct curving appeal, and a brilliant mix of manufactured and natural materials are general characteristics of neo- and midcentury modern interior design. High-end items and furniture with midcentury modern traits are available, and their functionality sometimes outweighs their decorative qualities to give any room in the house a classy appearance.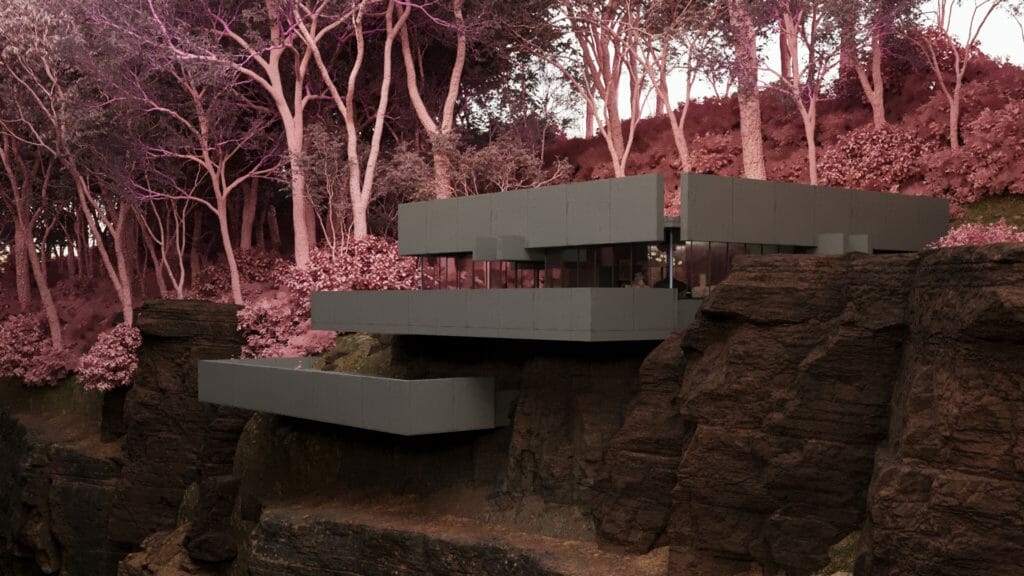 NEO GOTHIC
Neo Gothic will highlight that a home is a space for contemplation full of meanings. At METAMORFIK House, this room showcases meaningful, sculptural, exclusive rugs, furniture, and decorative objects. This space will display incredible texture, fabrics, and shapes with a blend of different styles, from Art Deco to Minimalism.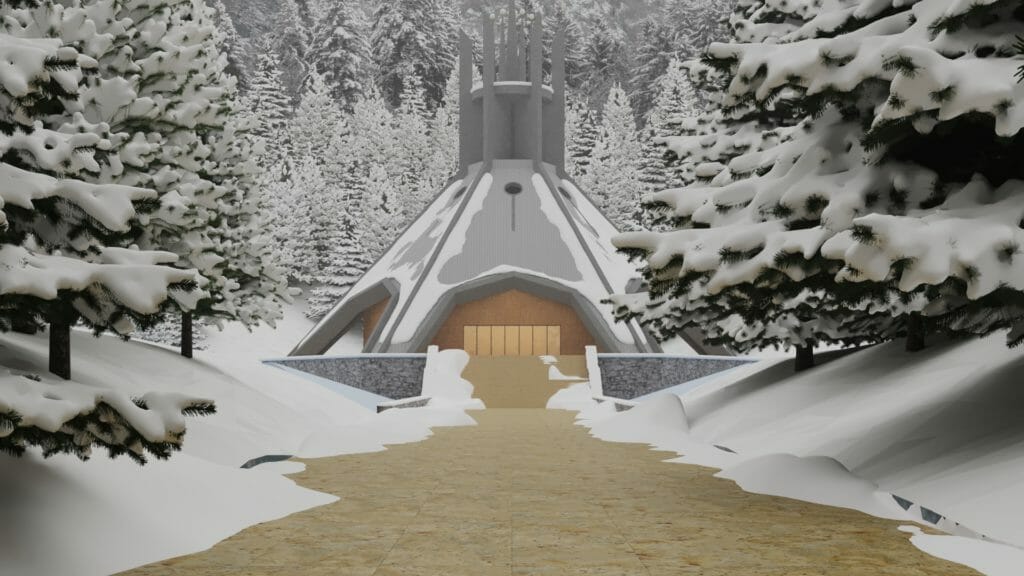 HOUSE OF HOMMÉS
METAMORFIK House – the future vision of interiors is an incredible exhibition that blends digital and real realities to explore design movements. This presentation reveals the bold brands of HOUSE OF HOMMÉS; discover more about the brands that are part of this extraordinary event.
TAPIS STUDIO
TAPIS Studio is a vanguardist rug brand with eye-catching rugs that please all senses, last a lifetime and meet the needs of every room, every style, and everyone.
HOMMÉS STUDIO
HOMMÉS Studio is a design studio that creates unique furniture design, lighting, and decor accessories. The studio conveys its inspiration in high-end and statement design pieces, paying particular attention to how they can fit contemporary spaces with bold and unique identities.
ACH Collection
ACH Collection offers spontaneous and extraordinary decor objects and homeware aligned with the philosophy of turning your home lifestyle into your unique living experience.
ACH4Pets
ACH4Pets is a love letter to pets with comfortable and stylish accessories that pair our furry friend's well-being with the owner's lifestyle and décor taste.
DECOREX 2022
Known as one of the most crucial interior design conferences in Europe, Decorex has served as a meeting place and a venue for commercial transactions for interior designers since 1978. It is an international trade show for interior designers featuring a full display of furniture, lighting, floor coverings, and wall coverings. At Decorex, interior designers and architects can see the newest trends in the interior design world.
Are you ready to discover the future vision of interiors? Our team will wait for you at booth G144 during the DECOREX London 2022; click here to book a meeting with us.