Artificial Intelligence is revolutionizing the world and has brought tremendous changes in interior design. Explore more about AI Interior Design.
Artificial Intelligence (AI) is causing a revolution that is rapidly changing the world. As AI tools become more accessible, our daily lives and work constantly evolve.
What is Artificial Intelligence?
Artificial Intelligence (AI) refers to the development that can perform tasks typically requiring human intelligence, such as image recognition, speech comprehension, and decision-making. This technology can potentially revolutionize business operations by increasing efficiency, accuracy, and productivity.
AI may initially seem intimidating, but its goal is not to replace human tasks. Instead, it aims to help us with our daily tasks, simplify our work processes, increase productivity, and provide more free time. AI is like other tools, such as technology and the internet, that we have developed to enhance our lives and maximize our schedules.
AI Interior Design
The impact of Artificial Intelligence is noticeable in several industries, including interior design. AI Interior Design assists designers in creating and customizing spaces that meet their client's requirements efficiently. The integration of AI Interior Design tools has brought many benefits to designers.
With Artificial Intelligence, designers can leverage data to create personalized designs and efficient spaces. This technology has greatly improved the effectiveness and efficiency of the design process. In this blog post, we will delve into the remarkable impact of AI Interior Design and how it is revolutionizing the industry.
Personalized Design Recommendations
AI is being widely used in Interior Design to provide personalized recommendations. Through AI Interior Design tools, designers can analyze their clients' style preferences, enabling them to make informed design decisions and suggest suitable furniture, color schemes, and other design components.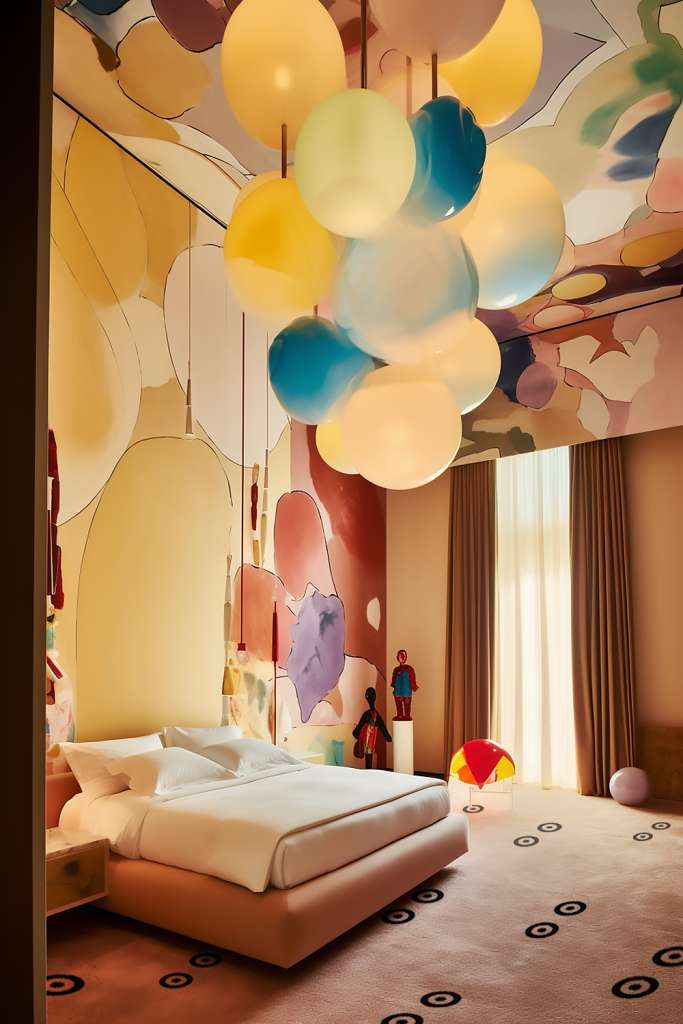 Space Planning is a crucial part of AI Interior Design, and its objective is to optimize the organization and layout of space, significantly boosting efficiency and effectiveness. By using AI, designers can acquire essential insights to enhance their work. AI includes evaluating elements such as space dimensions, shape, and user preferences to achieve optimal project and interior designs.
AI has a crucial role to play in promoting energy efficiency and sustainability. Designers can benefit from AI's analysis of energy consumption patterns, which provides insights for optimizing usage and creating energy-efficient spaces. Additionally, AI can suggest environmentally friendly materials and designs that minimize the negative impact of construction and renovation projects on the environment.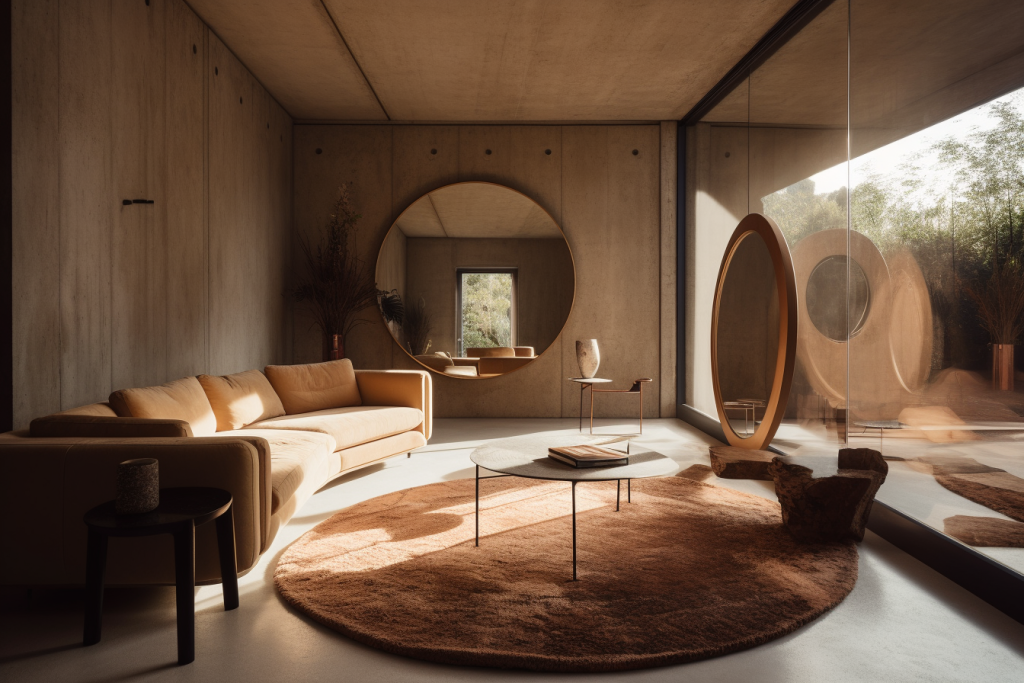 AI-powered Image Generator
When it comes to Image Generator, interior design artificial intelligence tools allow generating of new styles and even functions for interior spaces. With the help of AI technology, interior designers can now generate realistic images of interior spaces based on user preferences and requirements.
The AI Interior Design is capable of conceptualizing and visualizing the interior space, exploring new styles, and simulating materials and textures. These AI image generators enable designers to see how various materials and styles appear in the interior space.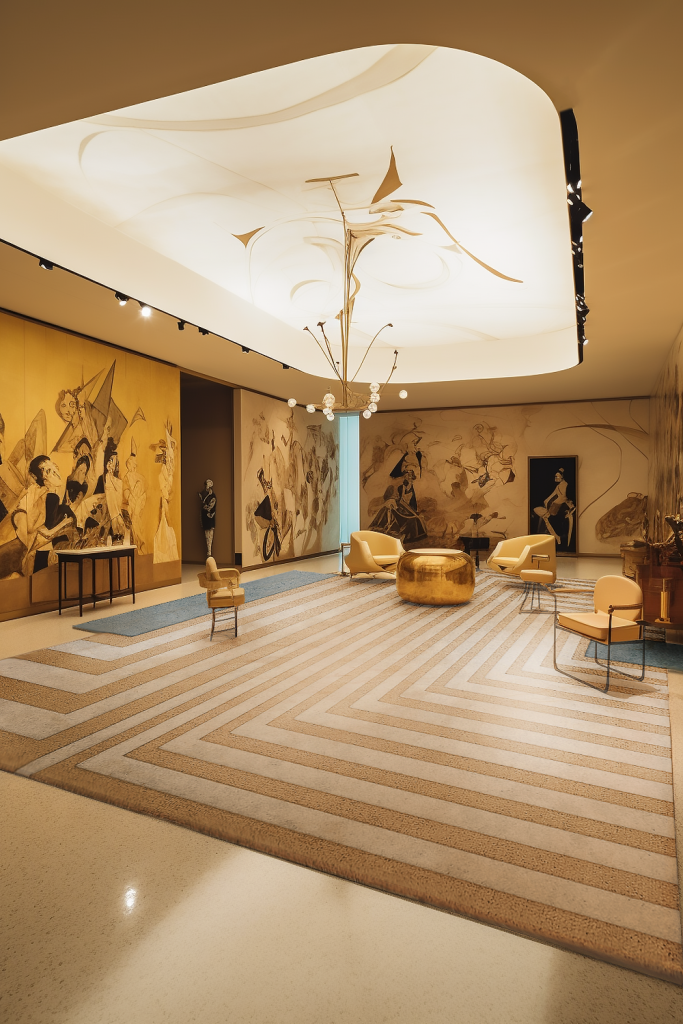 The AI technology analyzes customer data and forecasts upcoming design trends, allowing designers to stay ahead of the game. Through analyzing social media trends, consumer behavior, and historical design data, AI can forecast popular color palettes, furniture, and rug styles or architectural features.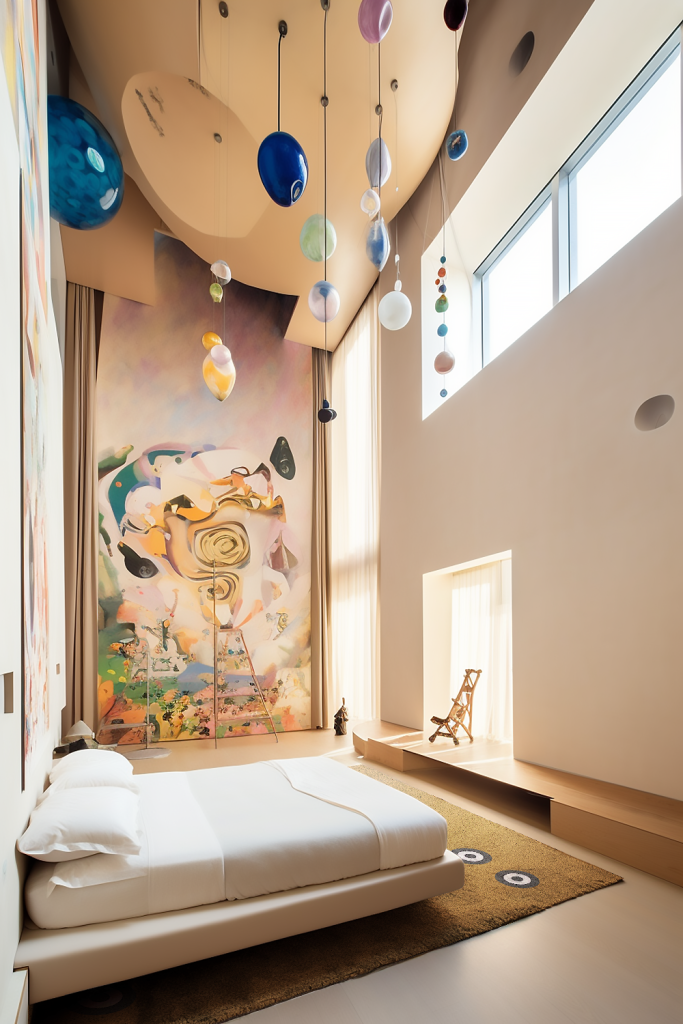 The Future is Coming
AI has revolutionized the field of interior design providing innovative tools and personalized experiences. With features including personalized design recommendations, image generation, and space planning, AI streamlines processes, enhances creativity, and promotes sustainability. AI Interior Design can optimize the process of choosing the right materials and products and even improve the designer's workflow.
To discover the top AI tools for interior design, we have compiled a list of the best apps to enhance your exploration of this unique technology:
As technology continues to advance, AI will have a progressively significant role in designing spaces that are not just visually appealing but also efficient, sustainable, and tailored to individual preferences.
At TAPIS Studio, we already use AI technology by providing you with these stunning images in this article. Also, you can find more about Artificial Intelligence in our blog post, The Best Projects of Midjourney AI Art, where we introduce some AI artists and beautiful projects which use Artificial Intelligence.