METAMORFIK House – The Future Vision of Interiors II is a design exhibition to be discovered from 9 to 12 October at Decorex London 2022.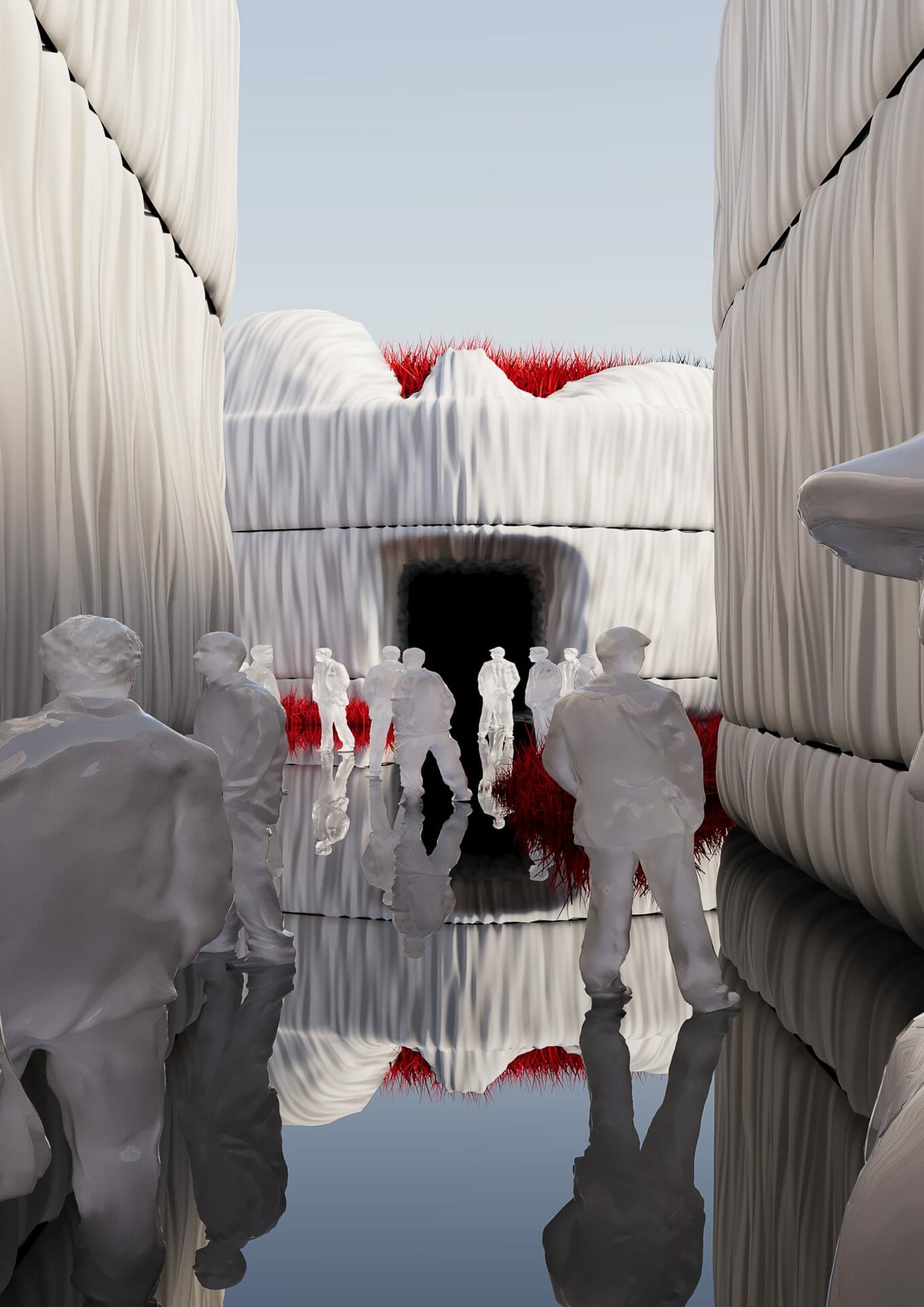 TAPIS Studio, alongside HOMMÉS Studio and ACH Collection, presents METAMORFIK House at Olympia London from 9 to 12 October on the 44the edition of the biggest furniture fair in the UK. At Decorex London 2022, TAPIS Studio occupies booth G144 with high-quality rugs with flamboyant design and traditional manufacturing techniques.
Professionals attending Decorex London 2022 can have a good time discovering TAPIS Studio rugs' pile, texture, and colors. TAPIS Studio has created an unconventional stand where professionals can interact with many materials, design styles, and scenarios. Furthermore, TAPIS Studio does so in two parallel worlds simultaneously – the real and the digital.
While at booth G144 of Olympia London, design professionals can see, touch, and enjoy the rug's shapes, materials, and finishings, online design professionals can enter a digital realm where distinct artistic movements reveal TAPIS Studio's versatility and adaptability. In other words, at Decorex London 2022, visitors have the unique chance to feel and manipulate iconic designs with high-end finishes will be expanded by a VR experience in the metaverse, where the visitors will explore other design styles, searching for the design style that matches their personality.
METAMORFIK House follows the success of CHROMATIK House at Milan Design Week. In Milan, TAPIS Studio explored the influences of rock art, Italian Renaissance, Spanish Surrealism, and American Pop Art in their creations. At Decorex London 2022, TAPIS Studio invades booth G144 with an array of rugs that reveals the influence of art deco, maximalism, mid-century modernism, and the arts & crafts movement.
About METAMORFIK House
'Metamorfik' is the assembly of two words – the prefix 'meta' and the word '-morfik'. While 'meta-' indicates 'beyond', '-morfik' indicates 'shape'. When these two distinct words meet, Metamorfik reveals a reality beyond the visible and touchable, beyond shapes and forms.
At Decorex London 2022, TAPIS Studio presents METAMORFIK House. The booth G144 tells the story of distinct design movements and how they can be celebrated and reinterpreted in interior design, architecture, and objects of daily life, such as rugs.
With METAMORFIK House, design professionals can explore a mutable, transformative space that challenges creativity and imagination.
Book a meeting with us at Decorex London 2022. But before, discover everything about Neogothic, NeoSymbolism, NeoCraft, and NeoModernism.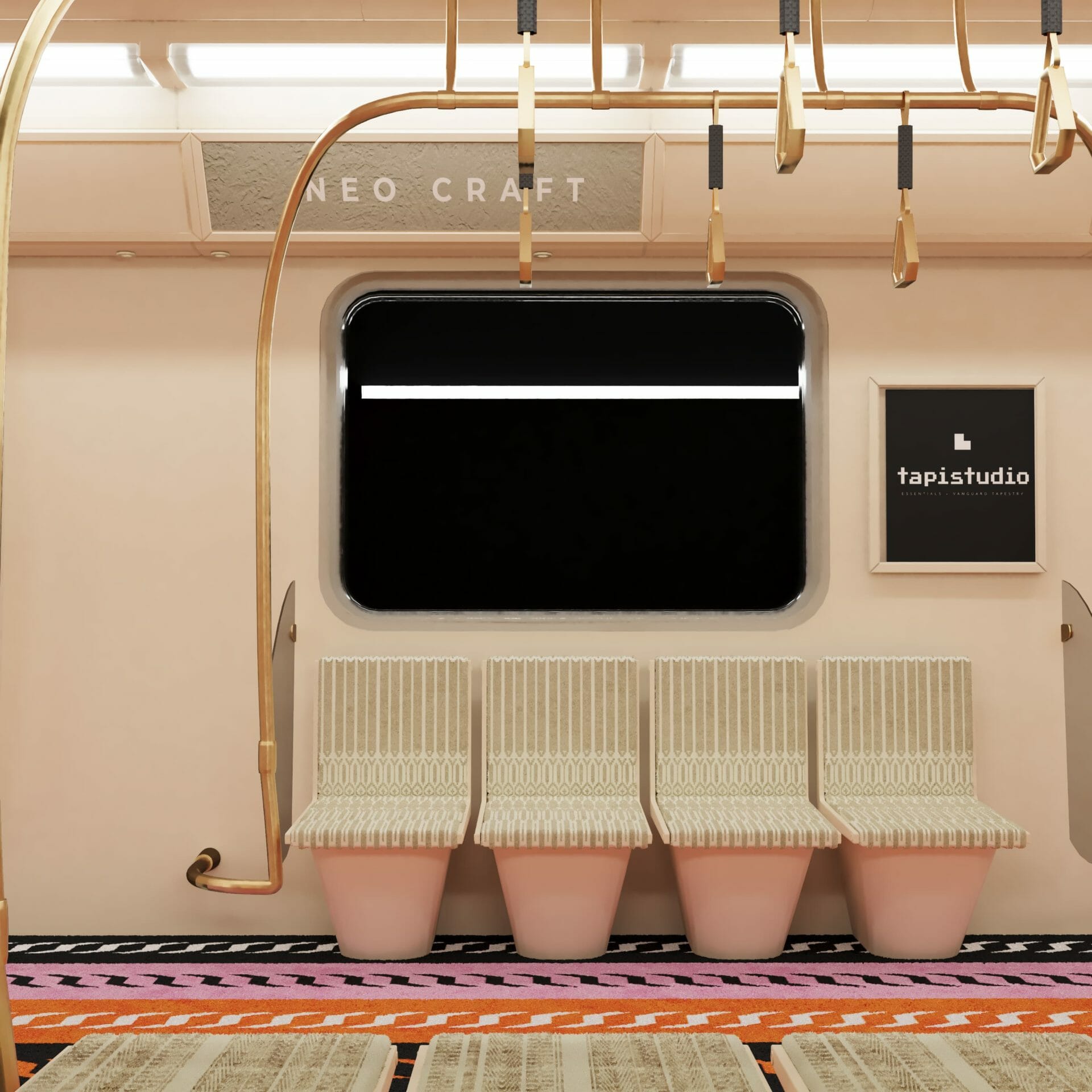 NEO
Refreshing classical and timeless design movements, sculpturing dining tables, upholstering sumptuous seatings, layering rugs and fabrics, always blending traditional techniques with the zeitgeist.
TAPIS Studio's booth G144 at Decorex London 2022 merges a plethora of design styles in a warm, welcoming, and surprising space.
NEOGOTHIC
NeoGothic is a stylish way of looking into art deco design and art deco home accessories. TAPIS Studio links the streamlined silhouettes of the art deco movement with the glamorous proportions of the gothic movement. Rugs with natural materials fibers, timeless colors, and a perfect geometry can be found at booth G144 at Decorex London 2022.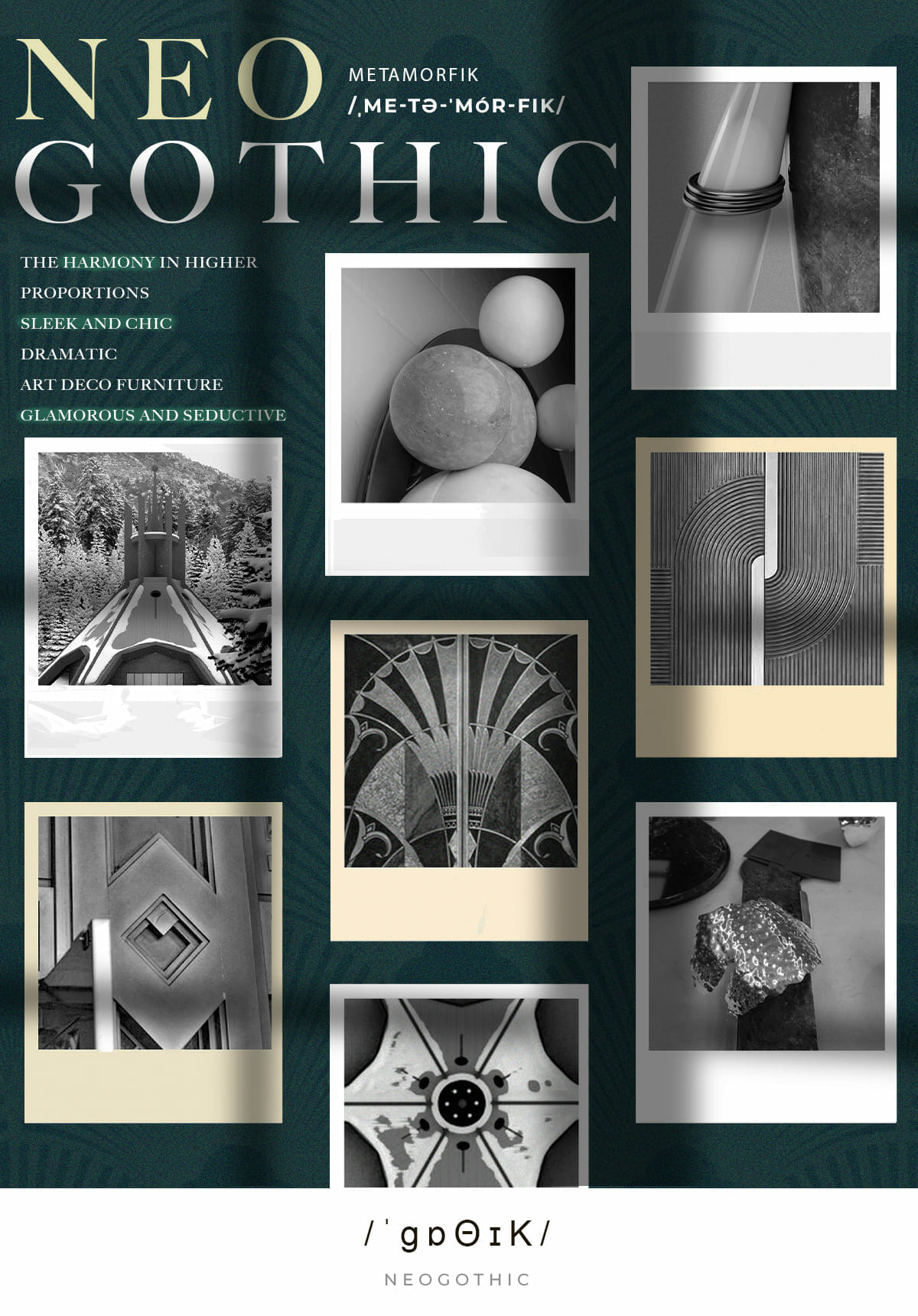 NEOSYMBOLISM
NeoSymbolism attributes sense and meaning to oversized objects with oniric aesthetics, bold patterns, intense colors, and intriguing silhouettes.
At METAMORFIK House, the sizing and layers of maximalism, the vivid colors of fauvism, and the oniric nature of symbolism meet under the roof of NeoSymbolism.
NEOCRAFT
NeoCraft celebrates the authenticity of materials and the value of traditions. At Decorex London 2022, TAPIS Studio's booth G144 has rugs made with noble and curated materials that were later manipulated by expert craftsmen. NeoCraft merges the English arts & crafts heritage with the talent of Portuguese artisans who manipulate threads with excellence.
NEOMODERNISM
NeoModernism is a sophisticated reading of our zeitgeist. At Decorex London 2022, TAPIS Studio offers comfort and function. These two features are combined with unique lines, clean curves, and the communion of industrial and natural materials. METAMORFIK House is the home to a contemporary and eclectic interpretation of mid-century modern pragmatist.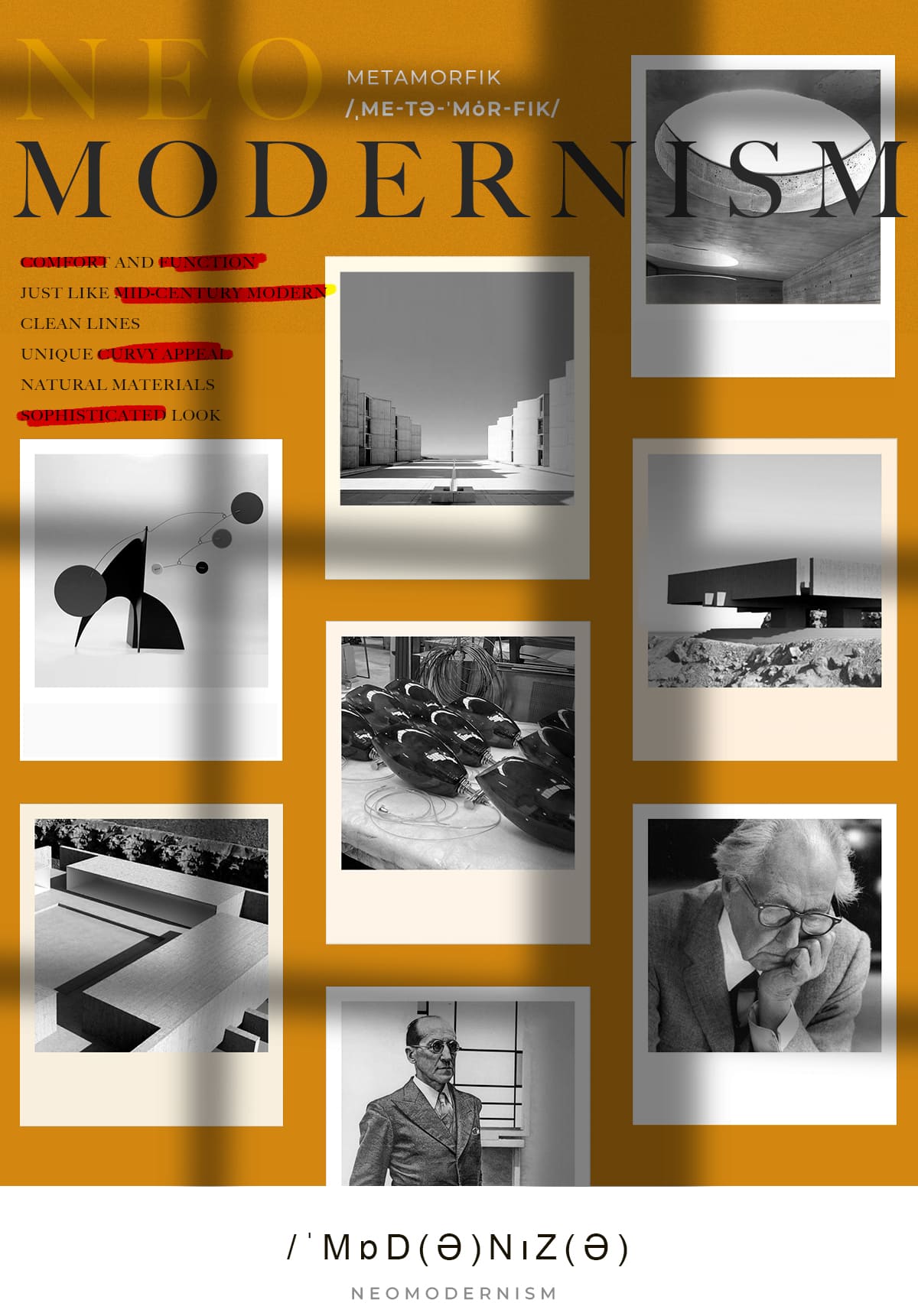 About HOUSE OF HOMMÉS
Metamorfik House exhibition showcases the brands of HOUSE OF HOMMÉS, which is the home of four bold and unique design brands that share the same vision – to deliver essential designer furniture, bold decor objects, luxe pet accessories, and stylish rugs for ultra-modern interiors, paying particular attention to how they fit in the same space.
TAPIS Studio is a vanguardist rug brand with eye-catching rugs that please all senses, last a lifetime, and meet the needs of every room, every style, and everyone.

HOMMÉS Studio is a design studio that creates unique furniture design, lighting, and decor accessories.

ACH Collection offers spontaneous and extraordinary decor objects and homeware aligned with the philosophy of turning your home lifestyle into your unique experience of living.

ACH4Pets is a love letter to pets with comfortable and stylish accessories that pair our furry friend's well-being with the owner's lifestyle and décor taste.