A RUG THEY WILL LOVE IT
AND WON'T LEAVE IT.
Tapis pet rugs offer our best friends the comfort they deserve. In a candie-shape, designed with cozy materials, sober colors, and special love messages, these pet rugs can suit the indoors and outdoors. You can also customize the rug size, pattern, and message according to your pet's personality.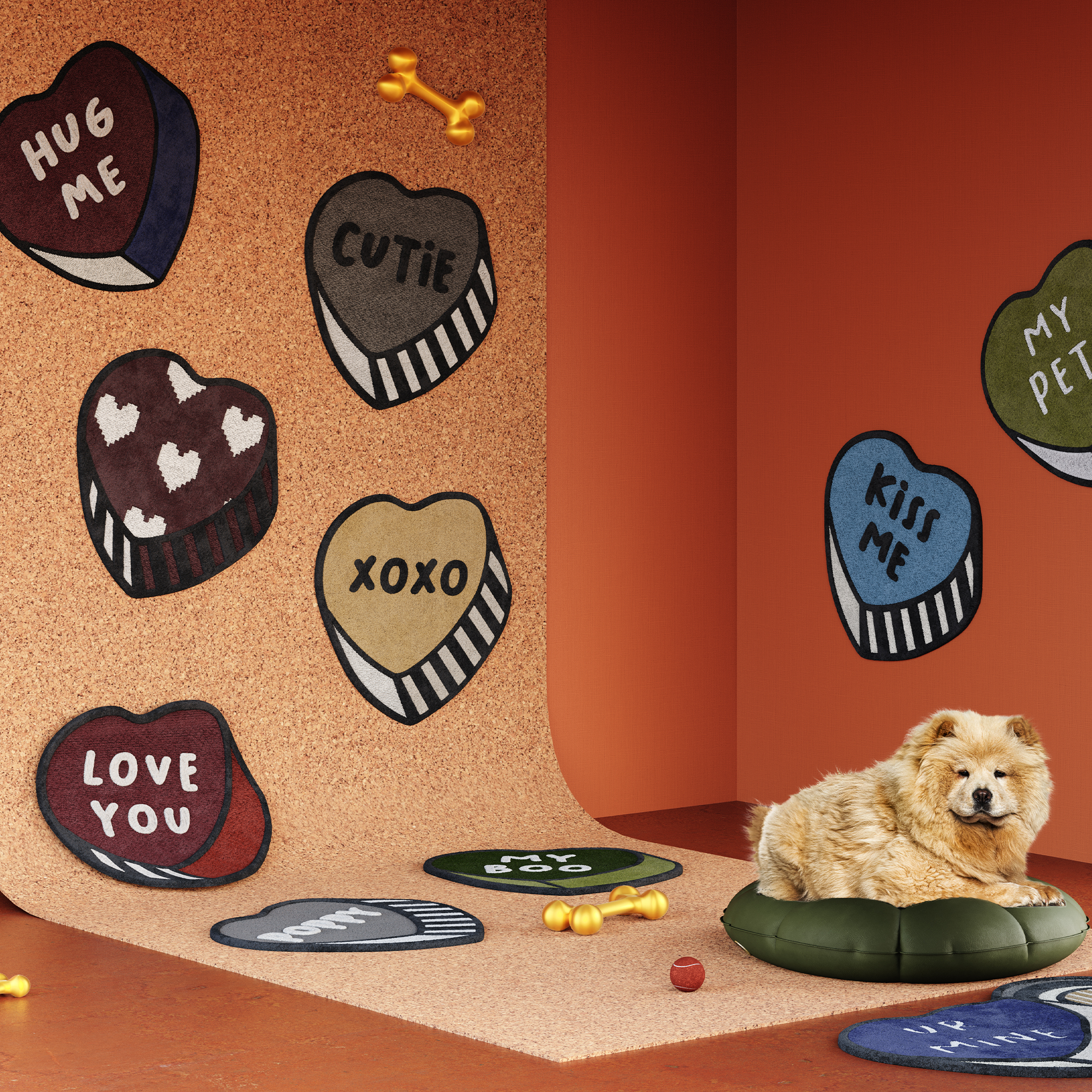 Pre Order
We deliver orders globally within 4 to 6 weeks.
Handcrafted Rugs
Made by human hands, our vanguardist rugs are created to last a lifetime: a better today and tomorrow.
2 Years Guaranty
In case of any accident or damage, we've got your back.
Our Pet rugs are made of econyl, a sustainable, durable, and hypoallergenic fiber, this rug for pets is resistant to scratches, stain-repellent, and easy to clean and maintain. You and your pet deserve only the best.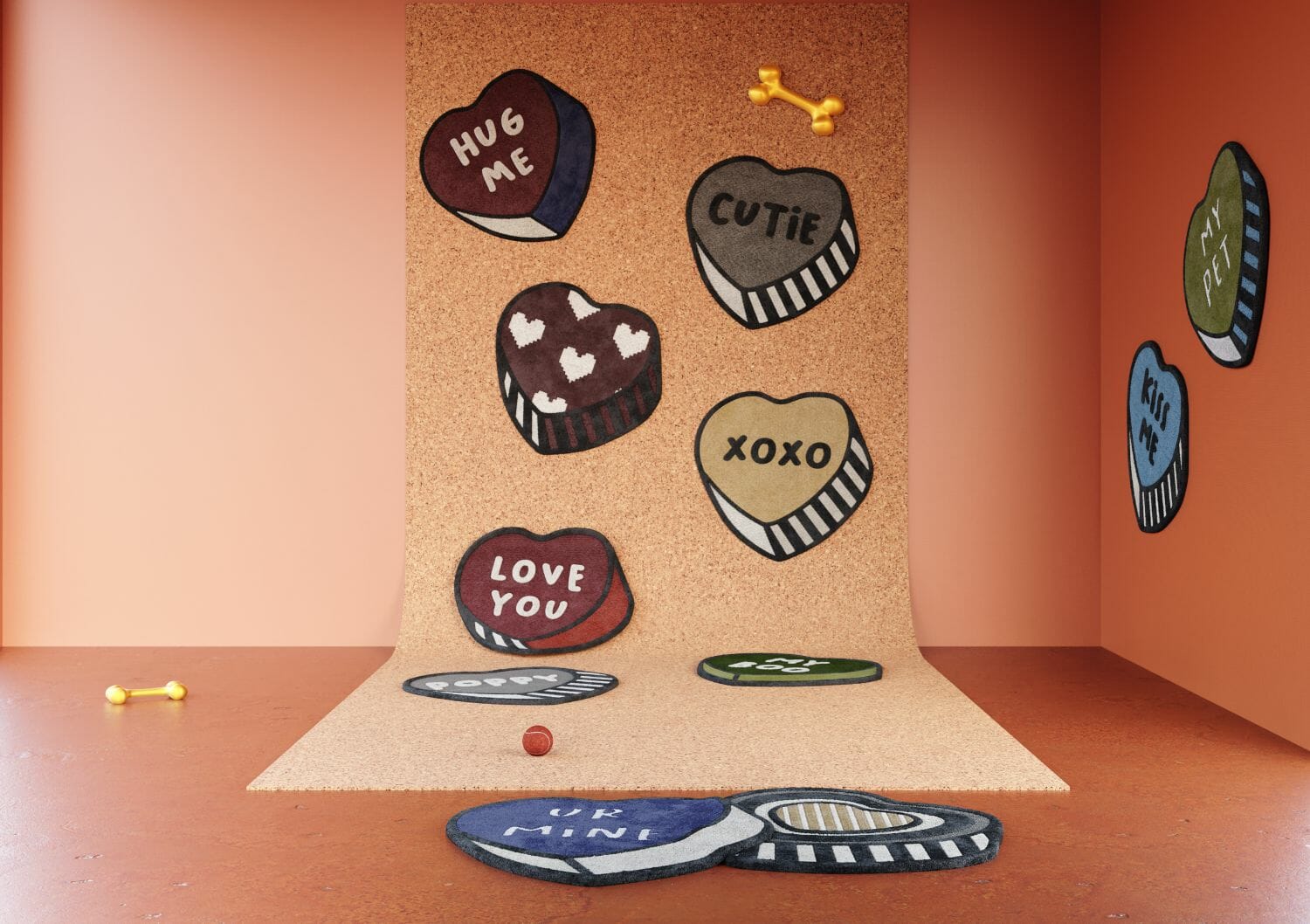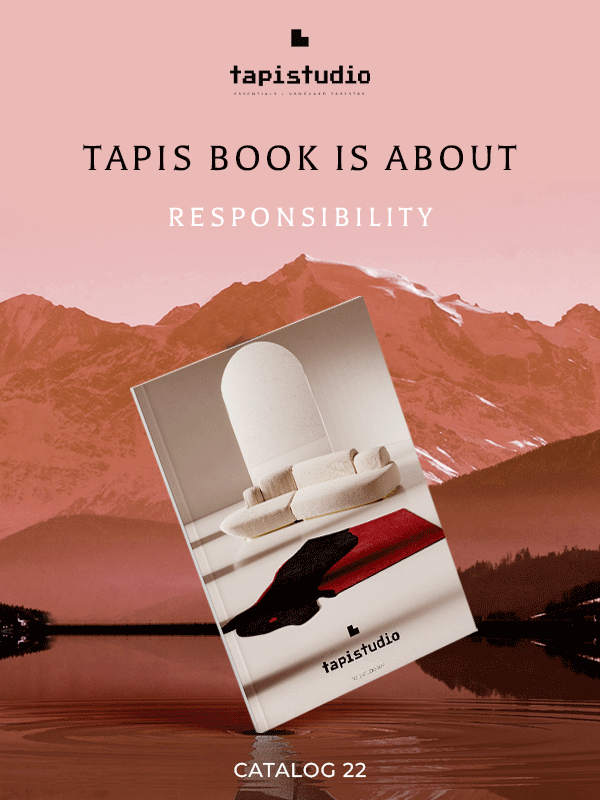 TAPIS Studio presents a vanguardist rug collection with an eye-catching design and versatile nature.