FUNNY MOMENTS WITH MEMORABLE RUGS
TAPIS Studio offers colorful and funny rugs for cool kids, perfect to complement the nursery, bedroom, or playroom with utmost comfort and safety. Made of wool, the hypoallergenic fiber is comfortable to play on and easy to clean.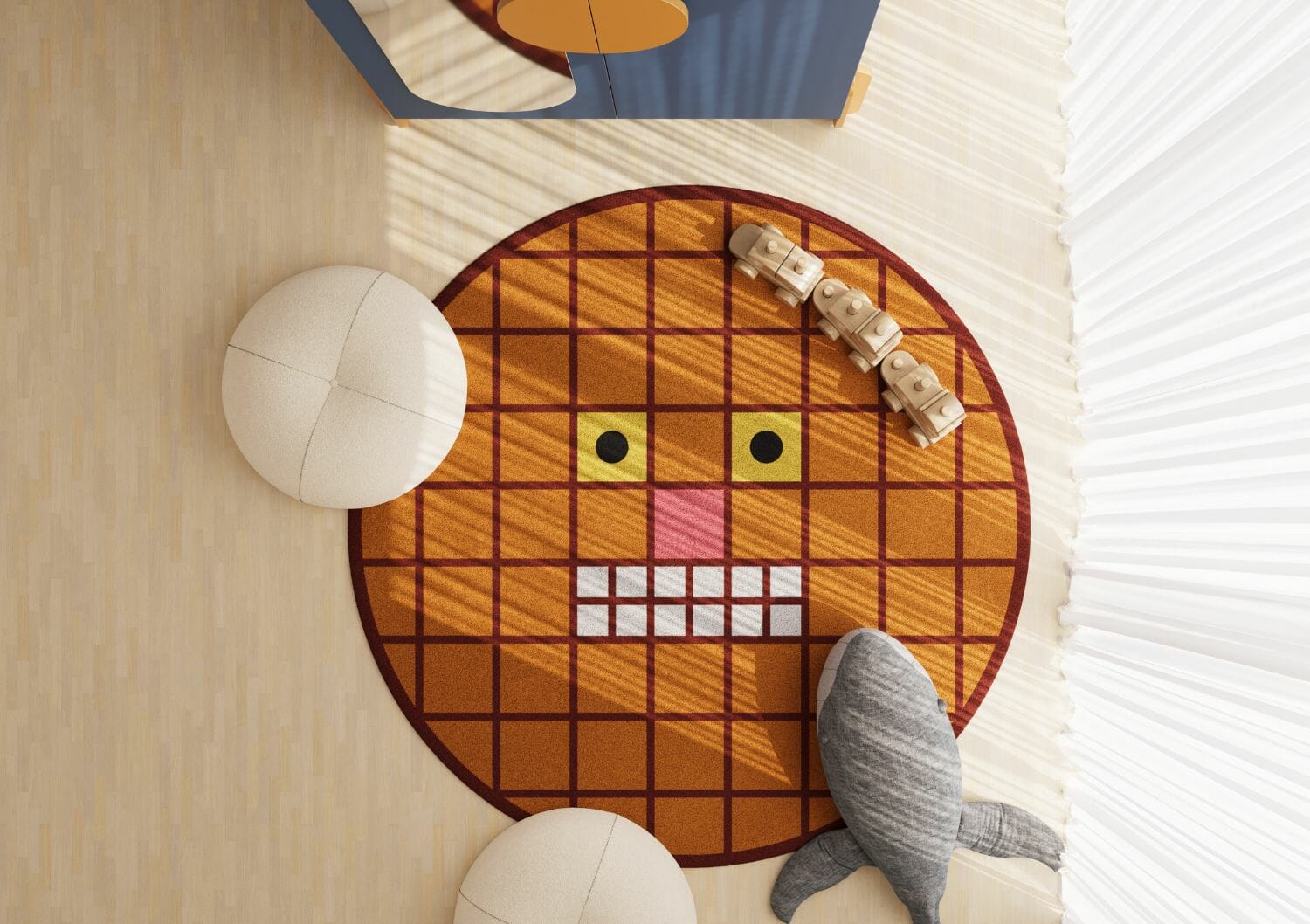 Combine a sense of wonder and style in your child's room with a collection that features modern designs and a playful charm designs for kids.
Add a touch of joy and creativity to any child's room with a collection of shaped rugs with playful colors designs for kids.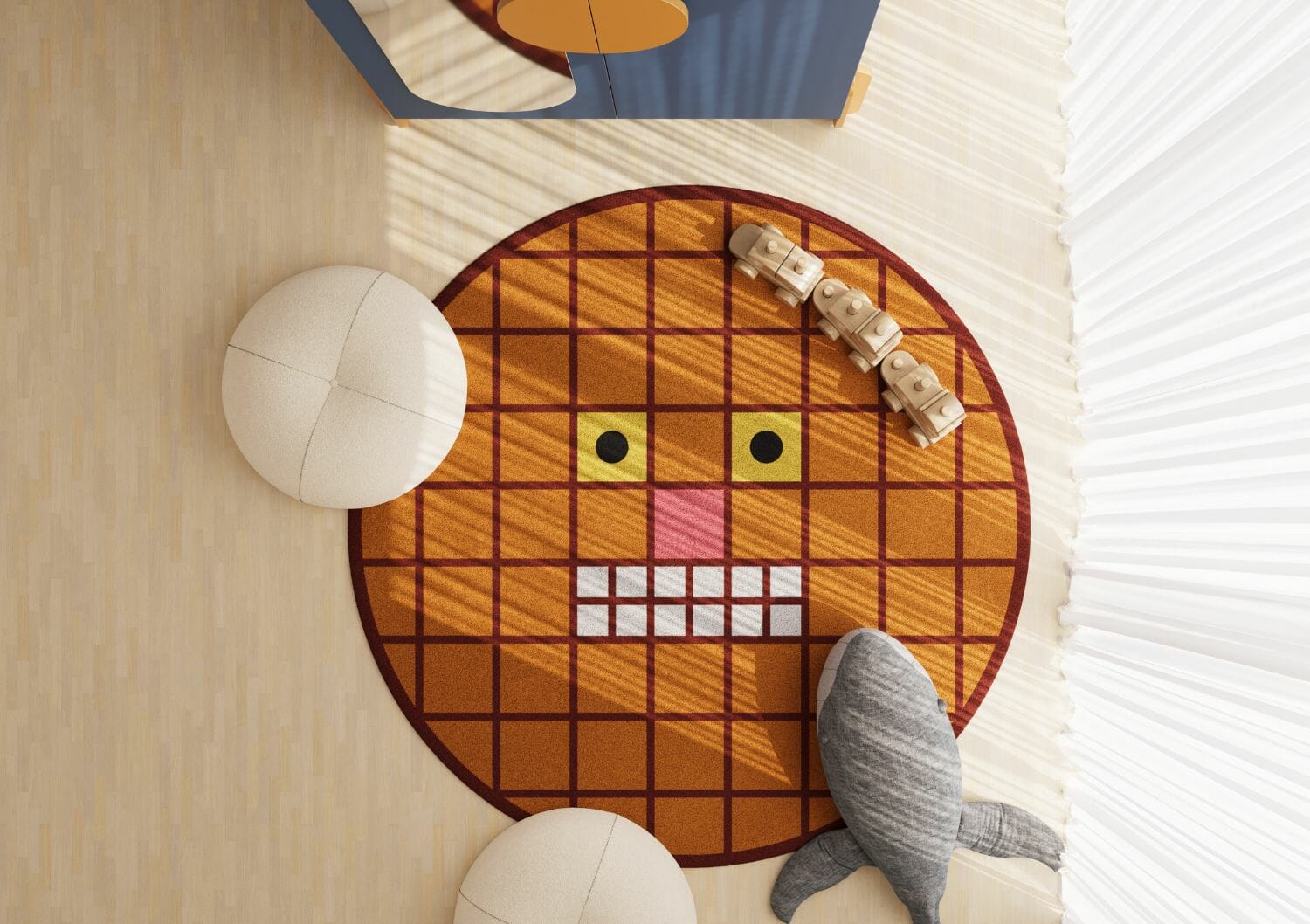 EXPLORE THE NEW COLLECTIONS